Venari Wavesmith + Djin Oshannus Is A Tough Combi To Beat
Pairing up the Djin Oshannus and Venari Wavesmith in your line up is a combination that's hard to beat, at least in Silver. For one, you have High magic damage + void + an extra 2 shield.
Take this battle for example.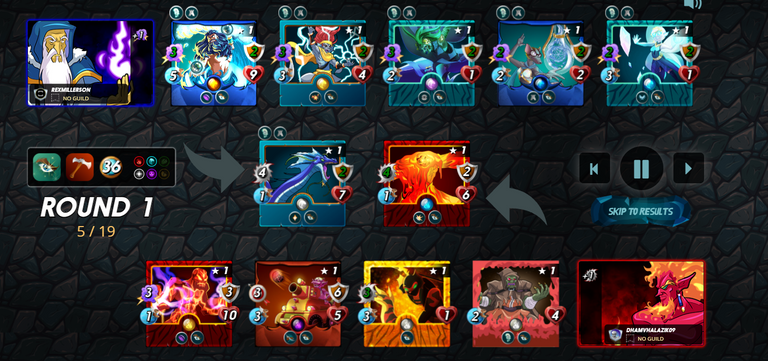 I think both sides were fairly evenly matched with legendaries and epics on both sides. The big difference in my opinion was the quick magic attack of Oshannus to take out my opponent's Serpentine Spy and also the extra shield provided by the wavesmith helping to protect from the rocket launcher's attack.
The +1 magic of Alric makes it all the more potent although even in silenced summoners or against Bortus, the combination still does look pretty good.
I hope to use this pair more to climb up to Silver I again. Does seem to be tougher this season. Last season I was already in Silver II by now. Here I am struggling in Silver III still.
---
---