Are You Becoming A Victim Of Scams To Make Money Online?
You want to make money online, and it is mentioned that you need to pay to register first and then you will get different jobs. Later you know that's a scam site. And when you realize that, you have already lost some money.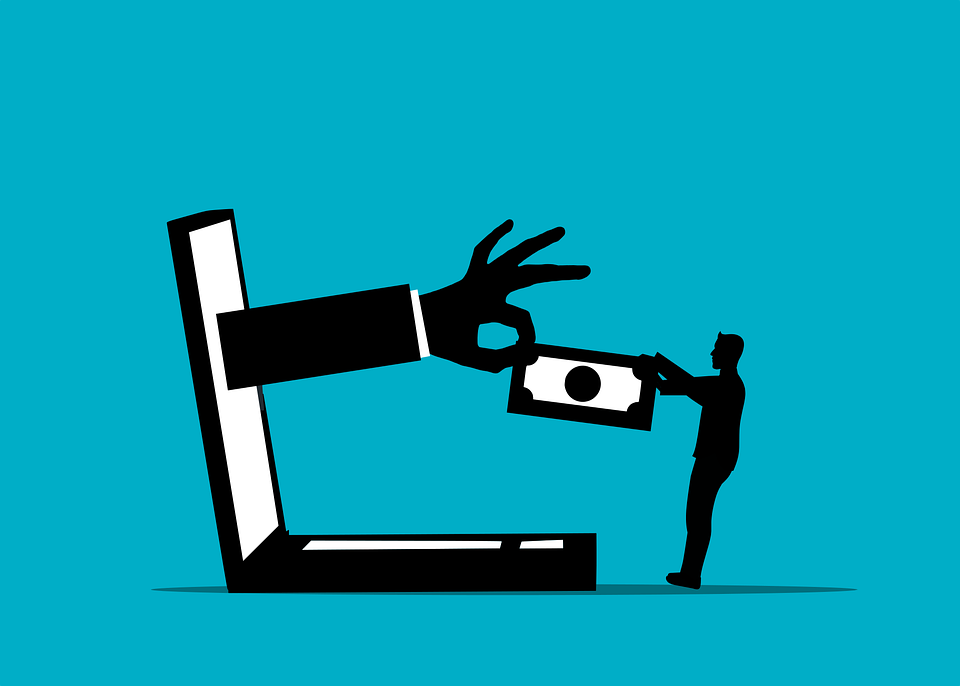 Maybe you are very busy. Passive income opportunities can appeal to you. People may fall for scams when they choose to do something to make money online. Crypto is very popular these days and some scammers present Bitcoin as an investment opportunity. They lure people into different scam crypto projects to steal their money.
Scammers lead you to register on their site to buy Bitcoin. You deposit your fiat currency to buy Bitcoin. You are happy to see that Bitcoin appears on the site. Maybe you keep investing and hope you will make a fortune. Everything looks okay. But when you decide to take your profit and withdraw money by selling Bitcoin, things change.
You just get to know that you will have to pay a high transaction fee to convert crypto into fiat currency as well as a withdrawal fee. You have no idea you need to go through this to take your profit and withdraw money. There is a transaction fee, but what they demand as a fee is not reasonable. You fail to withdraw any money from the site.
Sometimes when you deposit money to the site in the beginning and they let you withdraw money. So they gain your trust and you keep investing more money. When it comes to selling your crypto and withdrawing money, they start their drama. The withdraw button is disabled, you cannot get your money back.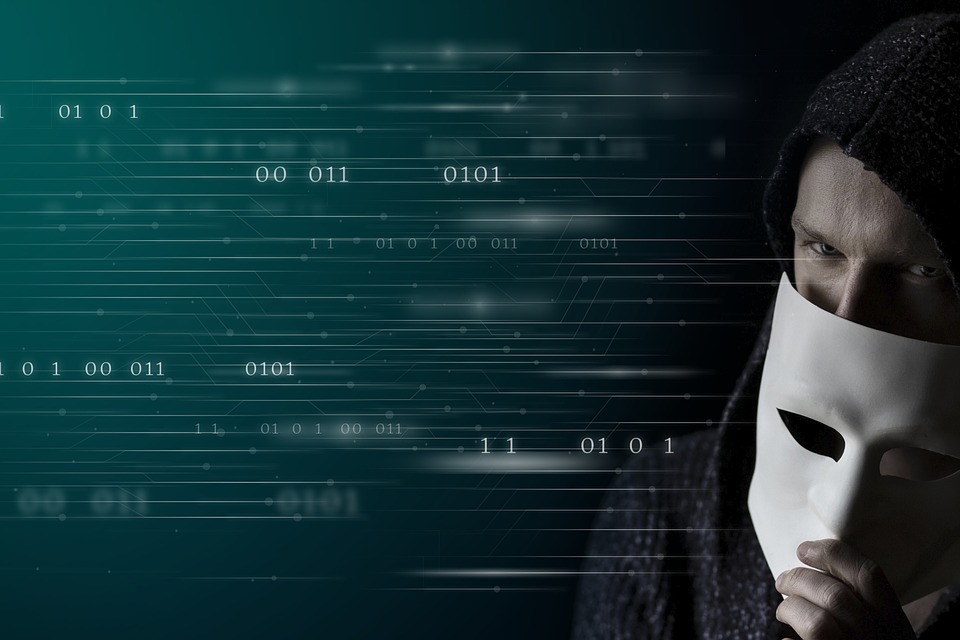 You may fall for scams in many ways. You intend to do something else and end up being in that situation. For example, you are single. You look for a life partner, so you land on a dating website to meet the love of your life. You meet a guy and enjoy your time chatting with him. He shows how much money he is making in crypto and helps to do the same for you.
You trust that guy and invest a lot of money buying crypto from the site that he leads you to. Again when you want to withdraw money to take your profit, you realize that you have been scammed. You want to communicate with the guy you have a relationship with, but suddenly he disappears.
The way it affects victims after having a negative experience like this is pretty bad. Some people do something to hurt themselves and they cannot take it anymore. They get hurt financially and mentally.
Even something that looks legit can change later. People who act quickly based on the changing situation can save themselves. We usually get emotional while making financial decisions and that can also lead to a wrong direction.
Image Sources: 1, and 2.
Reference: 1.
---
---
About Me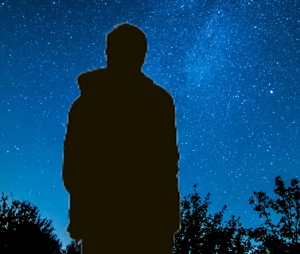 Hi, I am Rezoanul Vibes. I'm a content creator and passionate learner. I write about finance, cryptocurrency, and lifestyle.
Follow me on Twitter
Watch my videos: 3Speak, DTube, and YouTube.
---
Posted Using LeoFinance Beta
---
---