Are You Earning Putting Your Crypto At Risk?
You have crypto in your wallet and doing nothing. So you want to find a way to earn from crypto. There are different earning options that say you will get a lucrative APR. You just deposit your crypto or transfer that to their platform.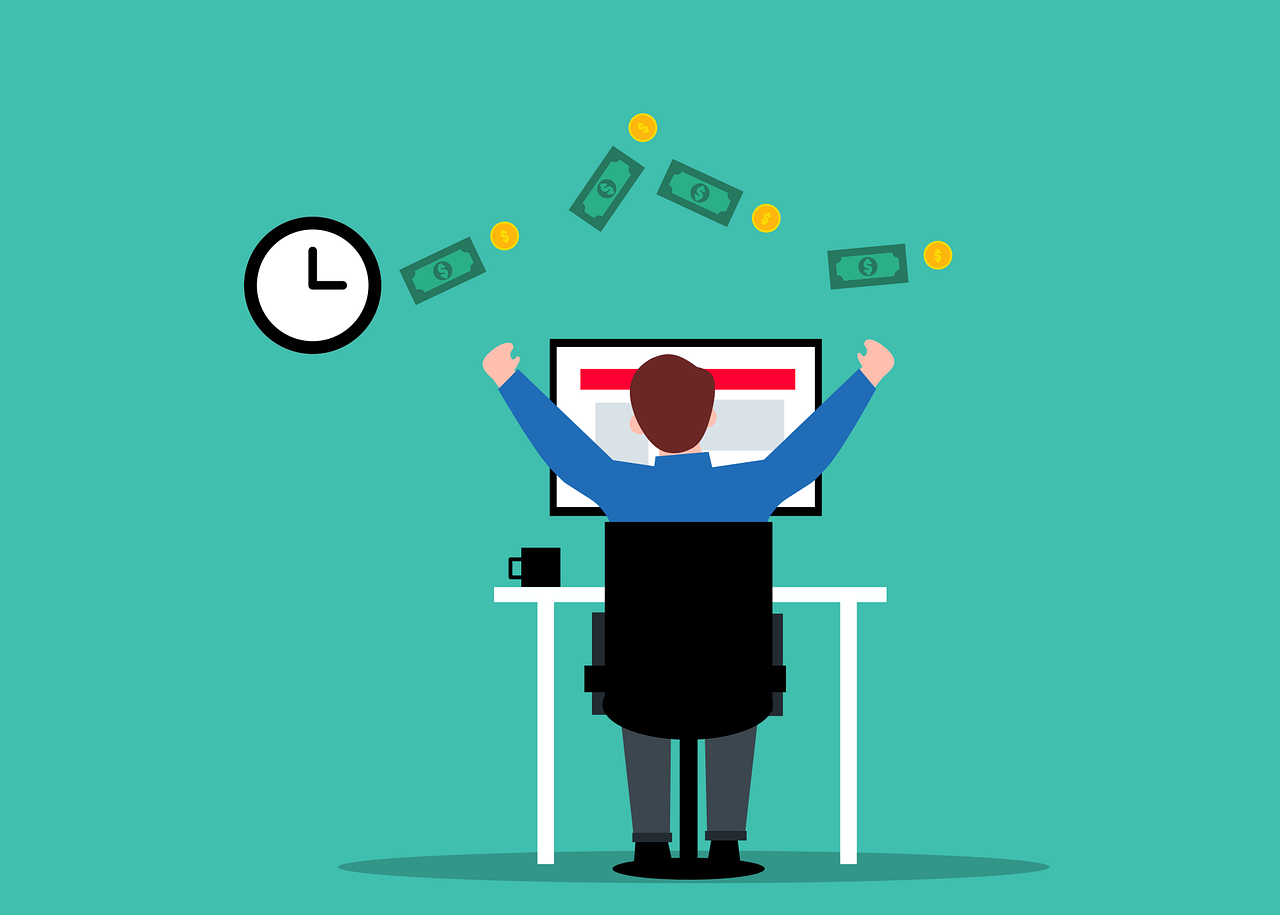 It will be locked for a certain period. You do not have to do anything. They will do everything for you and you keep getting interest. You are not doing any crypto trading. It feels risk-free. But it is not what it seems. In this bear market, we see how this kind of earning option blow up, and customers end up losing their crypto.
Lending platforms were popular in 2021. People were talking about it and how you earn crypto in keeping it in lending platforms. Lending platforms do everything and make a profit, then transfer a certain portion to the customers.
It is clear how risky those lending platforms are. If people consider how much risk they are taking putting their crypto in Celsius, BlockFi, and Voyager, they might not lose their crypto. When you hand over your crypto to others, there is a risk of losing that.
You do trading in crypto exchanges. So you usually have crypto in exchanges. The centralized crypto exchanges offer to earn from your crypto. They have different earning programs. Is it safe to keep crypto in the earn program that the crypto exchange offers?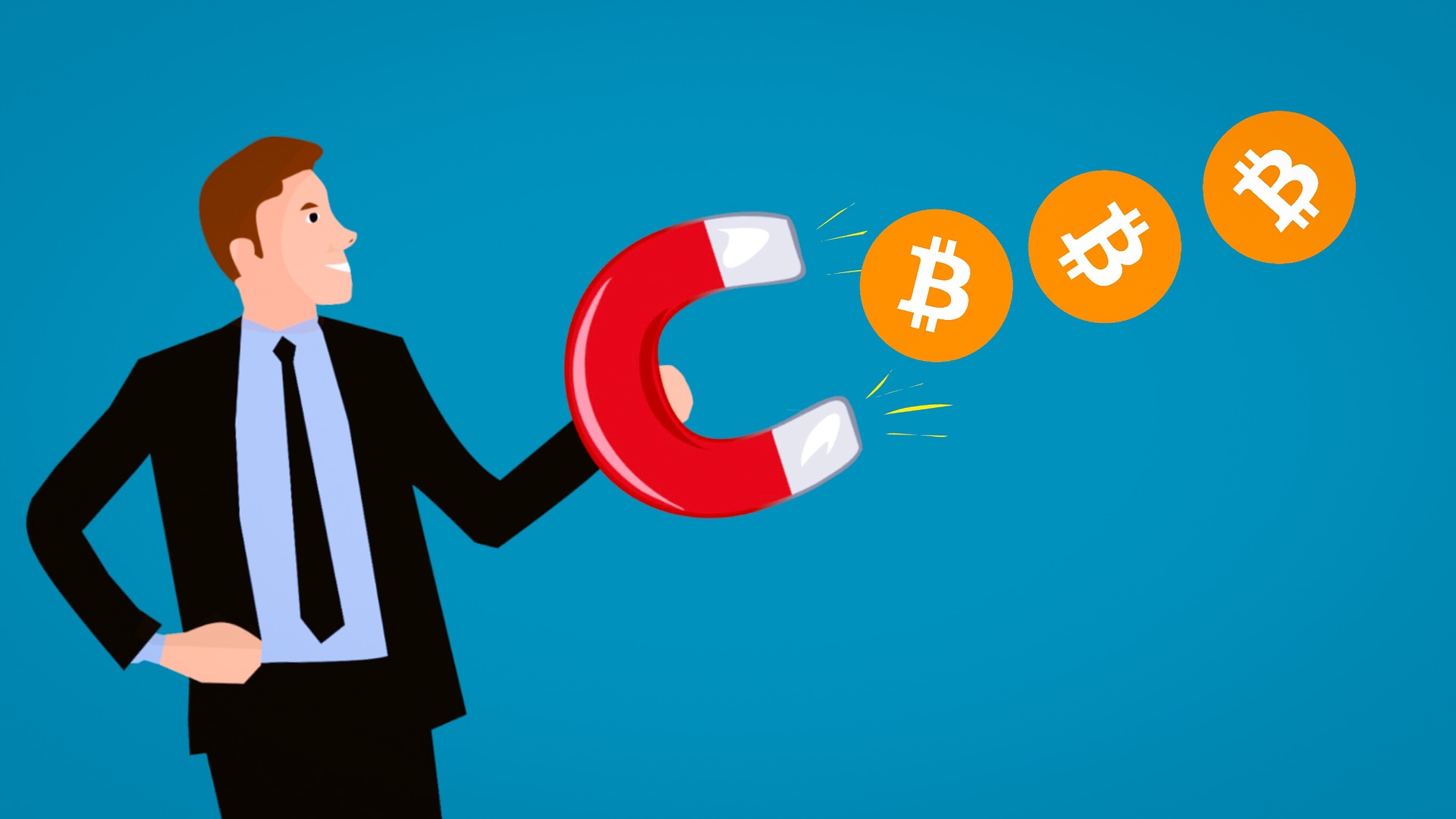 Gemini is a highly regulated and trusted crypto exchange. Their earn program is in trouble. The earn program partner Genesis faces problems due to the effort of FTX collapse. In crypto, everything is related directly or indirectly. When a single entity collapses and goes out of business, it takes down others.
You put your crypto in Gemini to earn and then Gemini gives your crypto to Genesis. Genesis lends those cryptos to others and makes a profit. Finally, a certain portion of that profit returns to you through Genesis and Gemini.
No matter how safe and secure a crypto exchange feels, you cannot say for sure you are not at risk, especially when you get involved in an earn program. Before making any financial decision, don't just look at how much you are earning, pay attention to how much risk you are taking.
When you consider the risk and return, you can come up with a better decision. So what do you think? Please feel free to leave your comments. Thank you for reading this post. That's it for now. I'll be back with another post.
---
---
About Me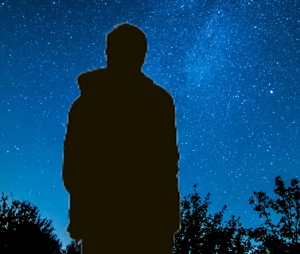 Hi, I am Rezoanul Vibes. I'm a content creator and passionate learner. I write about finance, cryptocurrency, and lifestyle. I'm glad to meet amazing people all over the world.
Follow me on Twitter
Watch my videos: 3Speak, DTube, and YouTube.
---
Posted Using LeoFinance Beta
---
---