Cash Is King Or Cash Is Trash
Have you ever felt that it is a great buying opportunity, but you don't have cash? You can make a nice profit if you have money on hand at that time. You see the price goes up after that.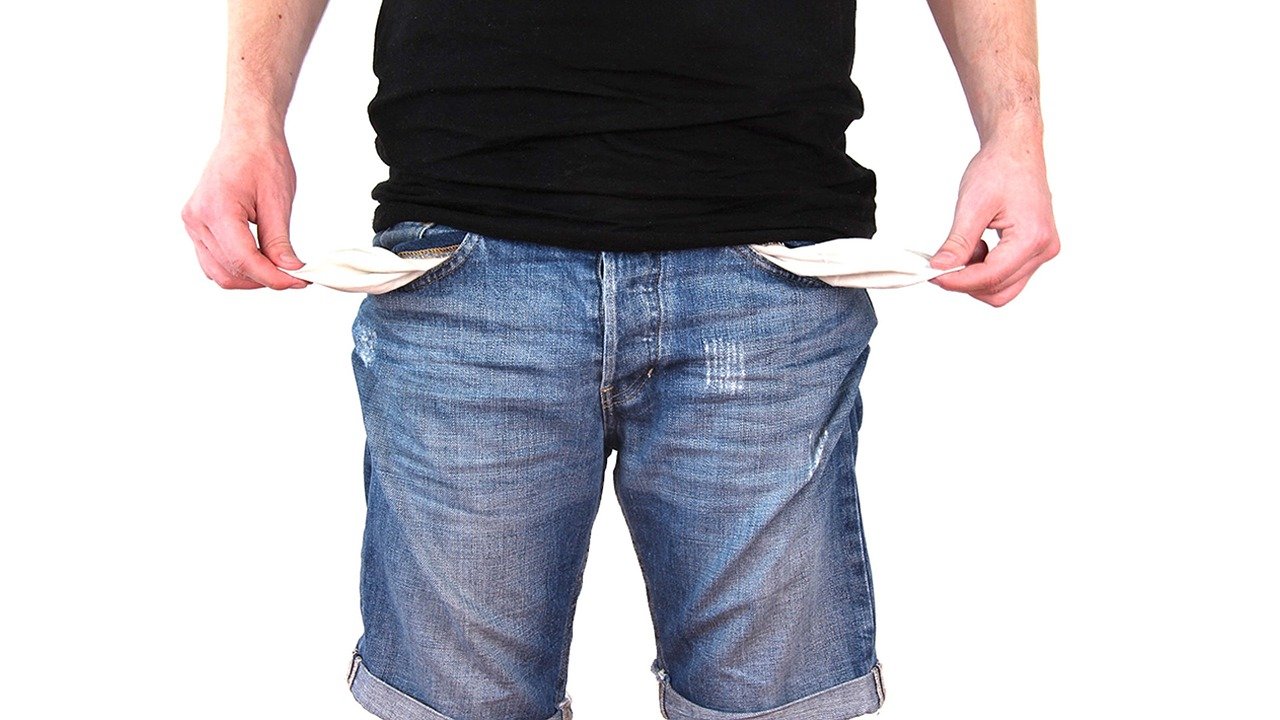 In a bull market, everything looks positive. We see people talk about blockchain and how it is going to change everything. You see the positive vibes everywhere. You are confident to put your money in cryptos.
The price has already gone up and when you hit the buy button, that is the top of the market. Then the price gradually falls. You feel bad to see that. Now if you get out of the market, you will lose money, and frankly speaking, that's not a small amount. You just keep watching the market going down.
At some point, the market moves in a sideway, and from there, it bounces back. You wish you had cash at that time. You can buy at this point and make a profit. But you already put your all money in crypto buying the top.
What's your plan in a bear market? I will do my best to accumulate more cryptos. I am here on Hive and I will be here on Hive. A bear market gives everyone a golden opportunity to get more cryptos.
Of course, you can make content, curate content, play games, and do a lot of things to earn cryptos. I think I will get the same feeling, like I wish I would have cash on hand to buy cryptos.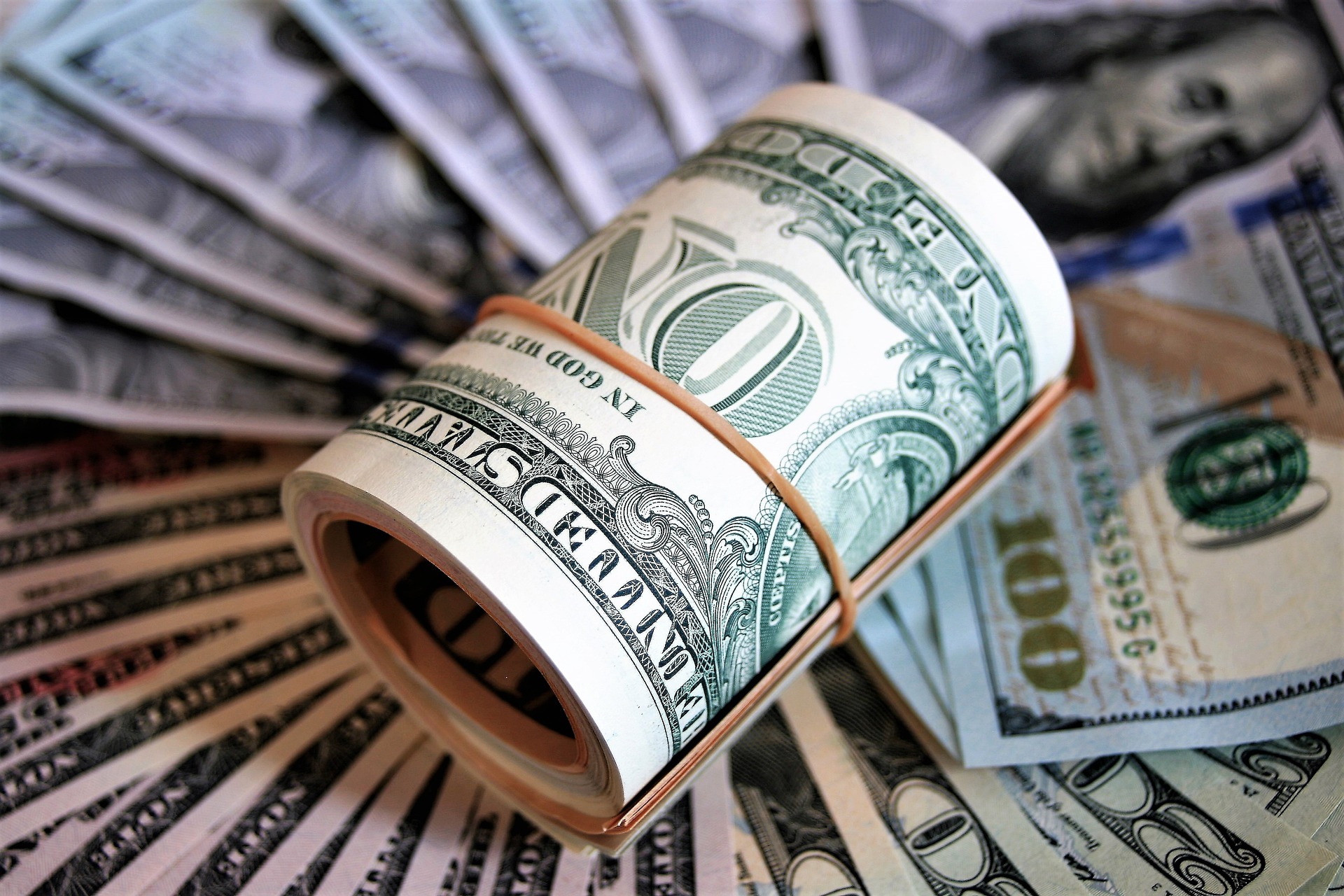 Cash is trash, it loses its purchasing power consistently and it will be worth less than what it is worth now. Well, you cannot avoid cash completely, we are stuck in a traditional financial system. Things may change in the future. But now you have to use cash to buy different things for a living.
The crypto price will be ridiculously low in a bear market. At that time, it seems cash is king. You can bring cash in crypto and buy at a low price. When the market changes its color from red to green, the price goes up, you can gain a lot.
I think cash is a tool and definitely, it has its advantage and disadvantage. How you use it to change your financial situation, that matters.
Thank you for reading this post. Please feel free to leave your comments. That's it for now. I'll be back with another post.
---
---
About Me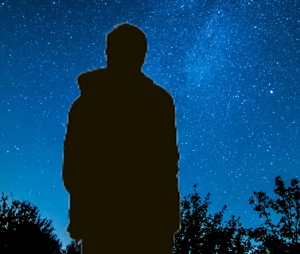 Hi, I am Rezoanul Vibes. I'm a content creator and passionate learner. I write about lifestyle, finance, martial arts, and digital marketing. I'm glad to meet amazing people all over the world.
Follow me on Twitter
Watch my videos: 3Speak, DTube, Lbry, and YouTube.
---
Posted Using LeoFinance Beta
---
---