Corruption Can Destroy The Banking Sector
People keep money in the bank and do different financial transactions. People trust that their money is safe and secure in the bank. The central bank will oversee all other banks in a country.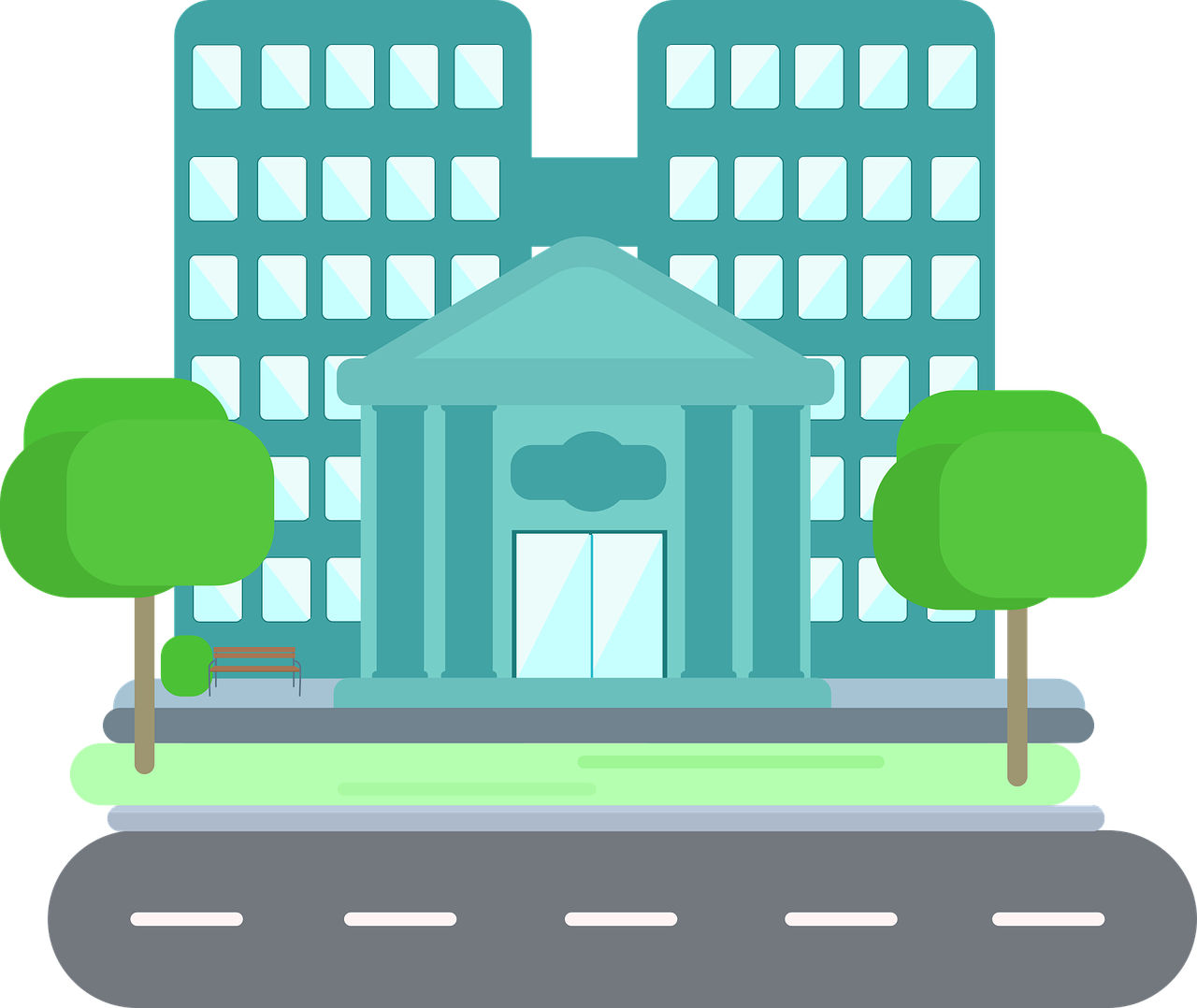 If anything goes wrong in any bank, the central bank steps in and does the right thing. There are rules and regulations, so the bank cannot do anything with people's money. But when there is corruption, everything changes.
The central bank has the power to oversee other banks and stops any activity that is against rules and regulations. When bad actors are in powerful positions, they use their power to make night into day and day into night.
You see things are not right. Millions of dollars disappear from the bank, you cannot say anything outside. Information leaked somehow at some point, now you expect they will do the right thing. Nope, there is no way you can expect that.
People who are in a position to enforce laws and regulations are involved in corruption. Or, they are the mastermind behind the root of all corruption. In a situation like this, people may not trust banks anymore. It can put the whole banking sector at risk.
What happened in FTX, the same thing can happen in the bank. If a signification portion of customers goes to the bank at once to withdraw their money, the bank may go bankrupt. The bank does not have the money and when millions of dollars have been taken away from the bank by corruption, it has the multiplier effect.
Corruption is everything. You may see more corruption in developing countries. Living in a developed country, you can say why SBF is not in jail yet. But you may not imagine how severe corruption is in other countries.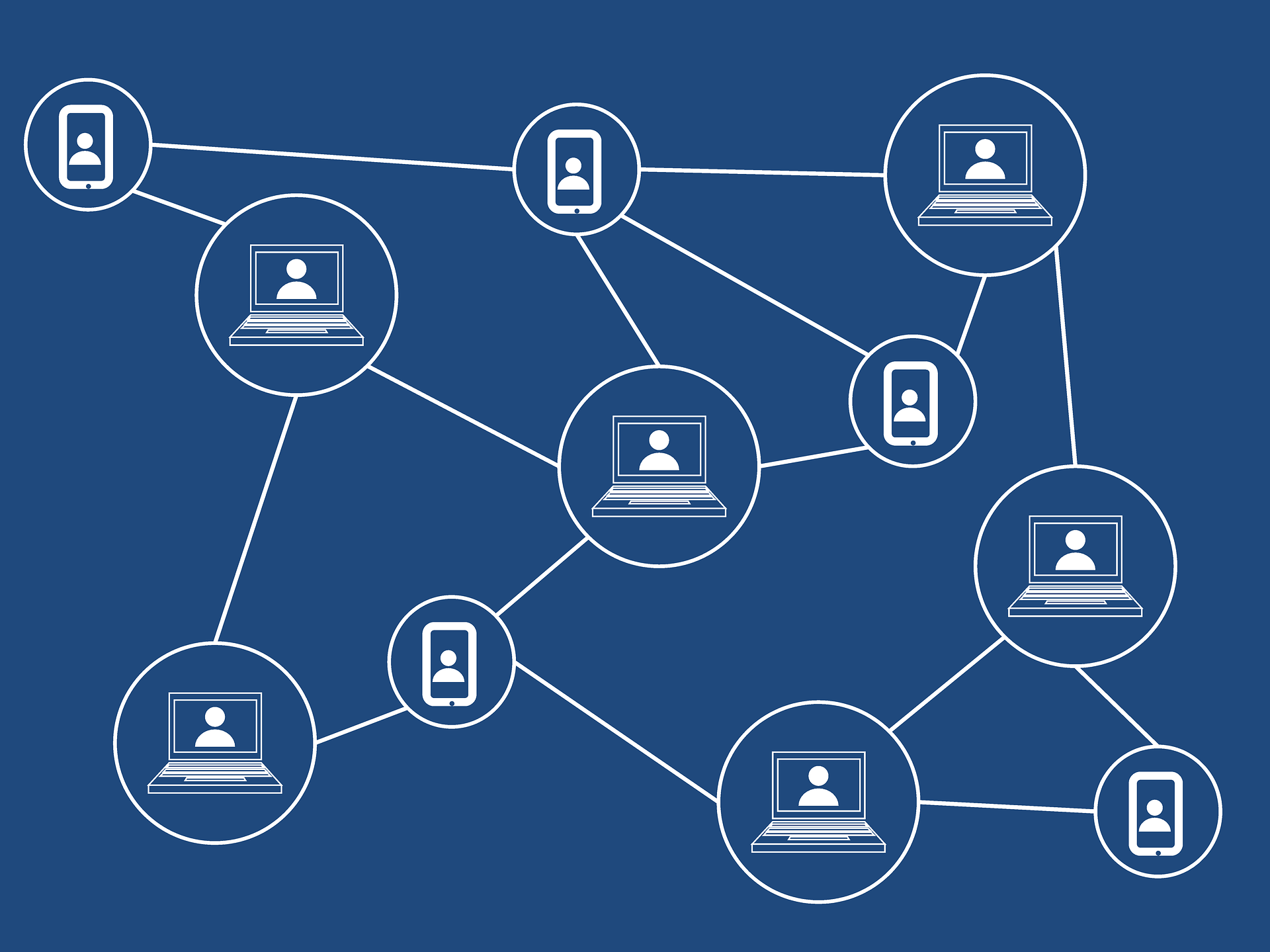 More people will embrace Bitcoin when they realize what Bitcoin can offer and how the blockchain empowers people. You are in control, and no one can take your crypto from your wallet. That's the most powerful thing ever.
No matter which part of the world you live in, you have access to your cryptocurrency. No corrupted entity can take away your crypto if you ensure the safety and security of your private key. Things are changing, maybe it is changing faster than you think.
Blockchain technology gives power back to the people and you can be your own bank. No one can interfere with that. So what do you think? Please feel free to leave your comments. Thank you for reading this post. That's it for now. I'll be back with another post.
---
---
About Me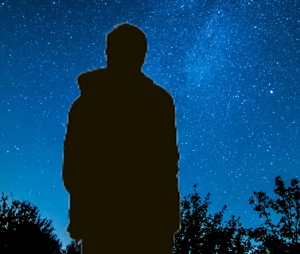 Hi, I am Rezoanul Vibes. I'm a content creator and passionate learner. I write about finance, cryptocurrency, and lifestyle. I'm glad to meet amazing people all over the world.
Follow me on Twitter
Watch my videos: 3Speak, DTube, and YouTube.
---
Posted Using LeoFinance Beta
---
---