Do You Keep Your Crypto Investment Private?
You did not commit any crime, so there is nothing to hide. You are a good person. You are not afraid of anything. People who say there is nothing to hide and are ready to reveal everything make them vulnerable to attack. Do you keep your crypto investment private or reveal it in public?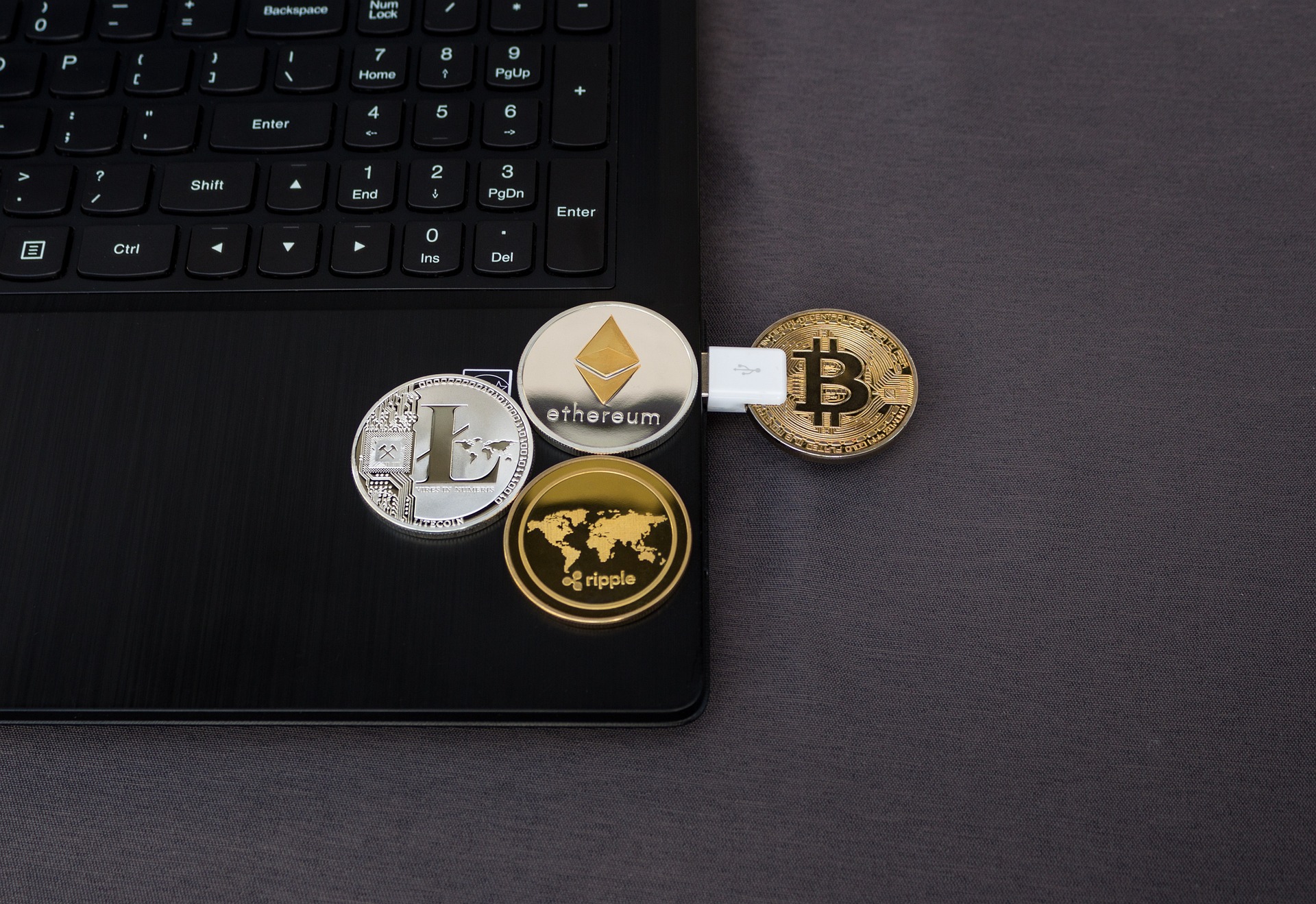 Let me tell you a true story. One of my colleagues was going to the hospital. His daughter was sick and admitted to a hospital. People say when you are dealing with one problem, a lot of problems are waiting for you to hit.
On the way to the hospital, he was kidnapped. The intention of the kidnappers was to rob him. First, they took him in a car, beat him, and took his money. He had some debit cards. Robbers threatened him and forced him to withdraw all his money from the ATM.
He had to withdraw money from the ATH and give everything to the robbers. Finally, they let him go. He was going to the hospital to pay his daughter's medical bills and ended up getting robbed on the way. The company paid his daughter's medical bills and they all are fine.
Things happen that you have never imagined before. When you have any assets, you need to ensure their safety and security. You do everything right and protect your cryptocurrency. Nowadays we know people hold cryptocurrency.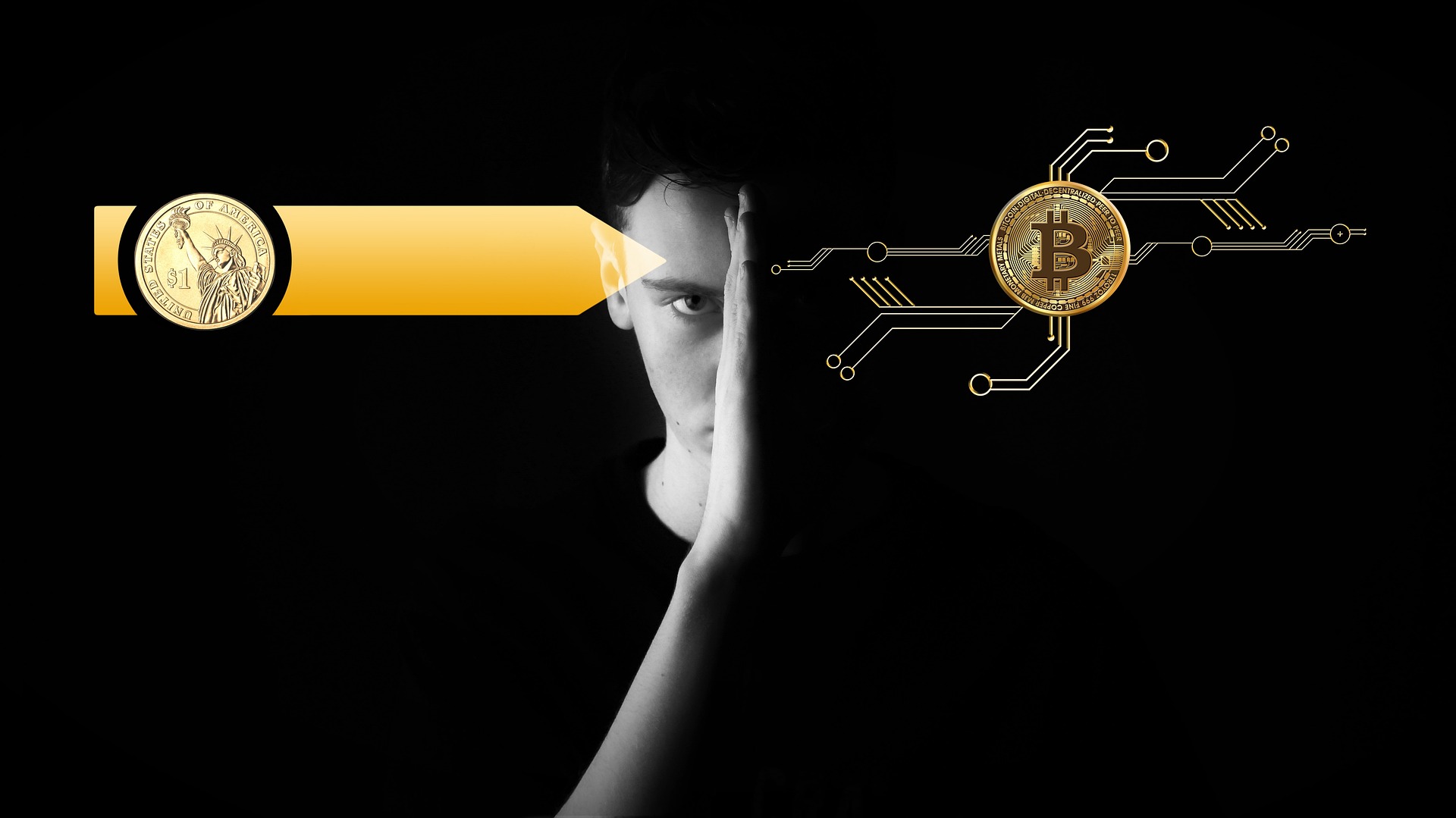 If you reveal your holdings in crypto and you are identified, you can be a target. It is not that robbers attack people randomly. In my colleague's case, robbers followed him for a while and finally made their move to kidnap and rob him.
There are incidents where robbers threatened the victim and forced him to transfer all crypto to the robber's wallet. It feels good to show your crypto and how good you are doing. You may also put yourself at risk if your identity is connected to the real world. Or, if you just tell everyone around you about your crypto holding, there is a high chance you will get unwanted attention.
It is better to keep your crypto investment private. So what do you think? Please feel free to leave your comments. Thank you for reading this post. That's it for now. I'll be back with another post.
---
---
About Me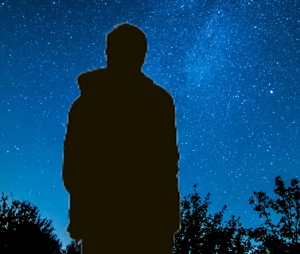 Hi, I am Rezoanul Vibes. I'm a content creator and passionate learner. I write about finance, cryptocurrency, and lifestyle. I'm glad to meet amazing people all over the world.
Follow me on Twitter
Watch my videos: 3Speak, DTube, and YouTube.
---
Posted Using LeoFinance Beta
---
---