Do You Make The Financial Decisions Out Of FUD or FOMO?

When BTC price falls below 30K, it becomes extreme fear. Your feelings and emotions influence a lot of decisions. You think you just made the decision on your own. But your decision is triggered by someone or something else.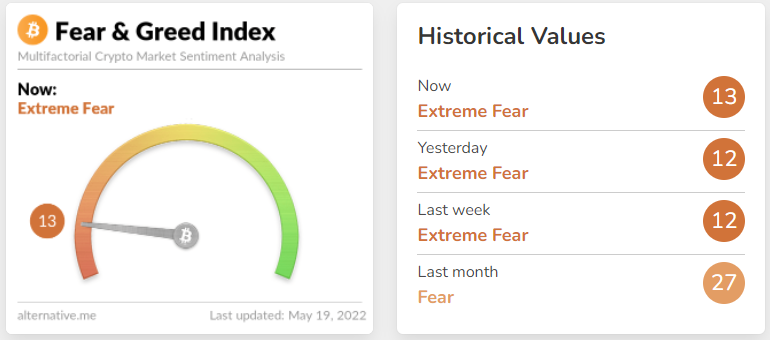 So do you make the financial decisions out of FUD or FOMO?
If you take a look at the fear and greed index, the market is in extreme fear. It is better than yesterday. The fear and greed index was 12 yesterday. Today the BTC price goes up and now it trades above 30K. The fear and greed index is 13 now.
Altcoins price dropped a lot. You will get crypto at a very low price now. But buying low is not always a good option. If you do not see any positive moment in the price, that crypto price may go even lower.
Again if you hold some cryptos that have strong fundamentals and use cases, you may sell that out of fear. You see the price falls consistently and you cannot take that anymore, so you hit the sell button. When the price starts rising and it has already moved to a higher position, you get into FOMO. Then you hit the buy button but you have already missed the train. When you force yourself to get into running training, you may have an accident.
The same thing happens over and over. As a result, we end up losing money. How do you feel when the meme coin price skyrockets? You feel like people are making a lot of money investing there. You are one who does not do anything. What's wrong if you invest your money there? You can make a fortune quickly.
When a cryptocurrency price falls quickly, you think you are getting that at a very low price. You do the calculation of how much you can make if that cryptocurrency goes to the all-time high again. But have you ever thought of how much risk you are taking?
Even though some cryptos hold top 10 positions, and you are not convinced that it is a good opportunity to invest there, don't put your hard-earned money there. Many people invest in a particular cryptocurrency, but that does not mean you have to follow them.
When you make financial decisions based on your analysis and research, not out of FOMO or FUD, there is a high chance you will do better.
So what do you think? Please feel free to leave your comments. Thank you for reading this post. That's it for now. I'll be back with another post.
Reference: 1.
---
---
About Me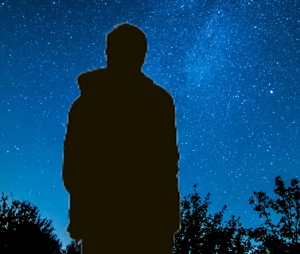 Hi, I am Rezoanul Vibes. I'm a content creator and passionate learner. I write about lifestyle, finance, martial arts, and digital marketing. I'm glad to meet amazing people all over the world.
Follow me on Twitter
Watch my videos: 3Speak, DTube, Lbry, and YouTube.
---
Posted Using LeoFinance Beta
---
---