Set Deadlines and Challenge Yourself To Achieve Financial Goals
---
You have a goal. And you have unlimited time to achieve that. Will you be focused on that? Maybe you think that since you have a lot of time, you will do that later.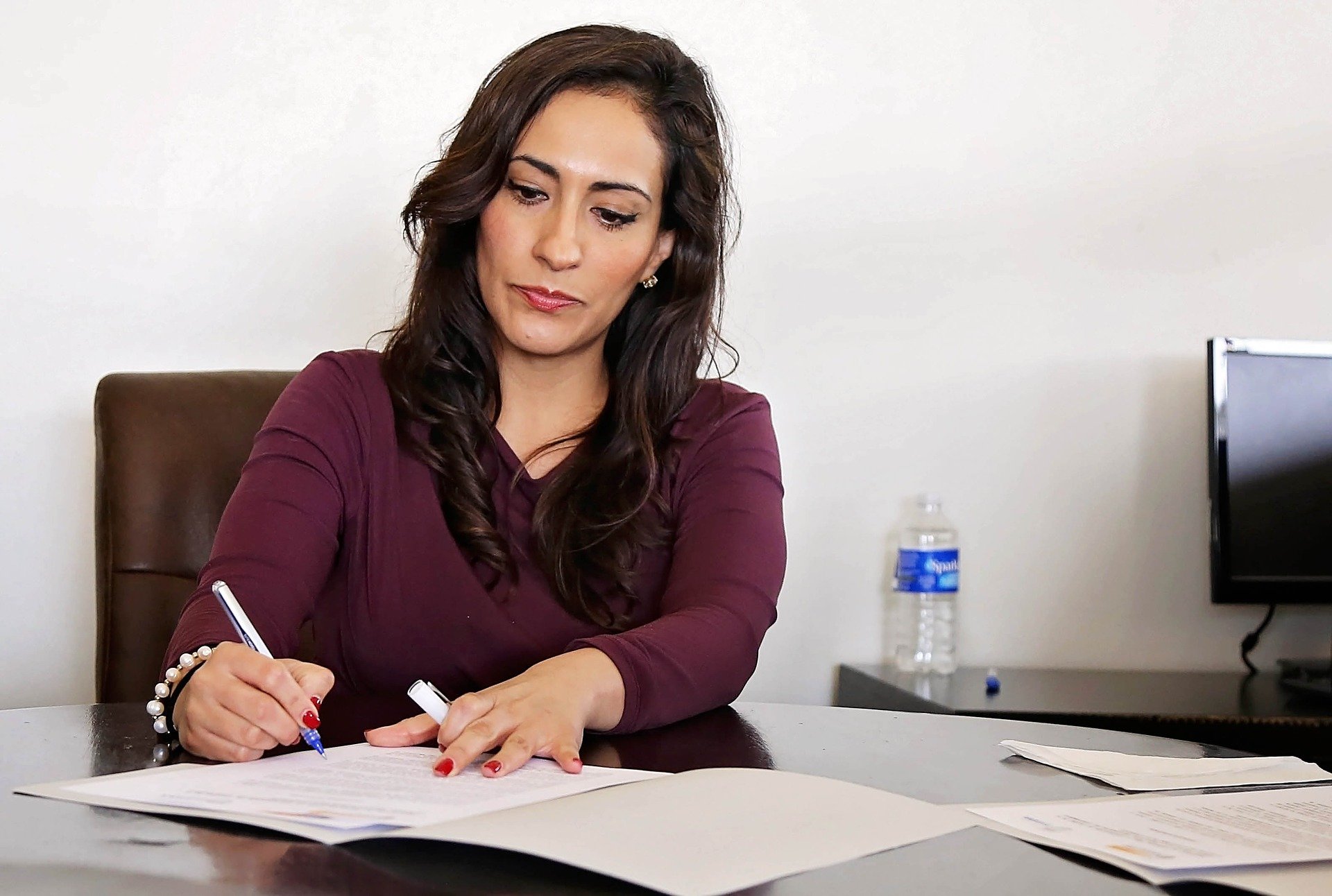 Having a deadline is very important when you set any financial goals. You know how much time you have to do that. It will push you to get things done on time, otherwise. If something is easy, everyone can do that. In order to achieve your financial goals, you have to challenge yourself sometimes. When I set any financial goals, I set deadlines and challenge myself. It works for me.
Let's watch this video. Please feel free to leave your comment. Thank you for watching the video.
Source: 1, and 2.
Image Source: 1, 2, 3, 4, and 5.
---
---
About Me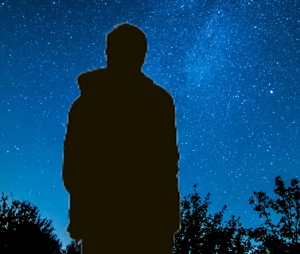 Hi, I am Rezoanul Vibes. I'm a content creator and passionate learner. I write about lifestyle, finance, martial arts, and digital marketing. I'm glad to meet amazing people all over the world.
Follow me on Twitter
Watch my videos: 3Speak, DTube, Lbry, and YouTube.
---
---
▶️ 3Speak
---
---