How Do You Feel When You Get To Know You Can Make Money On The Internet?
Everything you do now, there is a beginning. Before doing something new, you don't know whether that's possible or not. Or, can you do that? The Internet is for information. You can get any information you want. One day my friend showed me YouTube. You can watch videos on YouTube.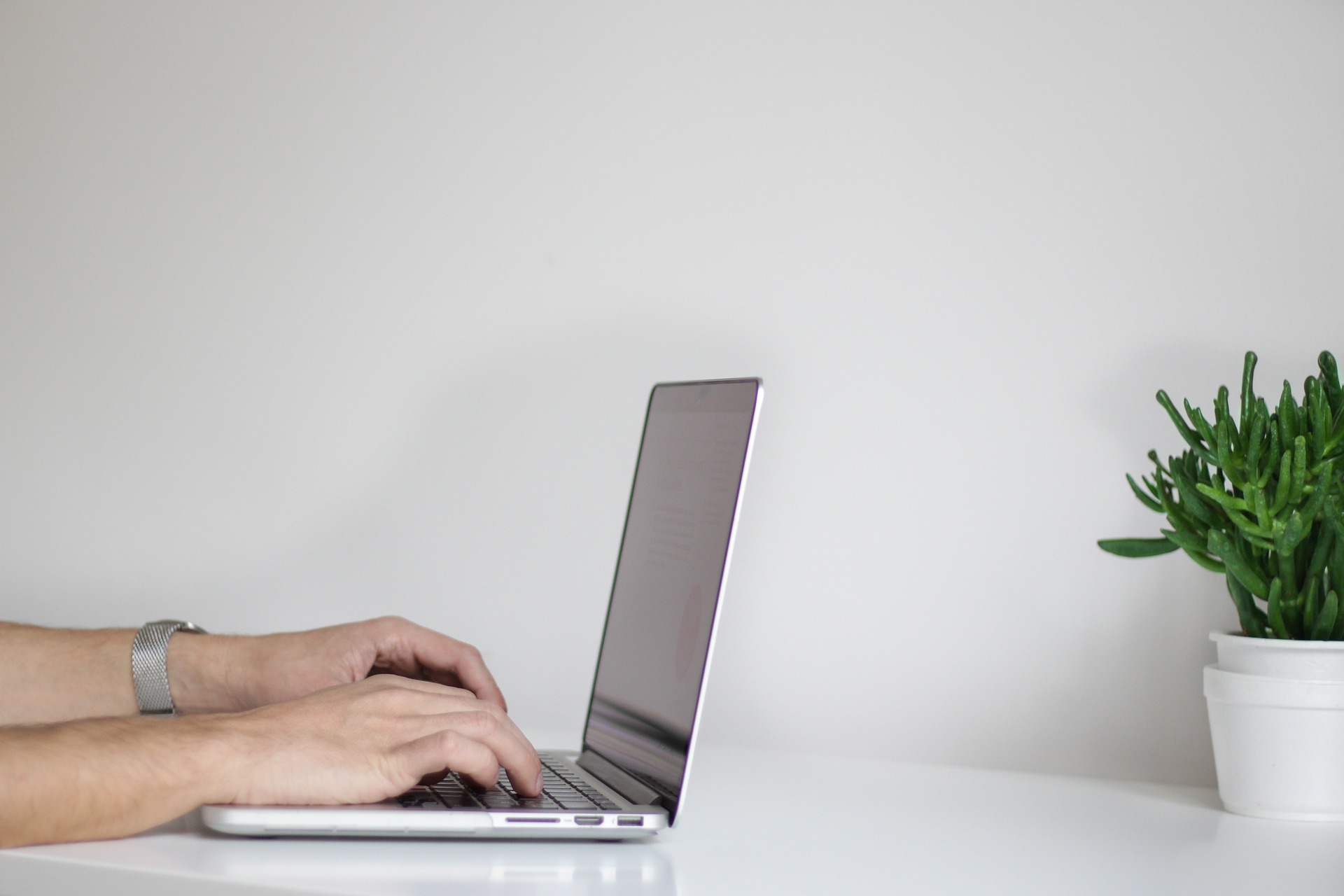 I did not know you can make money on the internet. I watched a TV program where they said you can do tasks and make money online. You have to check out the website and see what you are capable of doing. They were talking about the freelance marketplace.
There are a lot of questions like how to get the task, communicate with clients, and how to get payments. It started with curiosity and questions. I found the answer. I did some data entry jobs. Then I started writing articles for clients.
When I withdrew money and got it in my hands, I showed my parents that yes, you can make money on the internet. I cannot describe how happy I was. I did not know this was something possible.
Finish your academic studies and find a job to make a living. That's what you usually hear from everyone around you. If you want to build a business, you need to have investment at the beginning and there is a risk you have to take.
You can make money fast as soon as you get a job. Even if you start a business, it takes time to make a profit and reach a certain level when you make a living. The internet opens the door for everyone to explore and make a living.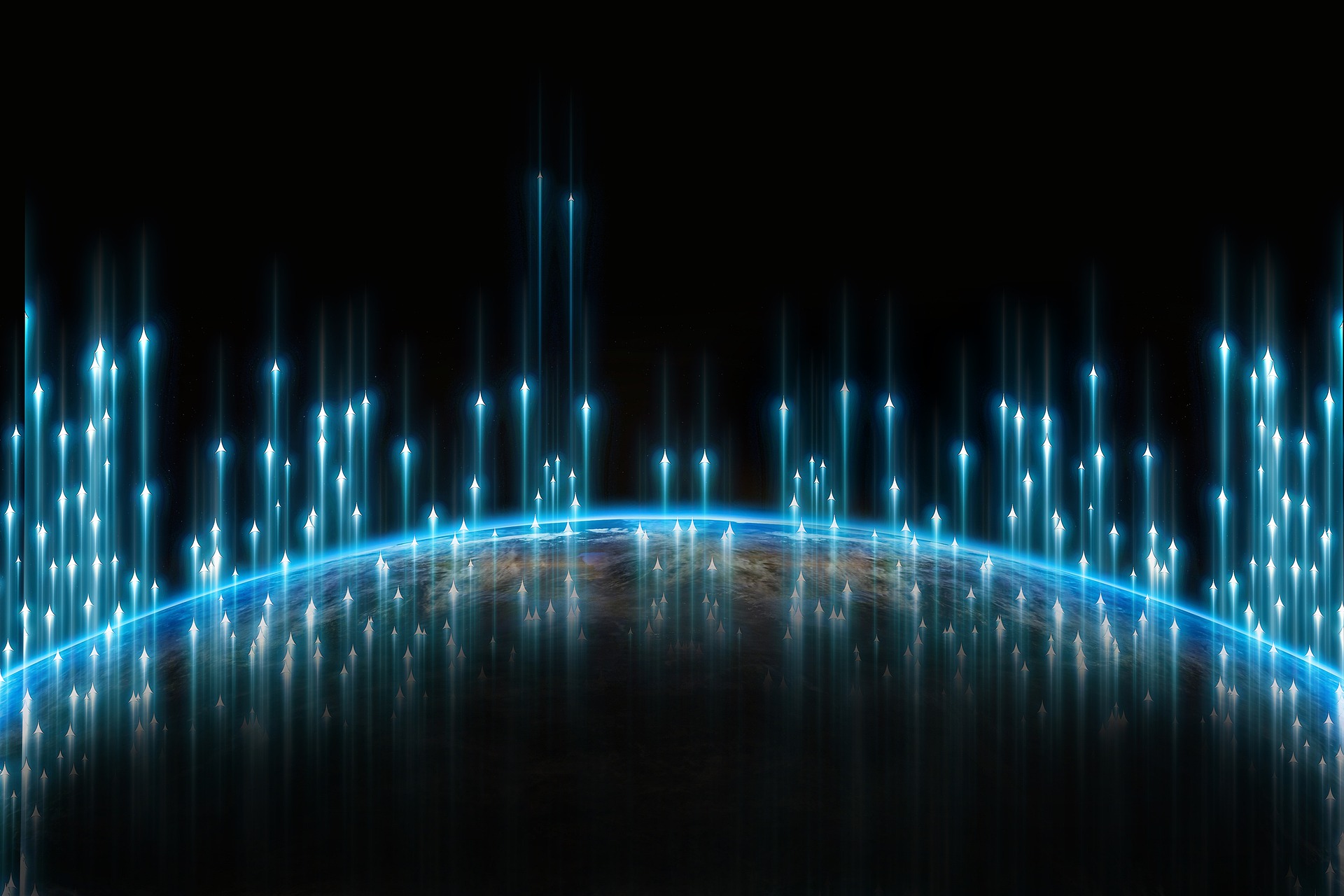 Back in 2017, I heard about Steemit (now Hive) where you can share anything you want, and you have freedom and control. At the same time, you can make money from your content. You can write content for your clients or publish content on your website. Then you can monetize your website to make money.
But I did not know about making content on blockchain-based platforms that give an opportunity to generate income. I created an account. Yes, this is the account RezoanulVibes, and made some posts. When I got some earnings in my wallet, I wanted to see whether you can withdraw and get it.
I withdrew to check it out. Yes, it works. That's the beginning of my journey on blockchain-based platforms. And here I'm on Hive. So what's your journey on the internet to make money or blockchain-based platforms?
Please feel free to leave your comments. Thank you for reading this post. That's it for now. I'll be back with another post.
---
---
About Me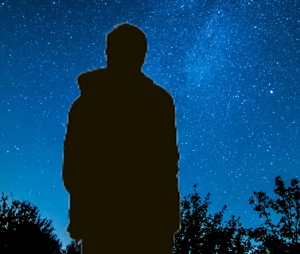 Hi, I am Rezoanul Vibes. I'm a content creator and passionate learner. I write about finance, cryptocurrency, and lifestyle. I'm glad to meet amazing people all over the world.
Follow me on Twitter
Watch my videos: 3Speak, DTube, and YouTube.
---
Posted Using LeoFinance Beta
---
---