What Do You Do When Your Fiat Currency Loses Its Value Fast?
---
You see your fiat currency losing its value fast. Now you need more native fiat currency to buy products. It keeps losing its value against dollars. So what can you do now?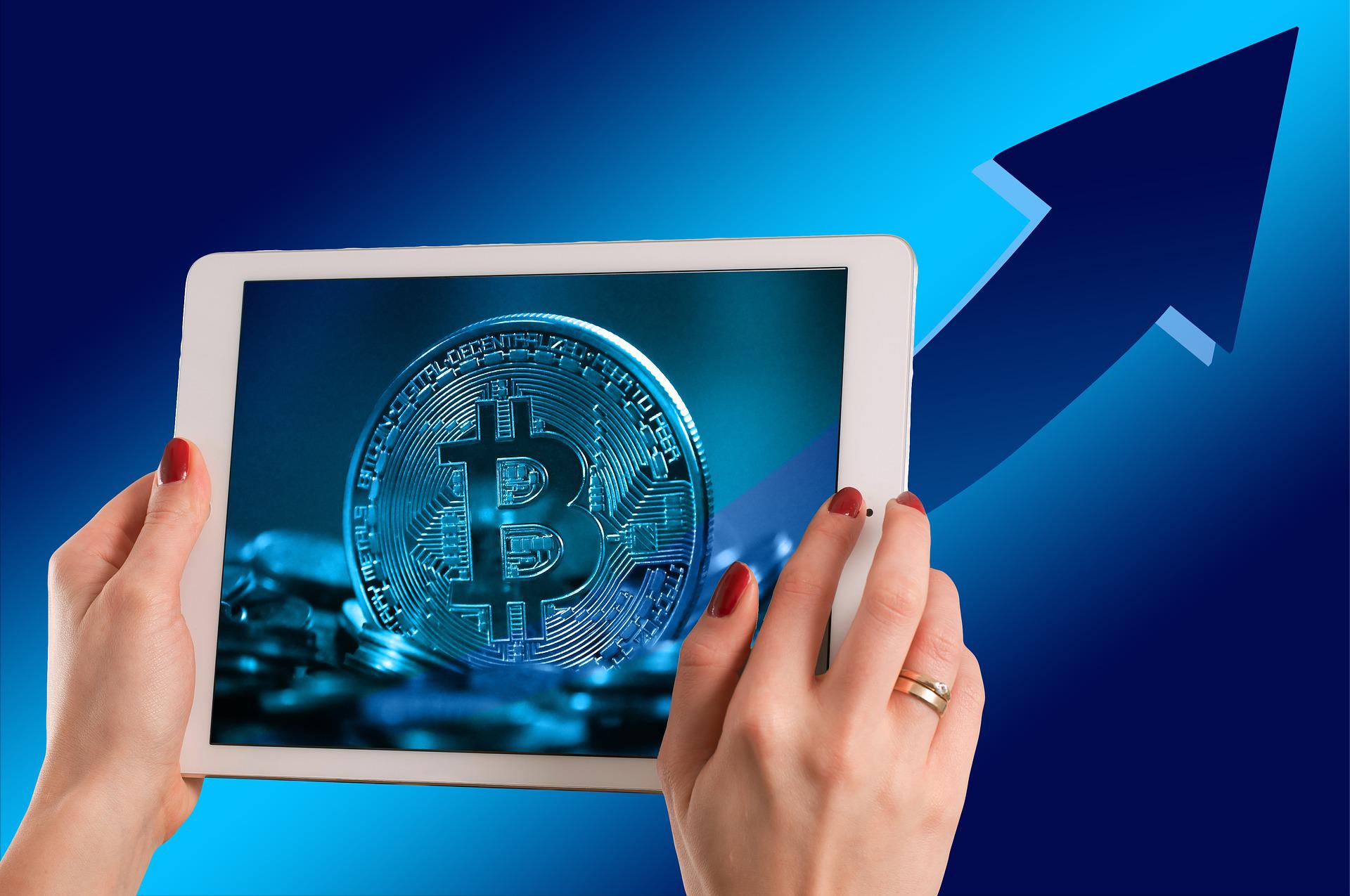 You need to hold some cash for daily expenses. You can convert your fiat currency into dollars. It gives you a temporary solution. Later you can convert dollars into your fiat currency, and you will get more since dollars do not lose its value more than your fiat currency. You can hold hard assets. Bitcoin can work well if you think long-term. You can also hold gold in a difficult time.
Let's watch this video. Please feel free to leave your comment. Thank you for watching the video.
Source: 1, and 2.
Image Source: 1, 2, 3, 4, and 5.
---
---
About Me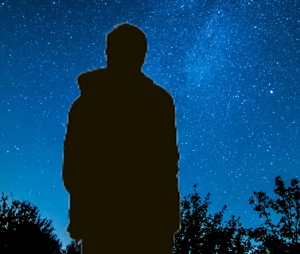 Hi, I am Rezoanul Vibes. I'm a content creator and passionate learner. I write about lifestyle, finance, martial arts, and digital marketing. I'm glad to meet amazing people all over the world.
Follow me on Twitter
Watch my videos: 3Speak, DTube, Lbry, and YouTube.
---
---
▶️ 3Speak
---
---