Is Asset Allocation Really Important When It Comes To Investment?

You see people are getting good returns investing in a particular asset, you jump in there. You also start getting a return from that asset. Everything looks cool, right?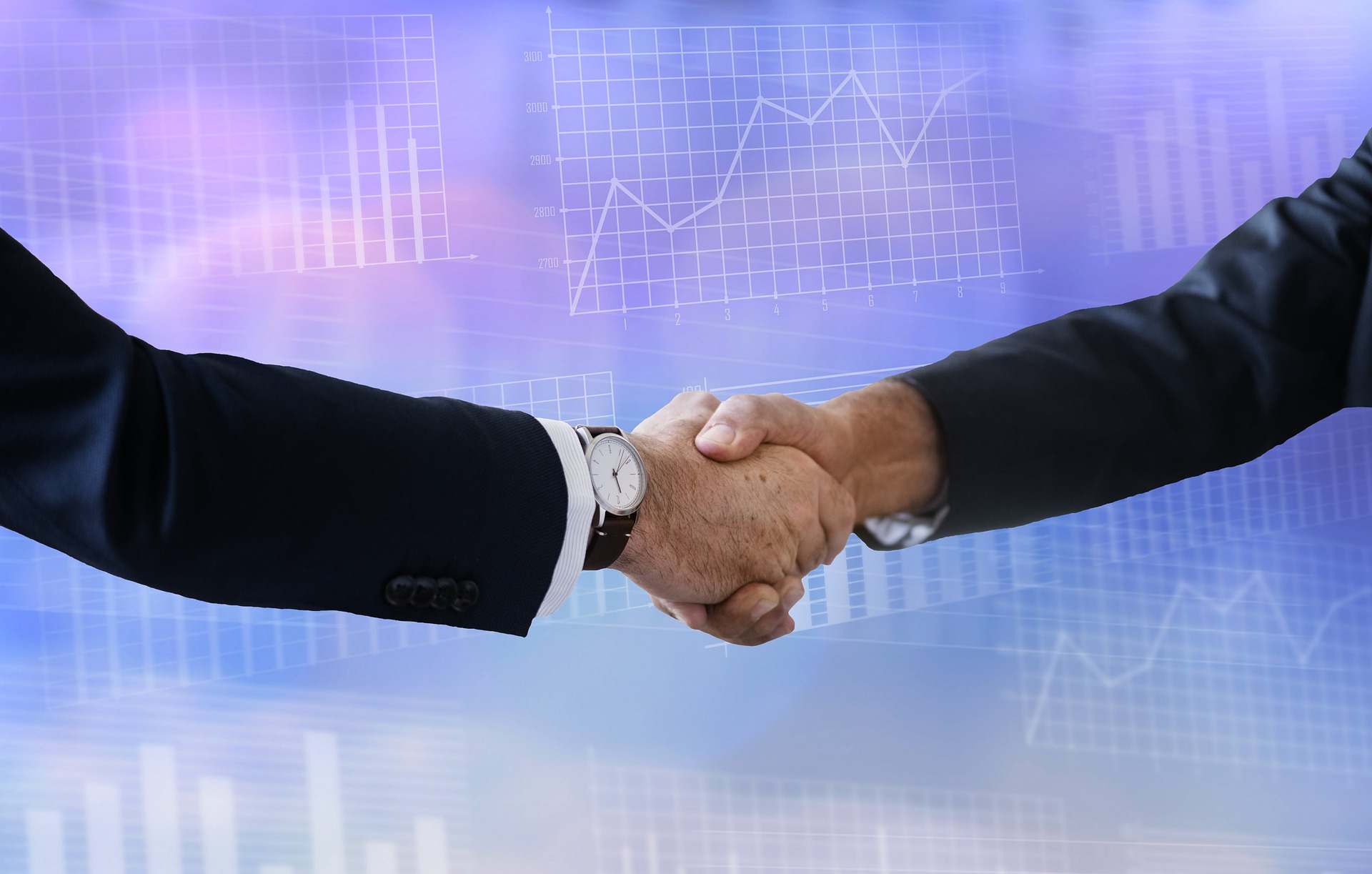 Have you thought of how it impacts your portfolio? How much risk are you taking? Does that reduce the risk of your portfolio or increase the risk?
If you do not consider the asset allocation, you may take way more risk that is not good for your overall portfolio. The relationship between assets is important. As an investor, you try to find assets that are less correlated.
Well, you may not find assets where the correlation is completely opposite. But the less correction they have, the better. So why is it so important when you make the investment?
In case the price of one asset goes down or it does not do well, you will get a return from other assets. But if all assets go down at the same time, you are in big trouble. For example, you bought LUNA, and you bought Stablecoins UST. You were happy when the LUNA price went up and you got interest from UST. Everything looked good until it crashed hard and turned into dust.
Asset allocation can help to minimize the risk and maximize the return. You don't want to invest everything in a highly risky asset. You invest a certain portion of money in certain assets that are less risky. The return will be low investing there, but it can save you when things go south.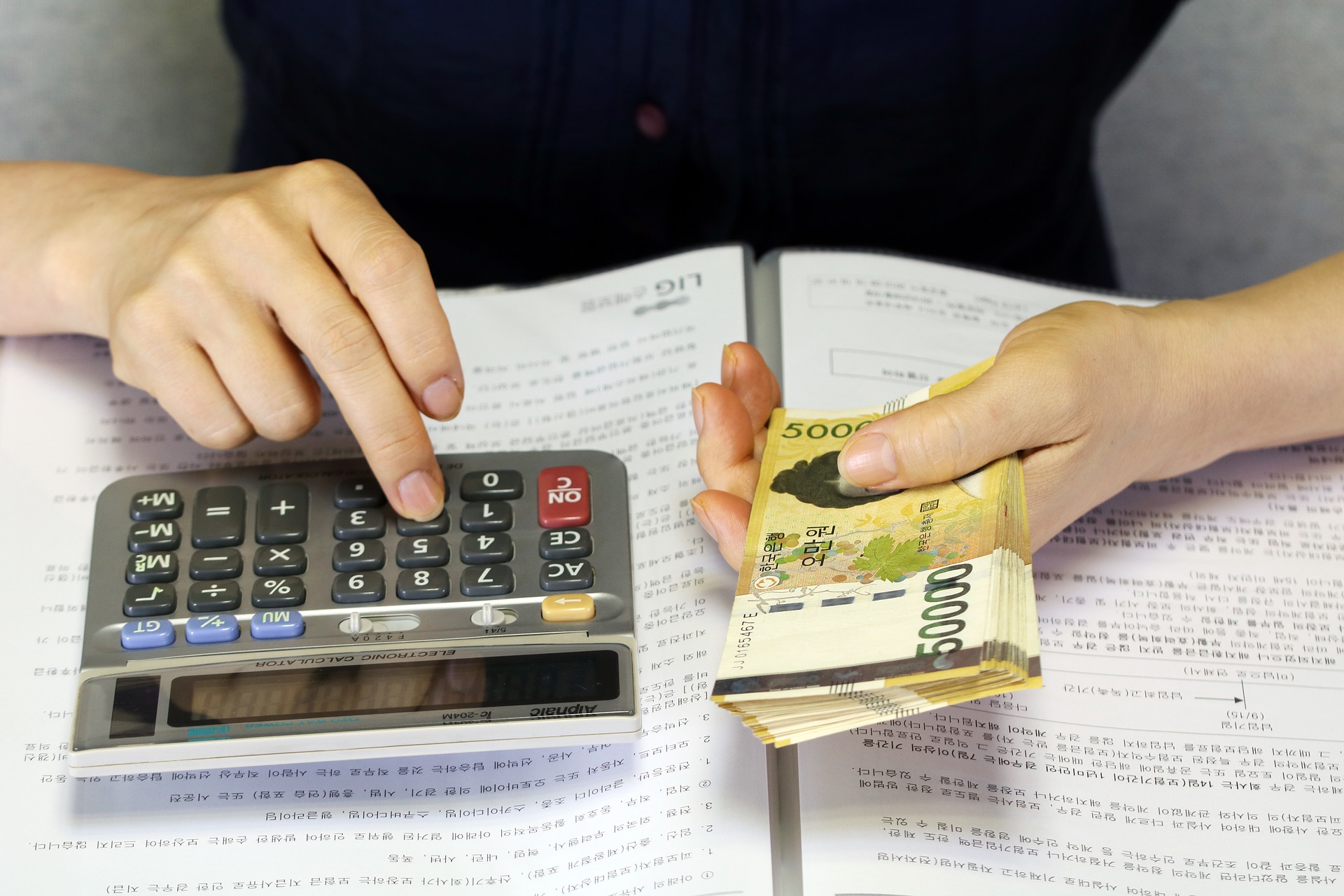 You should also consider the industry where you invest. If you hold all your assets in the same industry, in case something happens, you will not be happy looking at your portfolio.
You work hard and save money. Then you invest your money so that your money works for you. It is not like throwing your money in somewhere and your money will work for you. You need to work before making the investment.
No one likes to see their hard-earned money disappear like it never exits before. You are not gambling with your money. That's why I think asset allocation and diversification of your portfolio are important when it comes to investment.
So what do you think about asset allocation and diversification? Please feel free to leave your comments. Thank you for reading this post. That's it for now. I'll be back with another post.
---
---
About Me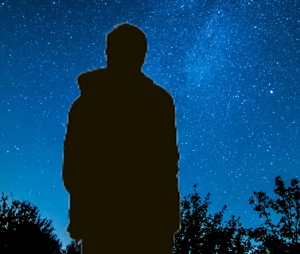 Hi, I am Rezoanul Vibes. I'm a content creator and passionate learner. I write about lifestyle, finance, martial arts, and digital marketing. I'm glad to meet amazing people all over the world.
Follow me on Twitter
Watch my videos: 3Speak, DTube, Lbry, and YouTube.
---
Posted Using LeoFinance Beta
---
---