Is Web 3 technology Going to Decentralize the Internet of Things?
You will hardly find any person these days who does not have a smartphone. When did you start using a smartphone? You will be surprised to see how things around us change pretty fast, and we get used to using the latest technology.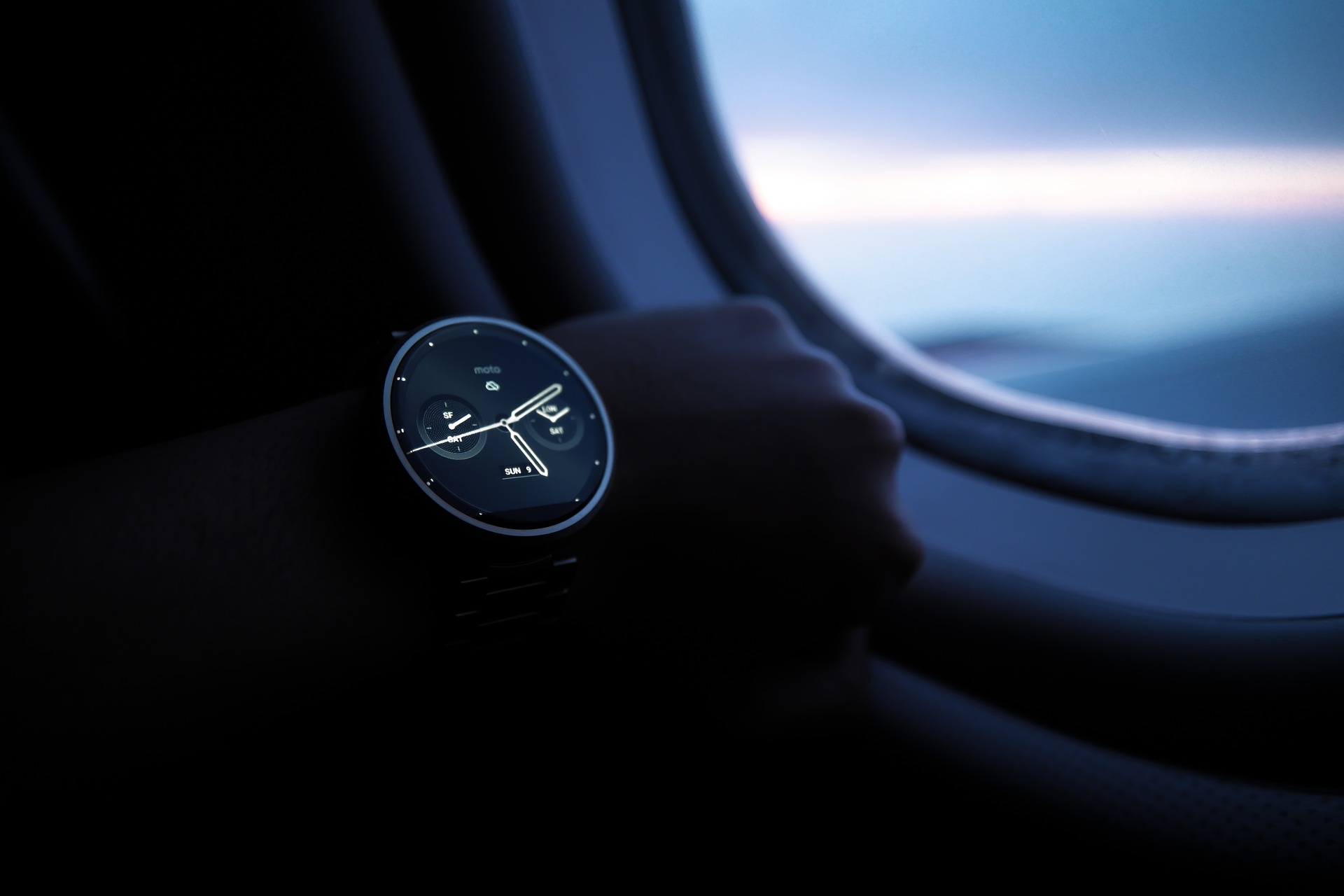 We have smartphones, smart cars, and smart homes. We do care about our time. It saves time and money when we use the latest technology. You can do many things faster and more efficiently. It is convenient to adopt this technology.
But we are giving our personal information while using the internet of things (IoT). A few tech giants control everything and they are making a lot of money from our data. It can be a threat to personal safety and security.
You may not think about data and privacy so seriously before, but you have to think about it seriously. The Internet of Things (IoT) industry is growing rapidly and there is no doubt it is going to be huge in the future. It improves the quality of life and makes things easy for us.
At the same time, we have to sacrifice our personal data to get benefits. Big companies are proven to be very profitable in using consumers' personal data. It is surprising that they know more about you than you think. They show what you need at a specific moment and you are like that's what you're about to think.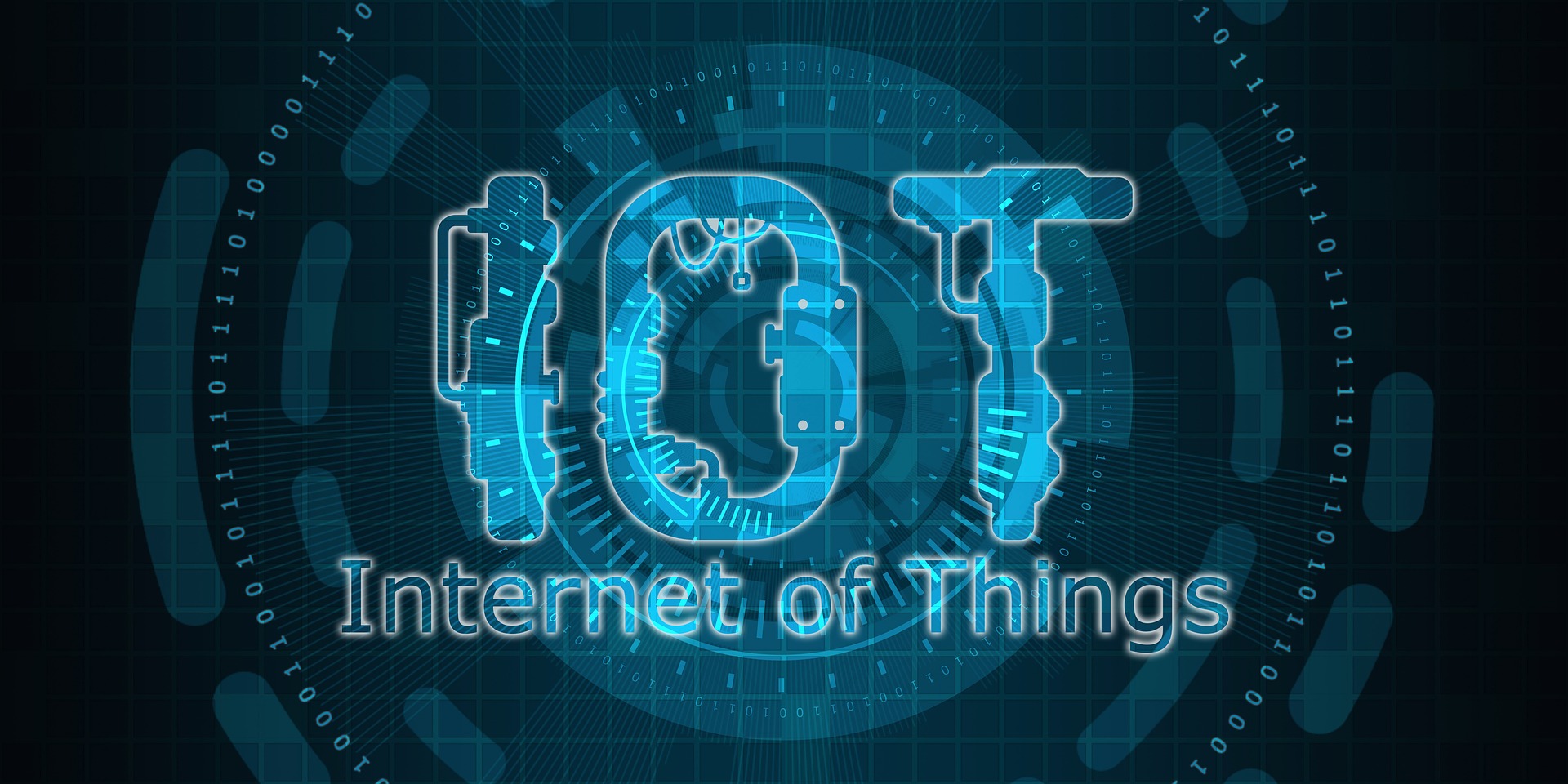 It feels like they can read your mind. They cannot read your mind, they just have more data and information about you. They know at which moment what you are going to do based on the data that you provide them in some way. It can be a big concern about privacy.
Web 3 technology can change whole things and give your control over your data. It can decentralize the internet of things (IoT). You can choose what to provide and what to not. You can maintain your privacy and at the same, you can use the internet of things (IoT).
Now there is a monopoly in the IoT industry. The rising of Web 3 technology can take the power from the centralized tech giants and empower users to use the latest technology to maintain their privacy and security.
People are more aware of the downside of centralization and what decentralization can offer to make their life better. People will choose what gives them convenience, control, and security. We can see more innovation and development in the sector.
So what do you think? Please feel free to leave your comments. Thank you for reading this post. That's it for now. I'll be back with another post.
---
---
About Me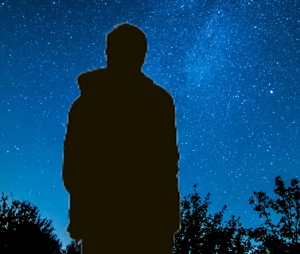 Hi, I am Rezoanul Vibes. I'm a content creator and passionate learner. I write about finance, cryptocurrency, and lifestyle. I'm glad to meet amazing people all over the world.
Follow me on Twitter
Watch my videos: 3Speak, DTube, and YouTube.
---
Posted Using LeoFinance Beta
---
---