Nigeria Puts ATM Withdrawal Limits For Faster Adoption Of CBDC
Is there anyone who is a big fan of CBDC? Guess what? The government will take different steps to make you use CBDC. You will not have many alternatives or, you have to pay more using paper fiat currency.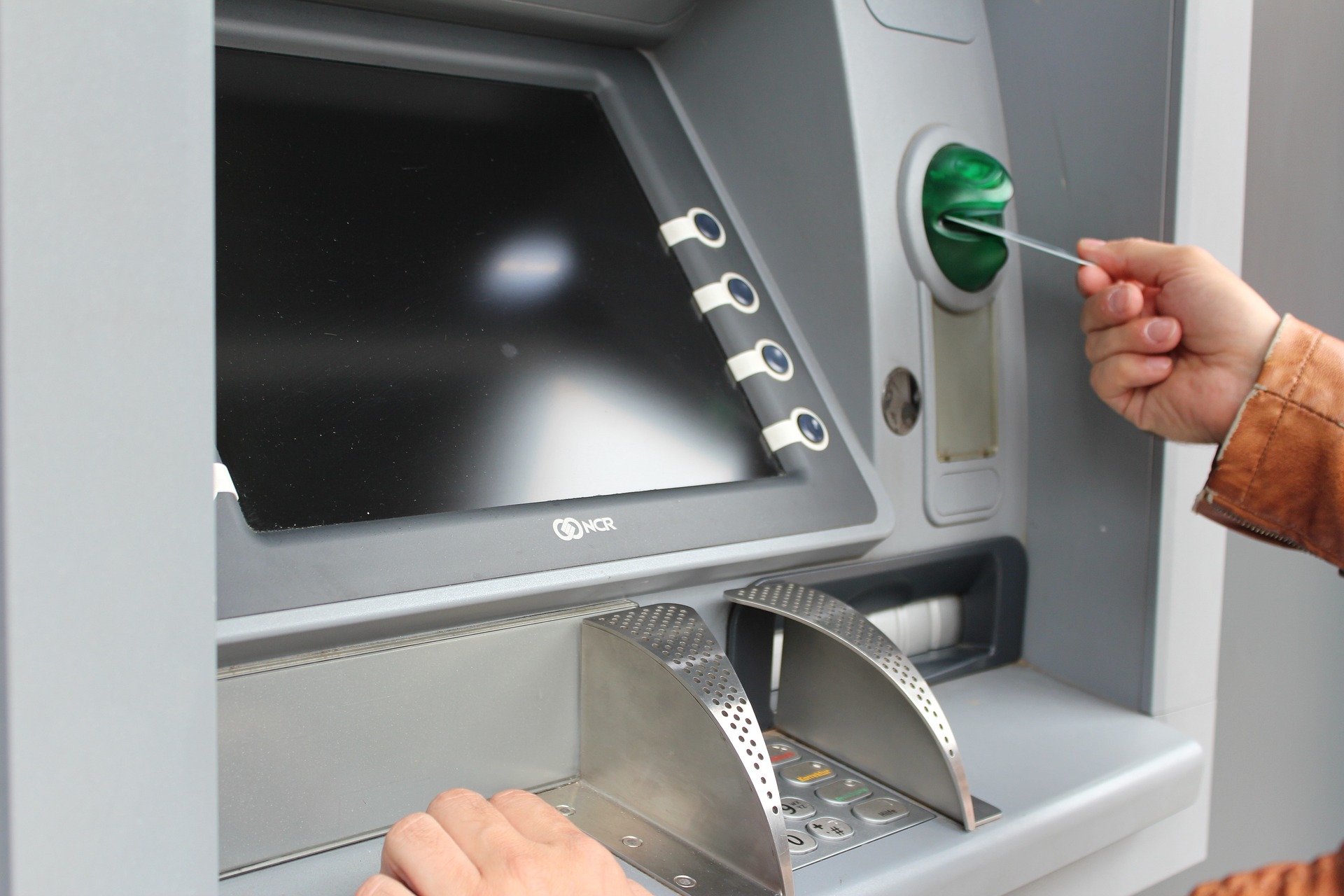 This is not a story that might happen in the future. It's happening in front of our eyes. The Central Bank of Nigeria (CBN) takes an initiative to put an ATM withdrawal limit which is going to be effective on January 9, 2023.
You will be allowed to withdraw $45 cash from the ATM per day and $225 cash per week. What if you need to withdraw more? To withdraw more cash, you have to pay a 5% fee for individuals and a 10% fee for businesses. Otherwise, you need to use CBDC, the eNaira.
The government puts restrictions on ATM withdrawals so that it helps to boost CBDC adoption. Many Nigerians are more than happy to use cryptocurrency. Only 0.5% of Nigerians use the eNaira and you can feel who is not happy about that. So now the government might see more adoption of eNaira.
The Central Bank of Nigeria (CBN) launched Central Bank Digital Currency with the slogan of Same Naira, more possibilities. The thing is, CBDC is not the same, it is about more control and centralization. The government can decide how much you can save, how much you can spend, where you can spend, or do some magical stuff by pressing some buttons.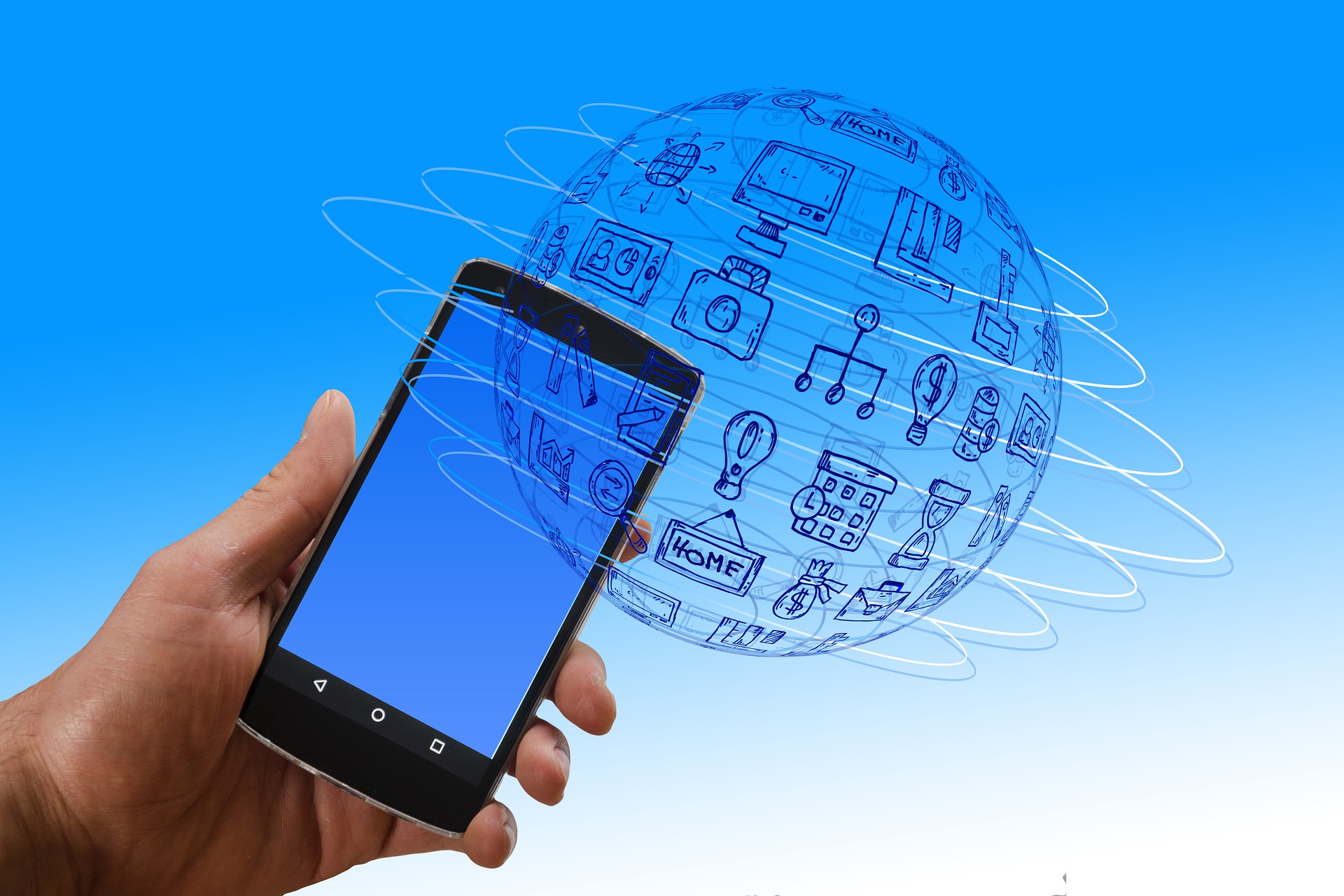 The way every country is working to launch CBDC and some already did, it is just a matter of time, we may see CBDC everywhere. Have you ever realized what is the best time in your life? You usually look back and recognize a moment as the best time of your life. You might not realize that at that time.
In spite of what's going on in crypto, I think this is the best time to make your move and accumulate crypto. You get the opportunity to build your wealth outside of the existing financial system. Cryptocurrency gives you freedom and control. That's a blessing.
What I shared here is my opinion, not financial advice. So I will not be liable for your financial decision. Explore, do your research, and analyze. Then you should make your decision. Whatever you do, you are responsible for your action.
So what do you think? Please feel free to leave your comments. Thank you for reading this post. That's it for now. I'll be back with another post.
Image Sources: 1, and 2.
References: 1, and 2.
---
---
About Me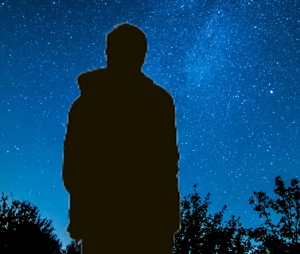 Hi, I am Rezoanul Vibes. I'm a content creator and passionate learner. I write about finance, cryptocurrency, and lifestyle. I'm glad to meet amazing people all over the world.
Follow me on Twitter
Watch my videos: 3Speak, DTube, and YouTube.
---
Posted Using LeoFinance Beta
---
---