Are You Too Optimistic Or Pessimistic In Crypto?
---
In a bull market, you usually see positive news. People talk about how crypto is going to change everything. There are new projects coming out promising to deliver something.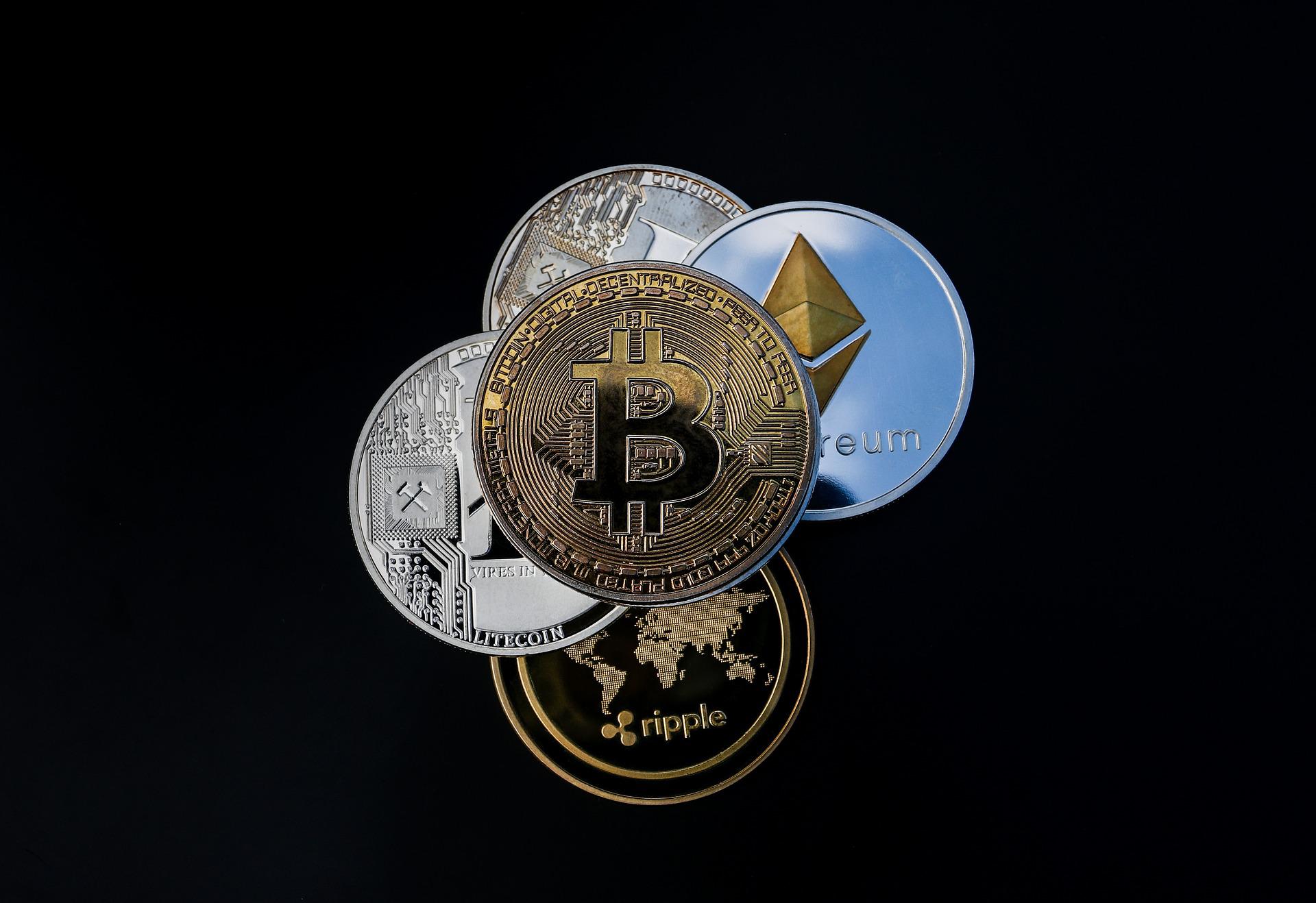 Having positive vibes in the market, some people invest in those projects without doing enough analysis and research. The crypto market changes its color eventually, and we see a downtrend. Those projects are doing pretty bad at that time. People lose their hard-earned money.
Losing money, some people think crypto is nothing but a scam. There is no future in crypto. When people stay in two extreme opposite positions, they may not see what's actually happening. Do your analysis properly without getting biased, then come to a conclusion. If you make your decision based on that, you can do better.
Let's watch this video. Please feel free to leave your comment. Thank you for watching the video.
Source: 1, and 2.
Image Source: 1, 2, 3, 4, and 5.
---
---
About Me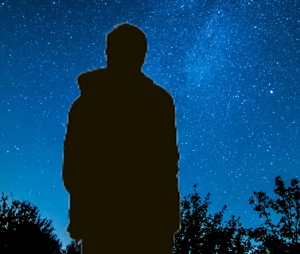 Hi, I am Rezoanul Vibes. I'm a content creator and passionate learner. I write about lifestyle, finance, martial arts, and digital marketing. I'm glad to meet amazing people all over the world.
Follow me on Twitter
Watch my videos: 3Speak, DTube, Lbry, and YouTube.
---
---
▶️ 3Speak
---
---