Invest In Yourself To Get The Maximum Return Always
---
When you think about making any investment, you think about the expected return and risk. You want to maximize the return at a given rate of risk. Do you know what is the best investment that always gives the maximum return?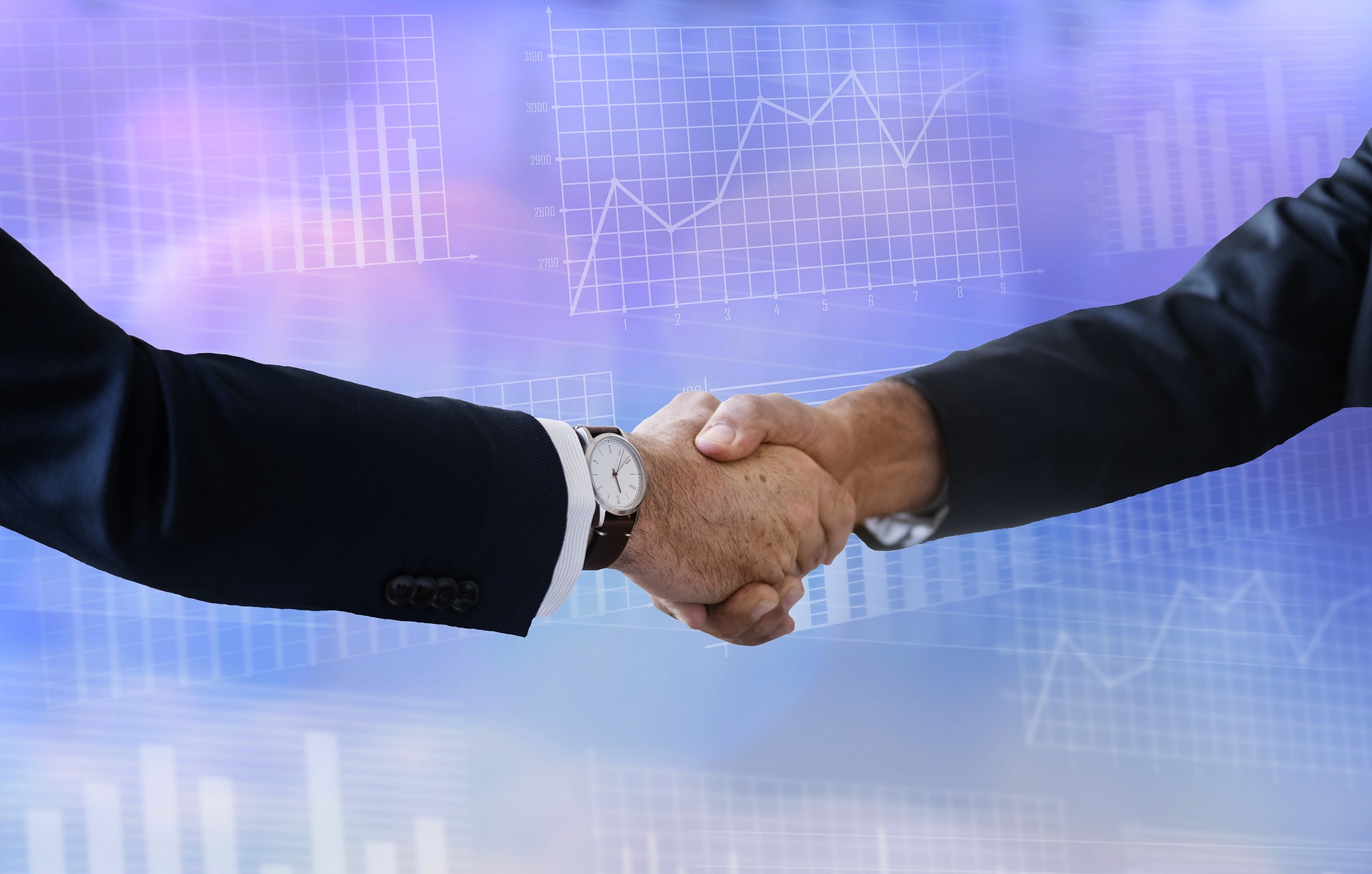 It is investing in yourself. It's true. No other investment can give you a higher return than what you get from investing in yourself. For example, you learn how to invest, do fundamental analysis, technical analysis, and manage your risk. You can make better financial decisions after learning that. The money and time you invest to acquire these skills is a way better investment than anything else. You will be getting a return forever.
Let's watch this video. Please feel free to leave your comment. Thank you for watching the video.
Source: 1, and 2.
Image: 1, 2, 3, 4, and 5.
---
---
About Me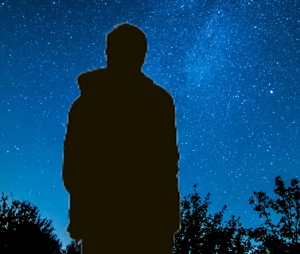 Hi, I am Rezoanul Vibes. I'm a content creator and passionate learner. I write about lifestyle, finance, martial arts, and digital marketing. I'm glad to meet amazing people all over the world.
Follow me on Twitter
Watch my videos: 3Speak, DTube, Lbry, and YouTube.
---
---
▶️ 3Speak
---
---