The Crypto Market Is So Volatile, Is It Safe To Invest In Crypto?

When someone looks at the crypto market for the first time, the first reaction you will get is that it is too volatile. That's true. The crypto market moves up and down pretty fast, you cannot deny that. So is it safe to invest in cryptocurrency in spite of seeing this level of volatility?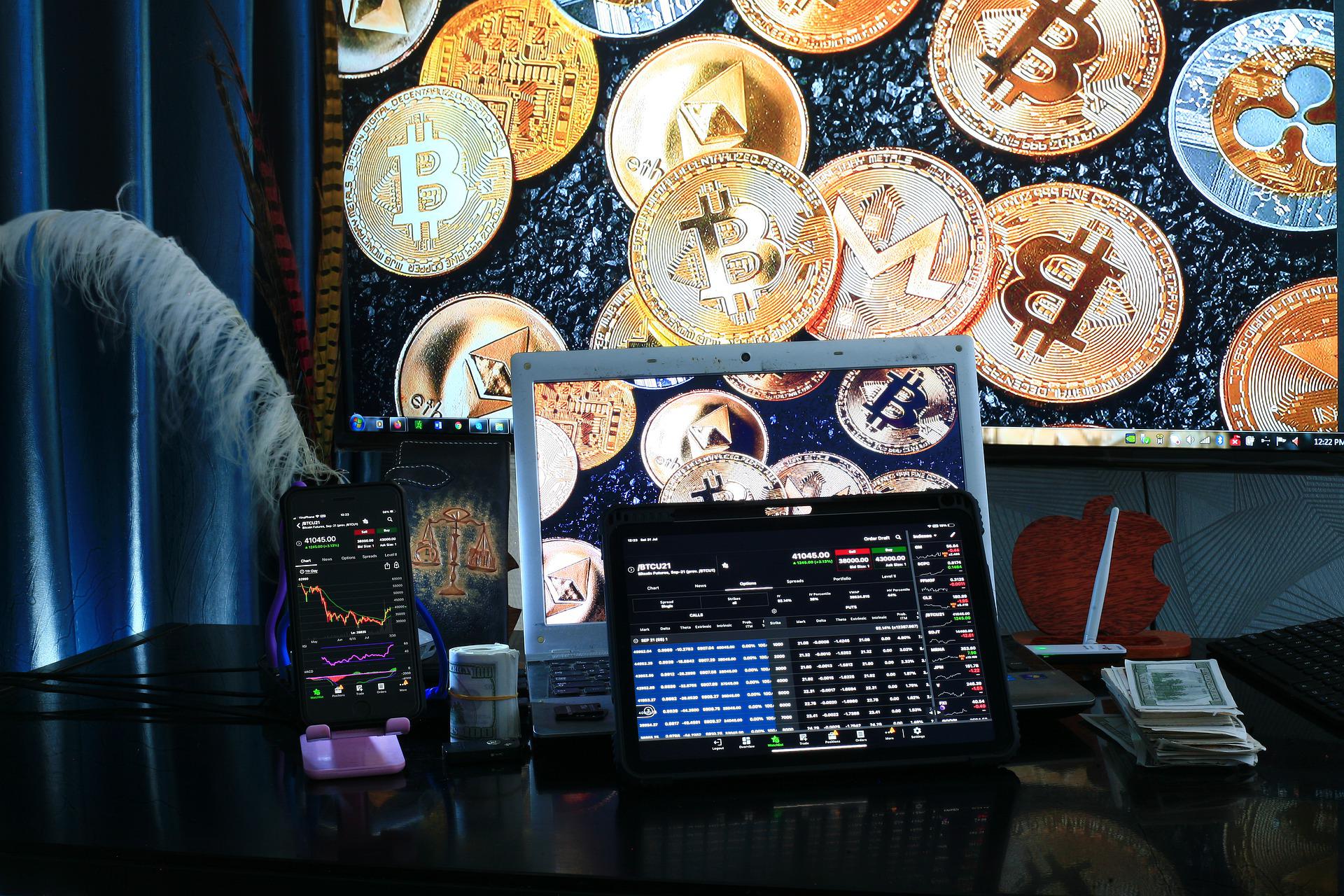 You talk to other people about what blockchain and cryptocurrency offer and how they can invest in it. They ignore it because it is too risky and highly volatile. Whether they will get a return from their investment, that's their biggest concern.
Mainstream media picks up every single negative thing and propagate it to their best level so that whenever people hear about crypto, they get scared. The recent LUNA and UST crashes are big news. Yes, many people lost their savings, and some people did extreme things because they cannot take it anymore.
This is terrible! In a couple of days, one of the top ten cryptos in the market cap went to zero. The first thing is, when you invest in crypto, do not invest more that you cannot afford to lose. I'm sure that we hear about this. But do we follow this when we put our money in crypto?
You hear stories like how people take borrowed money from others and loans from banks, then invest that in crypto. Later, they lost their money. They are in big trouble financially. They lose their home and literally become homeless.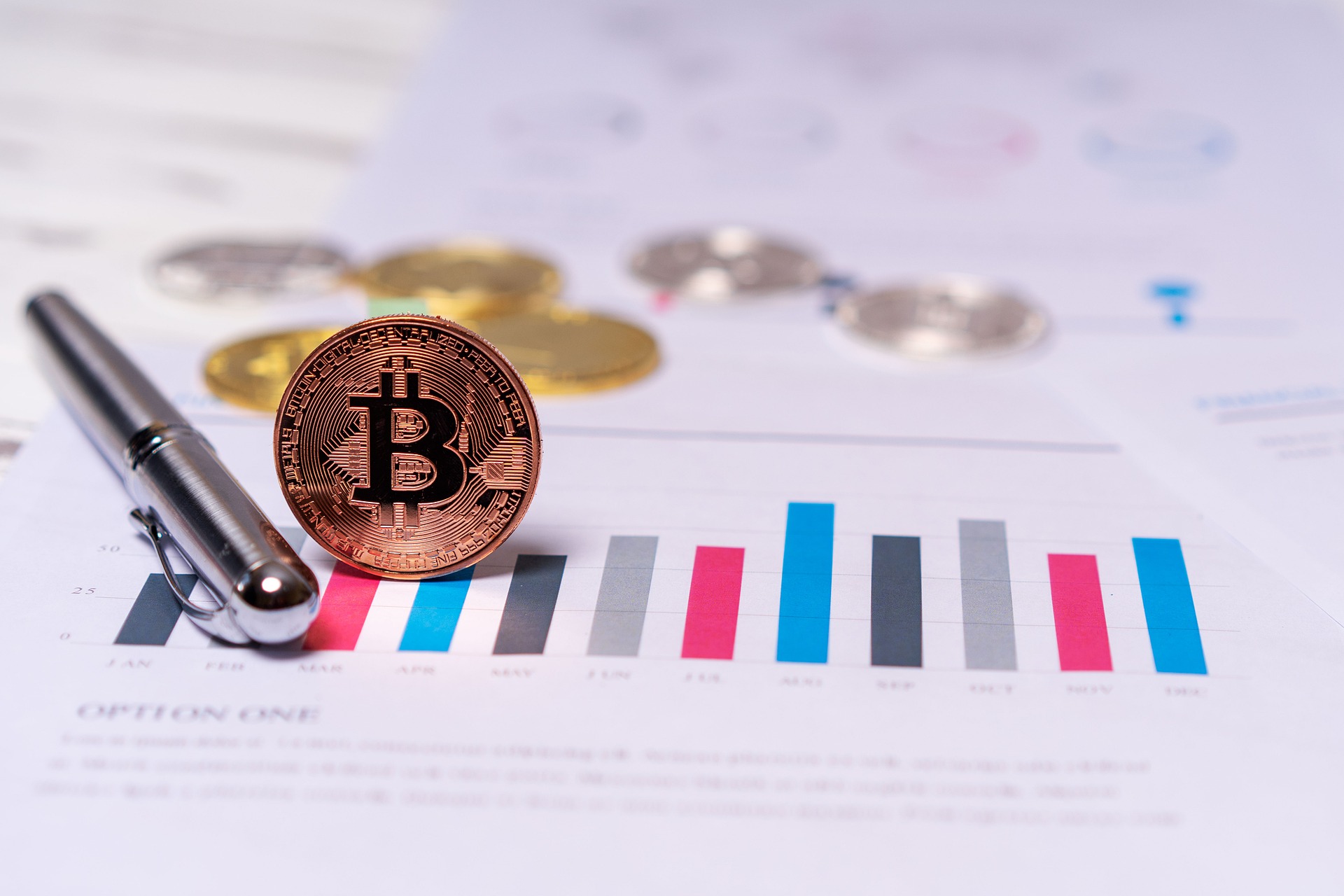 If someone sticks to the first rule,
Never invest money that you can't afford to lose.
no one has to see this terrible situation. If you are an investor and know how to invest, manage your risk, where to take an entry, and when to take profit and exit from the market, you can follow your strategy to invest in the crypto market.
If you have no experience or you are new to crypto, no worries. You don't need to think about quick market movements. You can just do Dollar-Cost Averaging(DCA) and accumulate crypto over a period of time. In spite of the aggressive price movement, Bitcoin price goes up over a period of time. So if you invest and HODL, you can do better in the long run.
One thing that can hurt you most is, investing in something out of FOMO. Don't get into FOMO and put your hard-earned money somewhere to make fortune in a short period of time. Most of the time, the opposite will happen and you will not like the outcome.
So what do you think? Please feel free to leave your comments. Thank you for reading this post. That's it for now. I'll be back with another post.
I'm sharing my opinion. This is not financial/legal advice. Do your own research and analysis. Then make the decision that is good for you. I will not be liable for your action.
---
---
About Me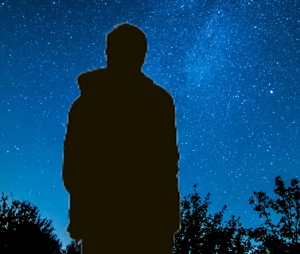 Hi, I am Rezoanul Vibes. I'm a content creator and passionate learner. I write about lifestyle, finance, martial arts, and digital marketing. I'm glad to meet amazing people all over the world.
Follow me on Twitter
Watch my videos: 3Speak, DTube, Lbry, and YouTube.
---
Posted Using LeoFinance Beta
---
---