Trezor Users Dealing With A New Phishing Attack
When you think about securing your crypto, you choose the most secure wallet so that you never lose your crypto assets. You can use different wallets, but everyone recommends hardware wallets that can help you with a higher level of protection and safety.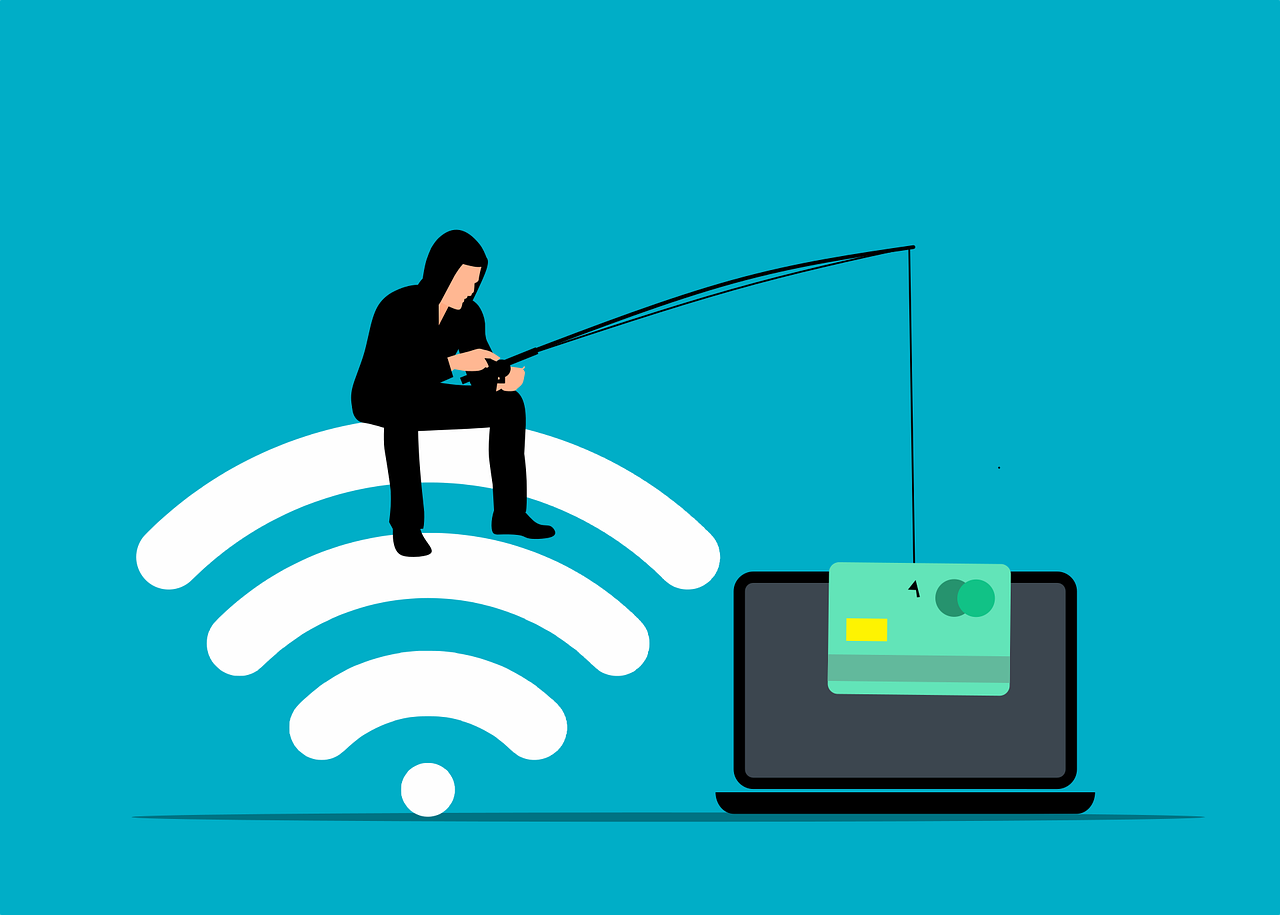 Recently Hardware crypto wallet provider Trezor warned its user about an ongoing phishing attack that started on February 27, 2023. So are you not safe with your hardware wallet? The thing is if you make any mistake falling into trap of scammers and they manage to get access to your private key or recovery phrase, they can wipe out your wallet.
Trezor said they would not contact their users via calls and SMS. Scammers send Trezor users messages and emails, or, call them to inform about a security breach. Hearing that, people would get panic and are ready to do anything to secure their crypto. After all, whatever happens, you do not want to keep your crypto assets in a vulnerable position.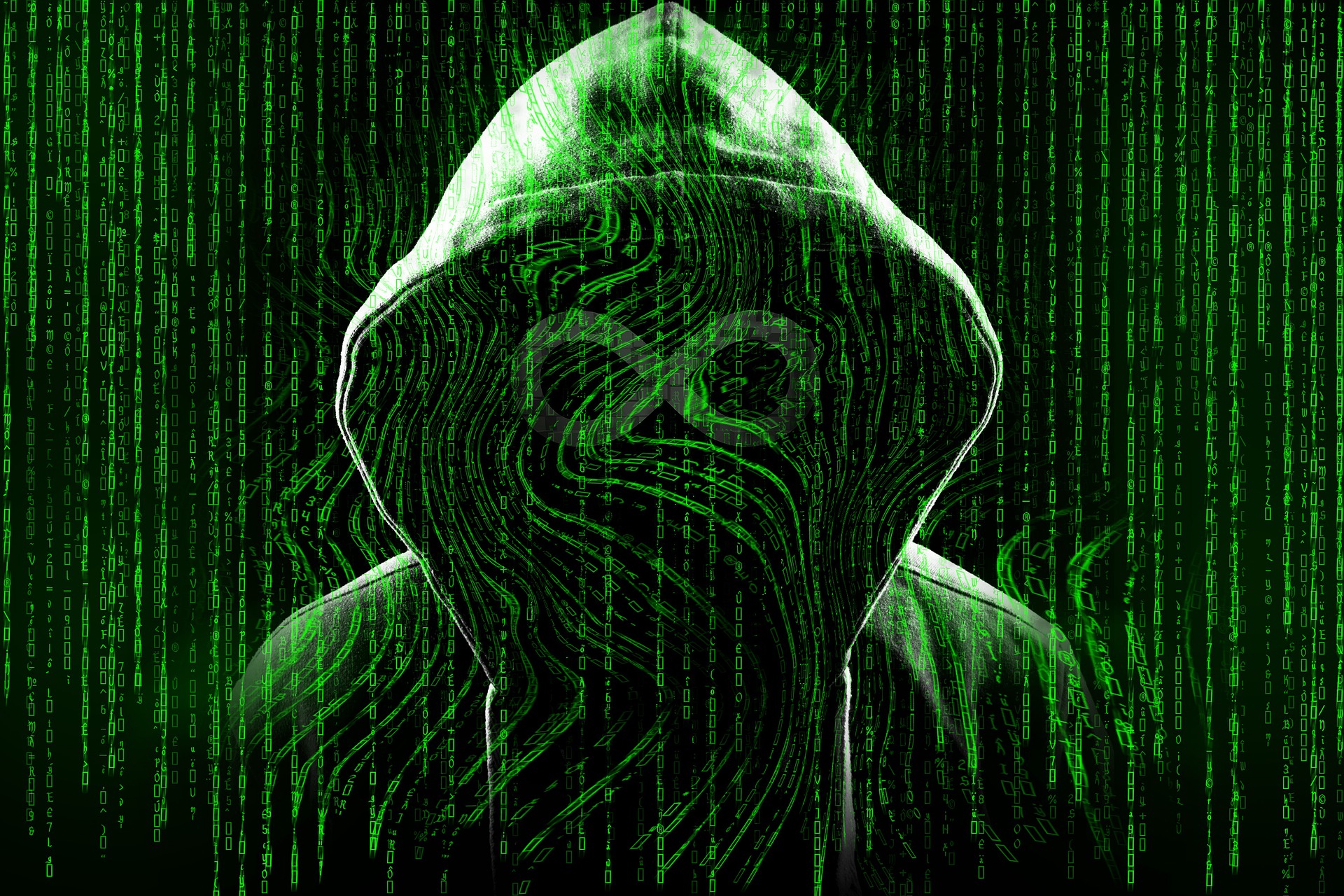 Scammers redirect users to a website that looks exactly like the official Trezor website. Once users land on the fake website, they move one step forward to fall into the trap. There is a start button to secure your wallet and if you click the button, they will instruct you to insert your wallet recovery phrase. That's how this new phishing attack is going on and scammers lure Trezor users to do what they want.
This is not the first time hackers and scammers launched a phishing attack targetting Trezor users, and it may happen in the future. Sometimes scammers convince users to download a fake Trezor app. If you download the app and start using it, you give access to the private key to scammers and hackers.
Many people end up losing their cryptocurrency becoming victims of scammers and hackers. Phishing attacks and scams are not new in the crypto space. I wish no one would lose their hard-earned crypto like this. Watch out and take care.
Image Sources: 1, and 2.
Reference: 1.
---
---
About Me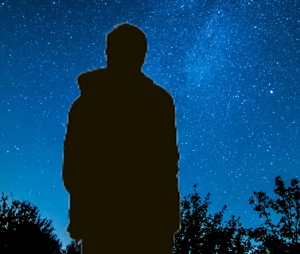 Hi, I am Rezoanul Vibes. I'm a content creator and passionate learner. I write about finance, cryptocurrency, and lifestyle.
Follow me on Twitter
Watch my videos: 3Speak, DTube, and YouTube.
---
Posted Using LeoFinance Beta
---
---