Feeding My Catfish Black Soldier Fly Larvae (Bsf) For The First Time.
Hello Hivers!!
Welcome to my blog..
So, today I decided to try feeding the black soldier fly larvae to the smaller fishes to see their reaction to it. This is the first time I'm trying out feeding them with the bsf larvae I have been growing for some month now.
Normally, they can eat the bsf margot live, but I chose to immobiles the magot before giving them to the fishes, the reason I did that was, so the bsf larvae can digest faster in their stomach, because I noticed that the bsf larves takes some time to digest unlike their normal conventional feed which digest faster and makes the necessary nutrients available for the fish to absorb to their bodies.
So, I felt imobilizing them with hot water will make the digestion process a little much faster and make available the necessary proteins and vitamins readily available for the fishes ..
The fishes started picking the 3mm size of their conventional feed and felt their mouth part will be able to pick the size of the bsf larvae I am going to introduce to them.
So, to get the bsf larvae off their residue (fras) was bit of a task, because I had to seive the larvae off the residue with an iron mesh with a small size hole.
But got a trick to make the task faster which is to stire the bsf larvae with the residue rigorously for like 15 sec then allow them to rest.
There will all separate themselves from the residue and gather at one side of the container, then I just scoop the quantity I want out for feeding of the fish.
Then, after getting them out, I will pour the larvae hot water, this will immobilize them and then I will drain the hot water out and rinse with clean water like twice, before going to feed them to the fish.
I just broadcast the bsf larvae on the fish pond, and the fish will pick them up….
It was quite exciting to see how the eat the bsf larvae…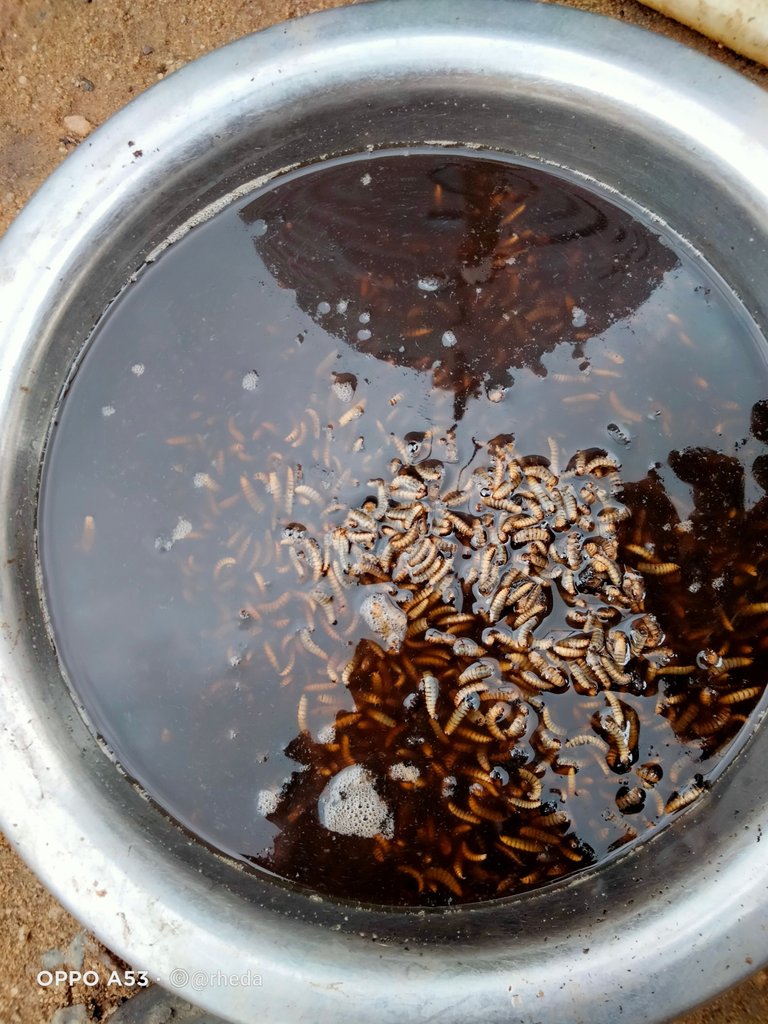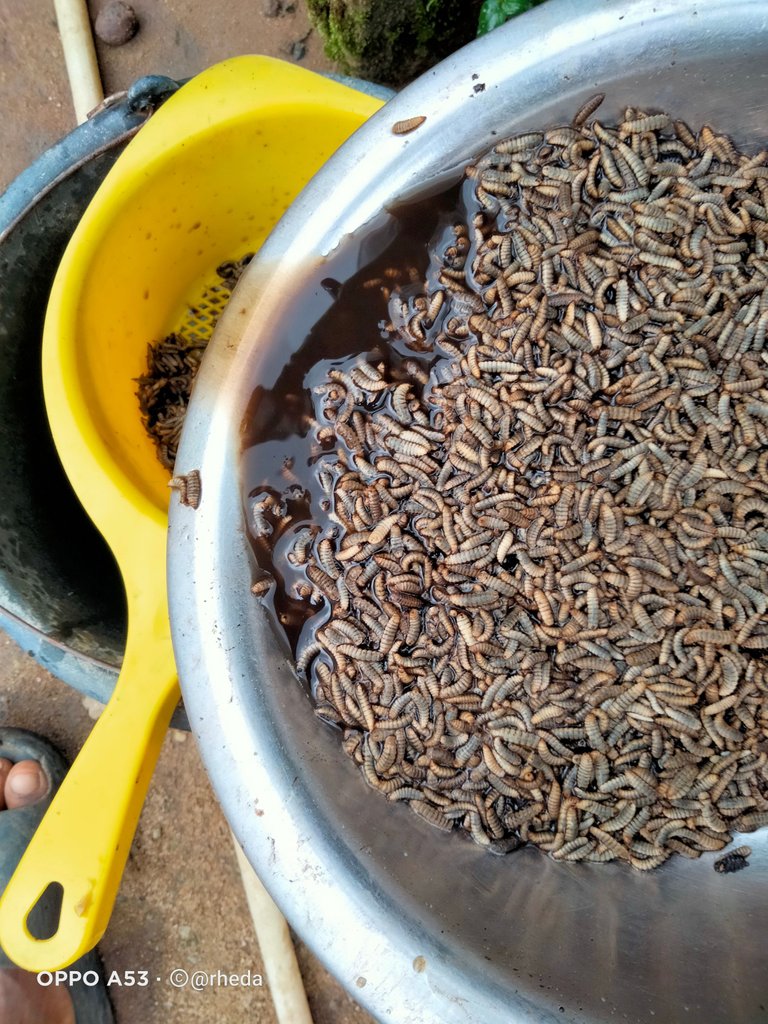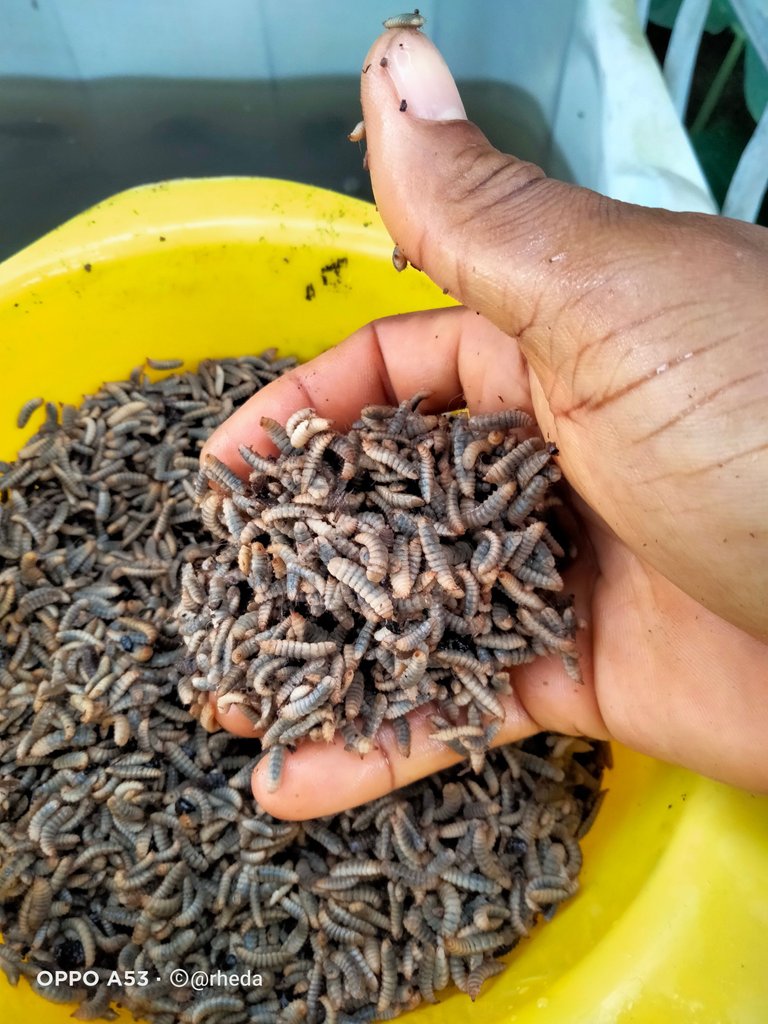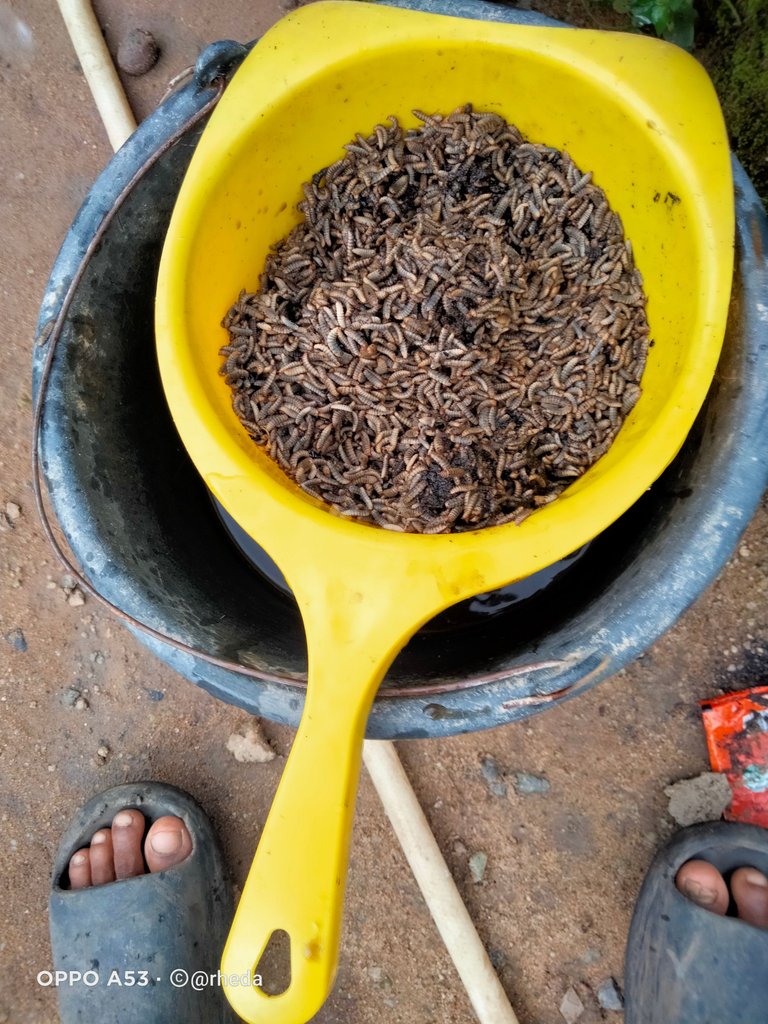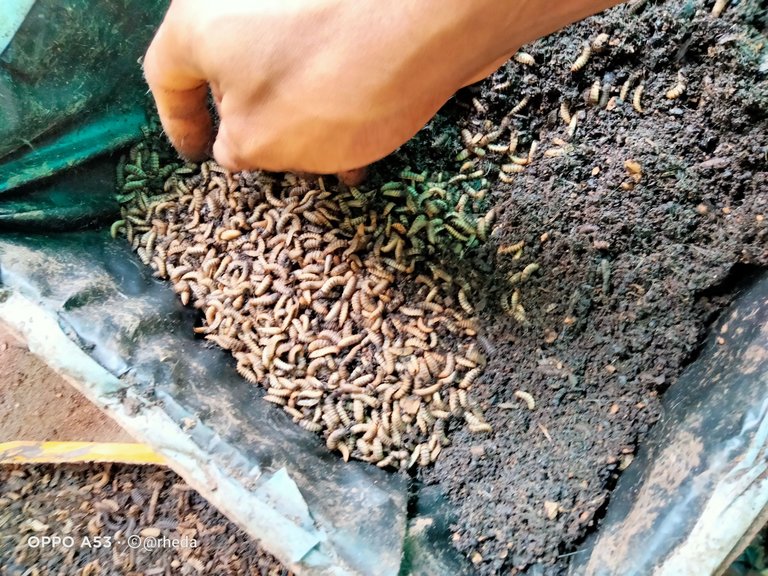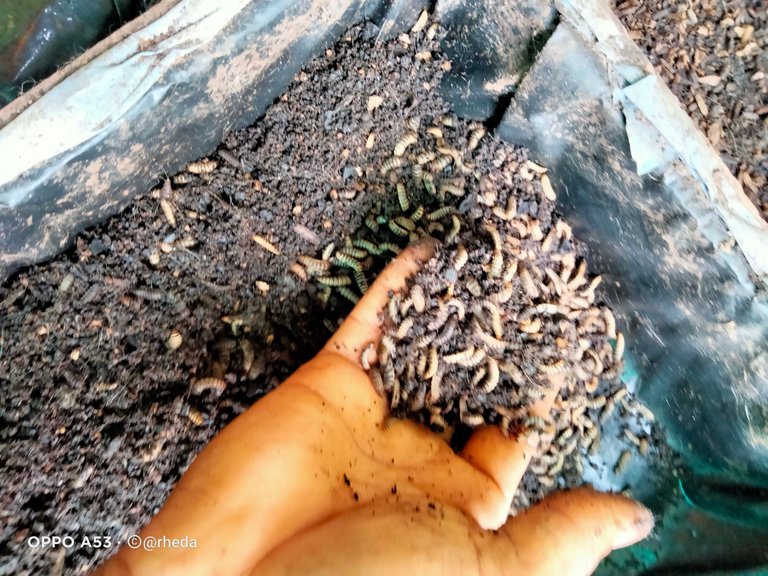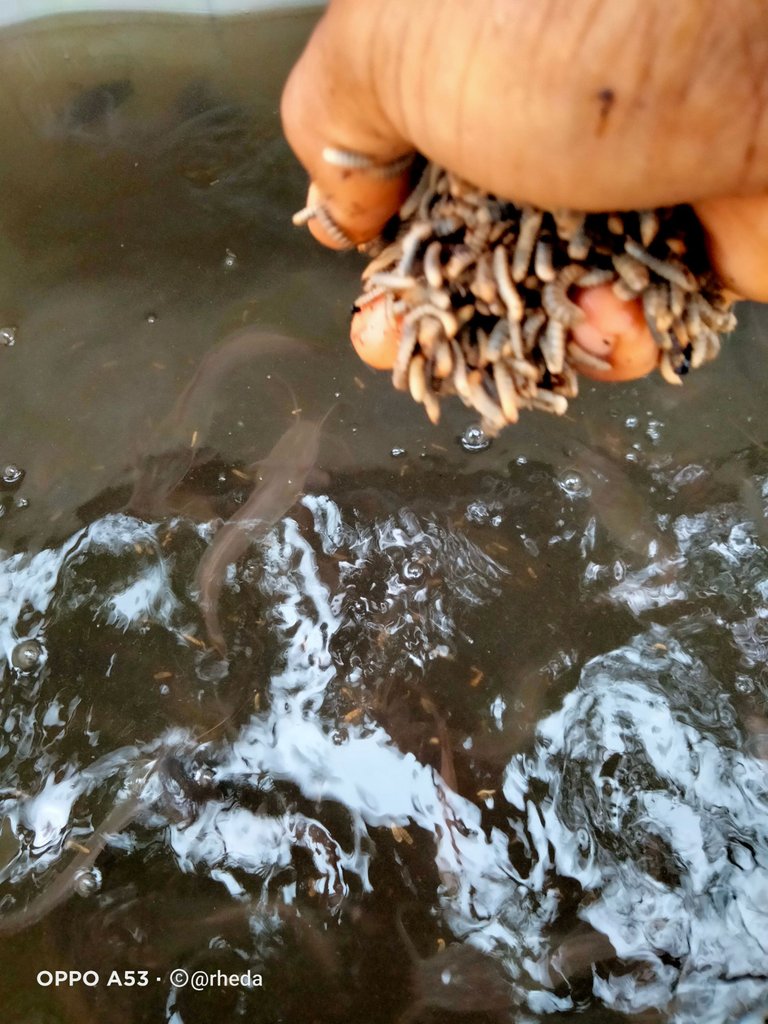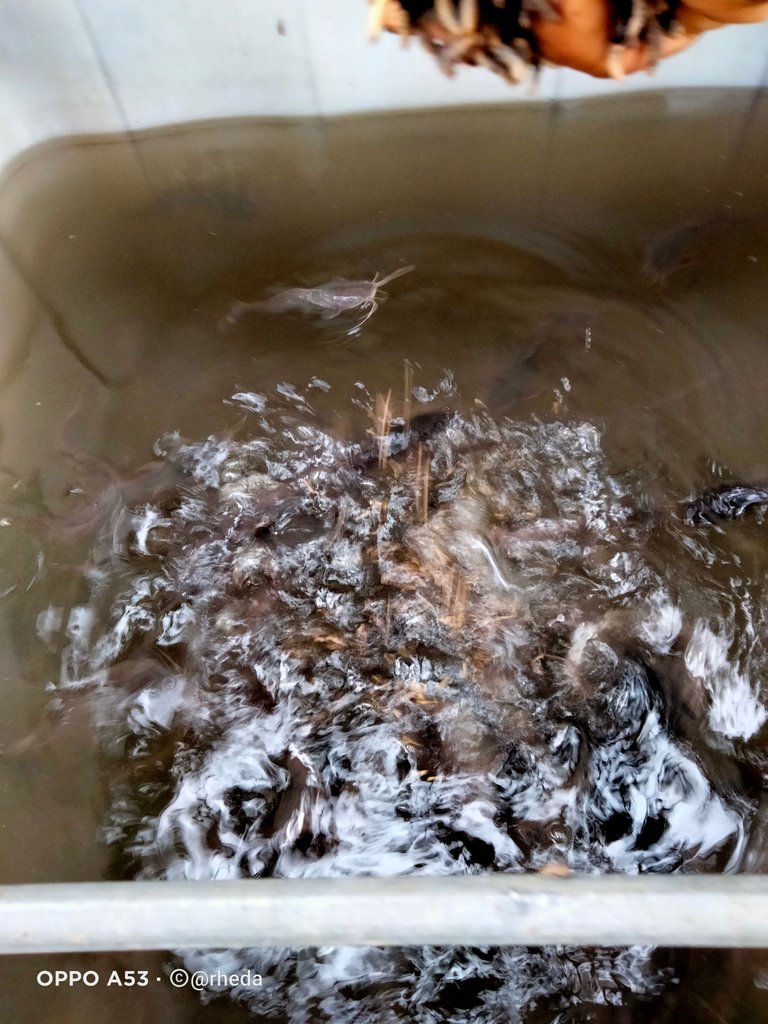 )
Original Content Posted By Me @rheda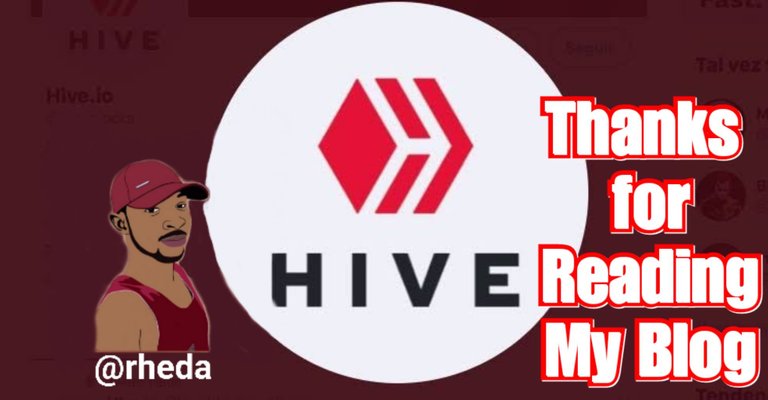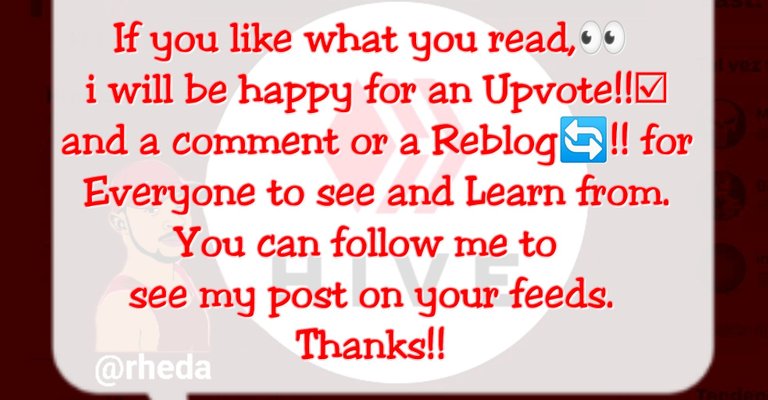 Follow me on:
Facebook
(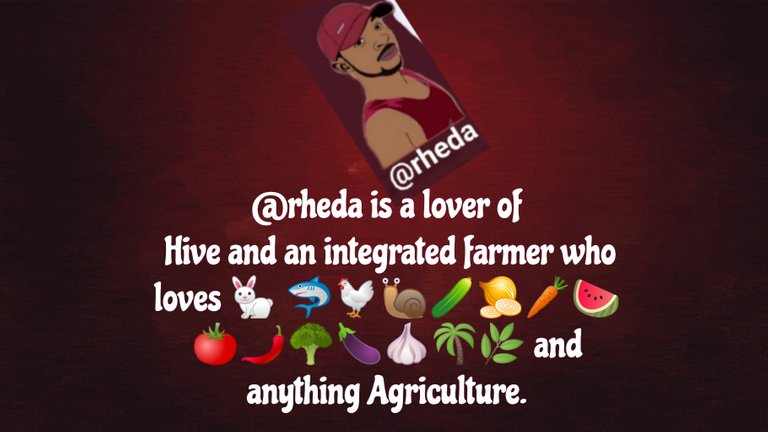 ---
---