EXERCISING OUR BODY IMPROVES OUR HEALTH
Body exercise is a very important practice to keep us healthy and this is necessary in all children, young people, adults since it helps us maintain a balance in body weight, that is, to stay healthy and prevent some diseases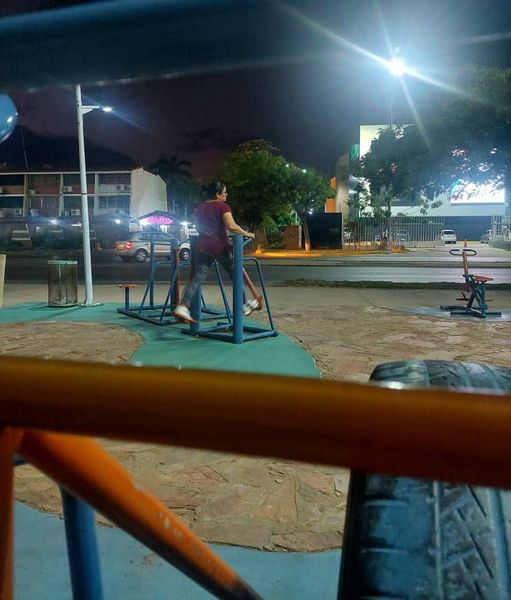 According to the World Health Organization (WHO), physical activity is understood as "any bodily movement produced by skeletal muscles that requires energy expenditure". For this organism, exercise is a variety of physical activity that is planned, structured, repetitive and carried out with an objective related to the improvement or maintenance of one or more components of physical fitness.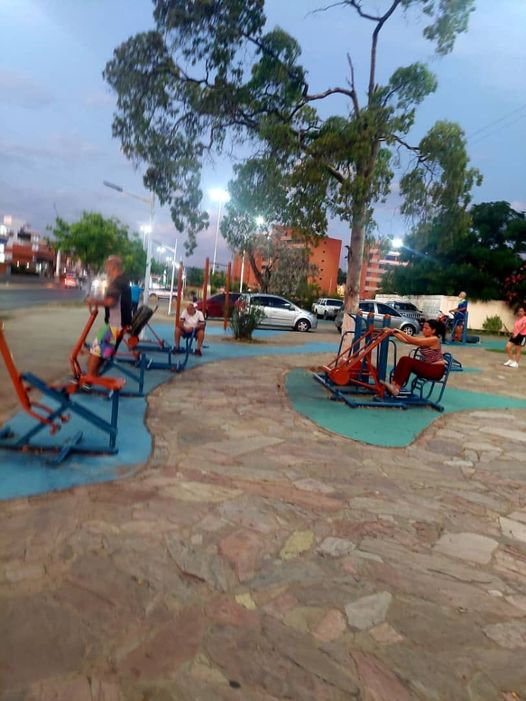 Practicing exercises as a lifestyle reduces obesity and some diseases such as: diabetes, heart disease and helps us maintain good blood pressure
Performing exercises produces a series of benefits for our body and controls diseases that can become chronic. For example, to keep the cardiovascular system in good condition, there are various exercises that, if practiced regularly, would improve circulation and systole and diastole movements by a significant percentage, allowing normal blood pressure.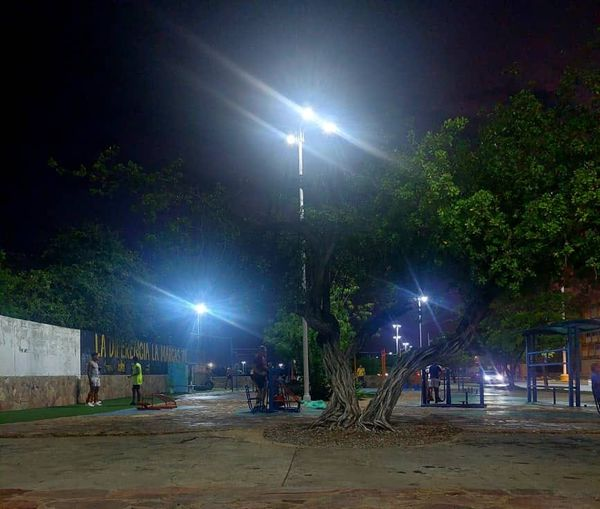 It is important to note that although people do not have cardiovascular diseases or diabetes or other types of diseases, they should also practice some physical exercises such as walking... play sports, or do cardio exercises to stay in good condition and thus avoid any type of disease caused due to lack of exercise since a sedentary lifestyle can trigger a series of diseases that can become chronic diseases.
We must know that our body needs to exercise because we were not born to be immobile, our body is biologically trained to be exercised by the various organs that make up our central and peripheral nervous system.
Just as our body needs balanced foods and healthy organic nutrients to maintain our health, in the same way we need to perform body exercises to stay healthy and healthy and avoid diseases.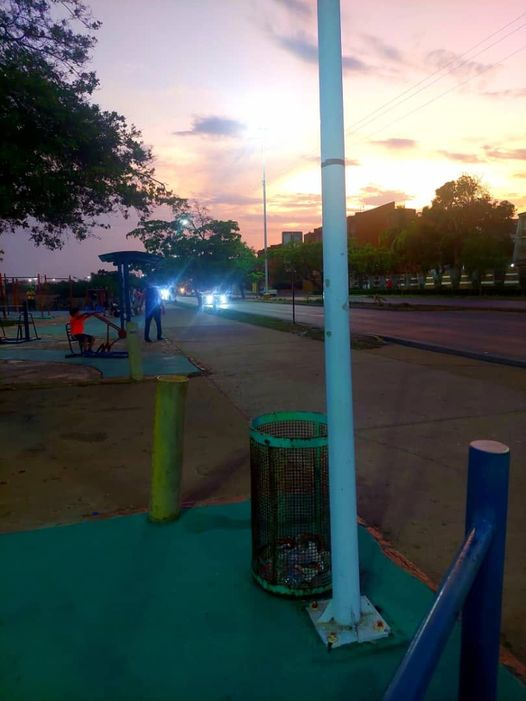 The movement is important in our lives as well as: walking, jumping, running because these are related to the movement of our body
Exercising balances our health system and allows us, improves our muscles as well as our metabolic system and can reduce insulin resistance
People with conditions such as: diabetes and hypertension need to carry out the necessary movements to maintain and balance these conditions, such as: daily walking, cardio exercises or others indicated for this type of disease.
Reference: All images are taken by my phone: Redmi 9A in Anzoategui State (Urbaneja) venezuela
---
---