A traffic adventure to get to the Hospital on time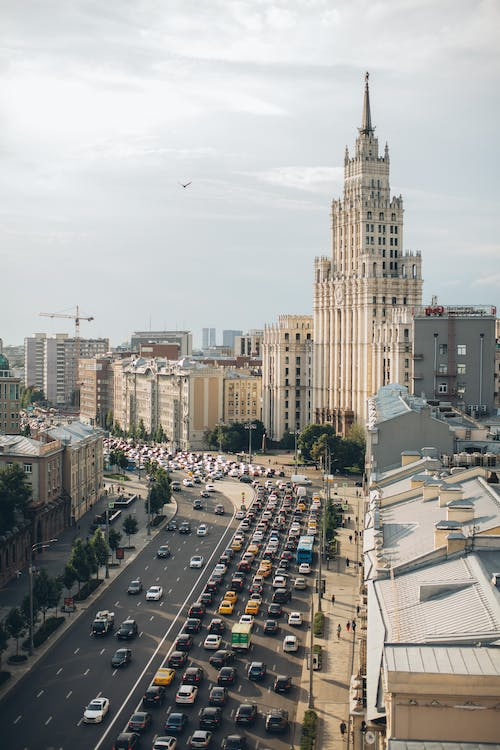 This is an excellent topic, because in the world and especially in cities, traffic is very complicated, the volume of vehicles is huge and there are often several hours waiting to be able to go to work or to another place we need to go.
I live in a small village where this problem does not occur because there is little traffic, but I have had several situations where I arrived late because of traffic.
Once I had an appointment with the doctor and at work I asked to leave early because the appointment was scheduled for 5 pm and I still had to walk about 40 kilometers to the Hospital.
My plans soon started to go awry because my work was late and I had to leave with only an hour left for the appointment, and I don't like to drive at high speeds, but this time I had to take a little more risk.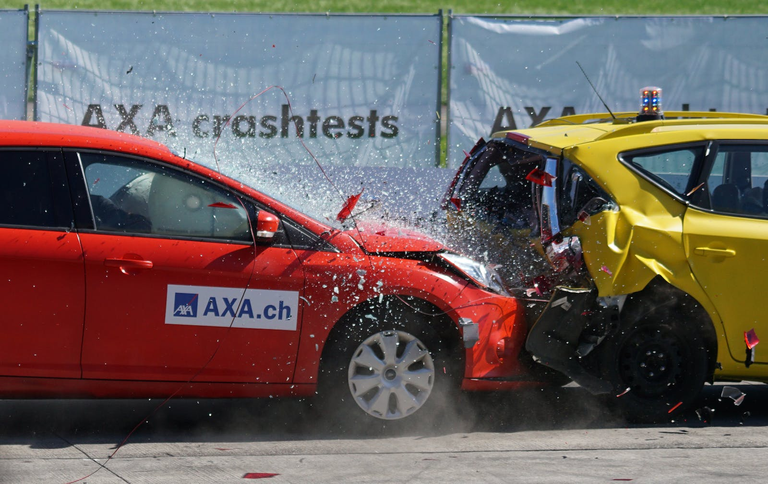 Almost arriving at the Hospital, I begin to see a huge line of stopped cars and a large police apparatus, at that moment there were only 10 minutes left for my appointment with the doctor.
I got to a point where I had to stop the car, there were about 5 kilometers to go to the Hospital, but the queue was caused by an accident and the cars were moving very slowly, I remember that at the time of my appointment I was still 1 kilometer away from the hospital.
I had to make a decision, either I waited in line or parked my car on the side of the road and made my way on foot and that was it.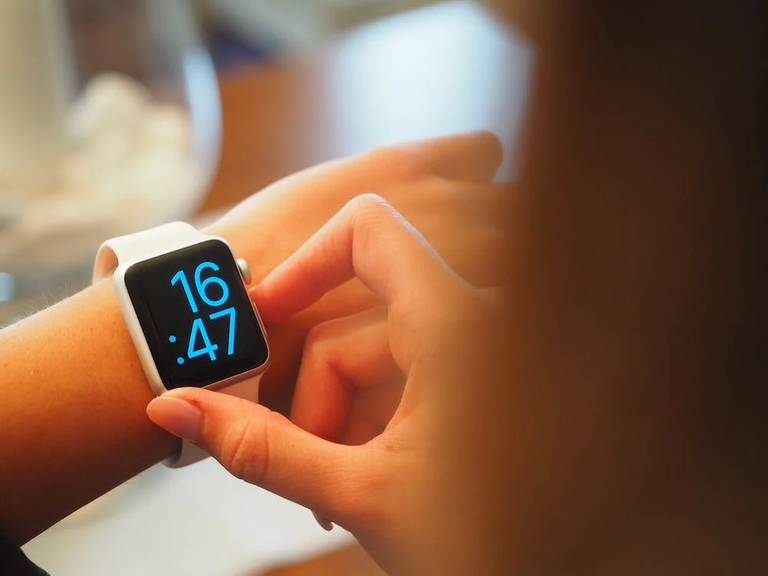 I parked my car on the side of the road and started running, having arrived 10 minutes late for my appointment. Fortunately, the doctor was also late and I was able to be consulted.
It was a huge stress and I had to make a decision even though I had to walk a kilometer to the hospital in a hurry.
In the following appointments I always asked my bosses at work to leave at least 2 or 3 hours early so that I wouldn't have these unforeseen events again.
This is a traffic story that stuck in my memory.

---
---