Back to school for my kids
It was back to school this week and our heart as parents is always a little tighter.
Our children will meet new classmates at new schools and we just want everything to go well.
My oldest son has changed schools he is going to fifth grade he is already ten years old and now it is a whole new world for him, with a huge school with 3 or 4 times more boys studying in that school than he did was in the previous school year.
And we just ask that everything goes well.
He knows that whatever he needs, Mom and I are here to help and support him in everything.
Regarding my youngest son he is 6 years old and went to 1 year.
He is very enthusiastic, he liked the new teacher and he already knew his friends in the class, since last year he was at the same school but still in preschool.
He knows that his father and mother are here for whatever he needs.
Although our hearts are tight now at the beginning we know that it is for a good cause, it is the formation of them as people and as human beings and the preparation of a future that I hope full of success.
Then some pictures of that first day at school of my two champions, my beautiful children.
This is my oldest son, 10 years old and going to fifth grade in the pictures, he always likes to make faces, but he was all excited about his backpack on his way to school.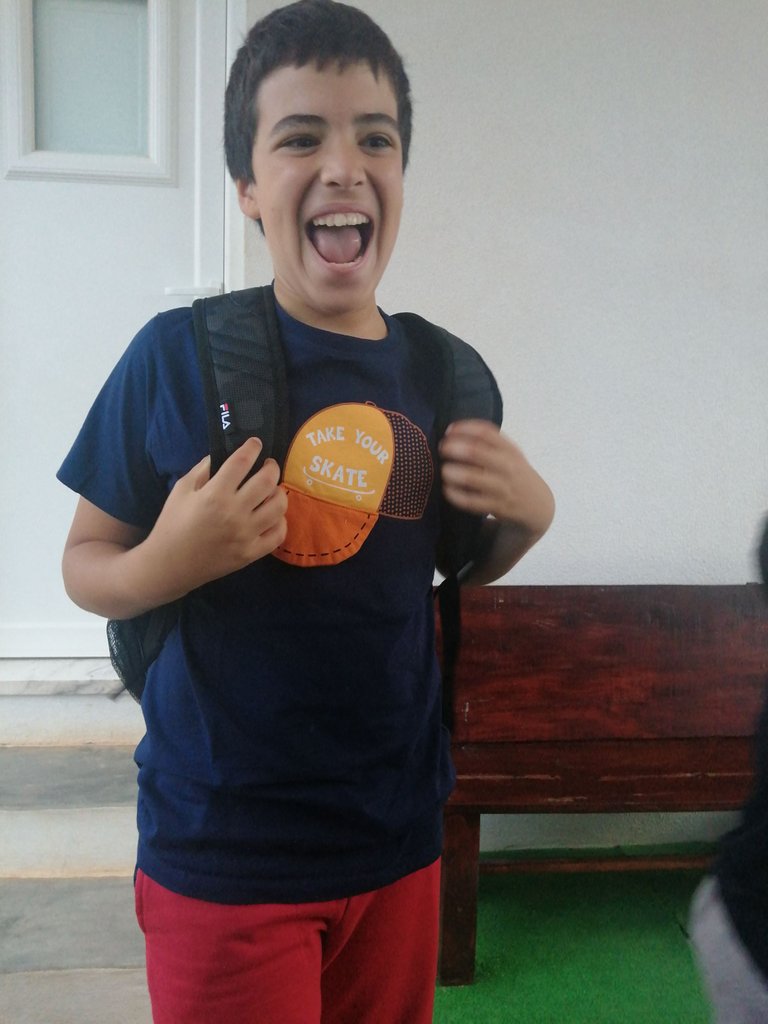 Here are my two kids getting ready to leave home early to start school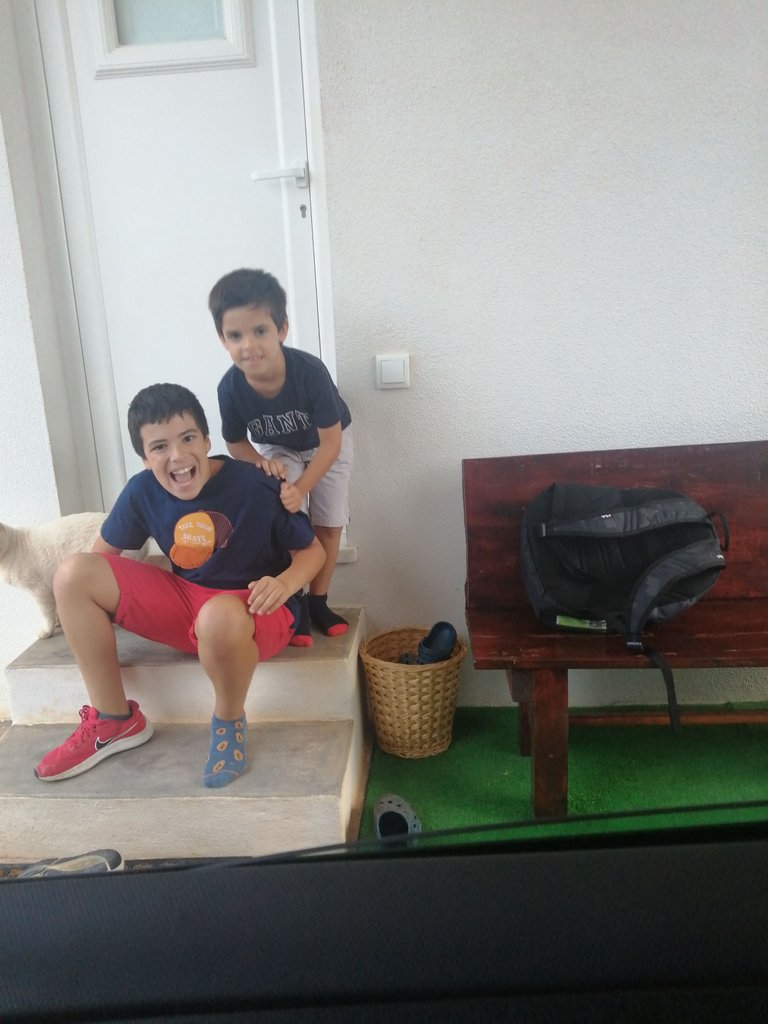 Here my oldest son is walking to school, I'm going by his side but he's a little nervous. It's going to be a new school with new friends, but everything will be fine.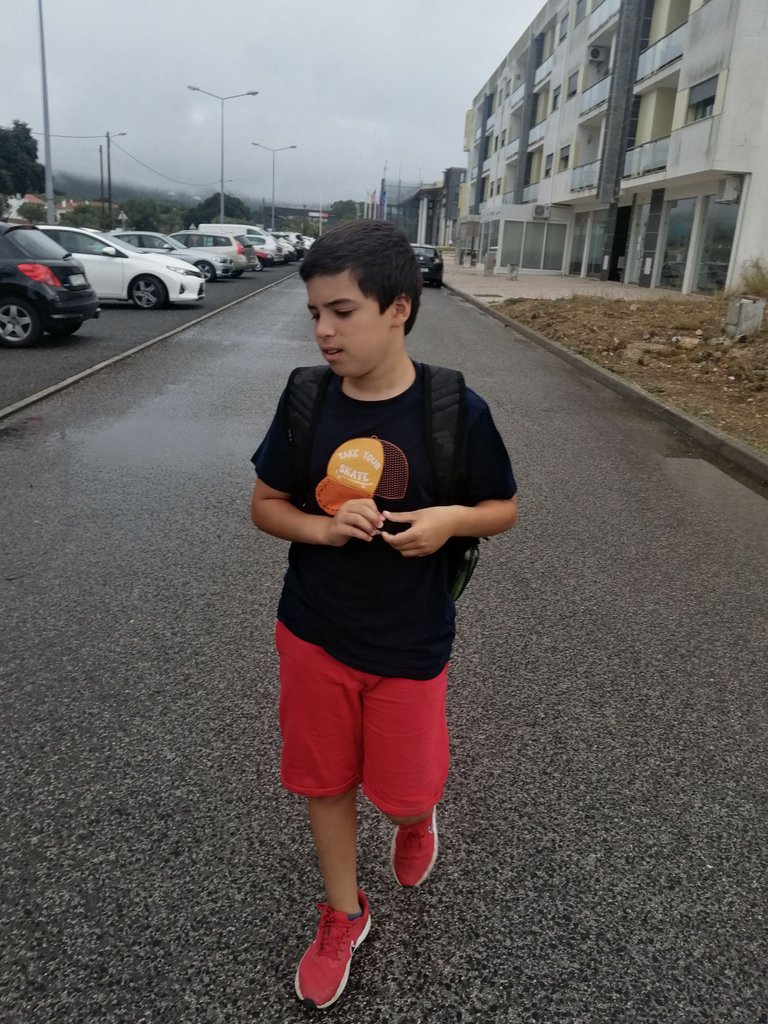 A small view of the new school still outside the grid is quite large and on top of that with excellent conditions for doing physical activities outdoors.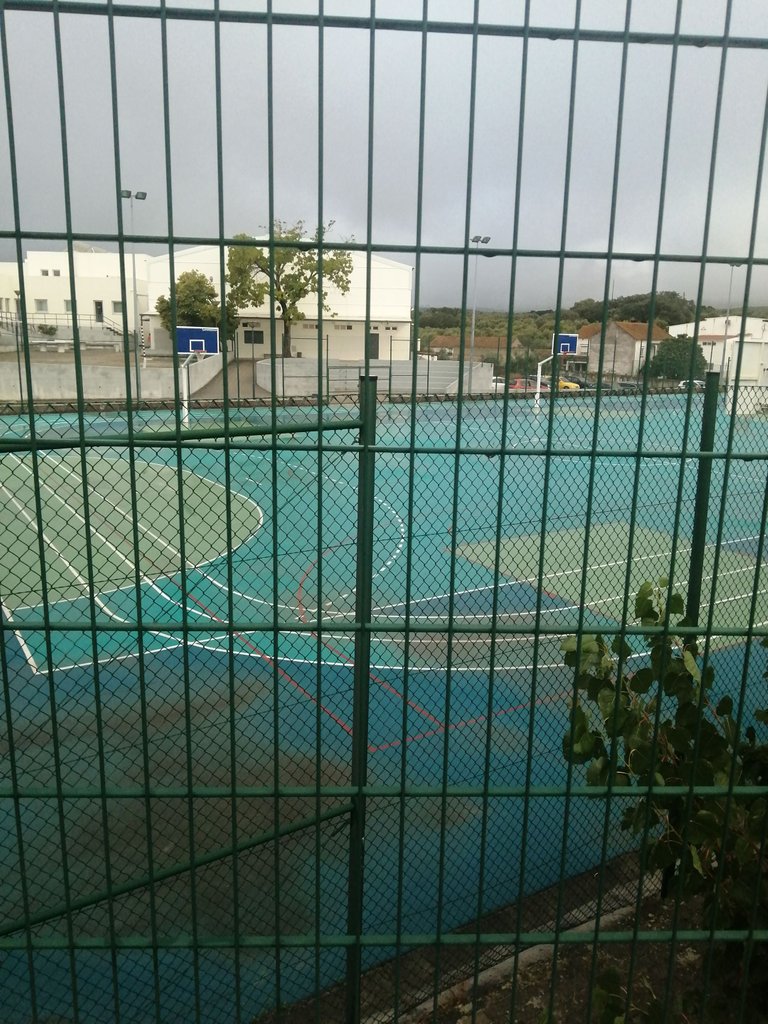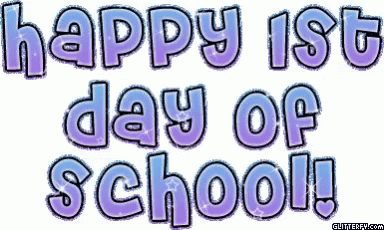 ---
---