Give a little bit of us to those who need it most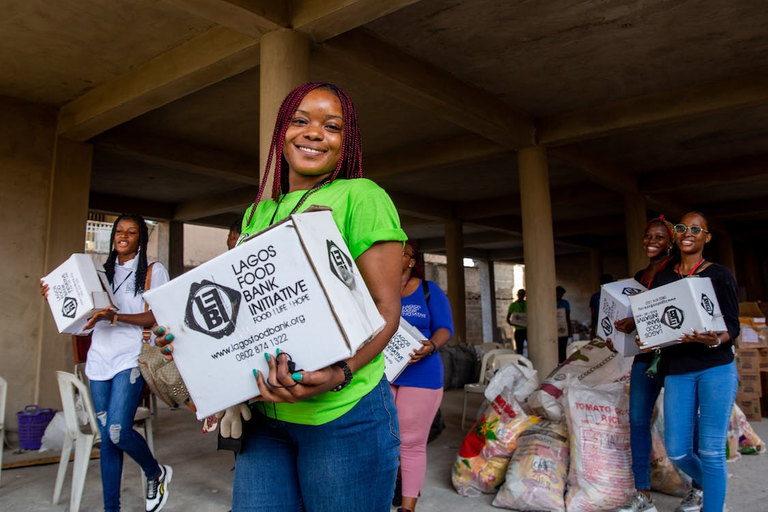 Another great topic this week about volunteering for the population without receiving any benefits for yourself.
I can be proud that whenever I can, I help with humanitarian causes, whether in my country or even abroad.
I often participate in a program that exists, which is the food bank against hunger.
This humanitarian program consists of being spread over several commercial buildings, mainly in stores where food products are sold and we give some bags to people who are going to enter the stores and after these people make their purchases they put some food products inside the bag, such as rice, pasta , cans of preserves, milk among many products.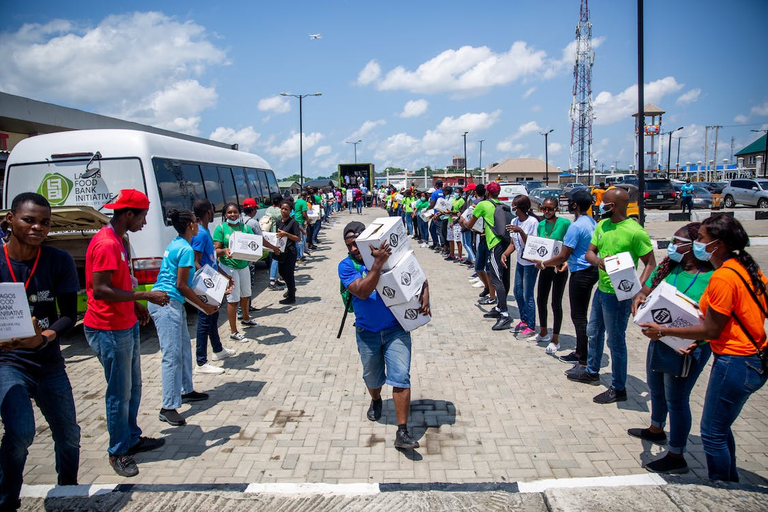 Font
In my country people are generally generous and like to help almost everyone who contributes, I go into the store myself and fill a bag or two with food and give it to those who need it most.
Many people go hungry in the world, including children, especially in underdeveloped countries, although even in the most developed countries hunger begins to appear in more and more people and in more family homes, as many have lost their purchasing power and have large families with children to support and wages are quite low.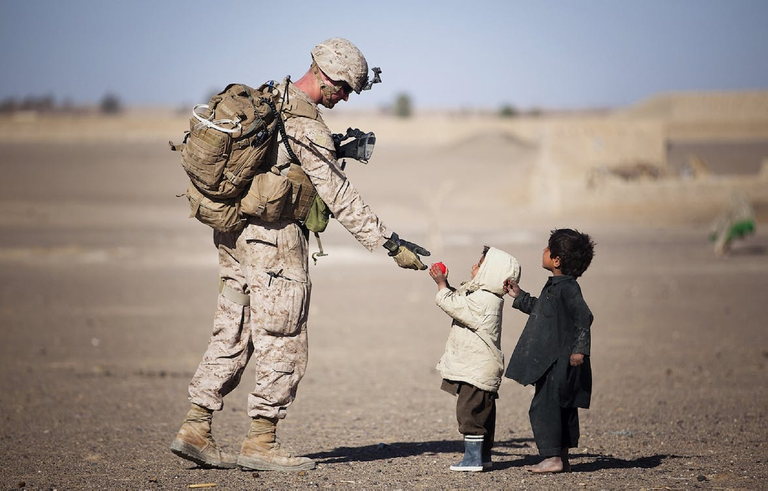 Font
Another action I took part in a few years ago was through the United Nations, when I was still in the army, we were sent to Lebanon for half a year to rebuild the country and help the populations.
At the end of my mission, I gave everything I had to children and people in need, from shoes, sneakers, various clothing.
I often took food in bags and distributed it to the children, including some sweets like lollipops or candy.
It was so good to see the smile on the faces of these children that for a moment they had happiness stamped on their faces.
If everyone does a little, we can all do a lot together, just look at other people with a fraternal look.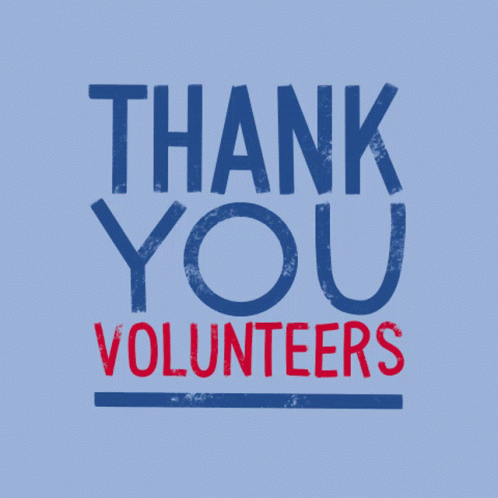 ---
---