My Risingstar and achievements for approximately one year
My Risingstar and My Achievements
Hello friends and community, today after almost a year at Risingstar I share with you a letter with my achievements so far.
When I discovered this game, I started to like it a lot from the beginning and nowadays it is already part of my daily life.
The game, as a friend of mine always taught me, is to be seen as a hobby, as something that gives pleasure to play and in Risingstar I found a fascinating world and I want to thank all the developers of this game for the great work and dedication with Risingstar. I thank my great friend who knows who he is for giving me the opportunity to get to know this world of games and especially my favorite game Risingstar.
Risingstar seduces me more and more, each time I play I want to play more and more, the news trying to get further, unlocking missions, and cards and above all a game that also allows us to interact with other players from all over the world.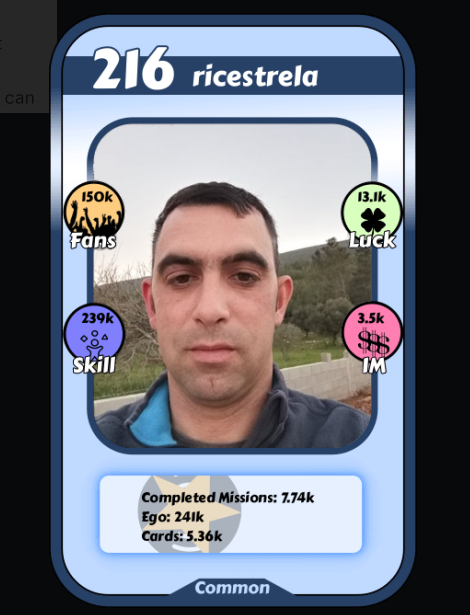 My band with Fans 150874 Luck13121 Skill239473 IM3500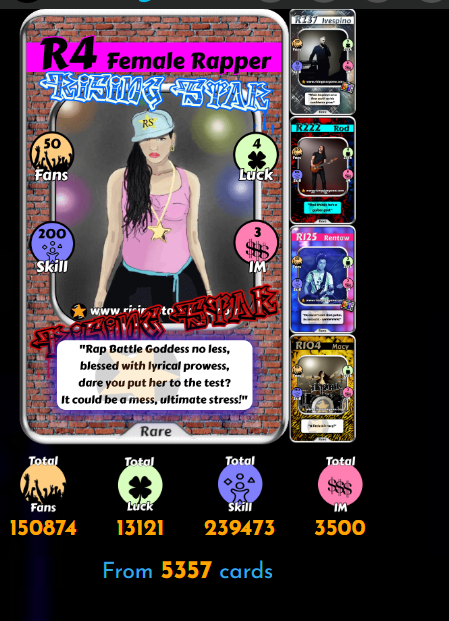 In terms of missions, I'm already on 7738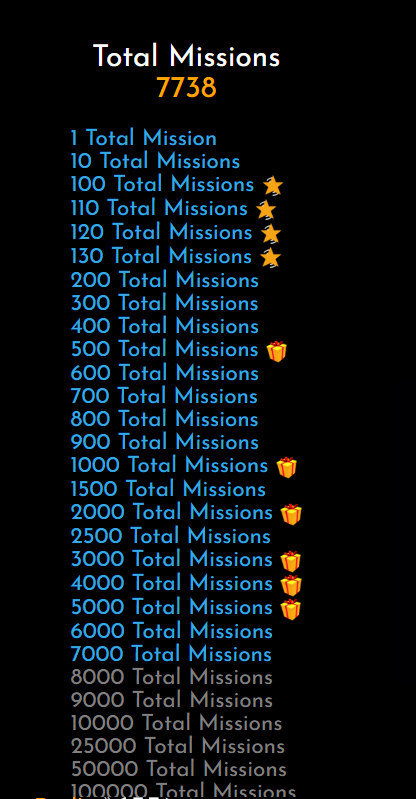 My Risingstar Ranking, which I'm very proud of now, I'm always treading my own pace and already in a good position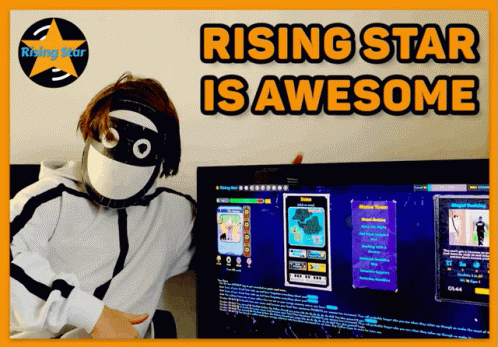 ---
---