Study and work a life lesson, dealing with stress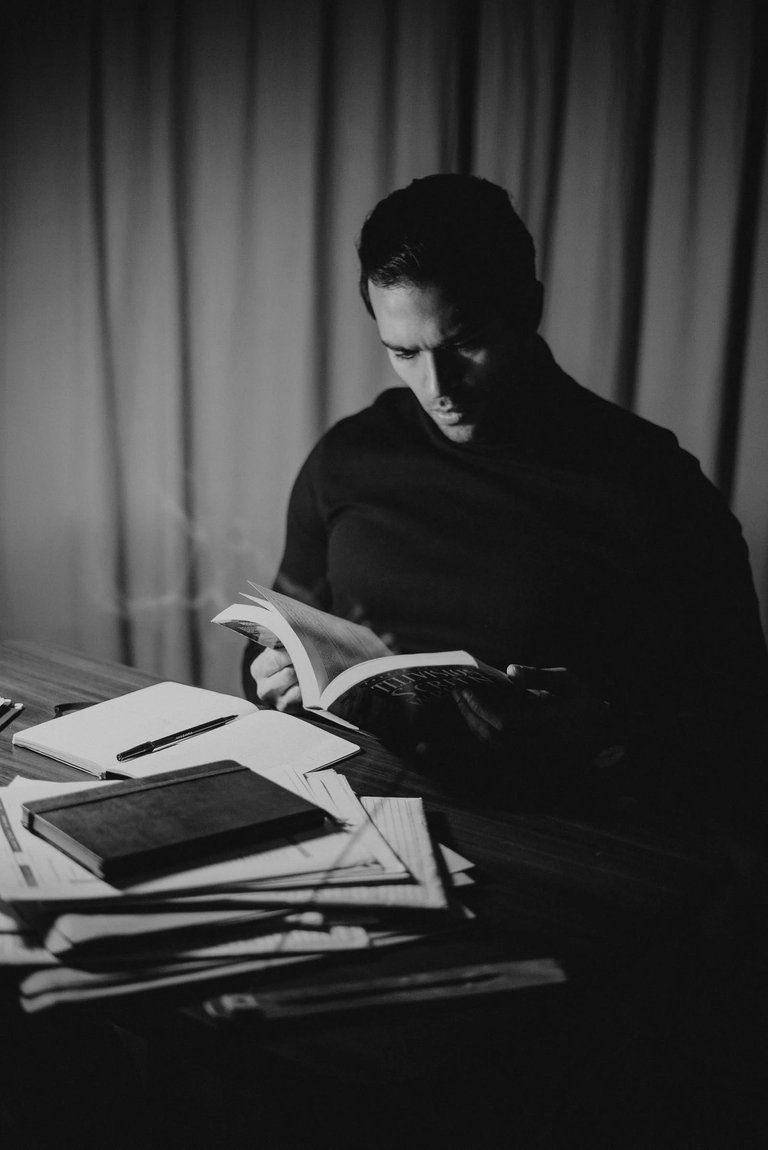 A good topic and really something very current to work and study at the same time, dealing with the stress with the schedules and responsibilities of these tasks makes life very intense and we have to know when we have to stop sometimes.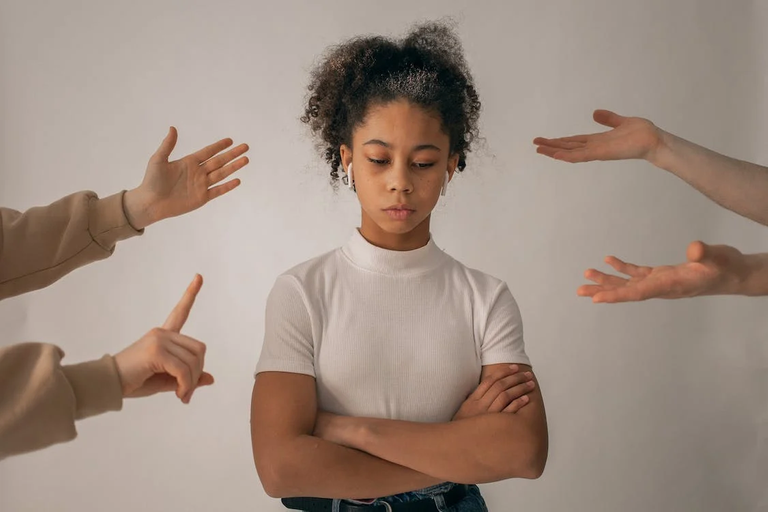 Font
When I was studying, my parents never wanted me to work, they just wanted me to dedicate myself to my studies and get good grades. I come from a humble but hardworking family, my mother worked in the fields in agriculture and my father in construction.
We often don't appreciate our parents' efforts and only later, when we grow up and become parents, do we begin to really appreciate them and see the effort they put into giving us a good education.
As I said before, I just had to focus on my studies, but something that when I got to ninth grade and beyond, I looked at my parents and their effort and also the money that wasn't that much and I decided to go to work at the end. . weekdays and school holidays.

It was often stressful to run from school to a cafeteria serving food until midnight and the next day I had to get up early to go to school or go back to work in the morning if I had a vacation.
The stress was high, looking at my parents' efforts so I could study and I had a responsibility to get good grades to thank them for their effort and at the same time ease the household bills on a part-time basis.

In addition to the cafeteria, there was still a lot of work in the works, often under the sun and high temperatures and I was only 16 and 17 years old but it made me appreciate the small achievements and things in life and above all appreciate my parents for everything they gave me and still give me.

Everything can be reconciled, just believe it's possible, have willpower and be persistent, that's the secret to dealing with stress.

We must set goals that we have to assess whether we succeed or not and do it in stages, each stage is an achievement and above all, never try to go too fast, everything takes time, even adapting to a routine takes time, so we have to give you time in your own time.
---
---