The zodiac symbols and what we believe or not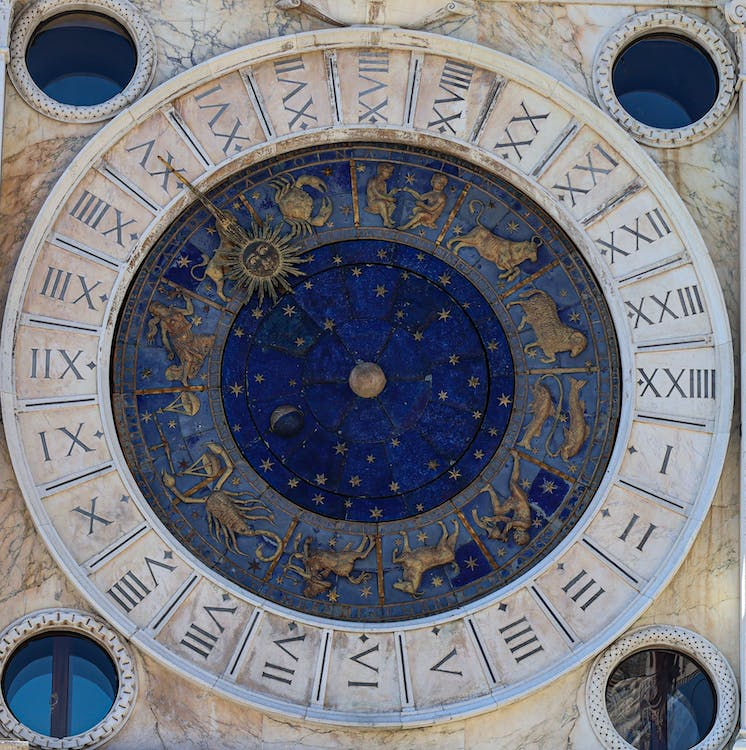 Font
Hello, another topic this week and this one is a little different from many others, which leads us to reflect on one more thing that can influence our life.
The zodiac signs I was never a person who believed in them much because I start to think and I don't see that everything that is written about my symbol really identifies with me.
There are days when I read the newspaper and I look at my poster and what it says and I often find myself thinking how is it possible for certain things that are certainly not going to happen to me.
It is natural that some of the messages conveyed by each zodiac sign may apply to one or another person, but in general it does not.
I confess that I'm a little skeptical about this, but I always see when I can what my sign says about me that day.
My mother sometimes calls me and she is the same sign as me and my father we are also all Capricorns and she worries a lot about these things and calls me to say that something good or less good is going to happen, so I can take care of this or that .

As my mother is, I listen to what she has to say but I have already shown her that I am not a follower of what they say and that I have many doubts and she answers me but it is written here and I tell her yes this will happen to many people like this sign, but many others will not apply.
Really this topic is not a topic where I have much to say other than what I said before, if they ask me if I see what my sign says I answer yes I see it out of curiosity, mainly leafing through a newspaper or a magazine, but if they tell me that I follow what they say and that I think everything that is written applies, I don't believe it.
Anyway, there are many ways to follow our paths in life and in our daily lives, this is a guideline beyond the zodiac signs, which each person depends on their faith and belief or doesn't take it seriously anymore or not.
I hope I have given my opinion on this topic and demonstrated my doubts regarding these zodiac symbols designated as signs and what they convey to us.

---
---