Fungi Friday | Harvest beautiful mushrooms that are very elegant and very attractive - [13]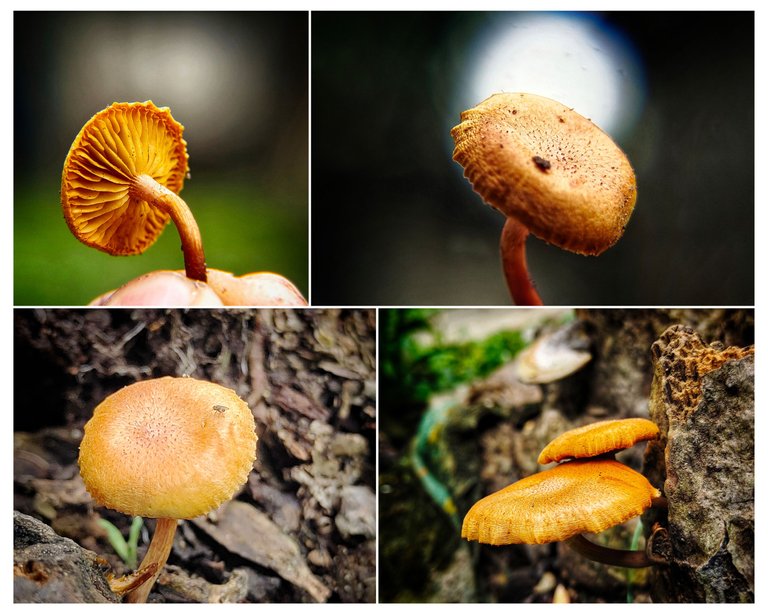 ---
---
Good night everyone and I hope that tonight you are in good condition and given health in carrying out your activities wherever you are, and today is a very special day for mushroom lovers friends because Friday has arrived again, and it's time for you to prepare some beautiful mushrooms for your friends featured in the #FungiFriday Community hosted by @ewkaw today.
Yesterday I found some beautiful mushrooms of this type of Galerina marginata that I found in the garden, because yesterday I went back around the garden area in my village and this garden has been abandoned by the owner for a long time so there are lots of dead wood trees here.
And there I saw some of this type of Galerina marginata mushroom growing on a dead tree trunk and at that time I immediately took some angles from this mushroom, and you can see it below and hopefully mushroom lovers friends can like it and can enjoy it some of the harvests of this Galerina marginata mushroom.
---
Galerina marginata
---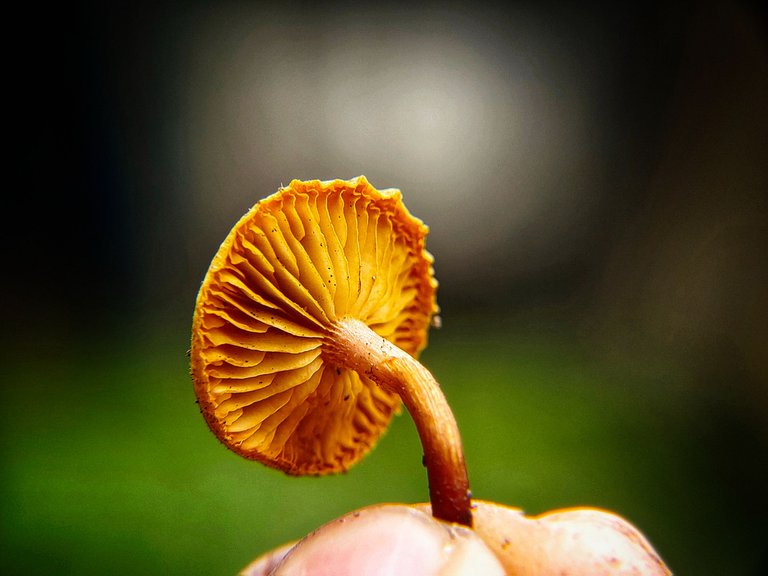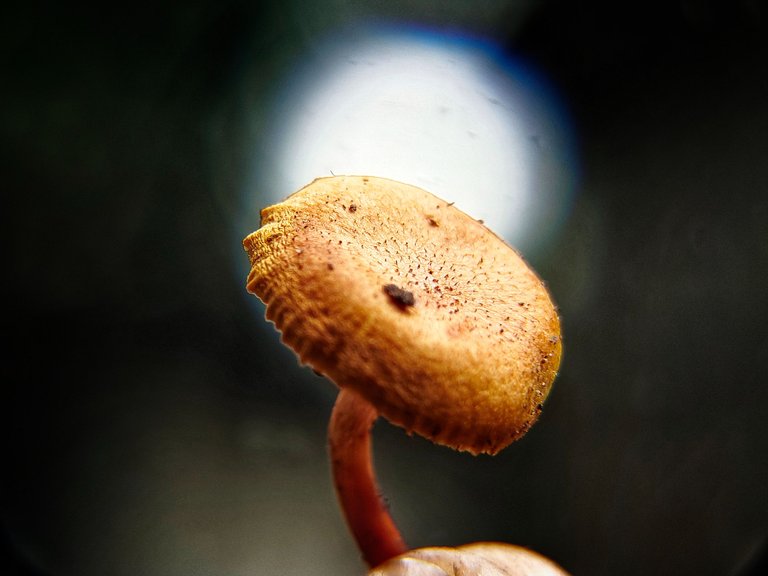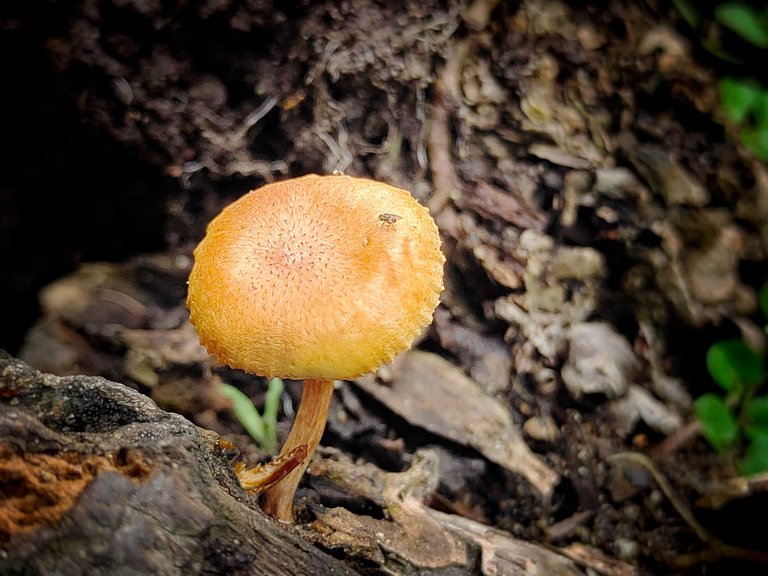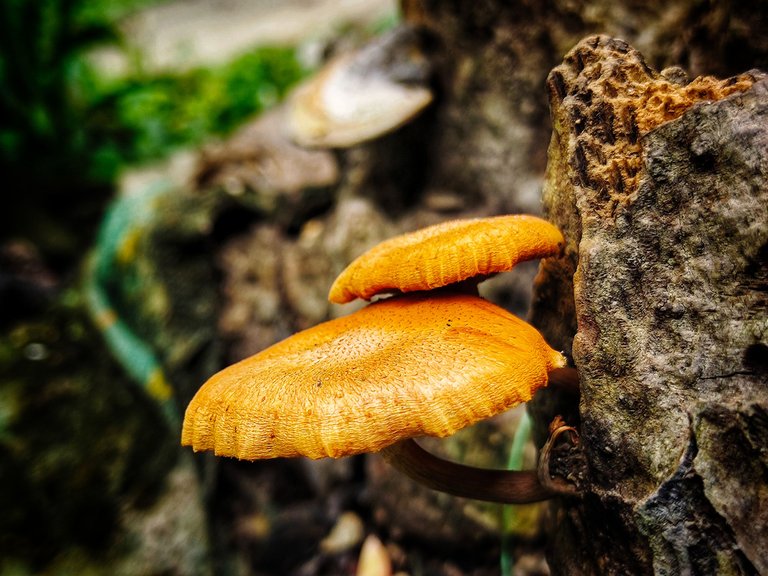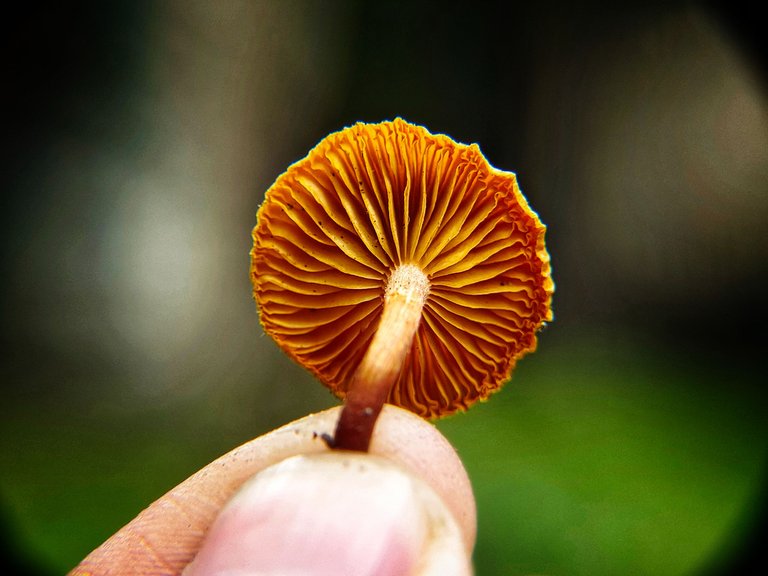 ---
---
This mushroom has a bright color and looks very elegant and beautiful because this type of Galerina marginata mushroom has very interesting characteristics, especially from the hood it has a very perfect shape, and at that time I took several different angles of the picture so that it looks interesting and the character of the mushroom so fabulous.
Galerina marginata is a type of white rot fungus in the Cortinariaceae (Agaricales) family. It is phylogenetically different from the white rot fungi Pleurotus ostreatus and Phanerochaete chrysosporium.Wikipedia
And below are some pictures of this Galerina marginata type mushroom that I edited the background with black color and I hope mushroom lovers friends like it.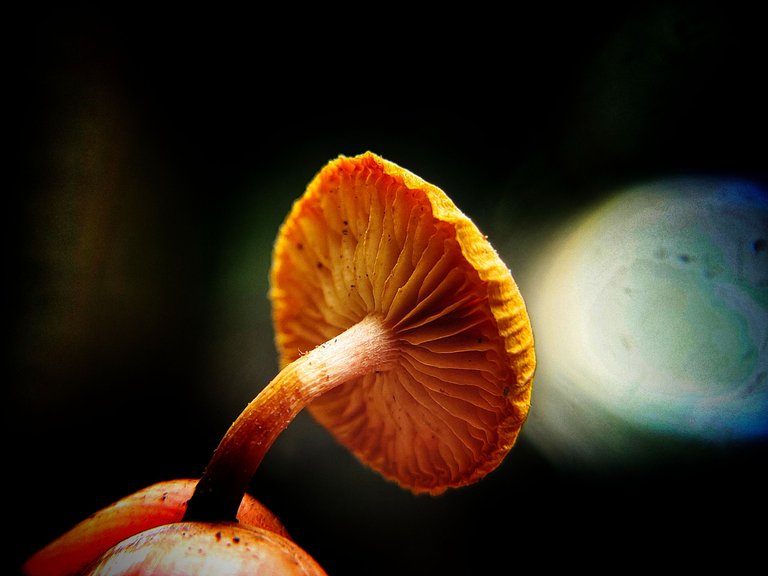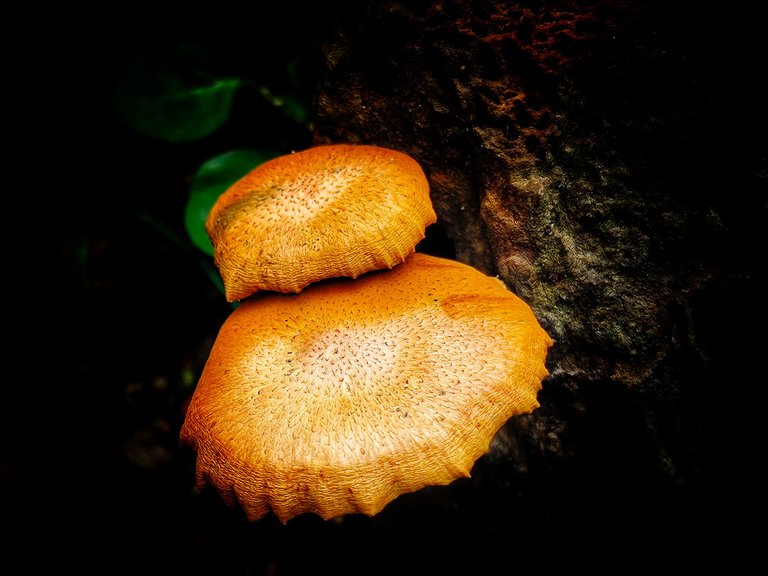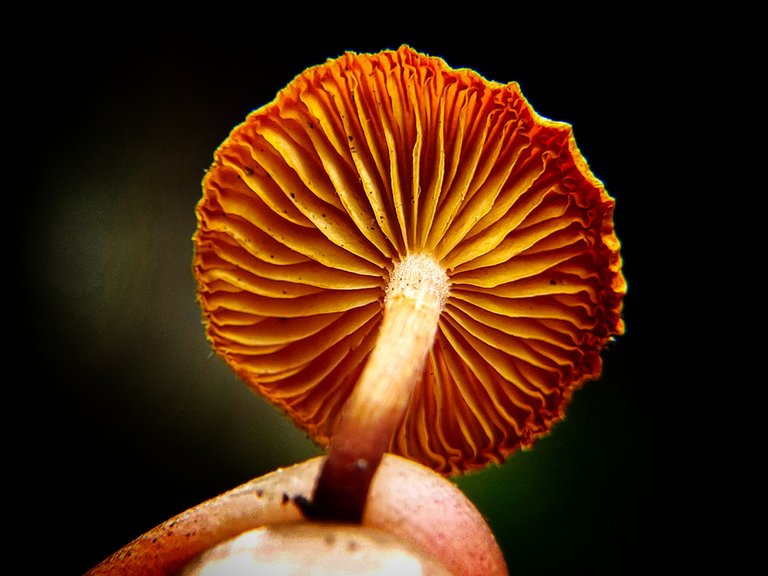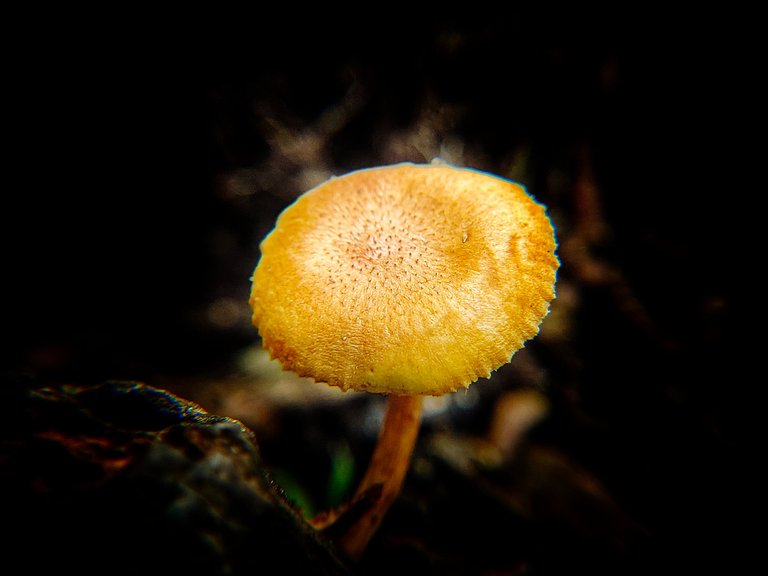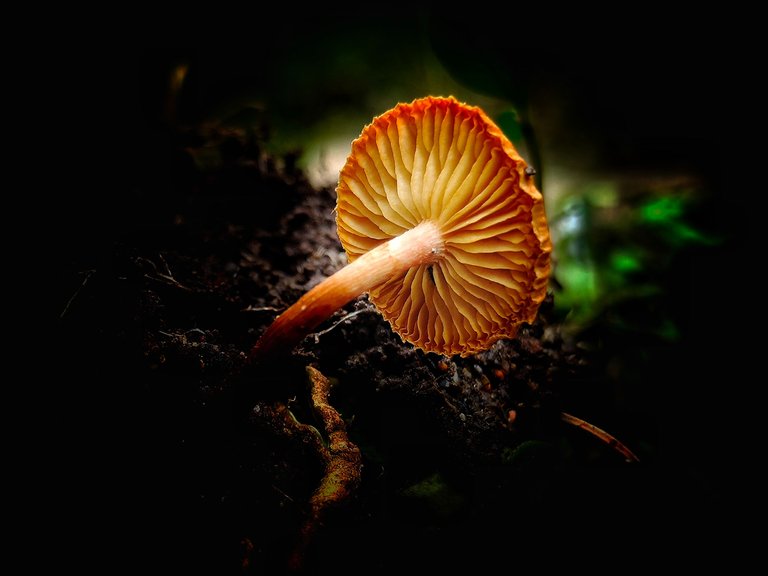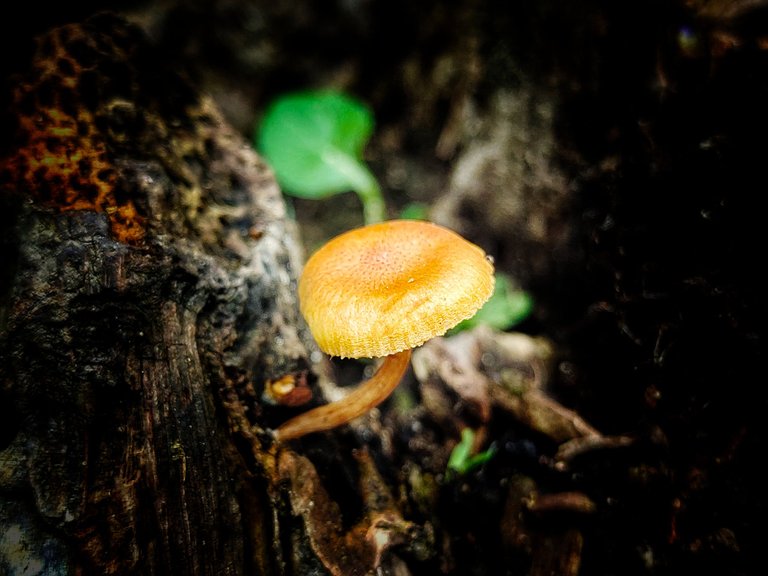 ---

---
---
| Camera | Smartphone |
| --- | --- |
| Location | North Aceh, Indonesia |
| Category | Mushroom |
| Editing | Snapseed |
| Photographer | @ridor5301 |

---
---