Two unique and elegant mushrooms on this Friday are very beautiful - [13]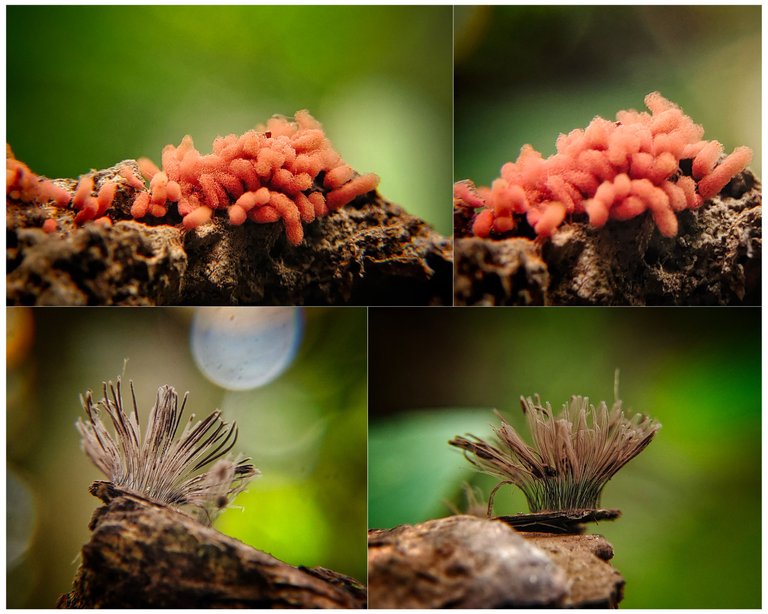 ---
---
Good evening and have a nice day wherever you are and given health in carrying out today's activities, as usual Friday has arrived again and I have prepared two beautiful mushrooms that I will show in the #FungiFriday Community organized or by @ewkaw today.
As usual this afternoon I went back around the garden area behind my house and there I again found two beautiful and unique mushrooms, these are two types of mushrooms Stemonitis splendens and Arcyria which I found on one of the dead trees that had rotted and there I saw these two mushrooms thrive.
And at that time I immediately took some focus with several different angles to make it look beautiful and attractive, and mushroom lover friends can see it below.
---
---
Arcyria is a genus of Amoebozoa in the family Arcyriaceae.[2][3] It includes the species Arcyria ferruginea.[4]Wikipedia
This Arcyria mushroom has a unique body shape and has a very bright pink color and usually this Arcyria mushroom will grow on rotten wood, and at that time I took some corners of this mushroom.
---
Arcyria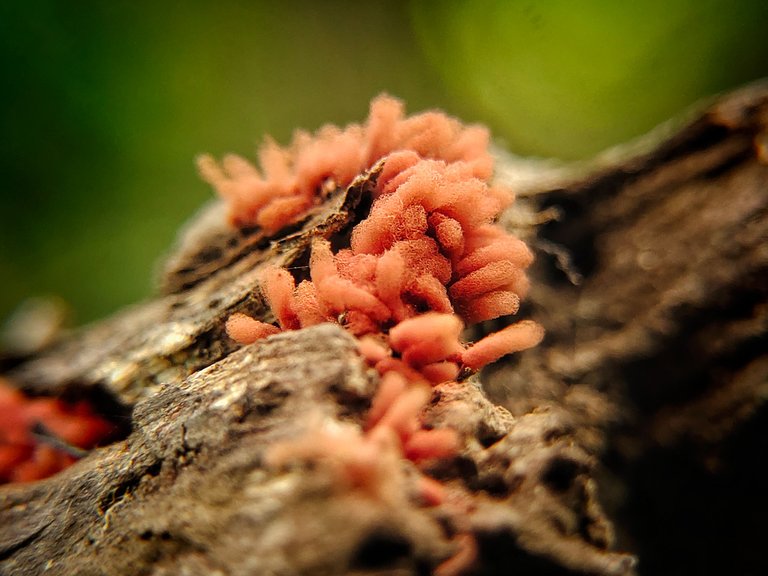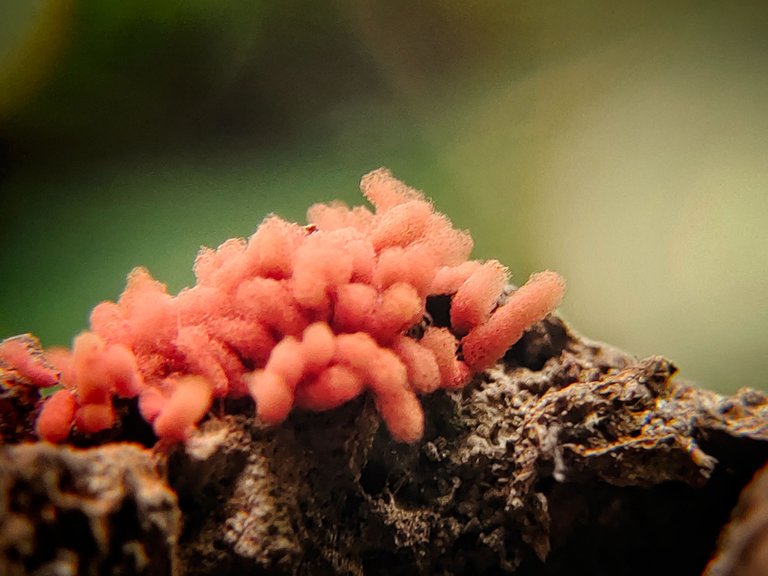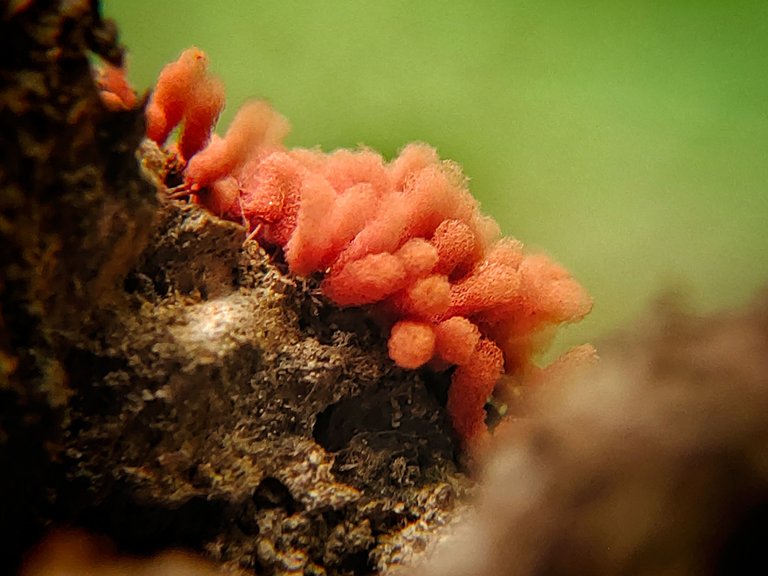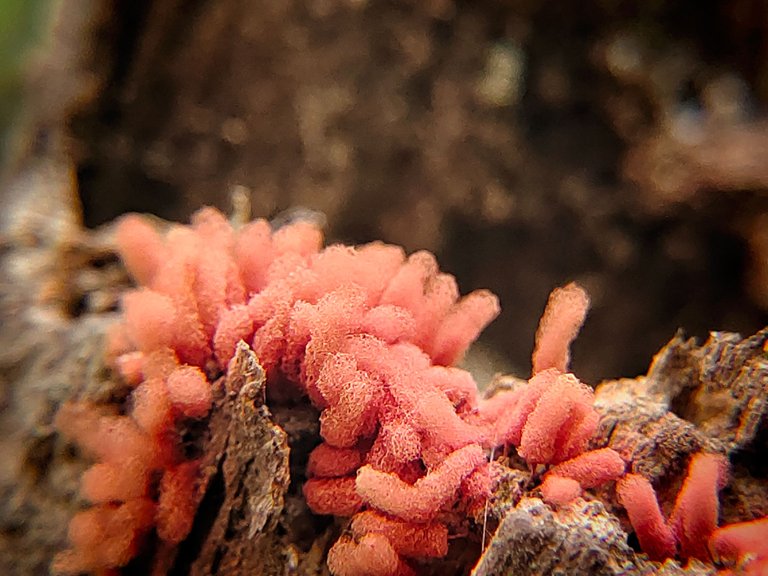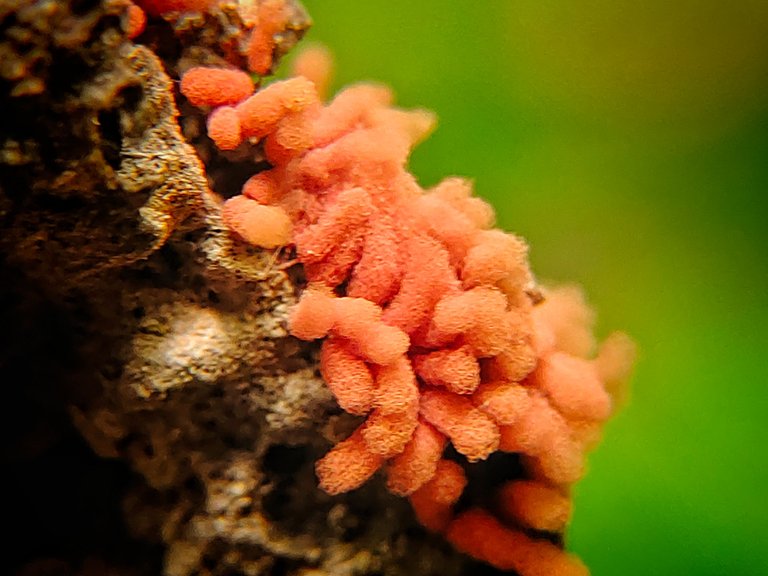 ---
---
---
Stemonitis splendens, commonly known as the chocolate tube slime, is a species of slime mold.Wikipedia
This fungus Stemonitis splendens has a very unique and attractive shape and this fungus is bright brown in color, and most of this Stemonitis splendens fungus often grows on dead cocoa trees.
---
Stemonitis splendens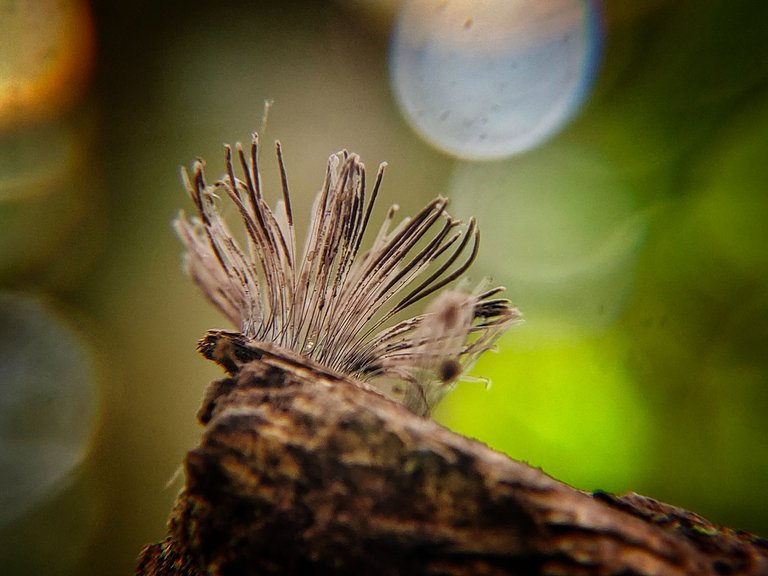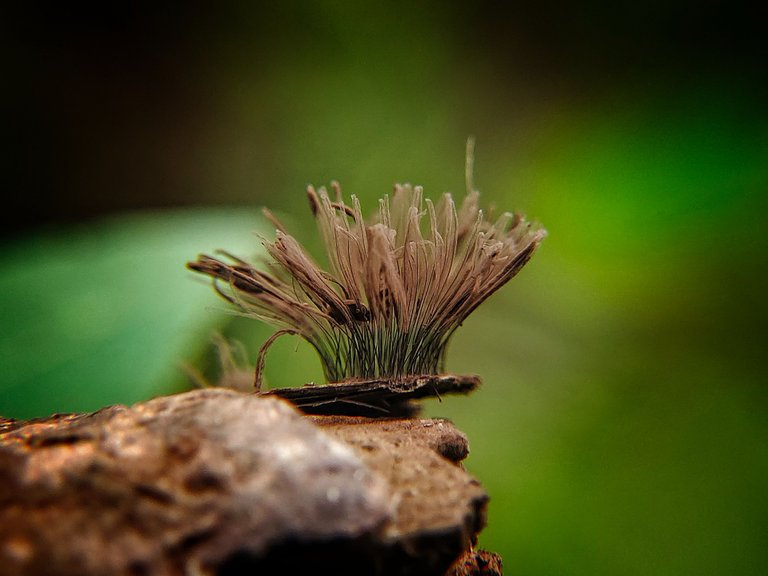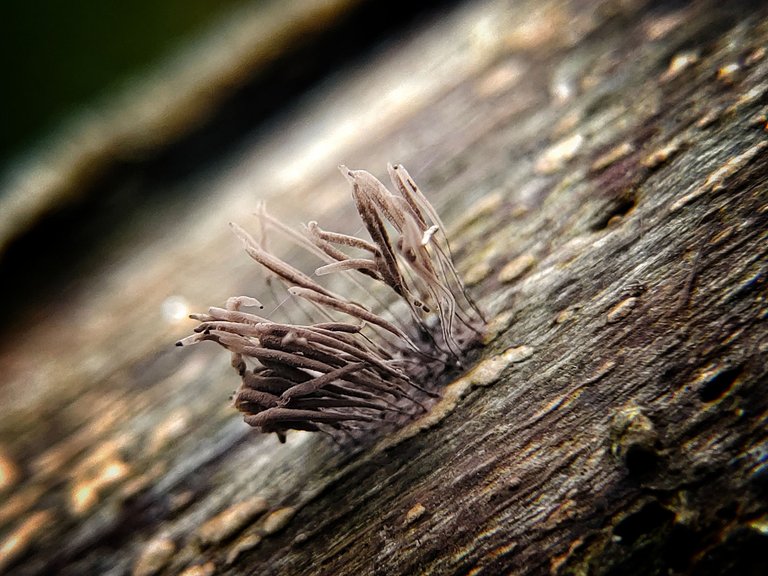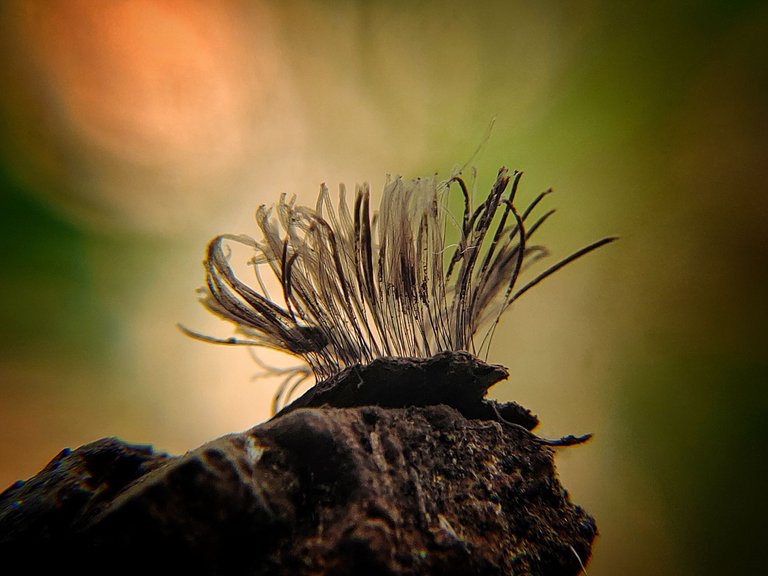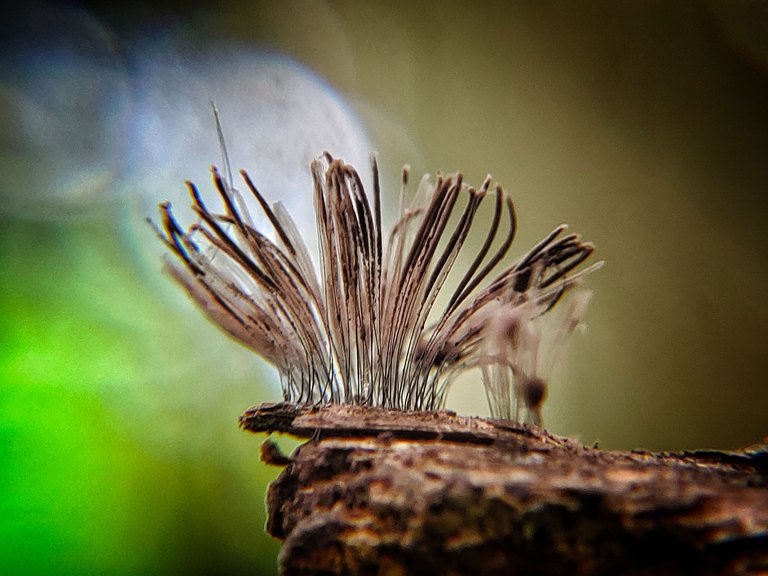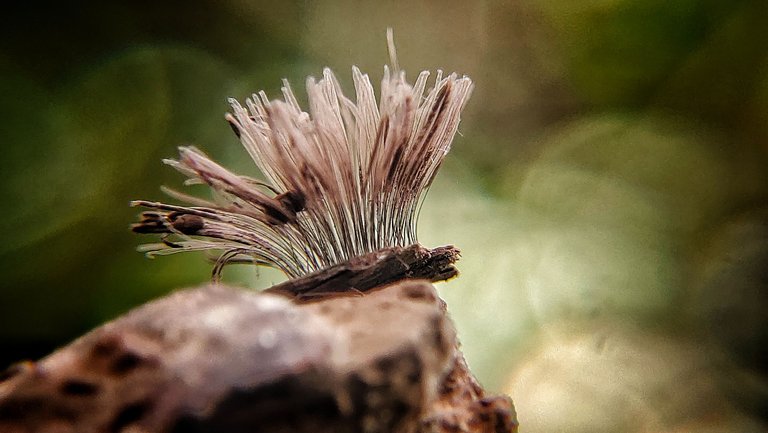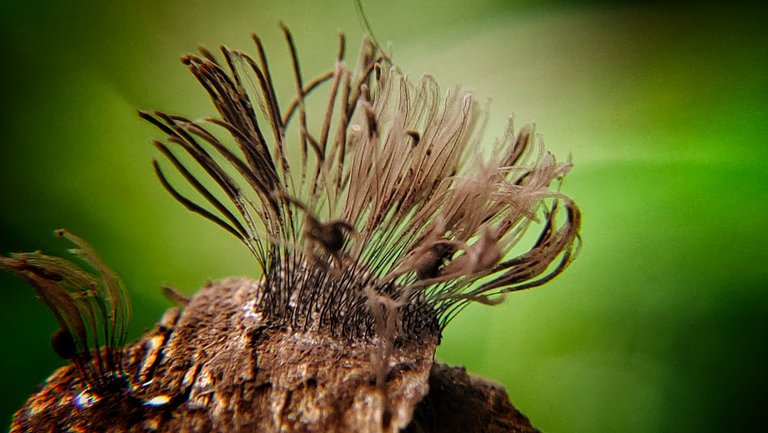 ---
---
| Camera | Smartphone |
| --- | --- |
| Location | North Aceh, Indonesia |
| Category | Mushroom |
| Editing | Snapseed |
| Photographer | @ridor5301 |

---
---