A diligent black cat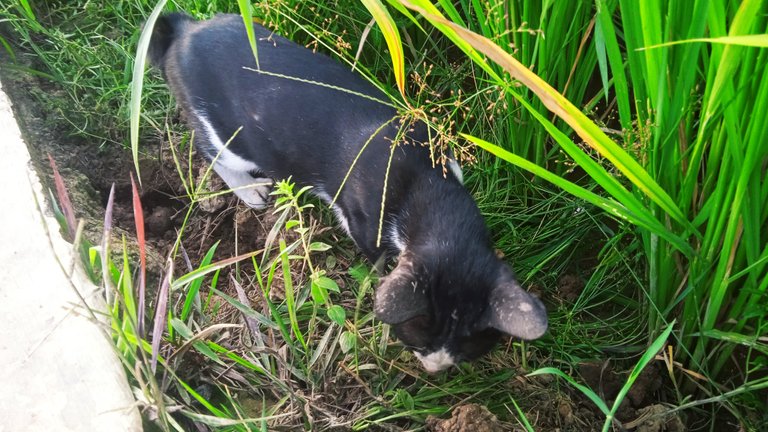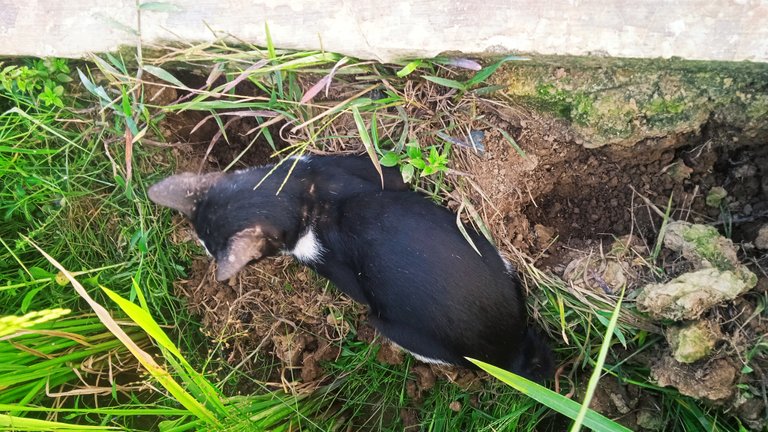 Good evening everyone, how are you friends today, I hope you are healthy and successful, it should always be for all of us, especially those who are always active with me here and I am very happy to be able to meet the friends who are here tonight, I hope we in good condition, of course there is better today than the previous days.
At this meeting I will show several pictures of a black cat that I found in the middle of a rice field. I went to the rice field and I saw this cat was very diligent and the cat was looking for prey to eat. What he was doing when I saw him was digging a place. The hiding places of rats are destroying people's rice plants in the rice fields and these cats diligently dig up the rats' hiding places.
He seemed to be trying his hardest when I approached, not caring that he was still trying to get his prey.
I was very surprised by the way this cat behaved so diligently and tenaciously in searching for prey in the middle of the rice fields.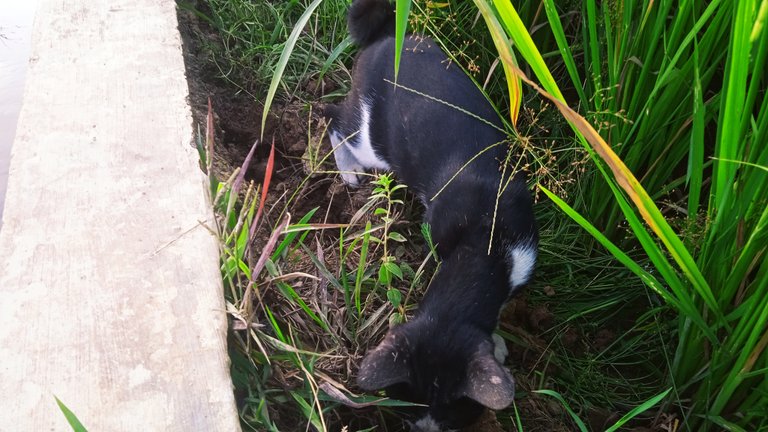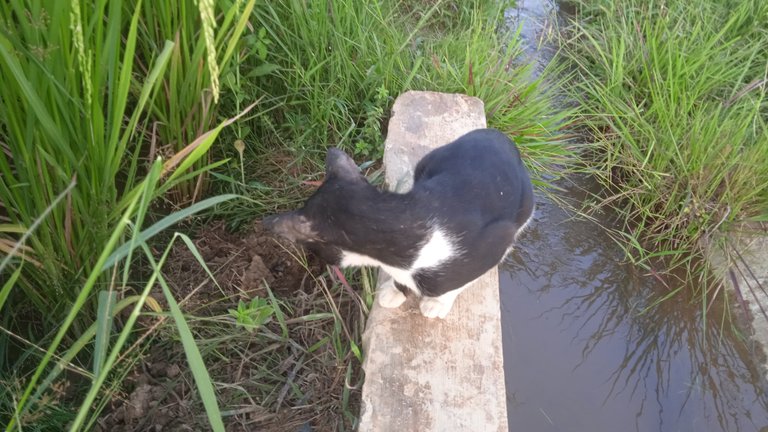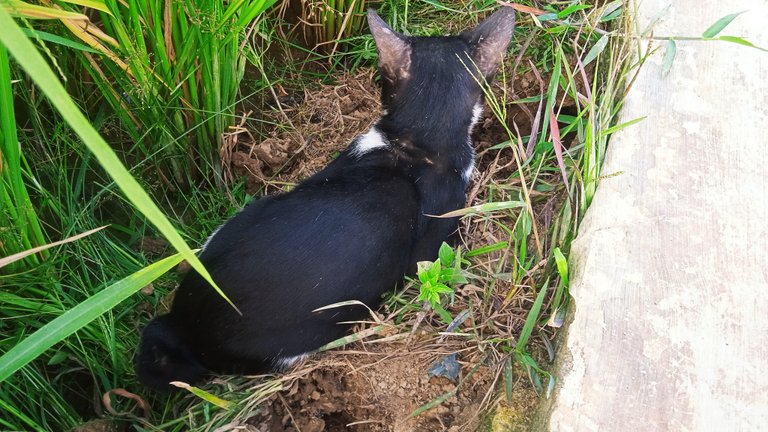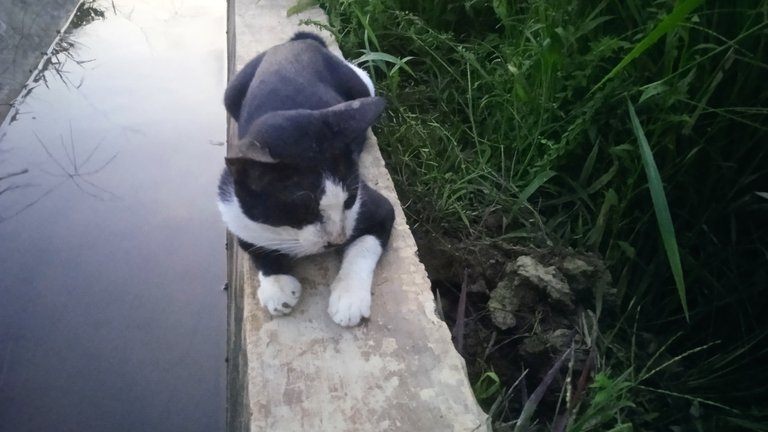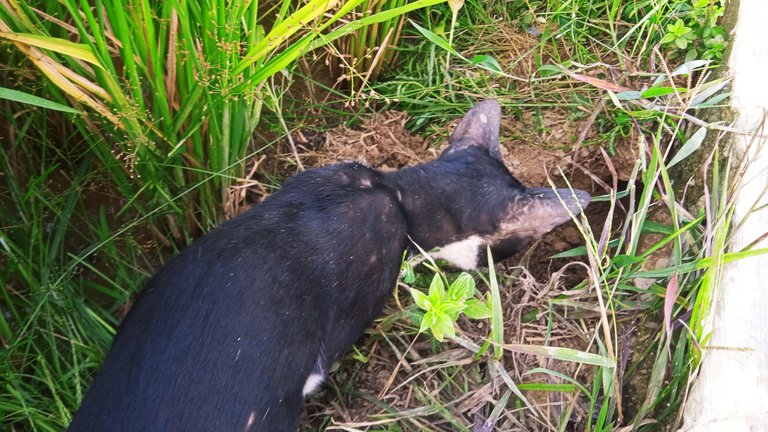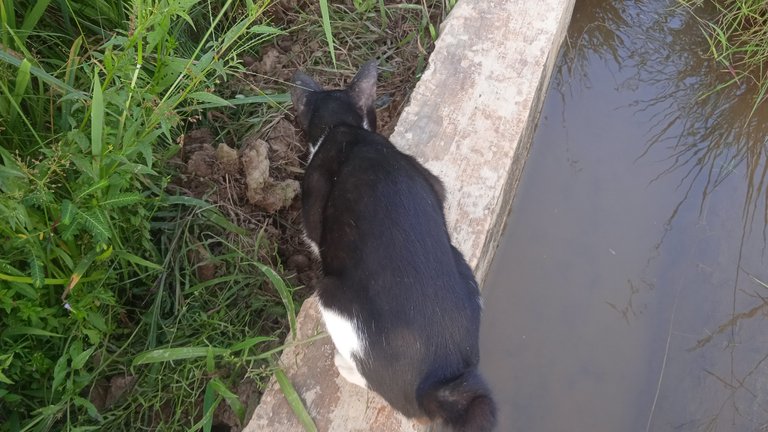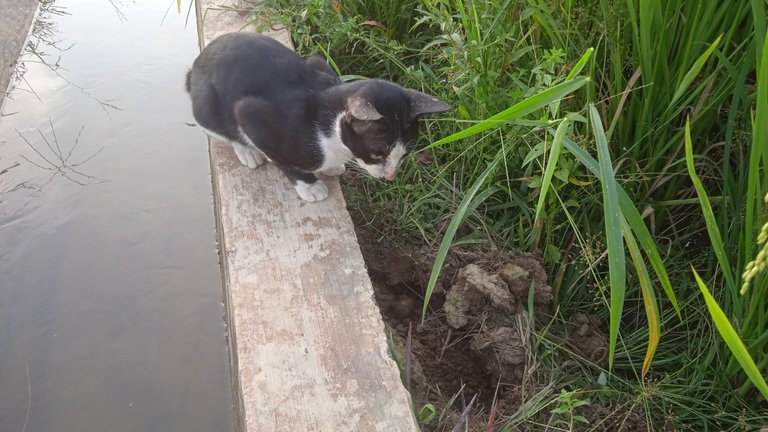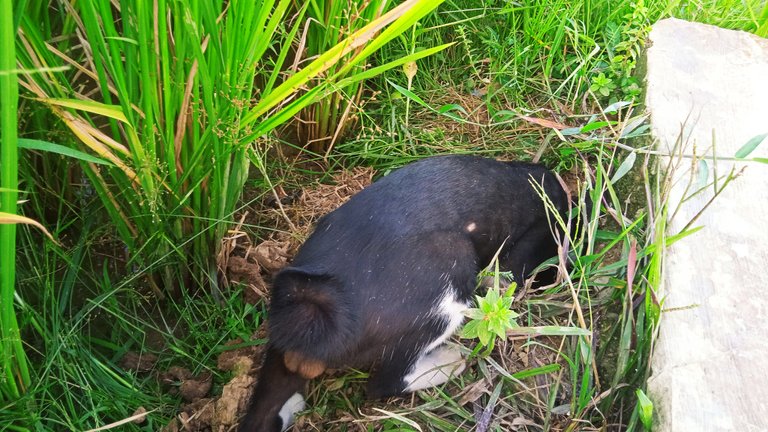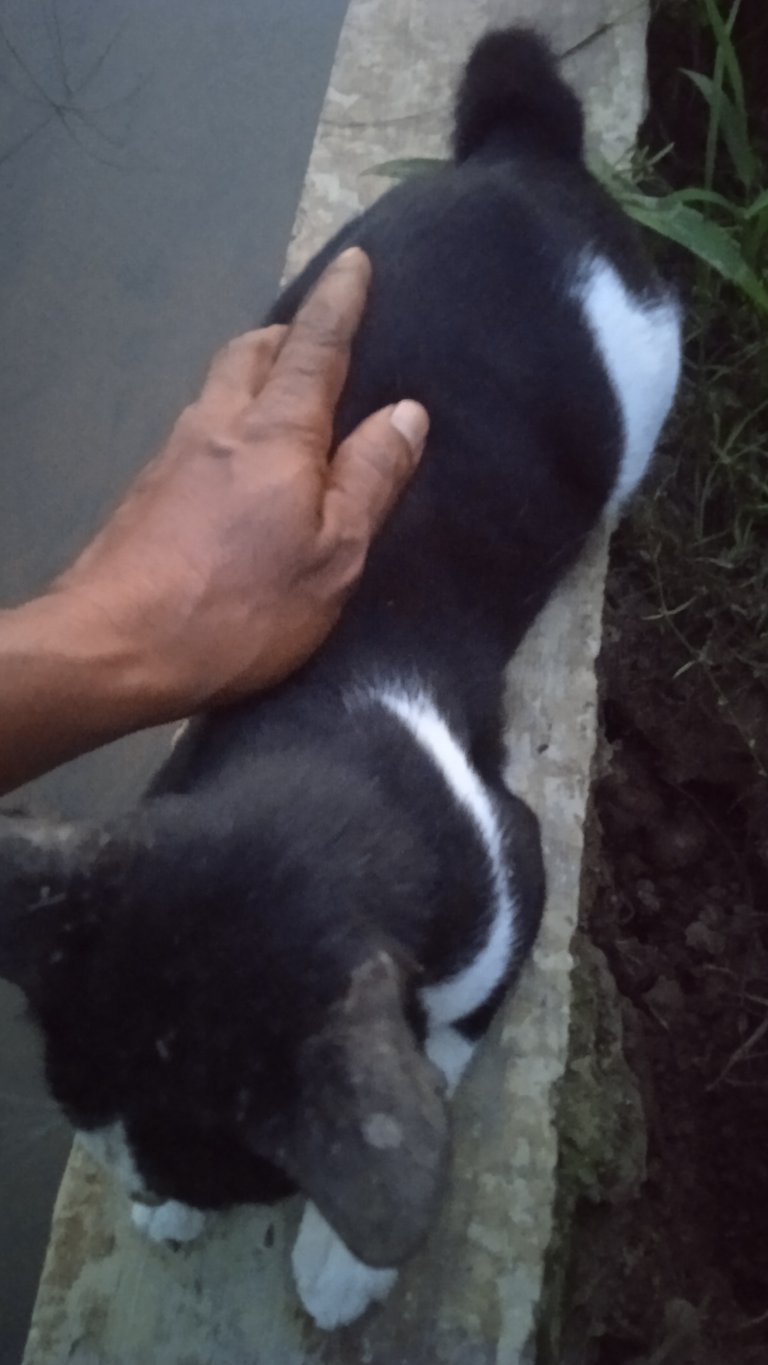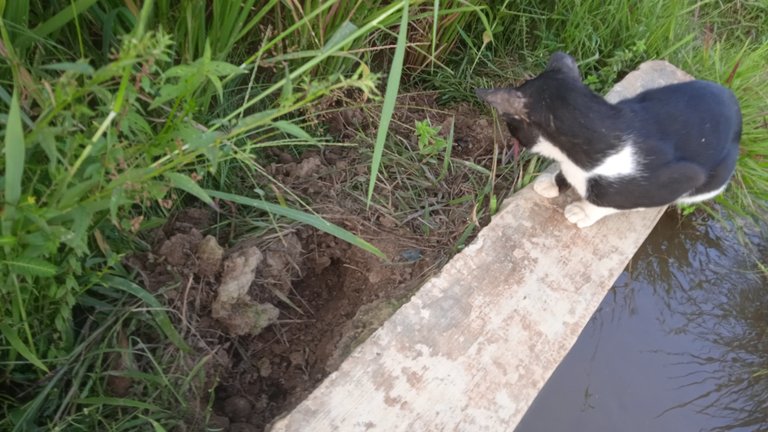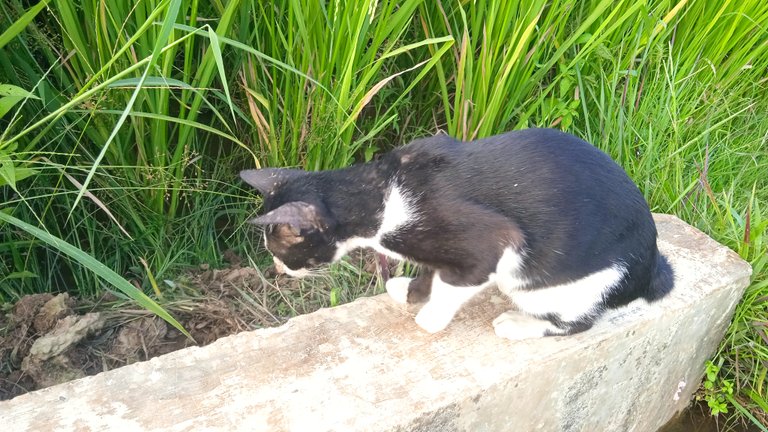 This is all from this meeting about the cat looking for prey in the rice fields.
and I hope friends like it.
---
---