Beautiful natural scenery in agricultural plantations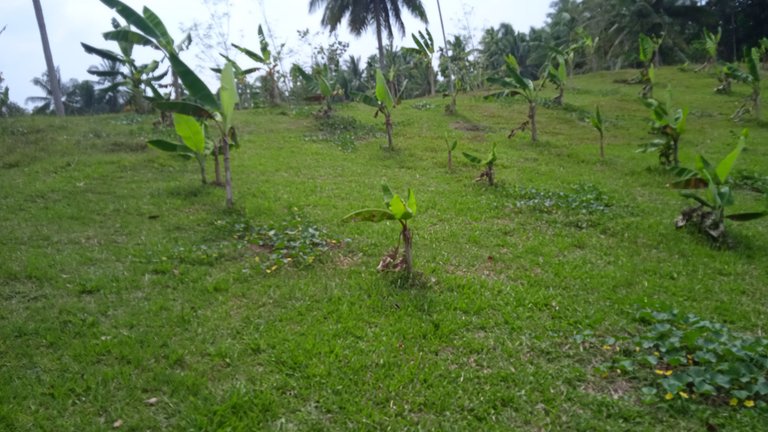 Hello everyone, how are you today, I hope you are fine today and of course better than yesterday, of course for all my friends in this beloved community, good luck to all of you who are always active here.
Meet again with me of course in this nature lover community and I'm back as usual to share some photos of natural scenery to this beloved community for all of you, I hope you are entertained.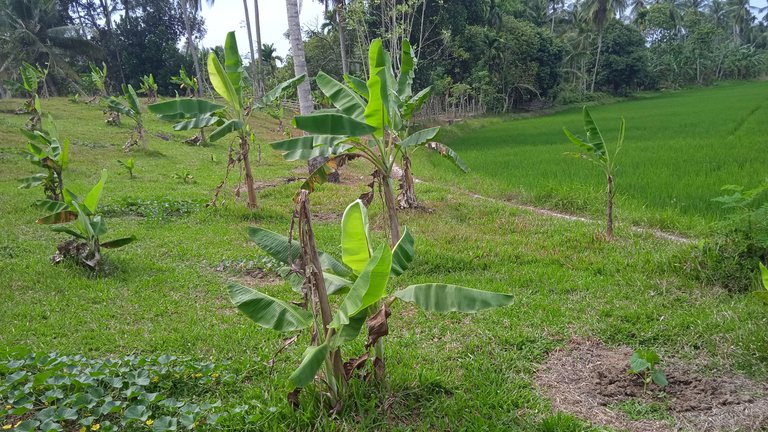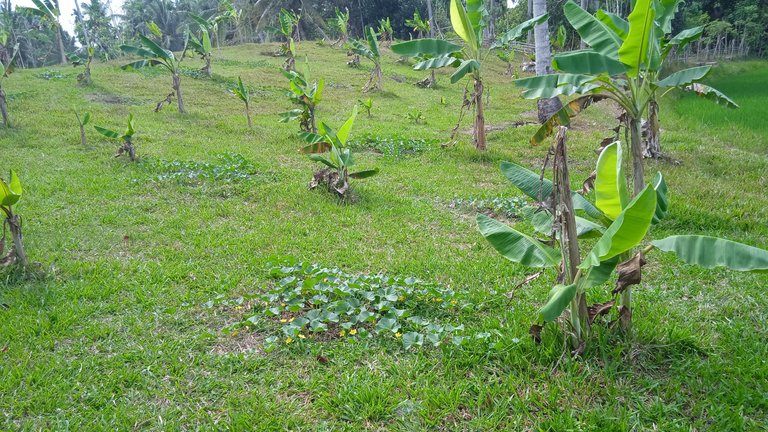 In the morning I went to the garden to do my activities in the garden and I passed one of the agricultural gardens in my area. In this agricultural garden that I passed, it was very beautiful and very many plants were planted, namely a banana garden and besides that, several cucumbers were also planted among the banana plants in this agricultural garden.
Friends need to know that this garden is very unique, that is, this garden is also a place for plants to be planted and all of them can be useful. When I was there I really liked the natural beauty here, moreover the atmosphere was so beautiful around the agricultural plantations in this area and I also really enjoyed the natural beauty of the agricultural plantations.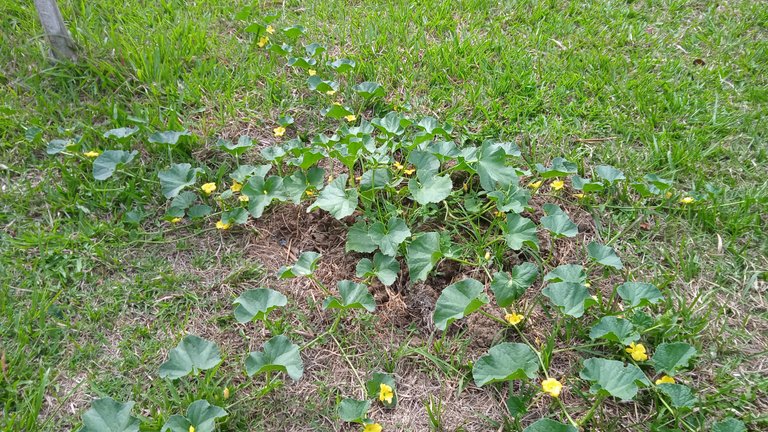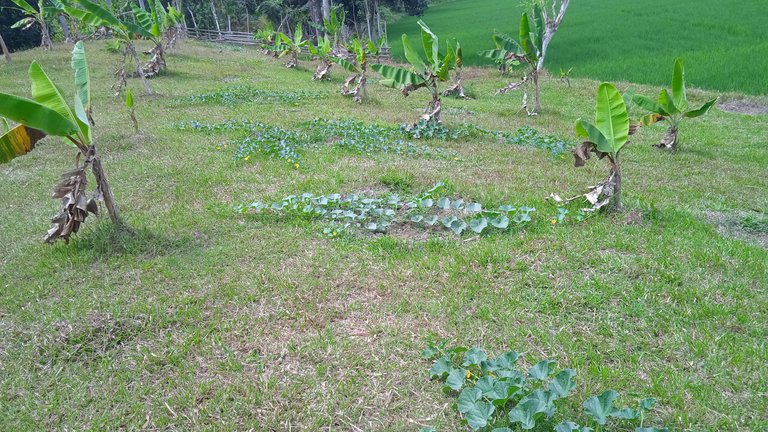 And we can see that in this plantation there are many enemies who have started to flower and some have even bear fruit and I really like it because your queen is very familiar among the people in this area, especially now approaching the fasting month.
So, during the fasting month, cucumber suri is usually very expensive and sells very well when sold in the market because the price is very expensive and many consume it when breaking the fast.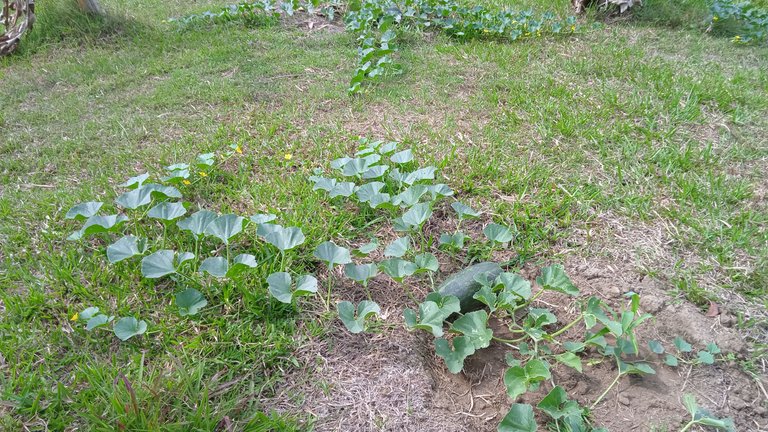 All right, friends, this is just a discussion from me about the natural scenery in agricultural gardens in our area. And I also don't forget to take pictures of how many pictures of the beauty of nature in the community agricultural gardens in this area. I will dedicate it later to my friends in this community of nature lovers.


That's my post today in this community of nature lovers and see you again in the next post, of course with different articles and pictures.
---
---
| Picture | Photography |
| --- | --- |
| Camera used | Handphone |
| Photographer | @ridwanms |
| Location | indonesia |
---
---