natural beauty in one of the flower gardens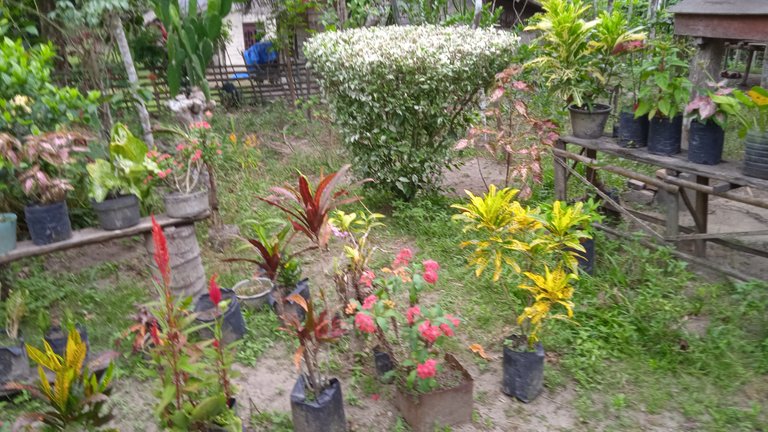 Hello everyone, how are you today, I hope you are fine today and of course better than yesterday, of course for all my friends in this beloved community, good luck to all of you who are always active here.
Good afternoon everyone, how are you guys? I'm back here again to make a post for all of you. At this time I will show you one of the natural beauties in the flower garden in front of my friend's house. Incidentally, my friend is still studying at his school. He is very fond of planting flowers. in front of the house.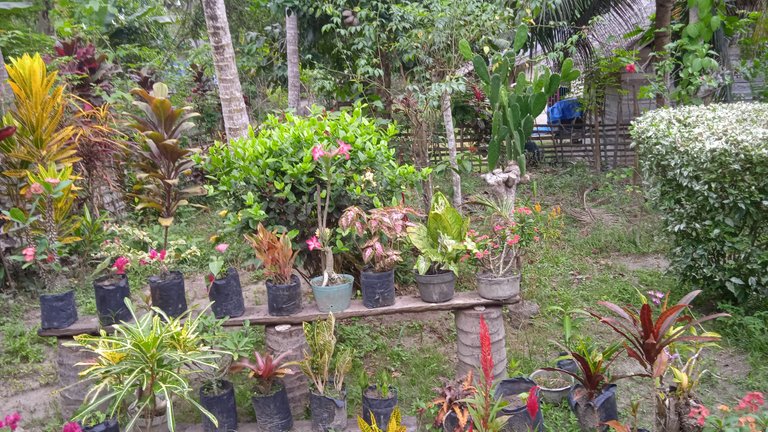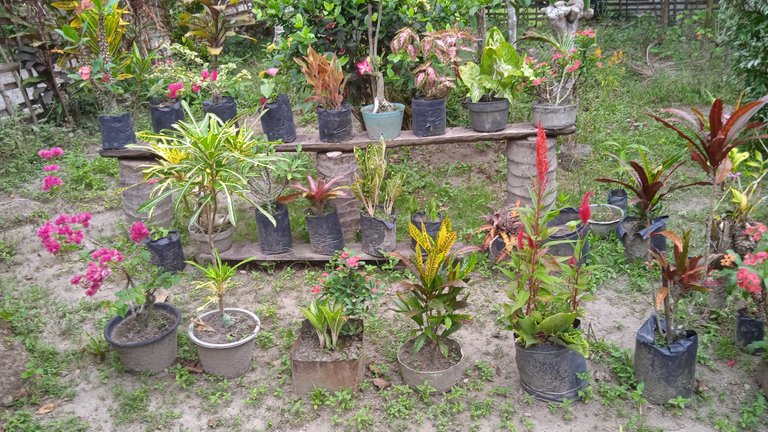 He shares and is sorry that he always takes care of flowers because he doesn't have a wife so he always takes care of his relationship in the yard or in the yard.
If you want to enjoy the beauty of nature in a flower garden or in a flower garden, you can come to our place and we can see it together or we can come together to my friend's place in my area because there are so many flowers planted and various kinds of flowers that I don't know what the names of the flowers are one by one.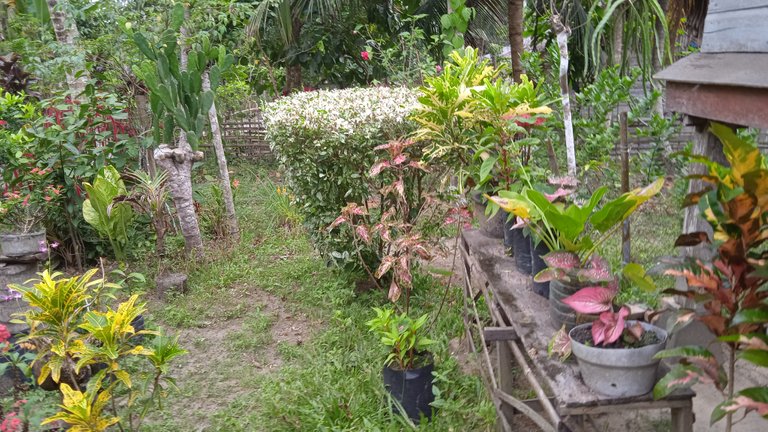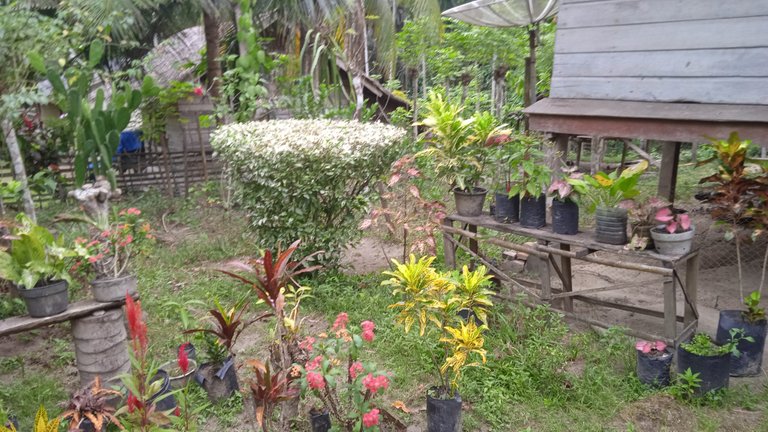 J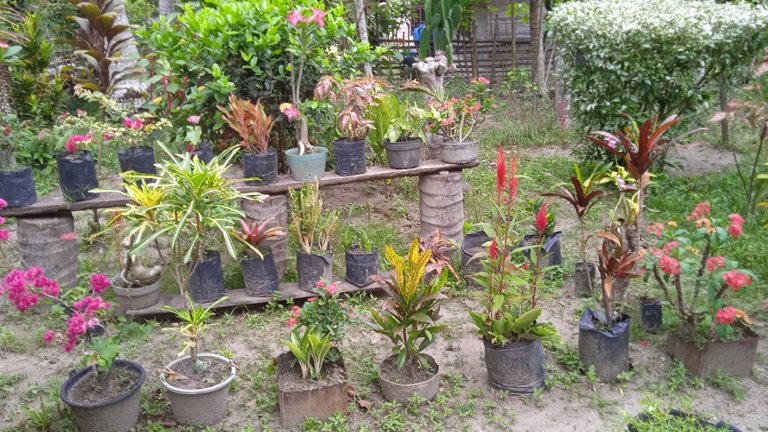 Incidentally, when I came home from the garden, I saw a friend, it was very beautiful and I stopped there to have a look. I was very interested in seeing the beauty of the flowers there, and I went around the flower garden so I returned some pictures of the beauty of nature there. flower garden in my area.
All right, friends, it's just Ani from me, this time a little review about the beauty of nature in the flower garden while enjoying, I hope you have a nice day for all my friends in this community, especially the community of nature lovers.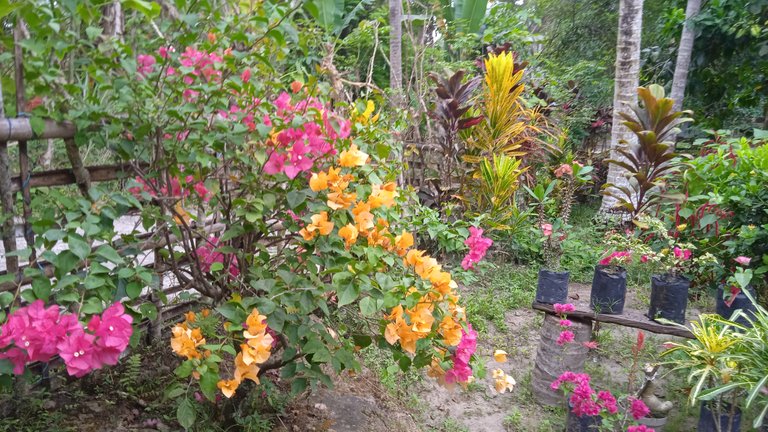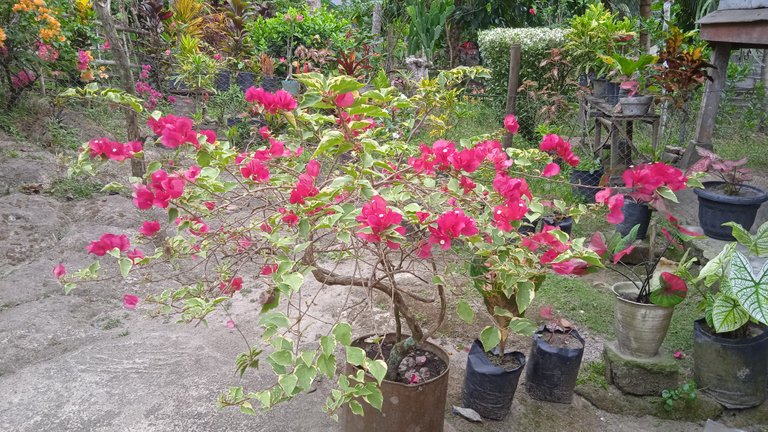 Thus my post this time, I hope you are entertained, thank you for reading my post, I hope you are entertained and like it and we will meet again in the next post.
---
---
| Picture | Photography |
| --- | --- |
| Camera used | Handphone |
| Photographer | @ridwanms |
| Location | indonesia |
---
---