Natural scenery today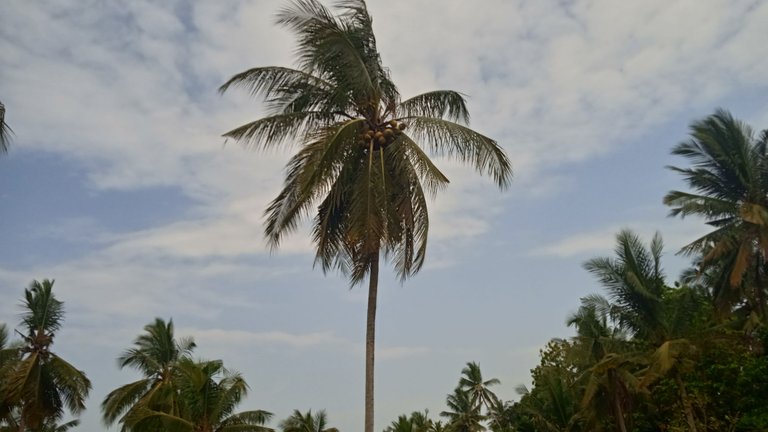 Hello friends, all of you who are in this beloved community today, I hope this day will be more enjoyable than the previous days and meet again with me in this beloved community, namely this community of nature lovers, and which I honor. And I hope we are healthy in doing so. daily activities.
Good afternoon today, how are you all, friends in the nature lover community, see you again here and I will show you some pictures of today's scenery that I captured a while ago when I visited a plantation in one of my areas in the afternoon .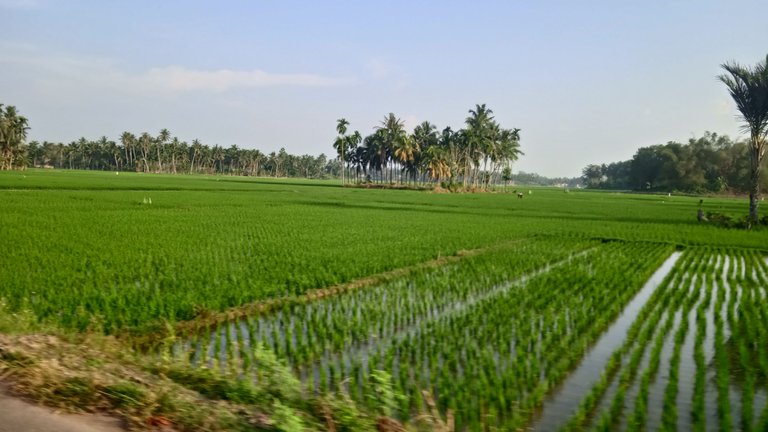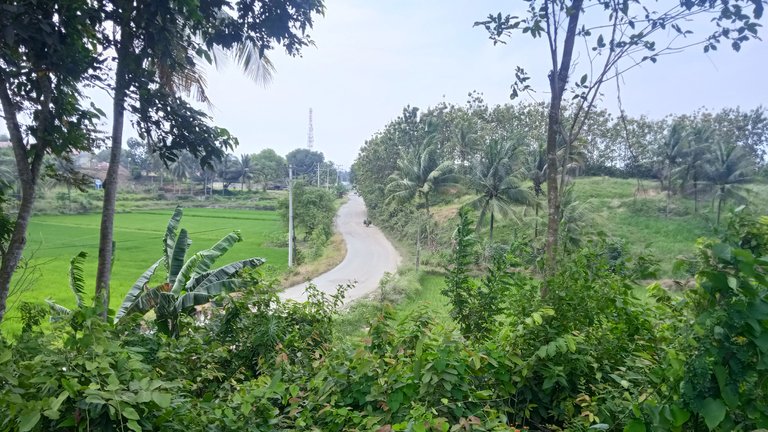 I saw the scenery today which is so beautiful and I really like it and enjoy the beauty of the scenery today.
This place is one of the manifestations in my area and it seems that we see the view from the top of the hills so we can see some of the views of the rice fields of the residents there.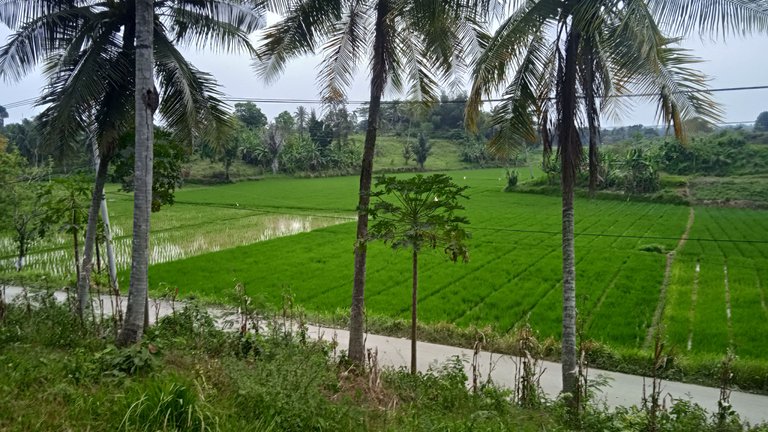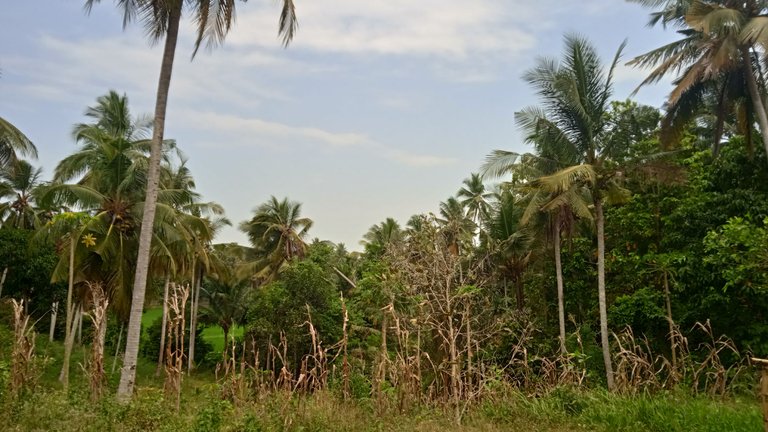 And you can also see some of the resident's plantations there and what you can see there are also some coconut trees which were so beautiful when I went there and I was very happy to enjoy the beautiful scenery today especially in this area on the surface in the area This.
To all the sights that I saw today, I was able to return some pictures of beautiful natural scenery today because it was so bright and so clear when I went to one of the hills in this area and I was so happy to enjoy the beautiful natural scenery today.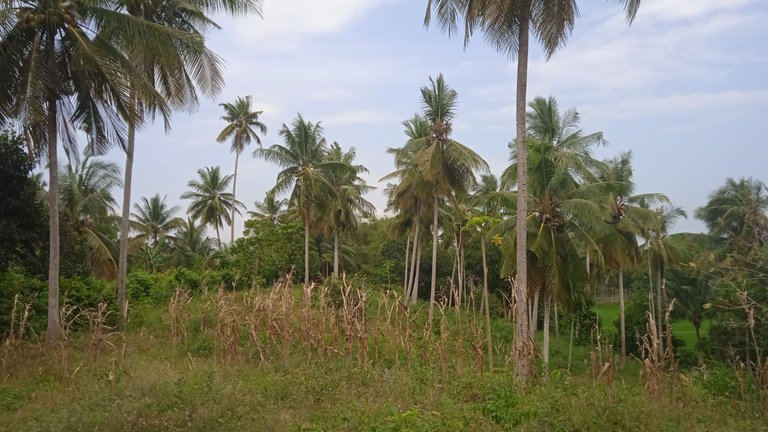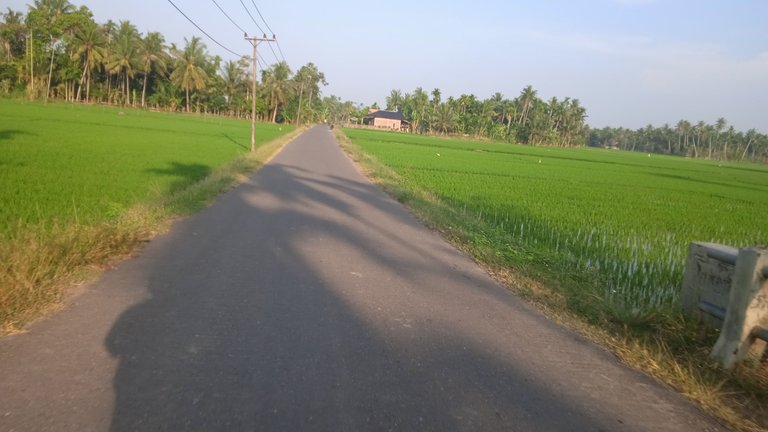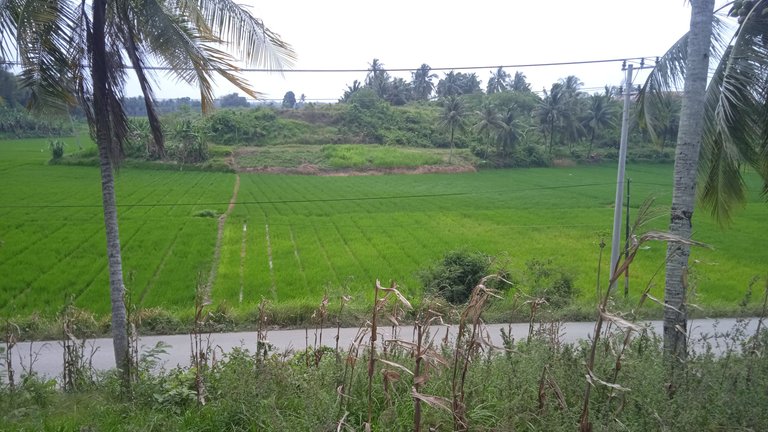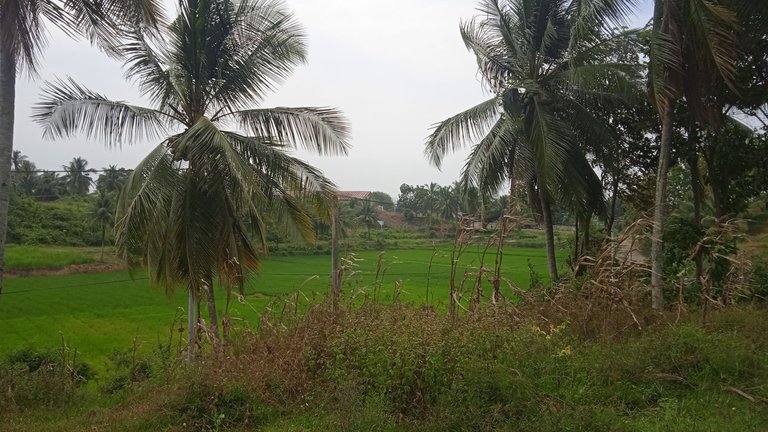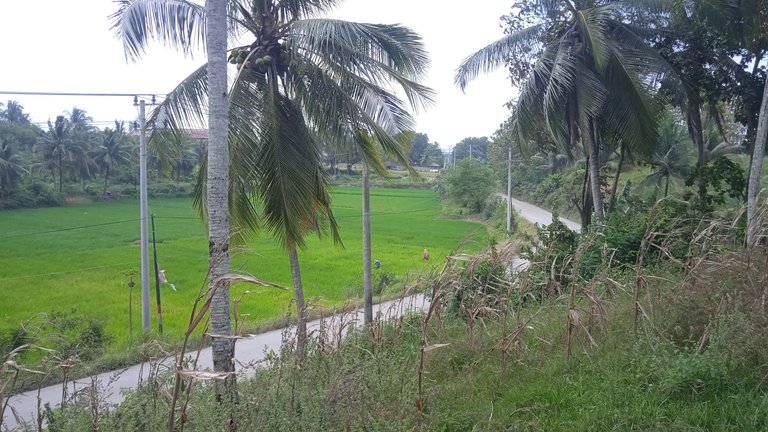 All right, friends, that's my post this time, I hope you will be entertained by some of the natural scenery today that I will display in my post, I hope it is acceptable and thank you for visiting my new post, I hope it is useful.
---
---
| Picture | Photography |
| --- | --- |
| Camera used | Handphone |
| Photographer | @ridwanms |
| Location | indonesia |
---
---