Photography of jakaba mushroom (everlasting lucky mushroom)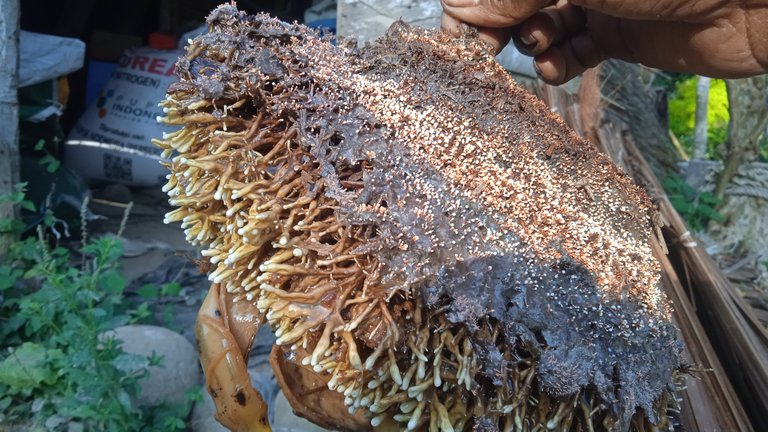 Hello hive friends, how are you all today, I hope you are in good condition today and of course better than yesterday, of course for all my friends in this beloved community, good luck to all of you who are always active here .
At this meeting, I will show something to all my friends in this beloved community, of course, I hope you will be entertained and we can enjoy my posts next time.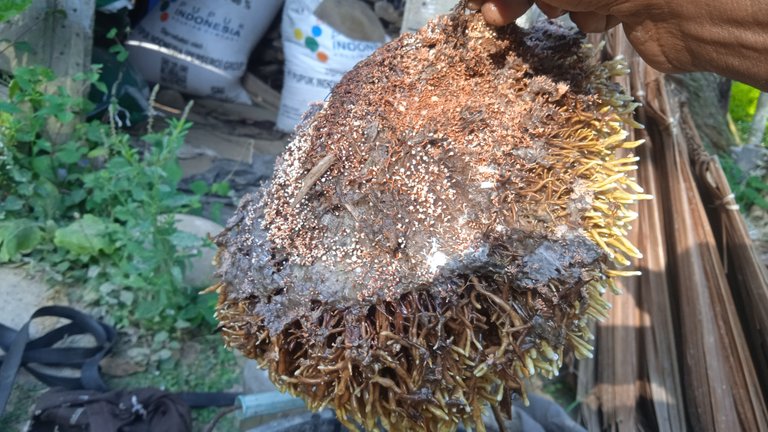 This mushroom is basically in the area of ​​Indonesia and this mushroom is named the jakaba mushroom or better known as the eternal lucky mushroom.
To get this mushroom, it must first be made from rice washing water or leri water.
Apart from leri water, there are also other ingredients, such as bamboo roots, rice bran, banana peels, and banana tubers.
And the process for all these ingredients is to soak them in leri water for 30 days and by covering them with a cloth and storing them in a place that is not touched and try not to shake and touch them for 30 days.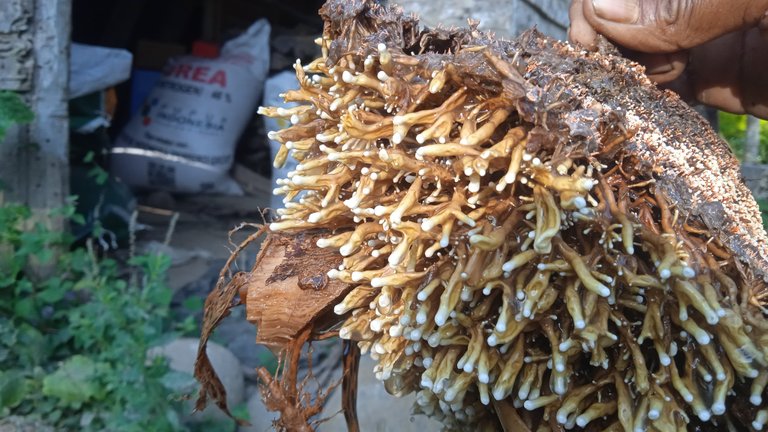 And after 30 days it is opened and if it is successful the Jakaba mushroom has grown and its properties are extraordinary, the water from the Jakaba mushroom.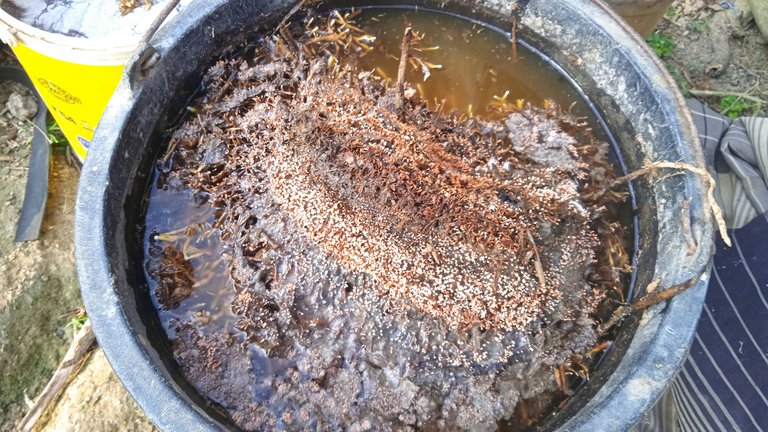 Thus my post, I hope it will be useful for all my friends in this community, of course. Greetings of success to all my friends.
---
---
| Picture | Photography |
| --- | --- |
| Camera used | Handphone |
| Photographer | @ridwanms |
| Location | indonesia |
---
---