Photography of the beauty of Zenia flowers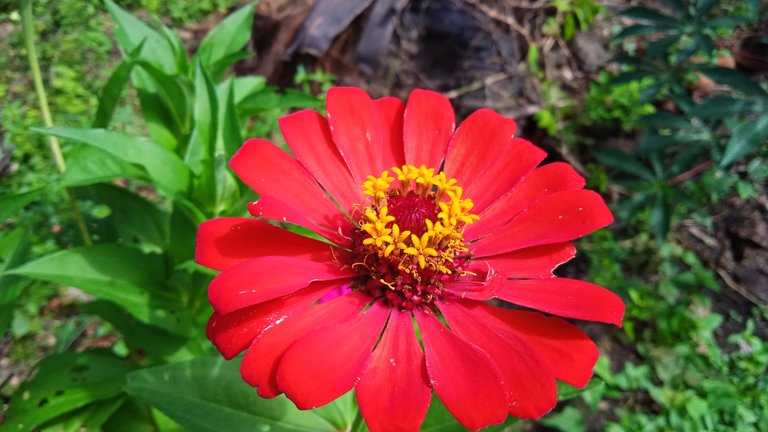 good evening everyone, how are you friends, I hope today is better than yesterday, of course there is always good luck for all of us and today is better than yesterday and more successful than the previous days for those of us in our community. love this together.
as usual in the previous days I will show several photography pictures of the beauty of red flowers that I took a few moments ago in front of my house and this flower is very red in color and very beautiful and the name of this flower is the flower here, yes, graceful which is usually planted by mothers in front of their houses.
This flower is indeed familiar and surely everyone knows this flower and this flower is very well known and this flower is not only red, there are also several other colors such as white, purple, yellow and others, but the beauty of each flower has its own beauty.
This is all from me at this meeting and we will meet again in the next post, of course in the same community. Thank you to the friends who have come here. I hope you all like it.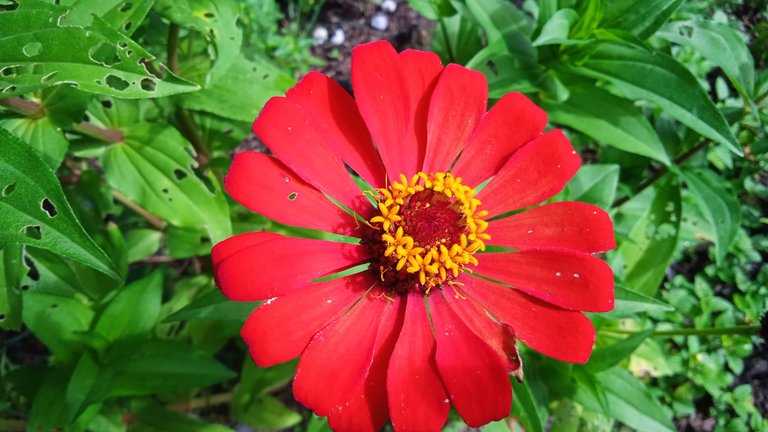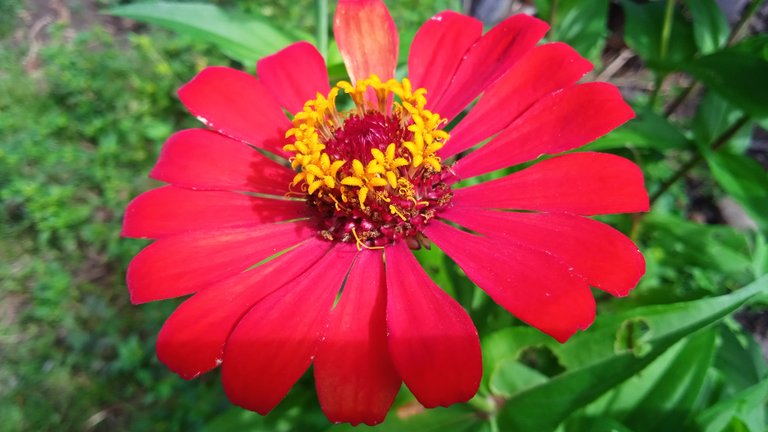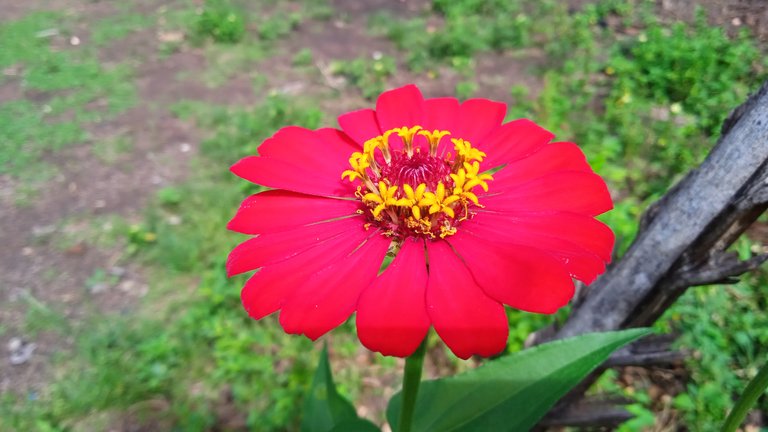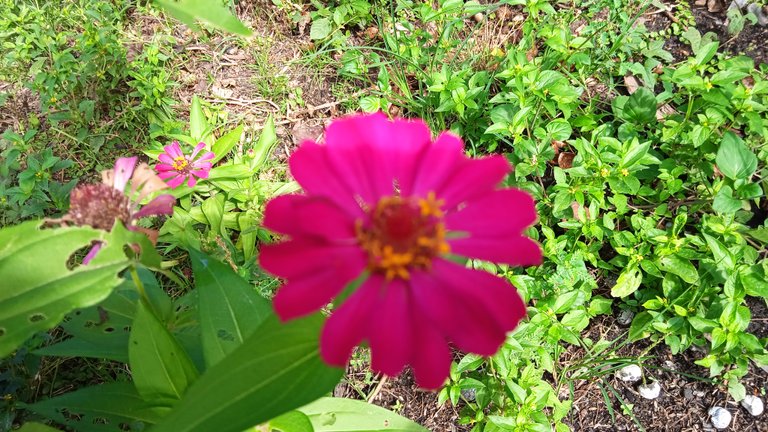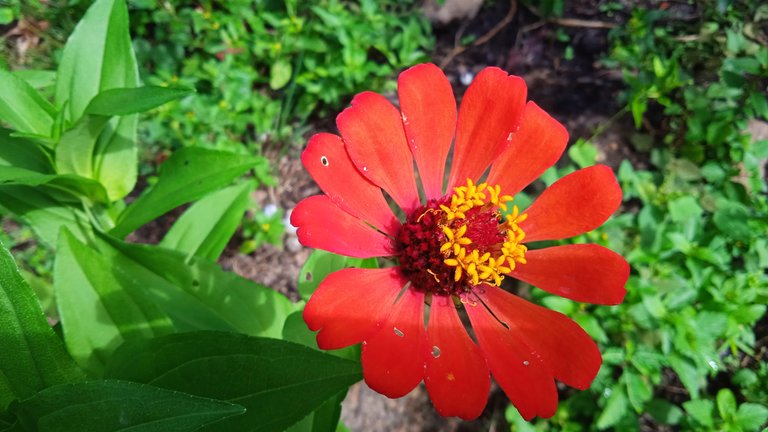 ---
---