Beautiful roses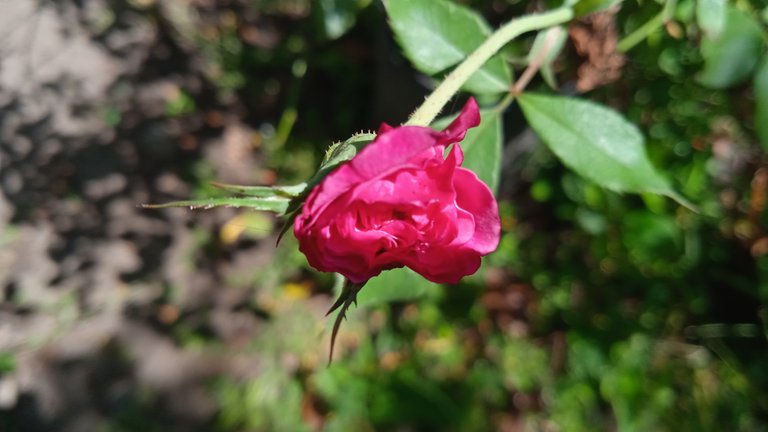 hello all friends welcome to meet me again here at this time I will share some very beautiful photos of roses.
This rose is next to my house and is very beautiful when I leave the house I see this rose is blooming and the color is very red. I am very interested in opening this rose so I captured some of the roses with my cellphone camera.
This rose is very fertile and very easy to care for, it always blooms on such a sunny morning.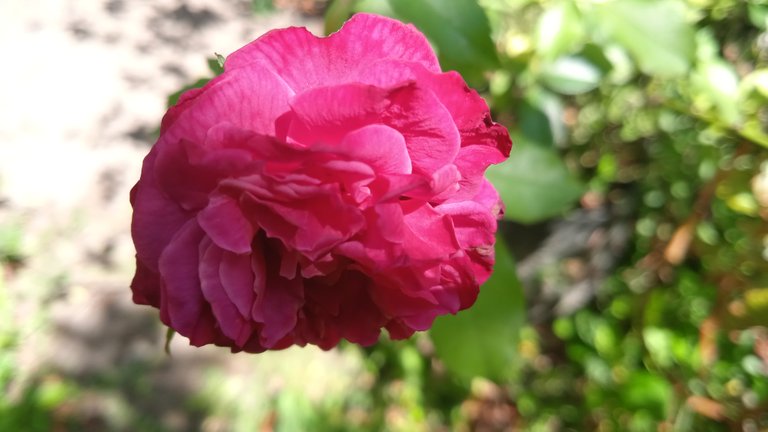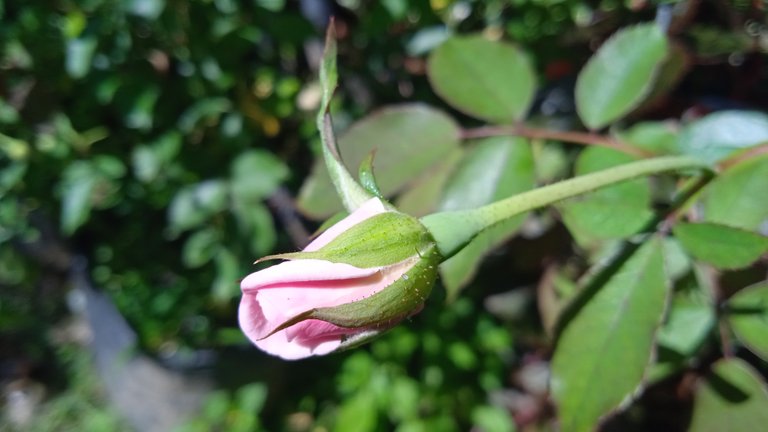 ---
| Picture | Photography |
| --- | --- |
| Camera used | redmi 9 xiomi |
| Photographer | @ridwanms |
| Location | Aceh indonesia |
---
---