Some beautiful flower pictures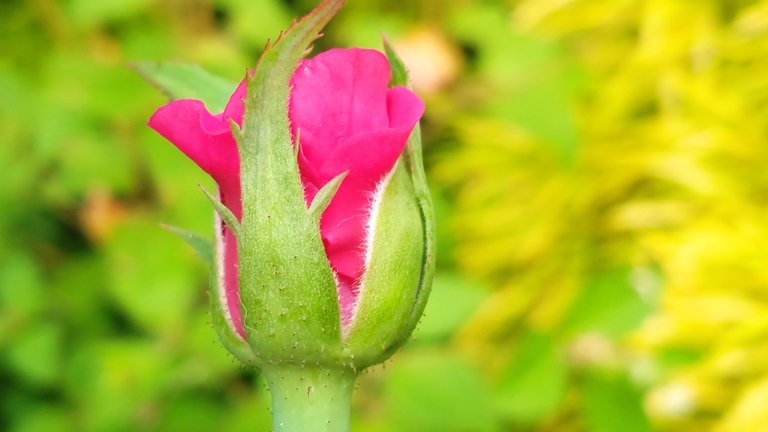 hello everyone, how are you today, I hope we are in good health and always successful for all our friends who are here, I hope today is better than the previous days for all of us here, I hope today is more enjoyable than today. yesterday, of course, and what we each did, we achieved what we wanted, according to what we expected.
Today I'm back here again and I want to display some beautiful flowers that I captured a few things ago, precisely in the afternoon in front of my parents' house. Coincidentally my house and my parents' house are not far away so I was enjoying it in the afternoon. In the afternoon I went to my parents' yard and there were lots of flowers planted by my sister there and I saw some flowers which were quite beautiful and of various colors and I tried to approach the flower plants.
So, after I approached the flower plant, I captured several pictures of the flowers in my parents' yard with my cellphone camera to share here with all my friends. Hopefully all my friends will be entertained, it should be for all of us who are always active together. I am here.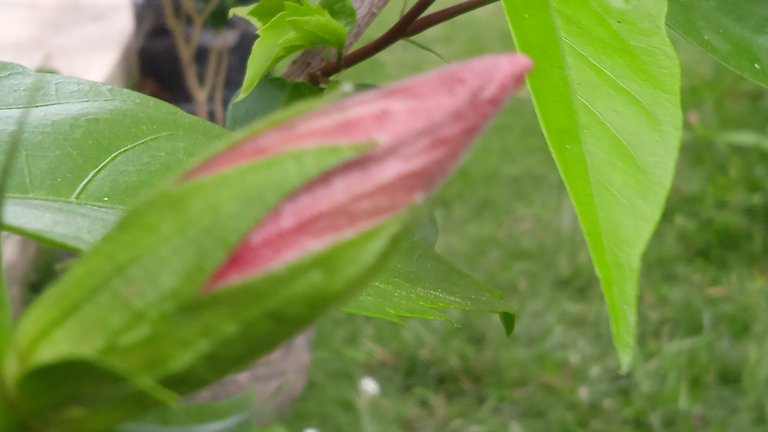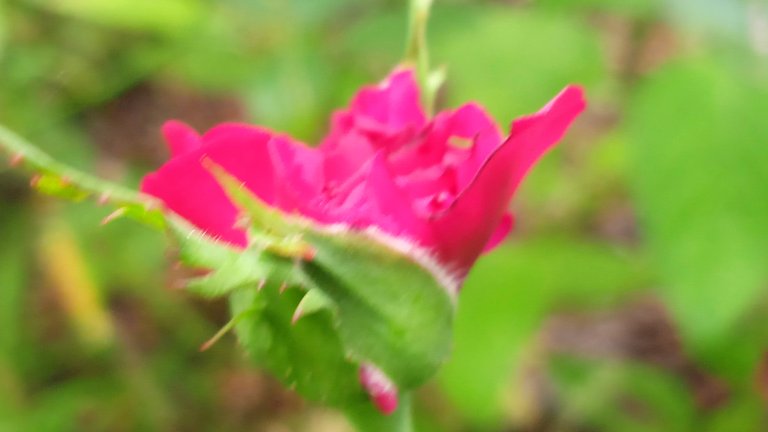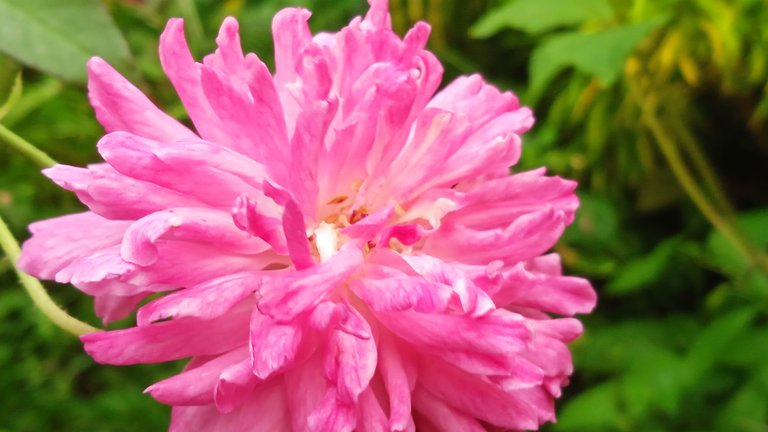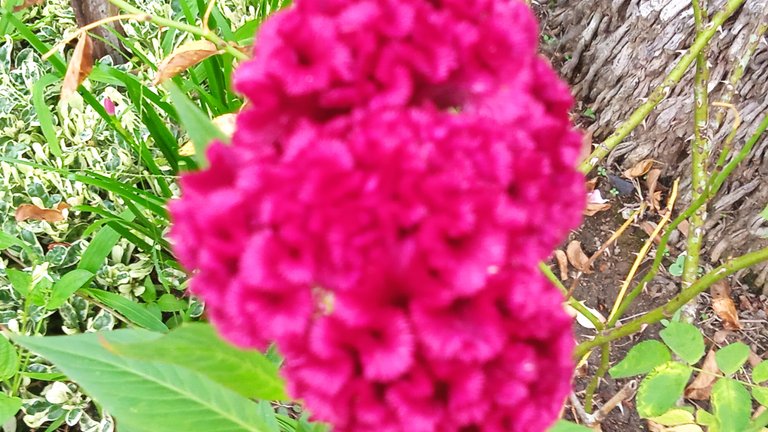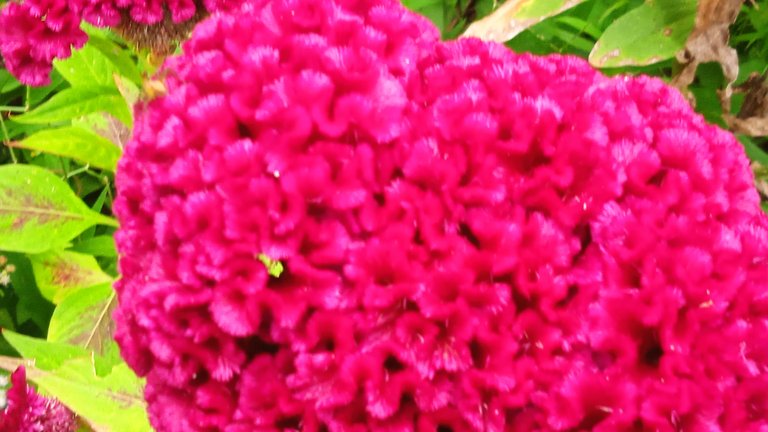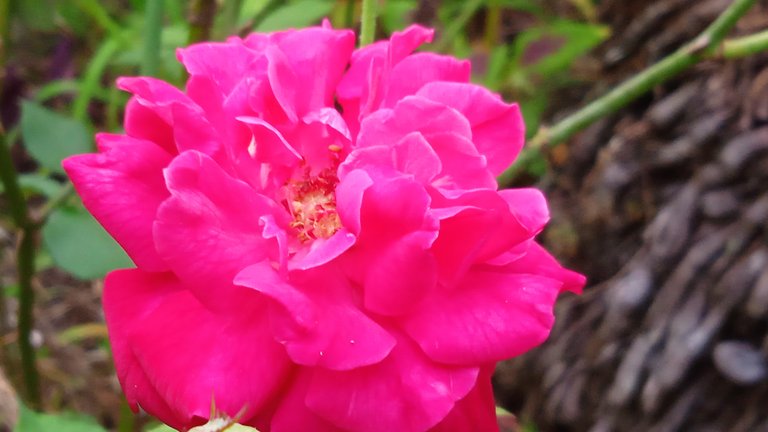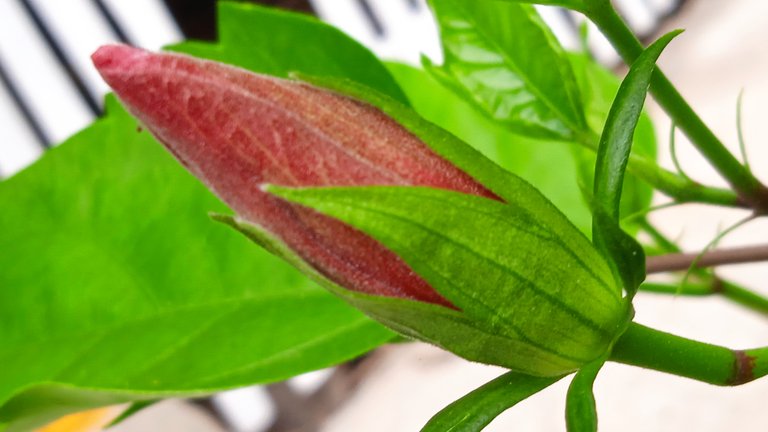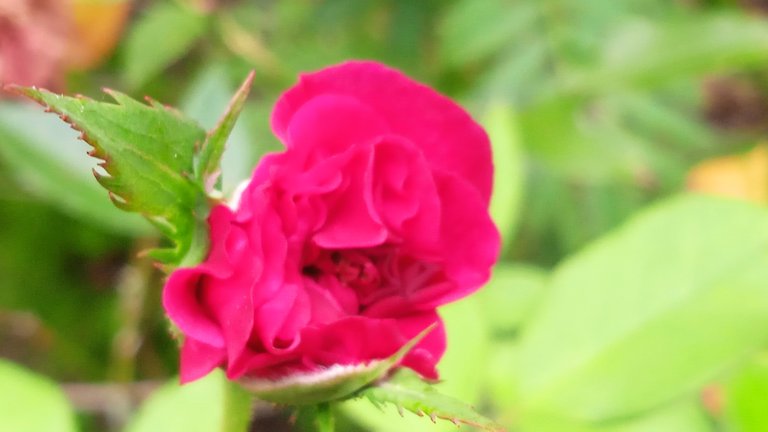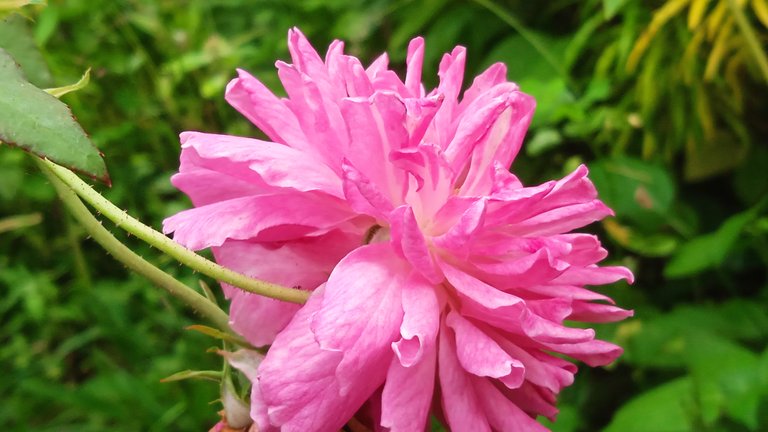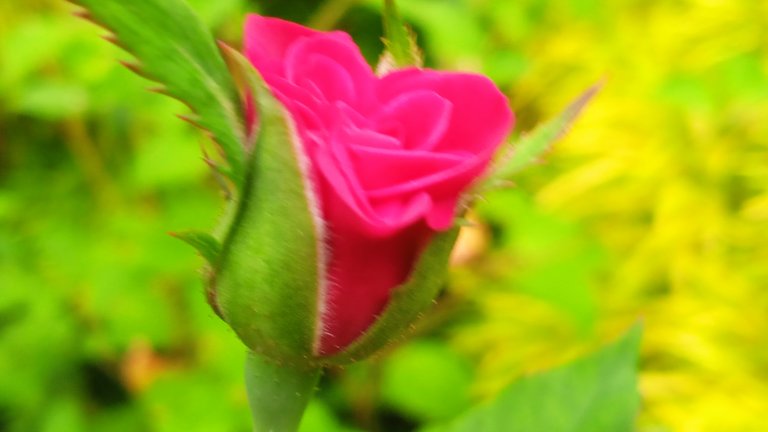 OK, friends, thank you all for coming to my post. These are just some of the beautiful flower pictures that I have displayed above for all my friends who are here and I hope you like them.
---
---