The beauty of nature in the countryside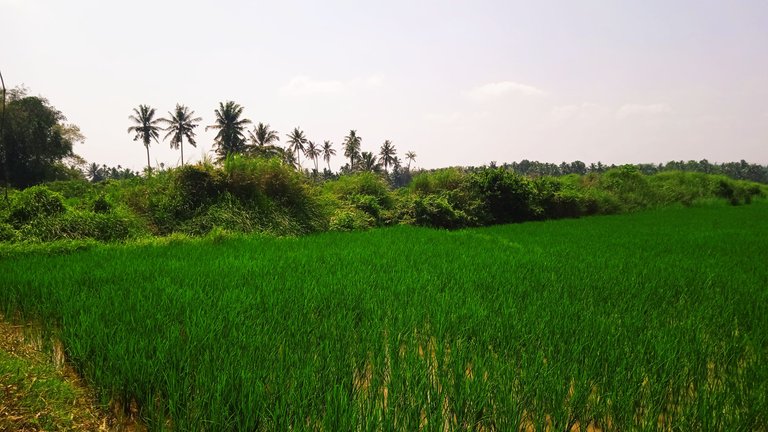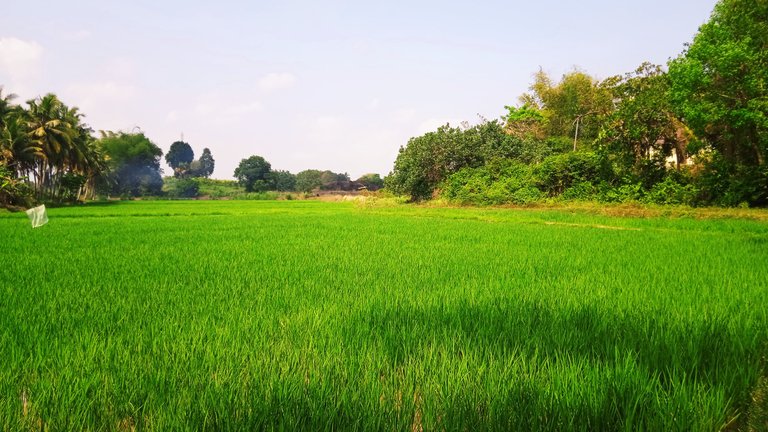 Hello everyone, how are you today, I hope you are fine today and of course better than yesterday, of course for all my friends in this beloved community, good luck to all of you who are always active here.
---
---
| Picture | Photography |
| --- | --- |
| Camera used | Handphone |
| Photographer | @ridwanms |
| Location | indonesia |
At this meeting I am as usual in the nature lover community and I want to show something to all of you in this community and as usual during the day I travel around the rice fields in my area. and I saw some very beautiful scenery there and we can see it all in my post which I captured in the morning when I was traveling around the rice fields and irrigation in my area.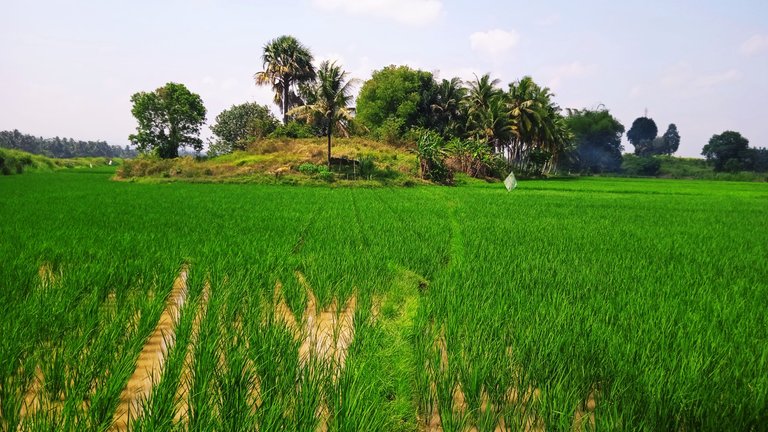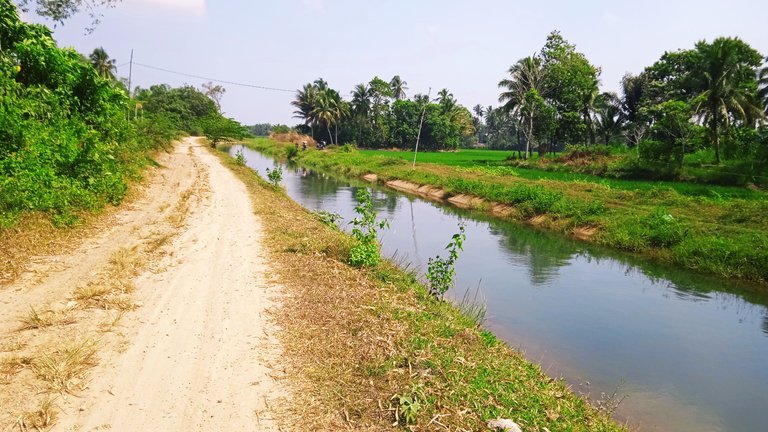 I saw some of the scenery there which was so beautiful that the first time I was on my trip I saw how beautiful the scenery was with the weather being so bright when I traveled around the rice fields and plantations of the people in this area.
What we can see is also a number of companies in this area which are so very green and so beautiful the view of the rice fields in the early morning before noon especially that there are several rice fields that were so far away and very fertile.
And you can also not witness some of the beautiful scenery in the irrigation area in this area, especially since this irrigation is very large and in the end there are so many of them and they are very clear and I am very happy to see beauty like this.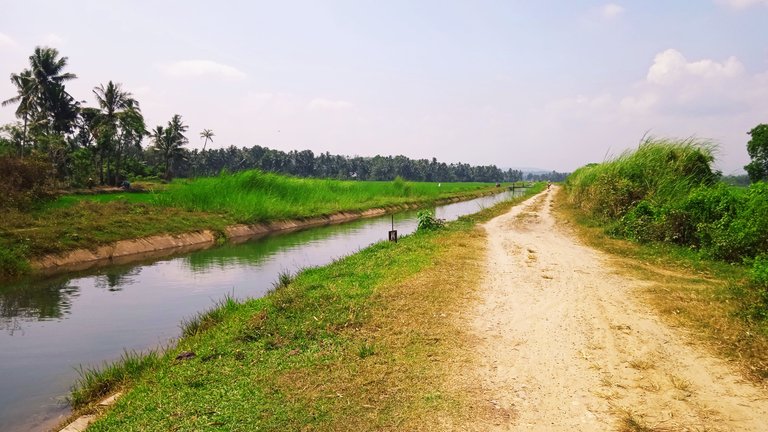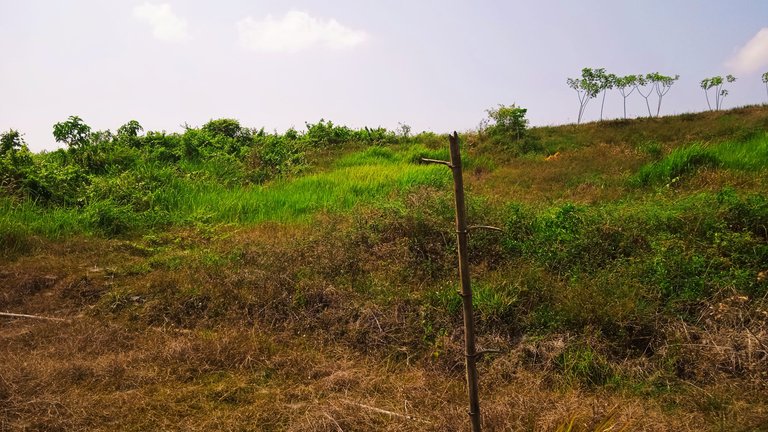 Moreover, here you can see that this irrigation is used to provide water to the problems of farmers in this area and also other sub-districts and here we can see some of the beauty here that as soon as I see it.
Alright, all my friends, and for more details, in my post, I present some pictures of the beauty of irrigated rice fields and some plantations here for all of you, I hope you are entertained.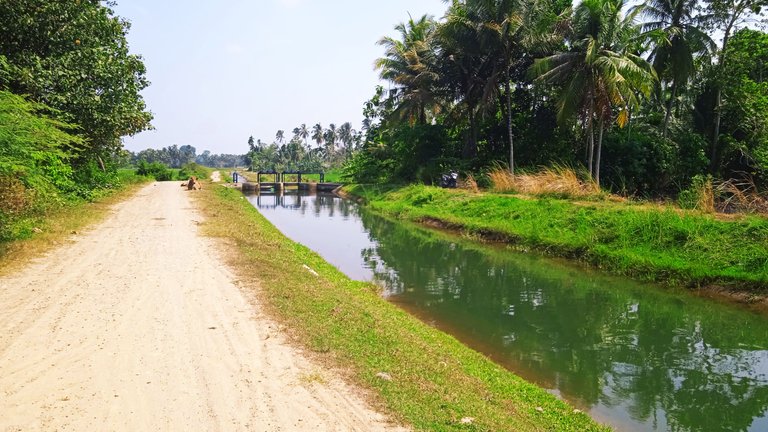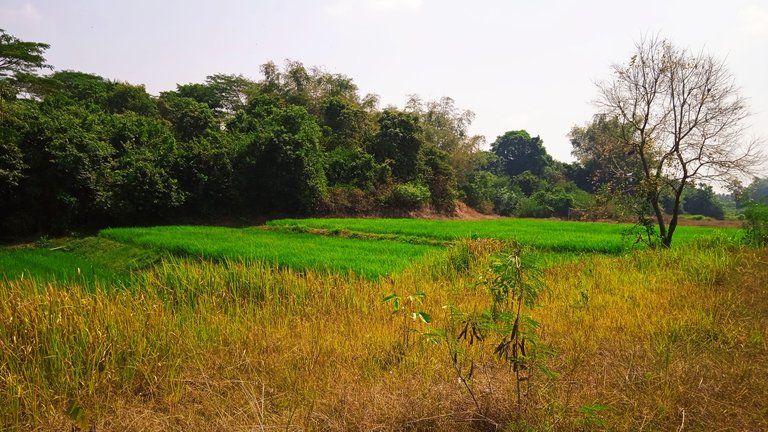 Thus my post this time, I hope you will be entertained by witnessing some of the natural beauty of the rice fields and irrigation in this area and also some of the plantations that I captured early in the morning in my area
---
---