The beauty of the sunset by the sea is extraordinary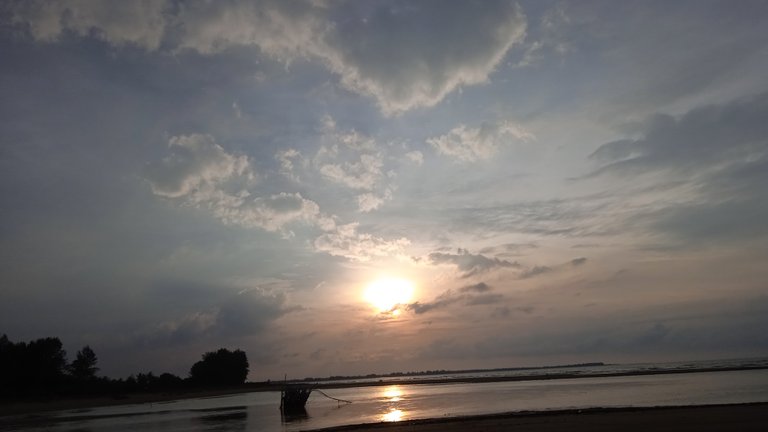 Greetings everyone to the friends in this nest, hopefully today we will be healthy and successful for all of us and today will be more successful than the previous days, of course for the loyal friends in this community.
a few days ago I visited one of the beaches in my area and I went there around 05.00 in the afternoon and when I got there I saw the natural beauty there which was very extraordinary with the appearance of the sunset on the edge of the sea in the afternoon and I I was very happy and enjoyed it so much that I took several pictures of the sunset which was extraordinarily beautiful that afternoon when we went there with my family.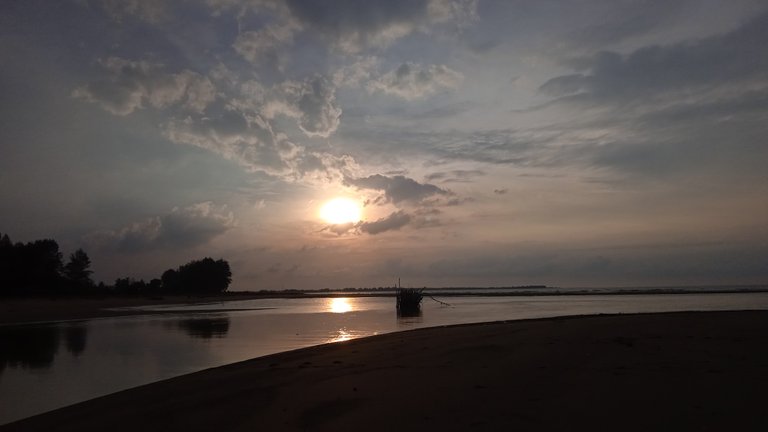 This is indeed very amazing and very extraordinary with the view of the natural beauty there with the sunset in the afternoon and we were there for a very long time enjoying the beauty of nature and the sunset and we are very happy to be able to share it with all of you and below we can see it together, hopefully we will always be successful today, hopefully we will be entertained for all of you.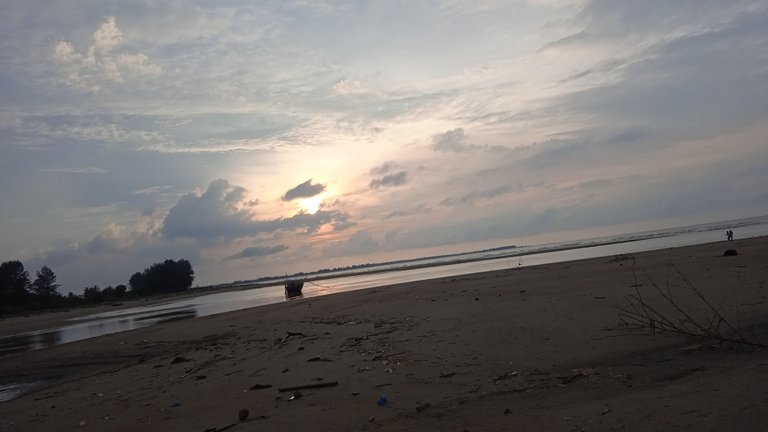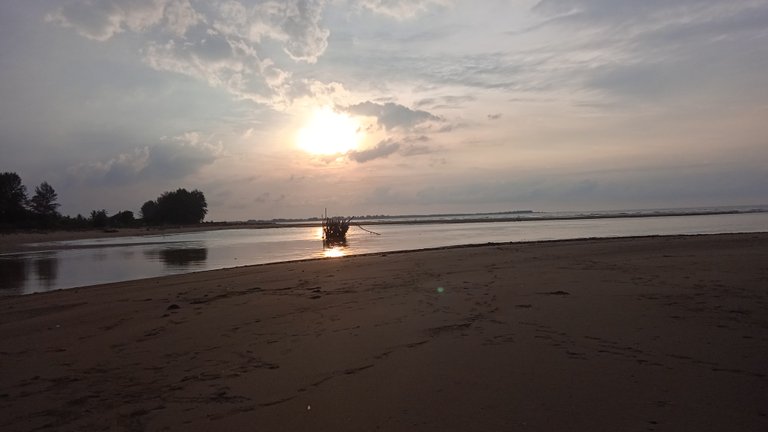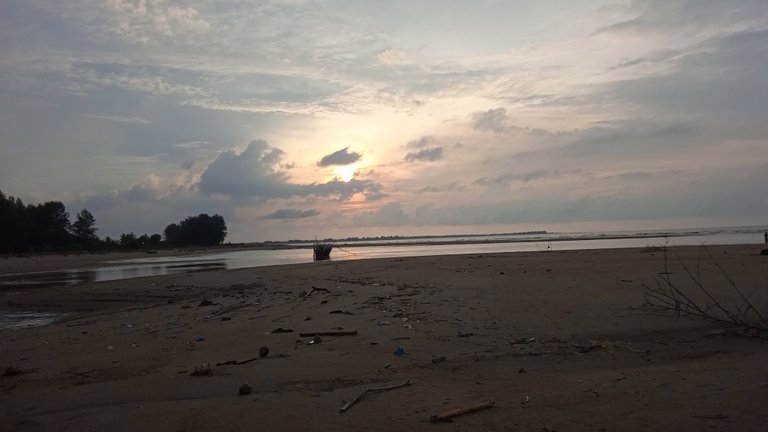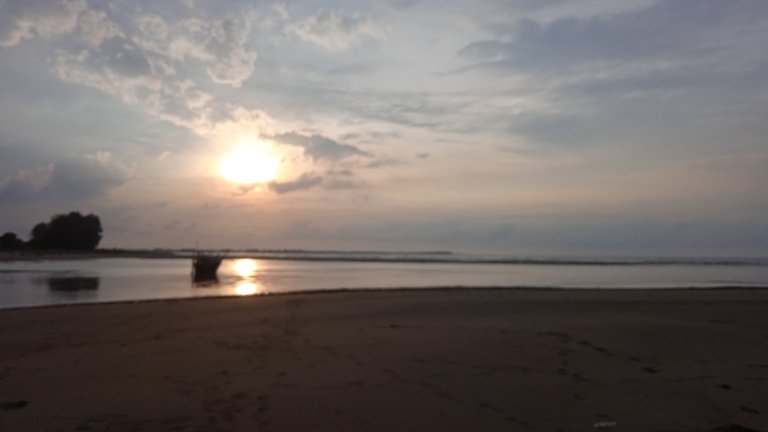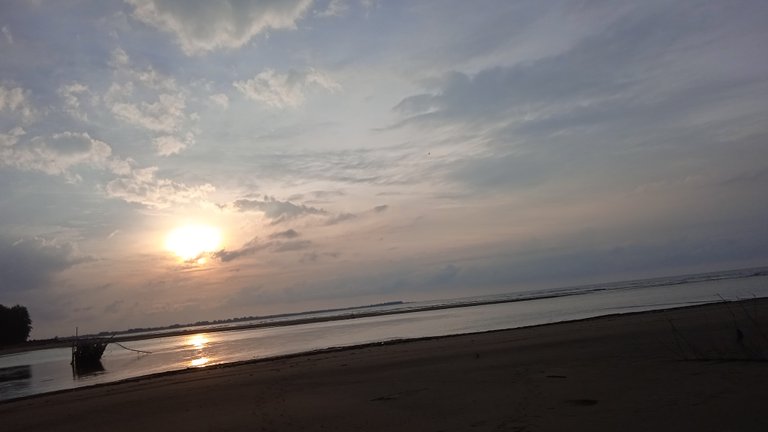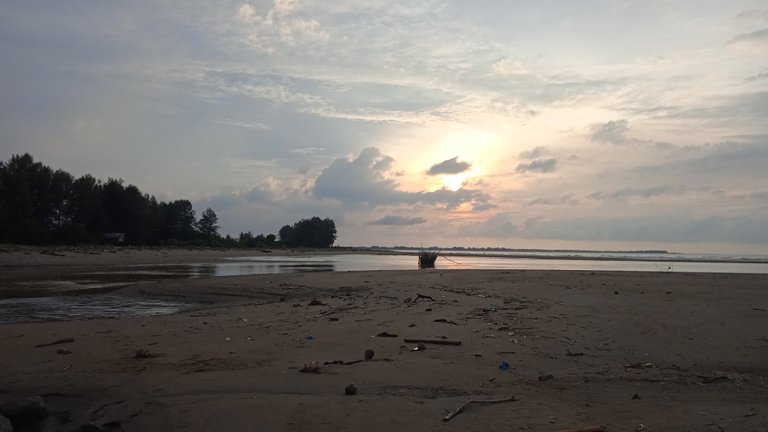 Thank you all my friends who are always loyal with me here. These are just some of the views or photography that I have presented above for you here. I hope we will be entertained and like them.
---
---