Today's natural scenery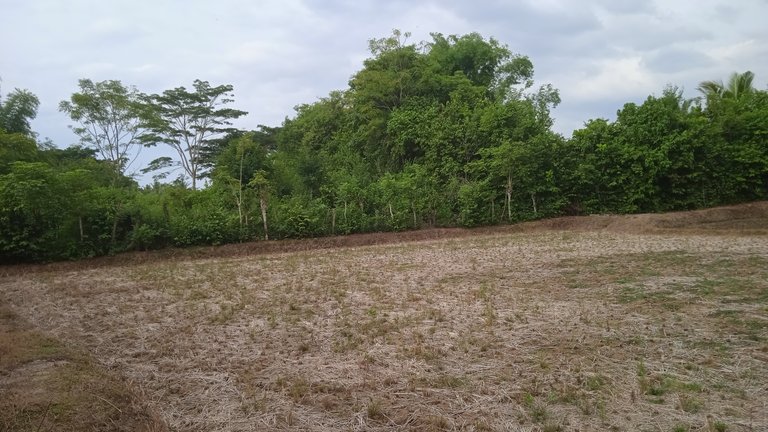 good afternoon everyone, how are you today, I hope today is more enjoyable than the previous days for all of us, of course, who are here, and hopefully today is more successful than the previous days. No, today is better than yesterday for all of us. Ultraman is here who is always active here.
in the morning we went on a trip to one of the rice fields and it was quite beautiful there and quite enjoyable for all of us, especially in the morning the sun had not yet risen and the weather was cold and I was very happy with this kind of beauty, it really was extraordinary at this point.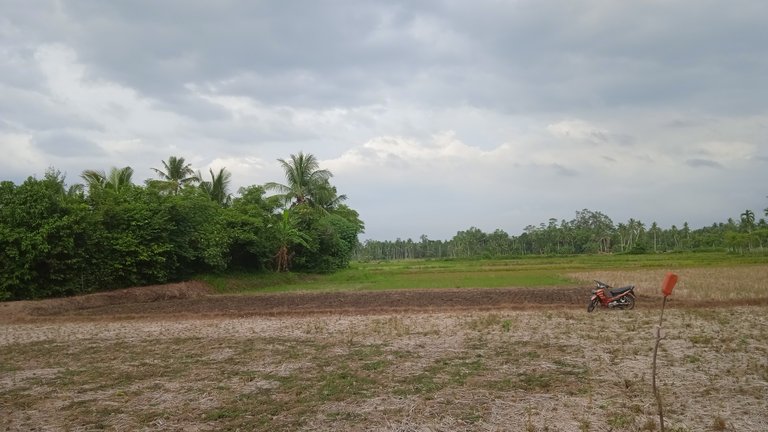 This is truly extraordinary in this area, especially since it has a very straight path there in the middle of the rice fields and there is a lot of traffic in this area, especially in the morning like this and this in the village area in our area at this time and this indeed, we walked wherever we wanted here, I circled here for a very long time and I was very happy to enjoy the beauty of the very cold morning atmosphere while waiting for the sun to rise in the morning.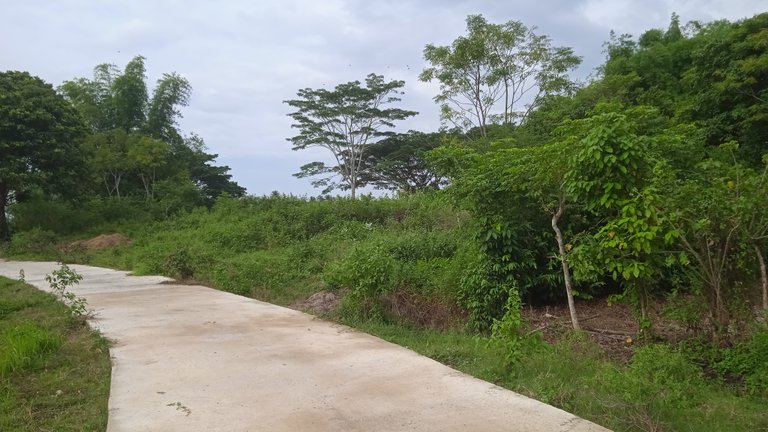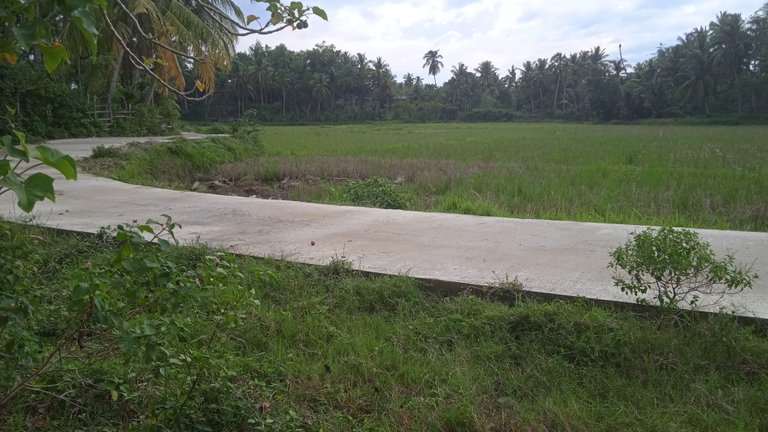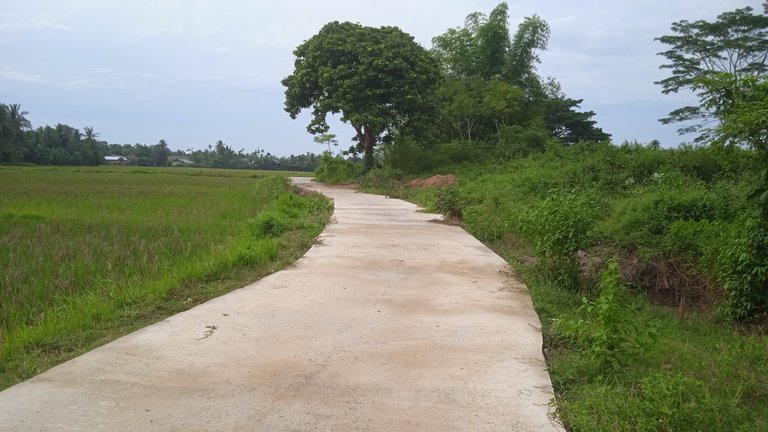 the people here, the residents in this area always go along this road, including the shortcut road which was built a few days ago and the people are very happy to be able to walk along this road and it is very beneficial for the people in this area and we there are very happy especially with natural beauty like this and let's accompany this kind of atmosphere in the village area, hopefully we will all be entertained.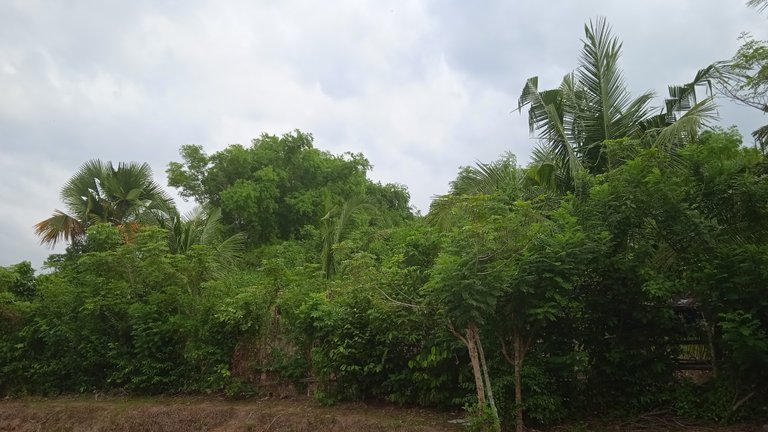 ---
---