Urban atmosphere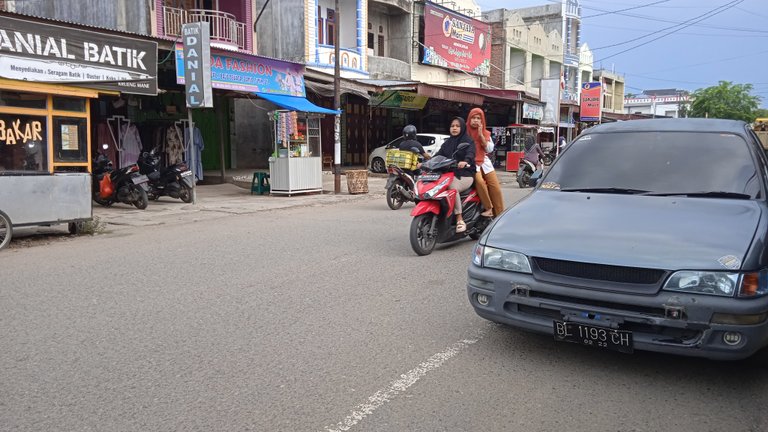 hello friends, everyone, how are you here? I hope we are in a successful condition, always the invitation is good for all of us in Serang, I hope today is more fun for all of us, but more successful than the previous days for us. What we are doing is of course for the friends here, especially those who are always active with me in this community that we love together.
Today I'm back here and I want to show you some pictures, namely the urban atmosphere that I captured some time ago when I visited a small town in my area, but even though this town is small, the atmosphere is very busy, of course during the day and there are lots of who come there to shop for their respective needs.
This is one of the smallest cities but it is very busy and the atmosphere there is quite beautiful and many people come there and there we also sell some of our needs, especially for mothers in the household and others and I am very happy The atmosphere in a city like this is really cool, especially the atmosphere is very cool and very busy, even though it's small, there are lots of people here.
This is indeed very extraordinary, the visitors come here to shop for their needs, they come very busy, especially in the afternoon and here there are many things that we can shop for our common needs. There is no need to doubt that this is the center of the city to the west. The capital of North Aceh in this area, precisely in the Muara Batu sub-district, is said to be one of the very special areas for the people of this area.
So I'm satisfied this time. Hopefully all my friends will be entertained.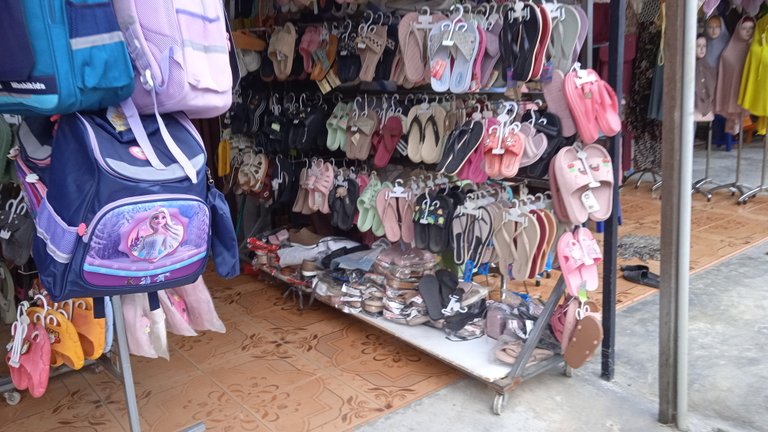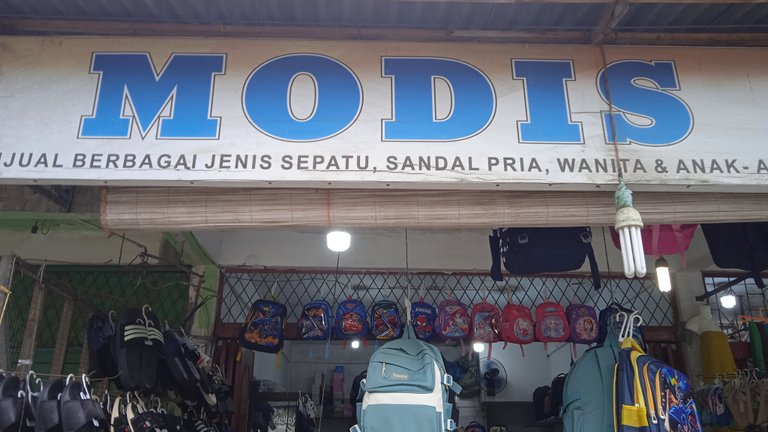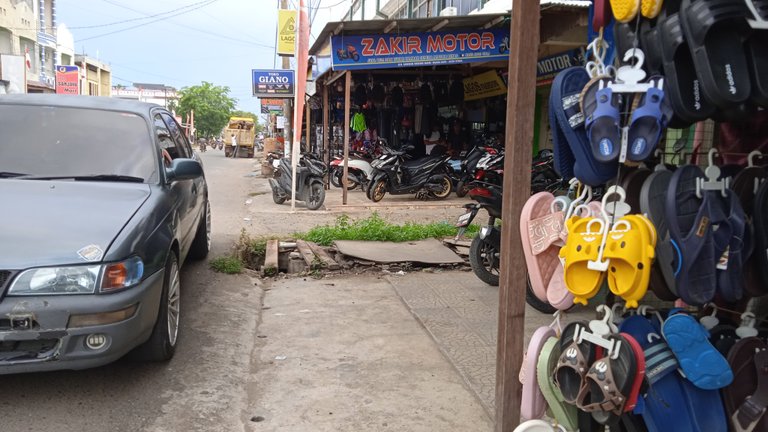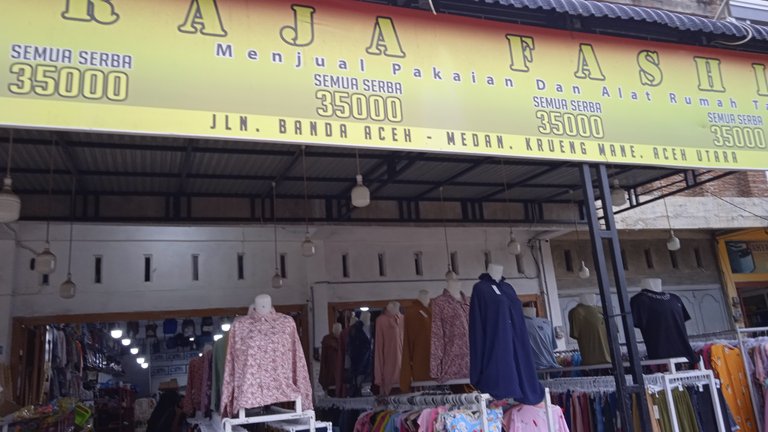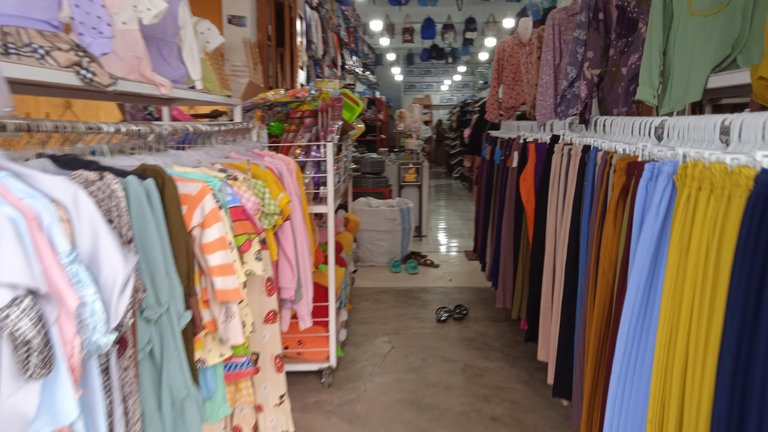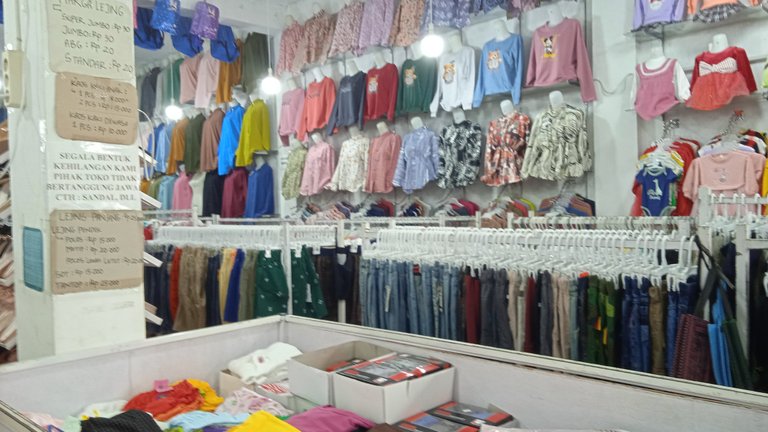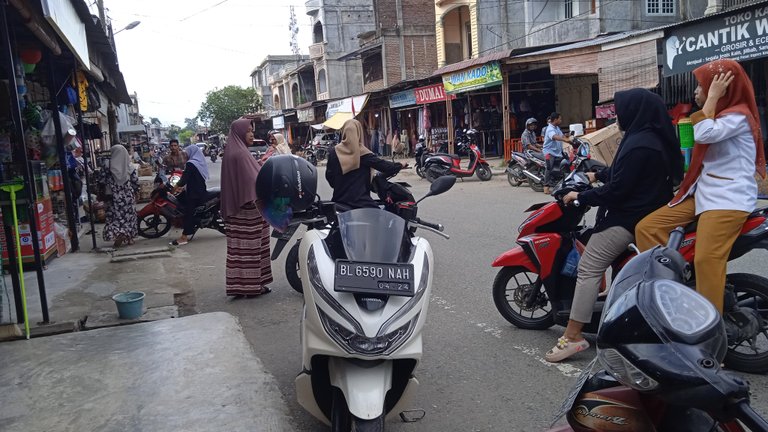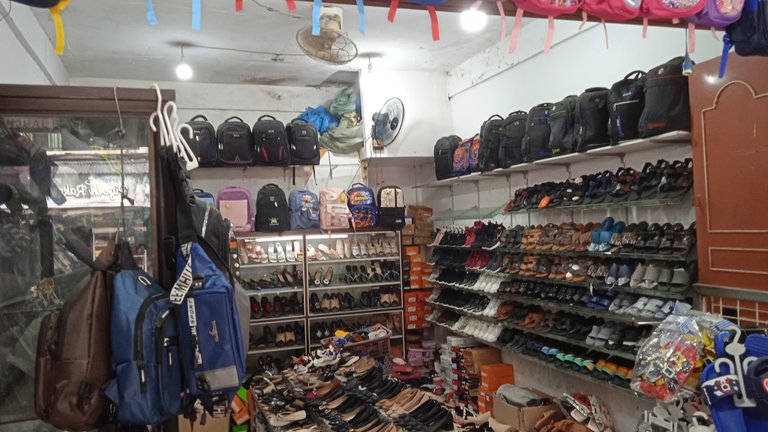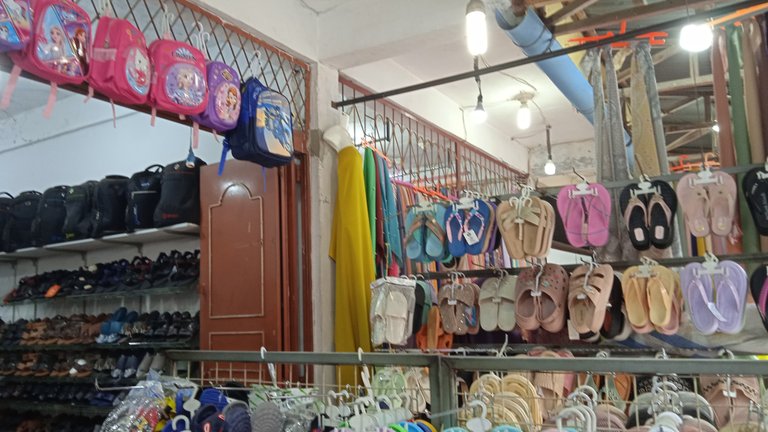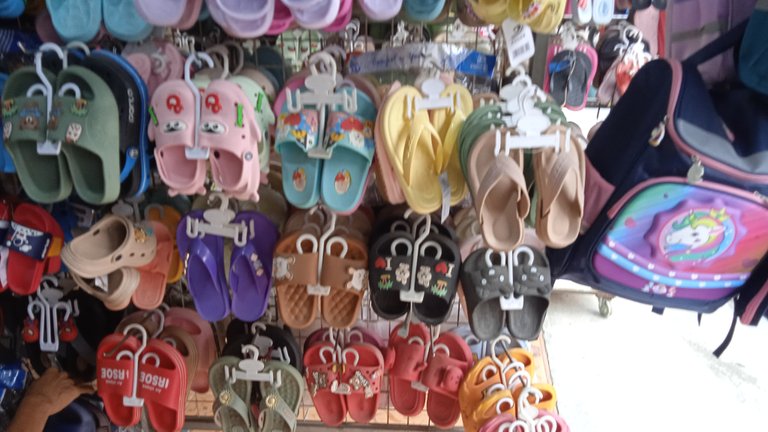 ---
---