Be activitie while being creativities - The Diary at Monday (6-12-2021)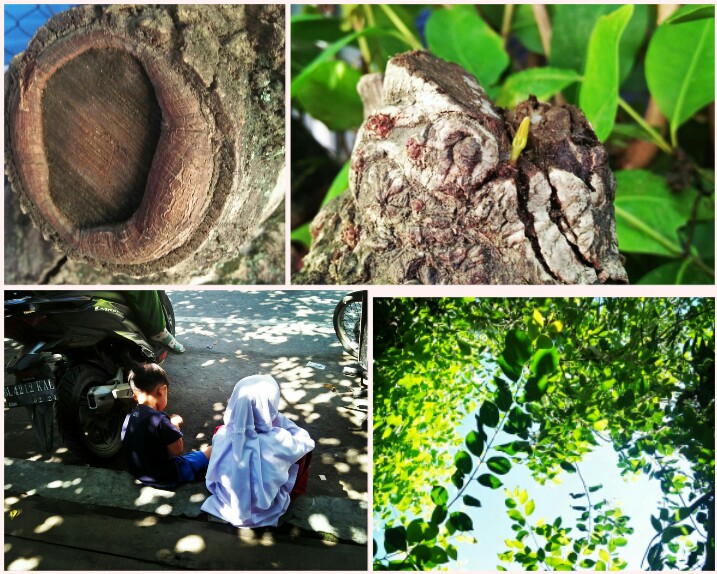 Assalamualaikum
Good morning, afternoon, evening and night for hive friends wherever you are.
The activity continues all the time and in a clockwise direction. Maybe your activity is much more than mine. Except that the difference is whether or not you have become a husband or even an father.
But, I'm enjoying where I am right now. Besides working, carrying out family activities, I'm is also involved in this unique digital world. I like this place, where we can share stories, experiences, interesting content and so on. But my friends at Hive have scolded me several times about my smartphone. I apologize for not being able to replace it with a new one.
I always start my morning activities after carrying out my duties as a "creature" at dawn. Helping my wife in the kitchen and taking the time to take care of some small plants in our yard before taking a bath, having breakfast and going to take the children to school and continuing my work where I work.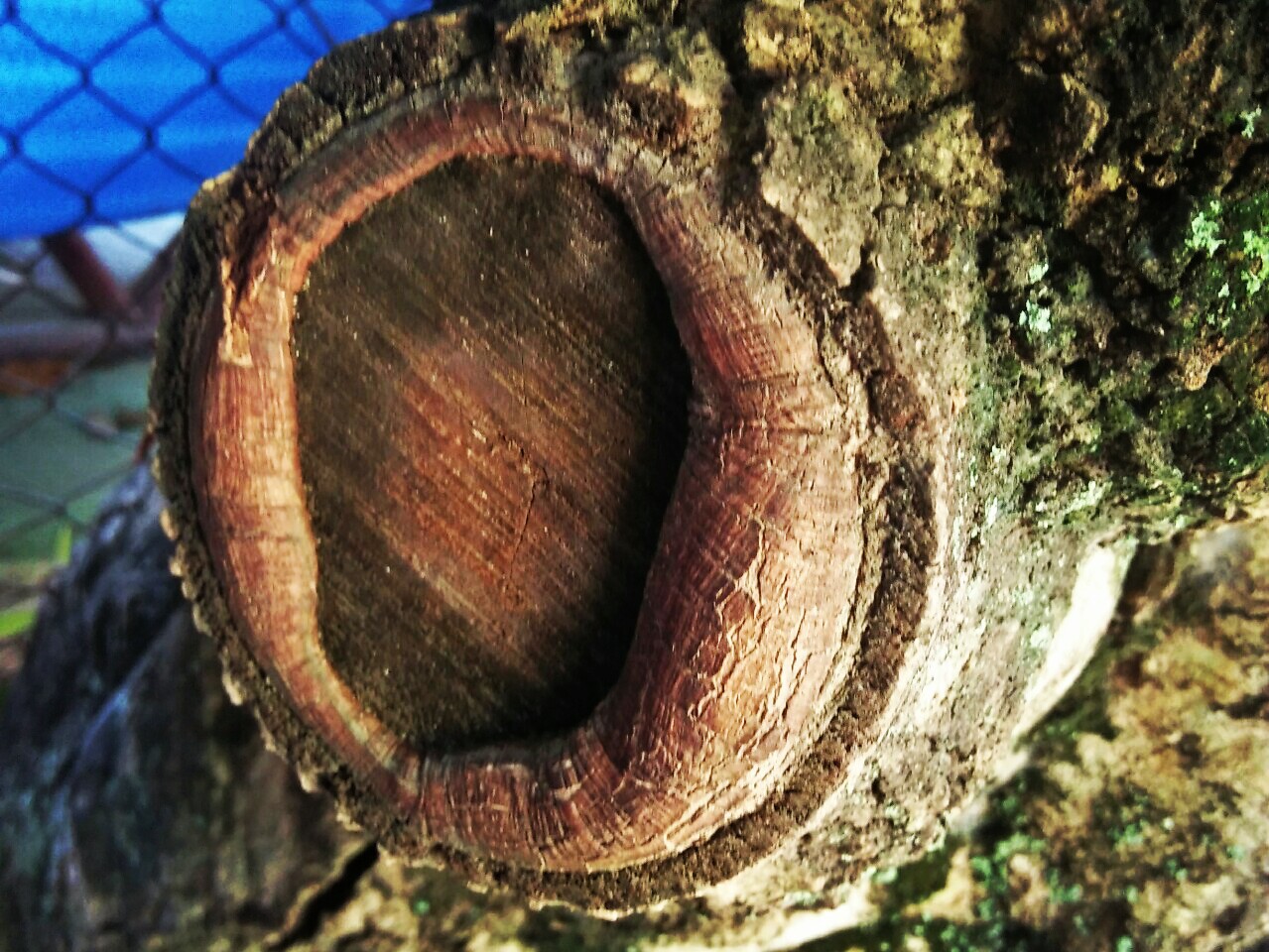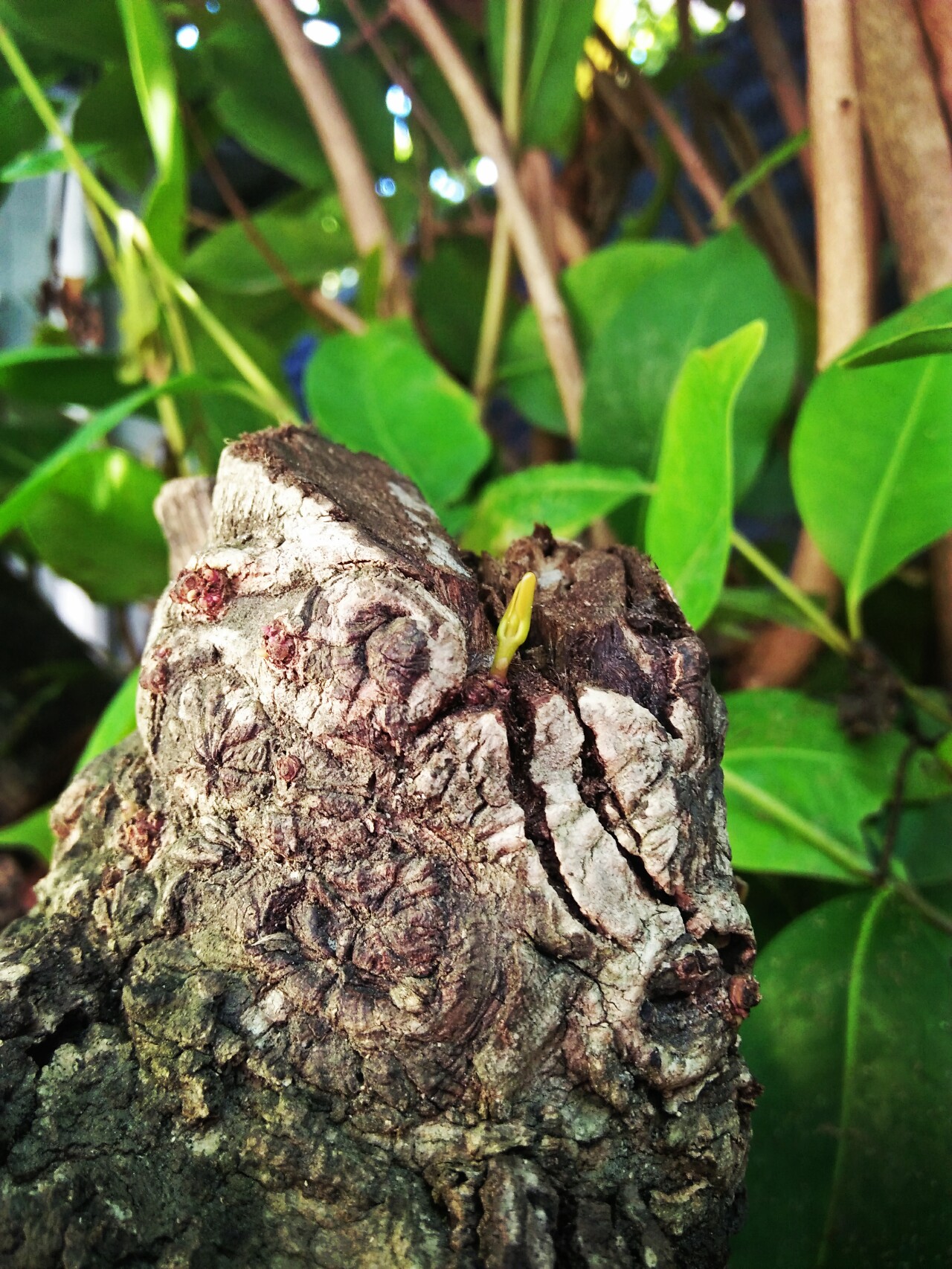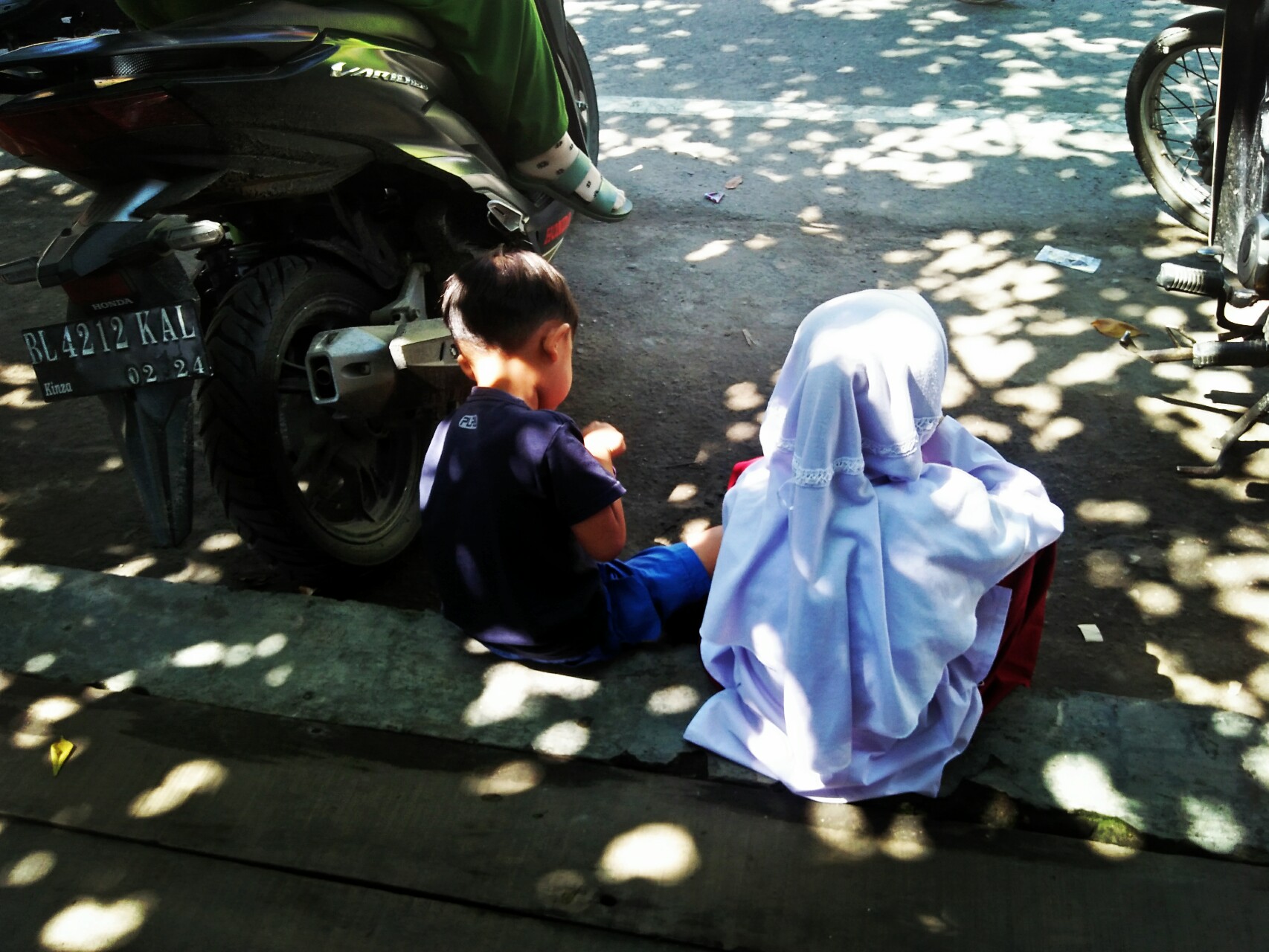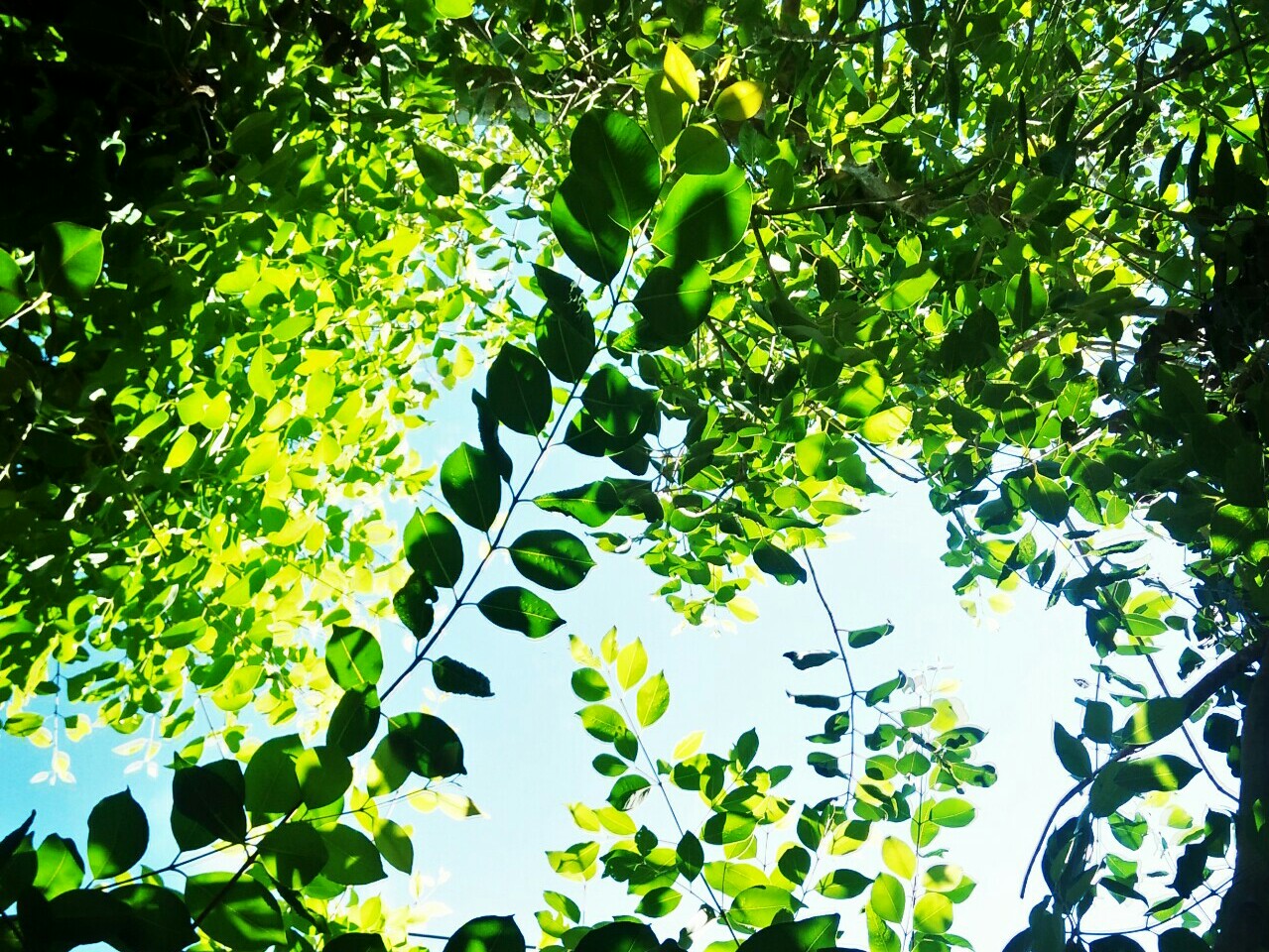 When I am activity, there are many unique things around me that I can enjoy and capture. While waiting for my child to come out of the study room, I was a little busy looking for objects that I could take photos of for content on hive. the part of the log that has been cut off for a long time, Children who take shelter under a thick tree of wood.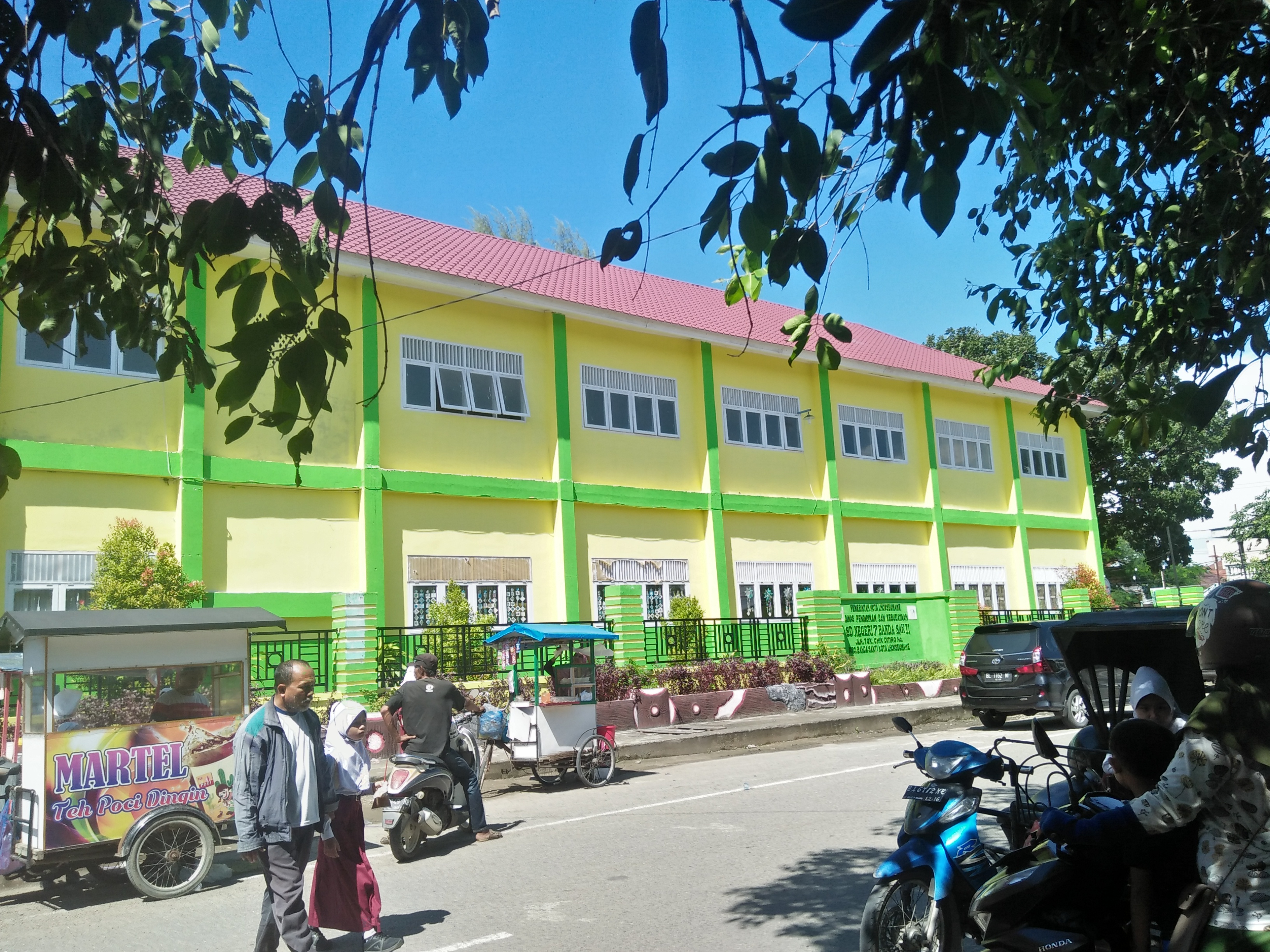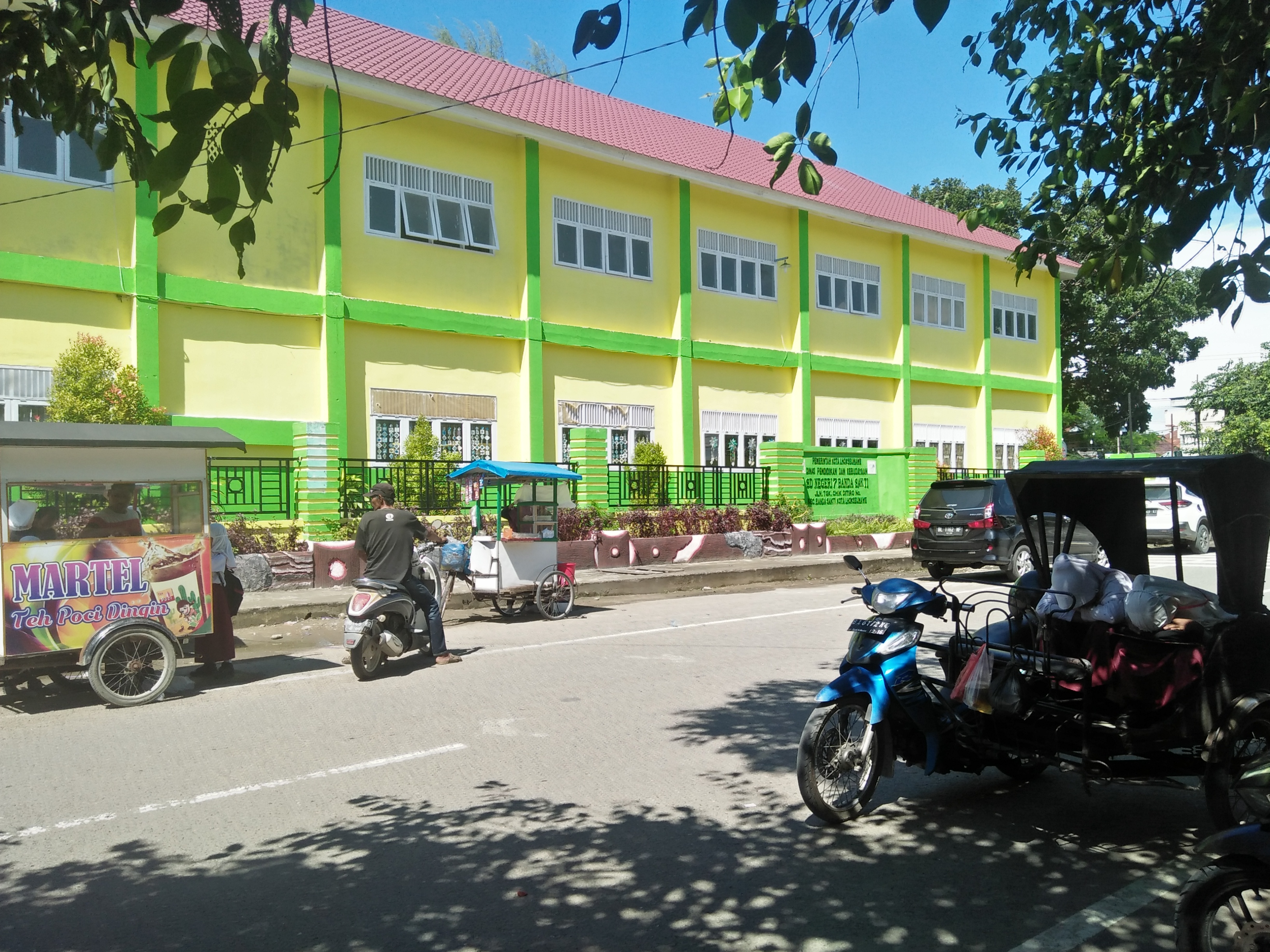 There is almost no time to rest, except when the sun begins to sink below the horizon line. After taking my son back home, at 11.30 wib I went back to my work place to do activities until the time of sunset prayer. I always enjoy this situation seriously and happily all day long.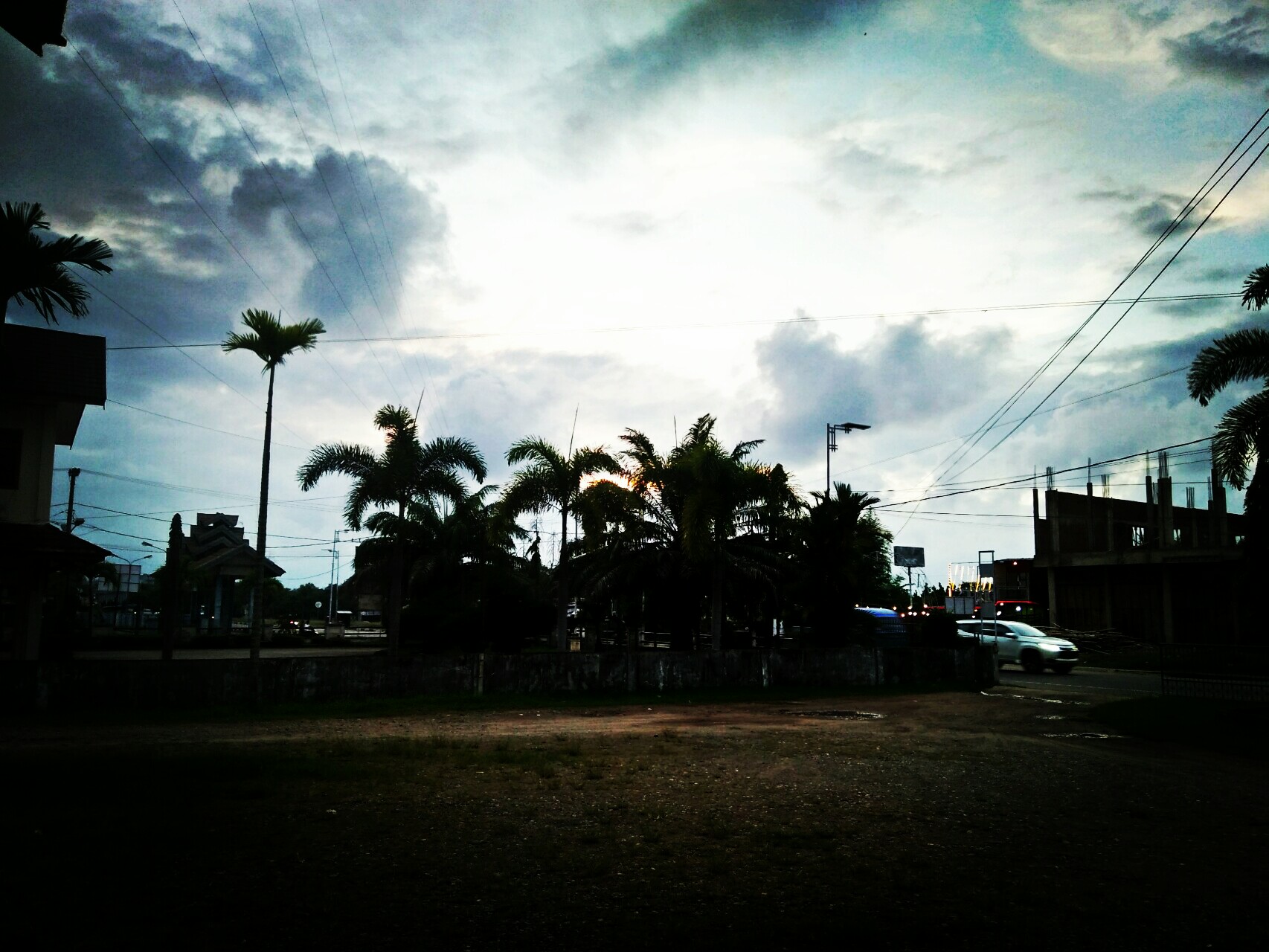 What I show is a small part of my life. Hopefully this little content can entertain you here. I will continue to do my best to appreciate all of your motivation and support.
---
Regards @ridwant / About MeHERE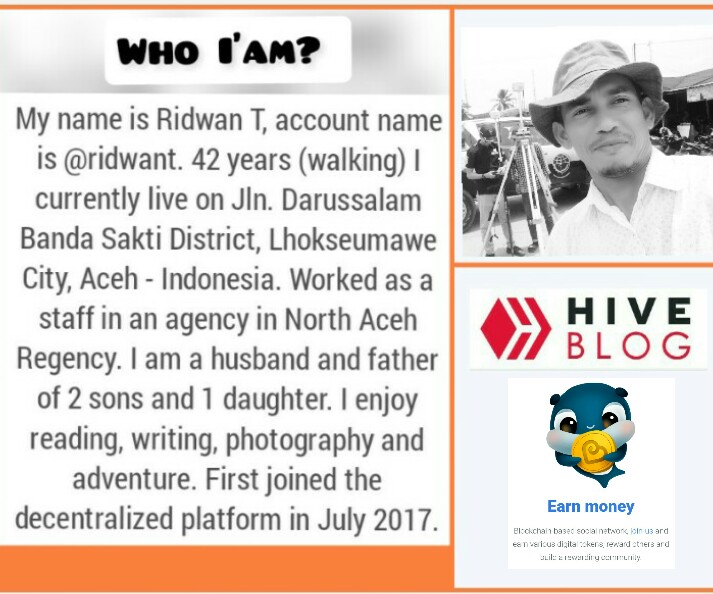 It's really great to CAN JOIN WITH YOUR HERE
The original content by @ridwant

---
---