" handover of mementos by interns for the head of the fish seed hall.
good night hive friends, hopefully we are all in good health always amen.
" the handover of mementos from the interns to the head of the hall"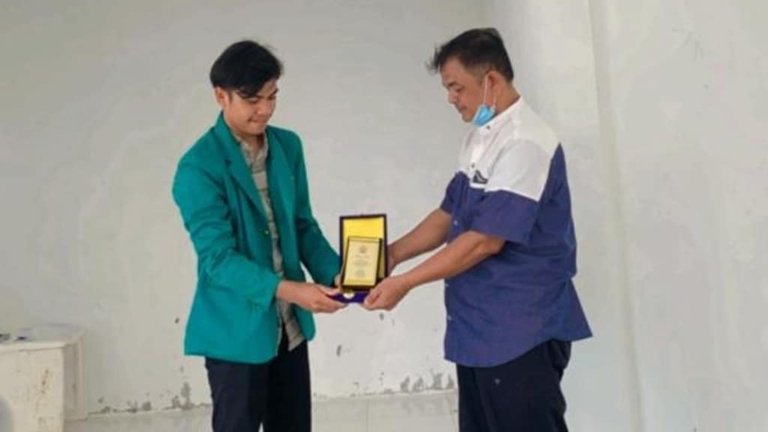 they are students majoring in fisheries from unsyiah university who do internships starting from September 8, 2021 to January 8, 2021, they do internships, which are the obligations of the tri dharma of higher education, so that they can continue their research to achieve an undergraduate degree. "The event of handing over commemorative plaques from PKL Students (Field Work Practice) Department of Aquaculture, Syiah Kuala University" I hope the knowledge gained will be a blessing and useful for many people.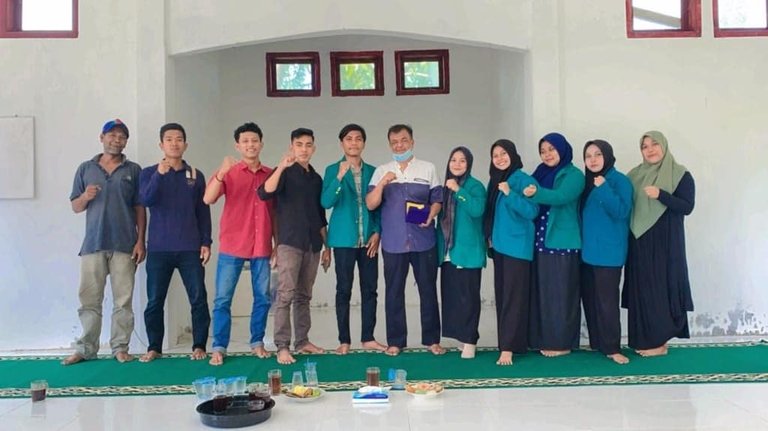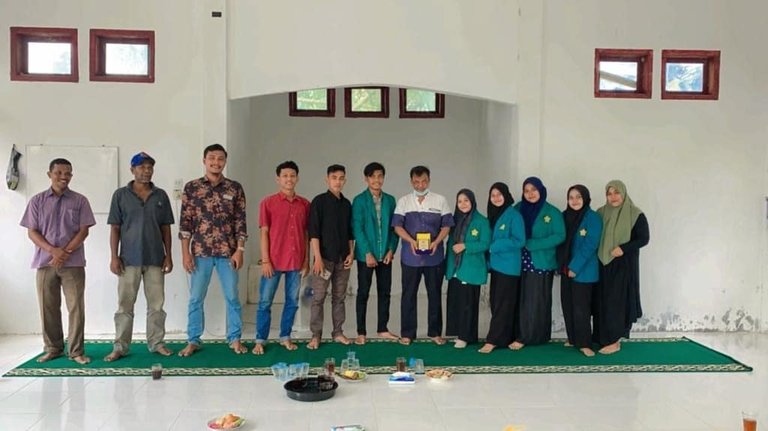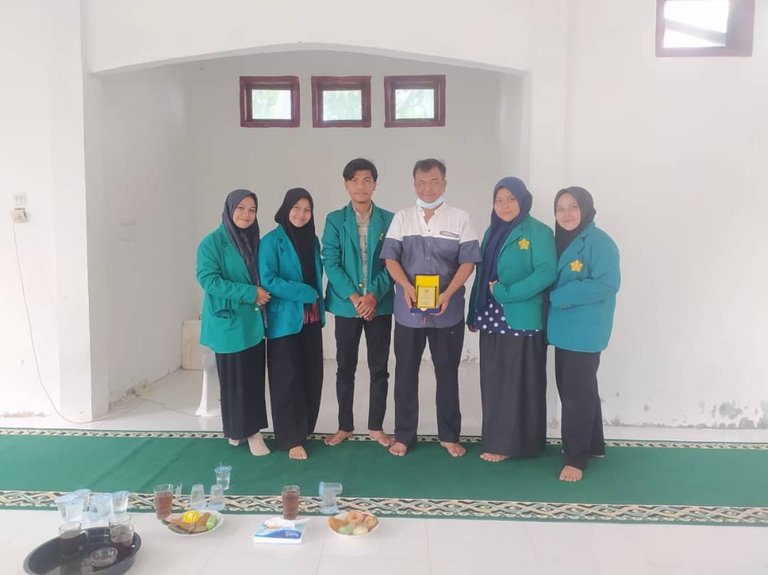 | Camera used | Handphone |
| --- | --- |
| Photography | riefmol |
| Location | Aceh |
| Photographer | @riefmol |
---
---
---
---