The End of War - ZapFicMonday "Belong"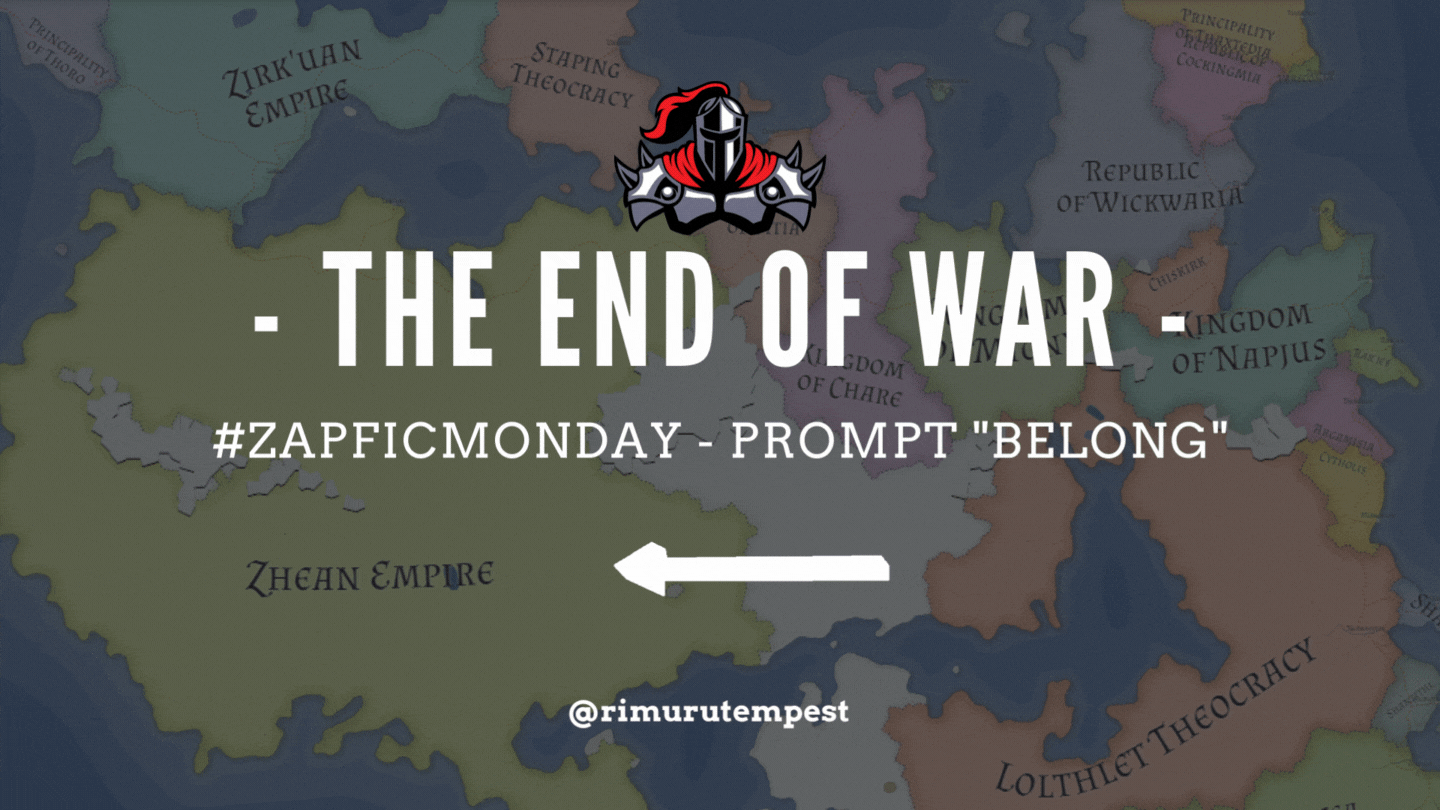 Hello Hiveans and Readers 😀
Here is my entry for ZapFicMonday, an write contest to create an history with less than 240 characters.
The history i choose to talk this time was about the return of a soldier to the country where he belonged, Zhean Empire. Keep reading to learn more about it!



World Map
To bring a little more deepth to the history i decided to use a World Map Generator to be the background image at the thumbnail.
Source: https://azgaar.github.io/Fantasy-Map-Generator/

The End of War



After 10 years of intense battling, the war ended and, I could return to where I belong, my country, Zhean Empire. It was difficult, I've lost almost all my companions, but finally I'll have time to enjoy the rest of my life with my family.




Word Counter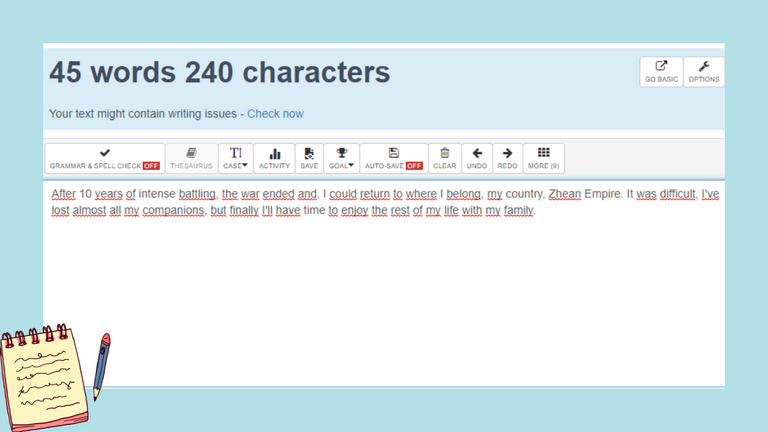 It was done at the: https://wordcounter.net/

Thanks for reading until now, hope you liked.😄
I'm starting to write at hive now, so every upvote and follow will be very helpful.
---
---