Happy New Year! DAILY REWARDS ARE LIVE + New Cards
The Rising Star team would like to wish you a happy and rockin' new year!
Daily Rewards
The daily rewards payouts are now live so if you have a reward shown on the "Rankings" page then you should have received a payout in your Hive Engine account of SWAP.HIVE.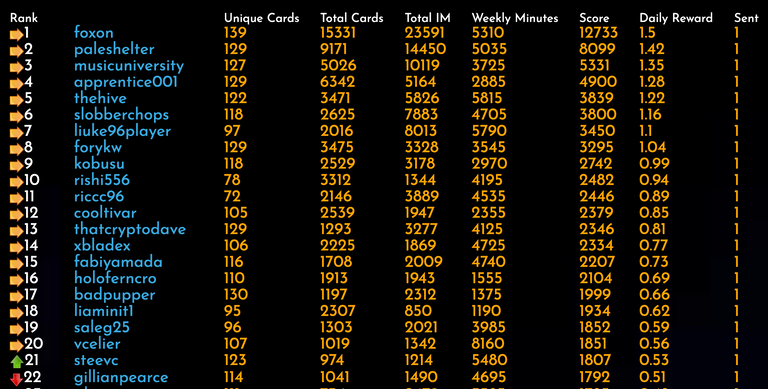 New Cards
Two new cards are now available in packs as follows: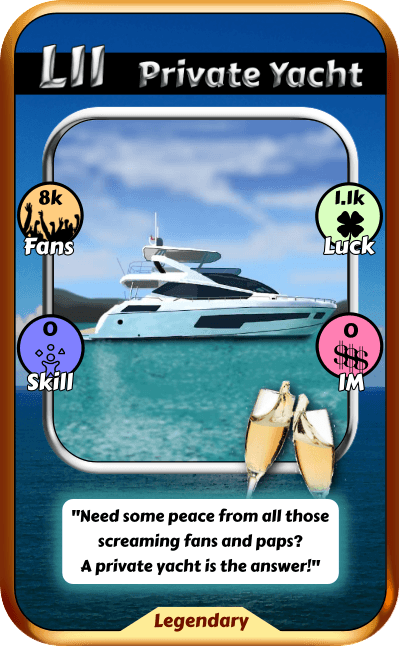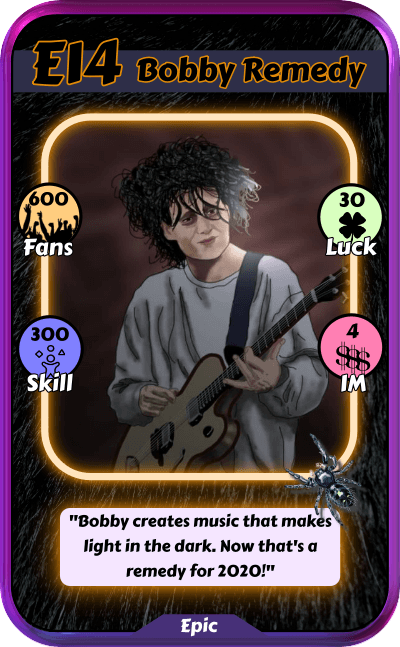 What's Next?
We are just completing the final stages of the next update to the game which we are excited to release and hope to do so in the next couple of weeks.
More details to follow shortly!
Thank You!
Thank you to all our players for your support during 2020. We've come a long way since our alpha launch back in March and we look forward to bringing you many more exciting features during 2021!
Cheers,
Jux.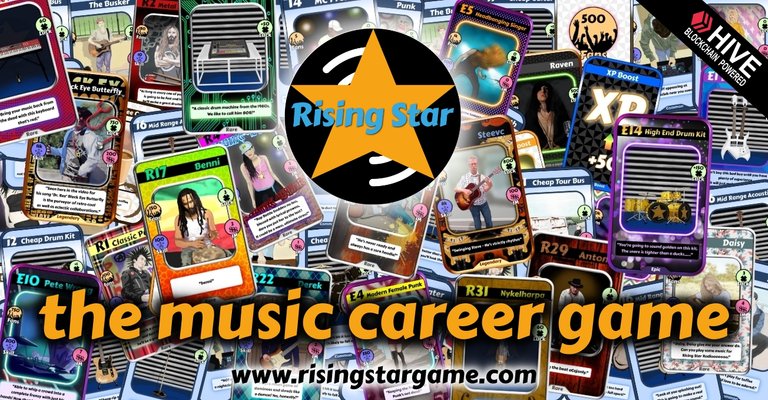 Rising Star - Play For FREE, Earn Crypto & Tradable NFTs!
---
---