Production Crafting Is Now LIVE!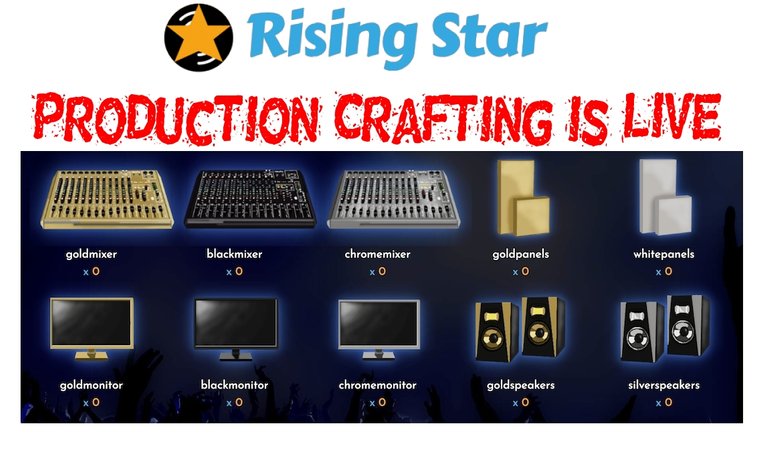 You can now hunt around the stalls for production studio parts and craft NFTs.
Each NFT will increase the skill you gain when doing the Production Lessons as well as help with the number of unique cards you own, which in turn helps with your ranking.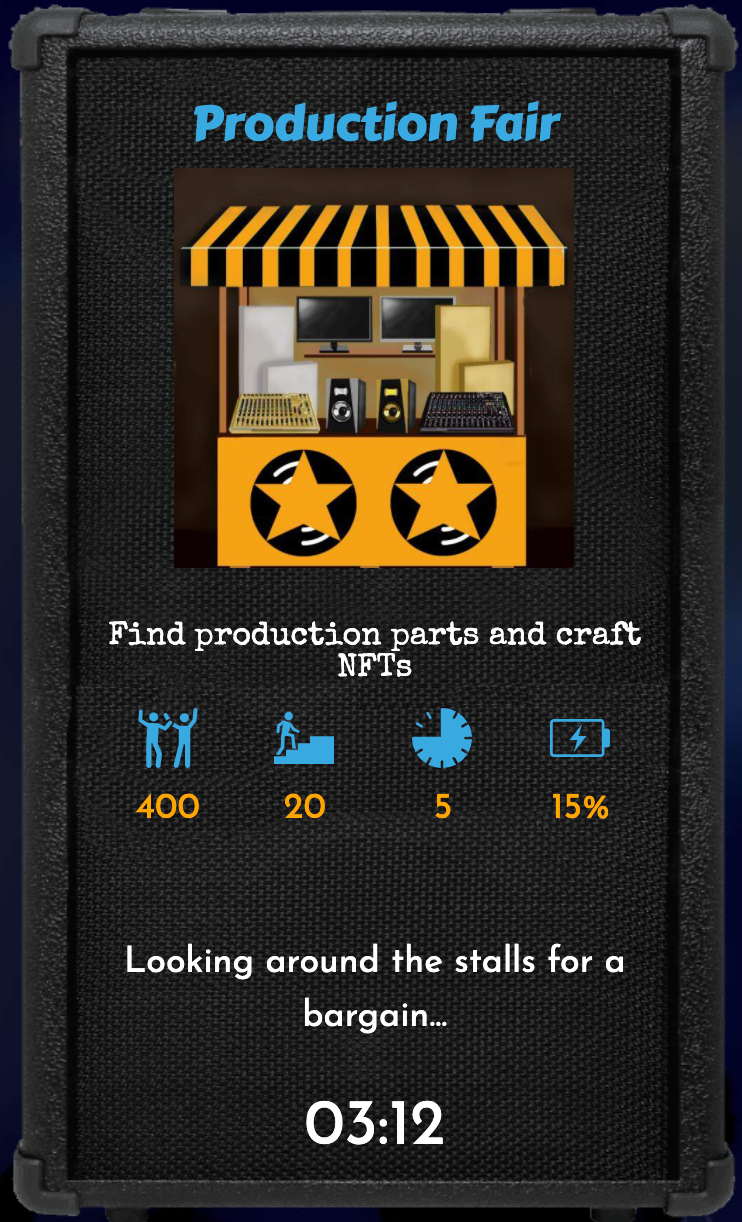 Good luck with your bargain hunting!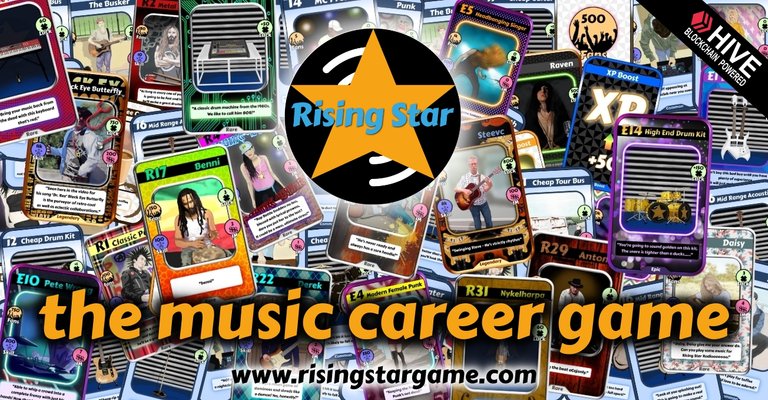 Rising Star - Play For FREE, Earn Crypto & Tradable NFTs!
---
---