Today's Rising Star Giveaways (Monday 25 September)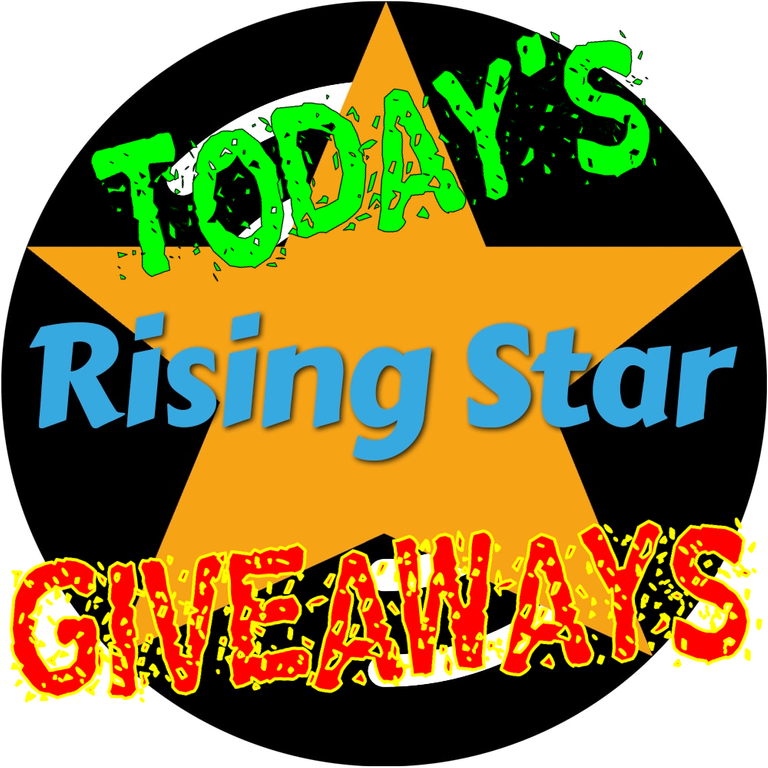 It's great to see so many players running giveaways and competitions and we thought we would produce a concise list each day so you know which ones are currently active and can be joined. Please click on a link and follow the instructions set by the author.
So without further ado here is today's list:
Good luck!
---
BEWARE OF SCAM COMMENTS WITH PHISHING LINKS!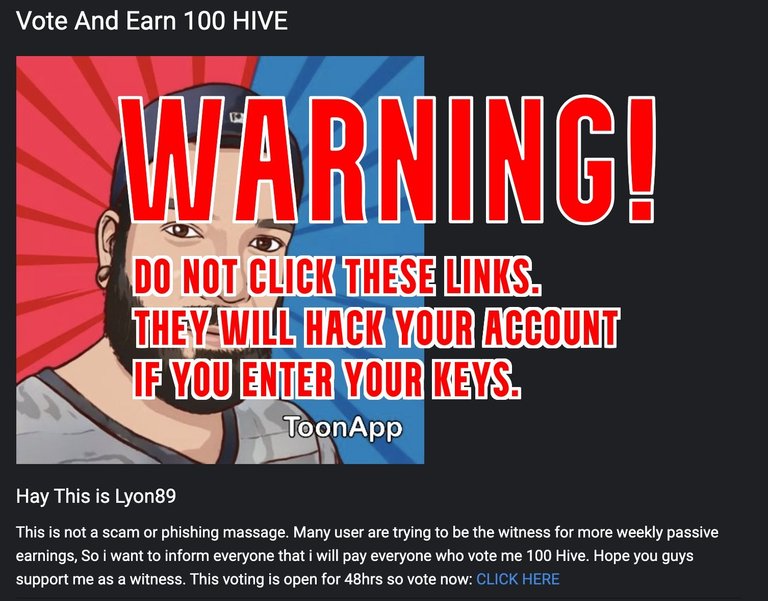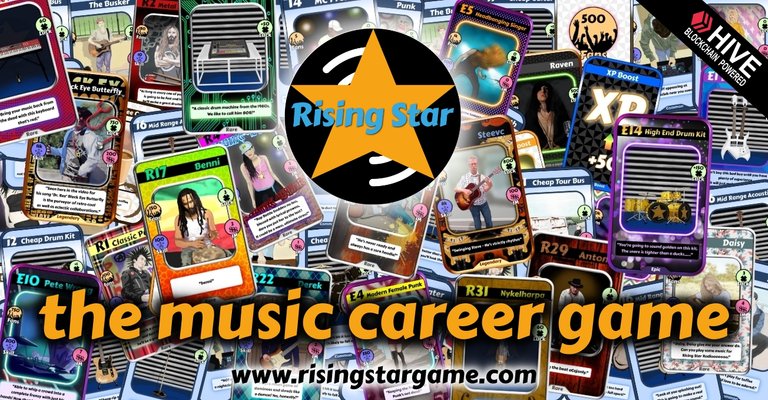 Rising Star - Play For FREE
---
---