You Can Now Buy Packs With SWAP.HIVE & Production Crafting Update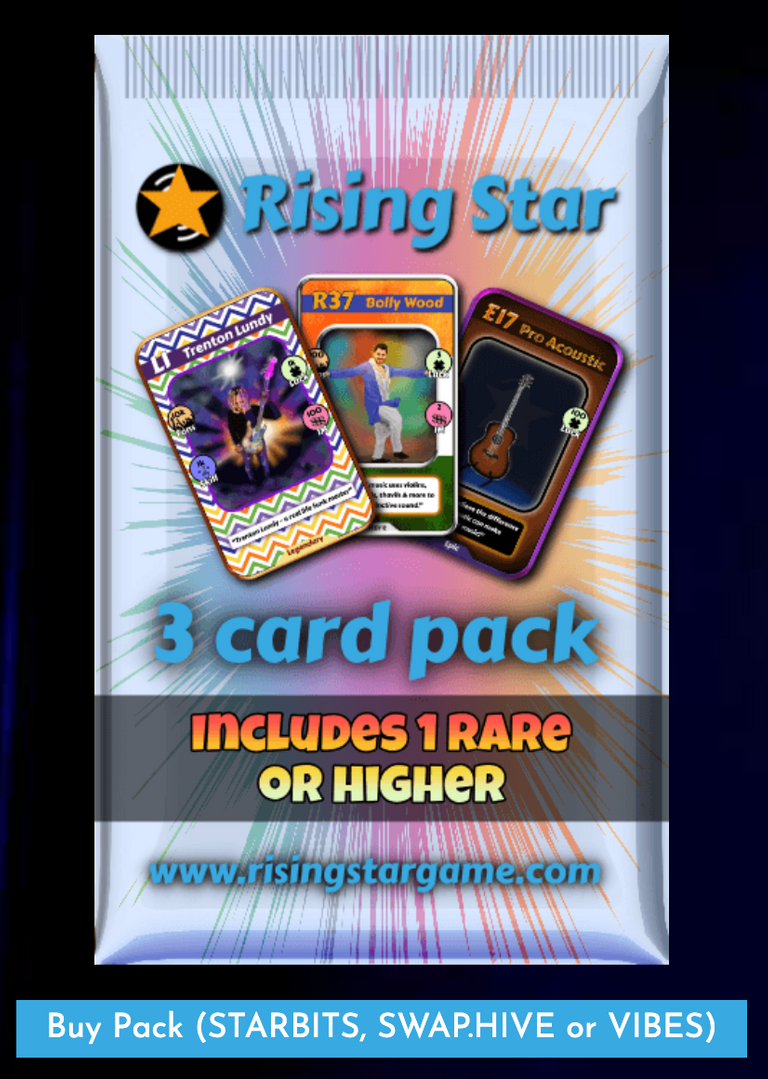 We just added support for SWAP.HIVE for purchasing packs. It's cheaper to buy STARBITS but if you like the convenience of just using your SWAP.HIVE then you can now do so at the click of a button.
Production Crafting Coming Soon!

How good do the production crafting parts look! Soon you will be able to build your perfect studio!
Production crafting should be live next week. We are just finalising everything and carrying out testing.
Cheers and hope to see some of you for Radio Evolved later.
Jux.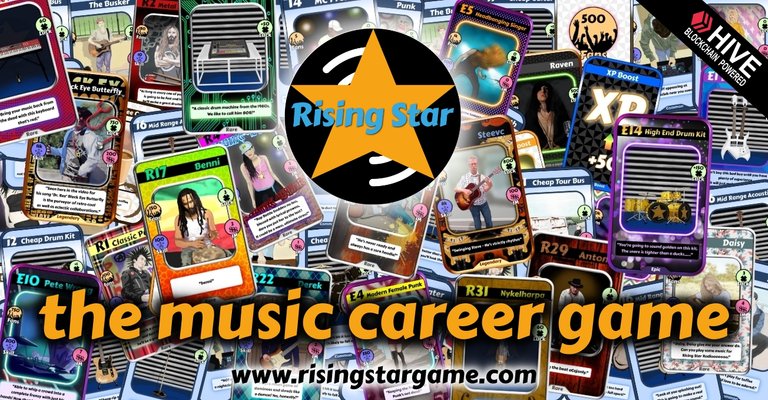 Rising Star - Play For FREE, Earn Crypto & Tradable NFTs!
---
---