Folsom Prison Blues? Rewrite - Please Bring Me a Sanity Care Kit
I absolutely acknowledge that I am going mad, and after this place I will need to re-sanity-ise. I wouldn't even bother with this post, but I've spent all afternoon on Natural Medicine community work, and setting up a new project as well as working out Engage tokens, and thus have no headspace left to write a post. It's actually really hard to concentrate on anything in here - I haven't been able to read and a longer post seems an effort. This place does funny things to your brain - I really don't know how people can do real work in here, but maybe they have a balcony and a view. Anyway, you might have to be a Johnny Cash fan for this one. It wasted a good half hour anyway, when I should be doing something more productive, but did entertain me. My legs are sore from jogging from one end of the room to another, so a lazy day is probably justified, right?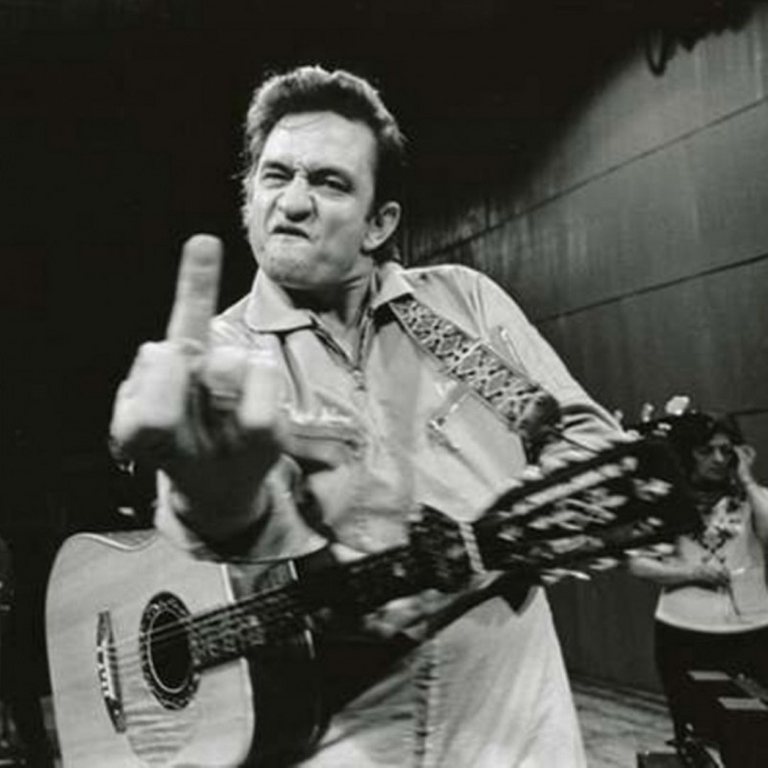 Yep, this is how I feel about quarantine. Thanks Johnnny Cash
The virus kept on comin'
It seemed to have no end,
Now we ain't seen the sunshine
Since last Tuesday when
They put us in quarantine prison
And time keeps draggin' on
I'm fed up with the phone callin'
I can't wait til it's all done
Do you have any symptoms maybe
A cough or fever can't be fun
Always be a good boy
Wear your mask and your gloves
But I'm stuck in Quarantino
Because no one wants to die
When I hear that we ain't going
I hang my head and cry
I bet there's free folk eatin'
Better food by far
They're probably drinkin' coffee
And watching the stars
I know the virus was coming
I know we can't be free
But there's no room for moving
And that's what tortures me
When they release me from this prison
And freedom becomes all mine
I'll recover through a little
Bit of outside time
Far from Quarantine Prison
That's where I want to stay
And I'd let the wind that whistles
Blow my blues away
If you are wondering how I'm REALLY coping, I'm doing okay. We're on a downhill now til Tuesday - it's just about patience now. Plus, the new series of Westworld is great, and I'm still jogging and listening to podcasts. The first week was hell - now it's just delirium and chilling til the cage door opens.
With Love,



Join The Best Natural Health Community on Hive


PeakD - The Best Way to Experience The Hive Blockchain


MINDFUL LIFE is a Natural Medicine project which supports meditators on HIVE
Discord II Community

---
---