PIZZA PREMIER LEAGUE AT DIESEL CAFE
Hello, my dearest Hivers. I hope you are all healthy and doing well. Today I'd like to share with you yet another post from one of my favorite cafés in Mangalore - Diesel Café.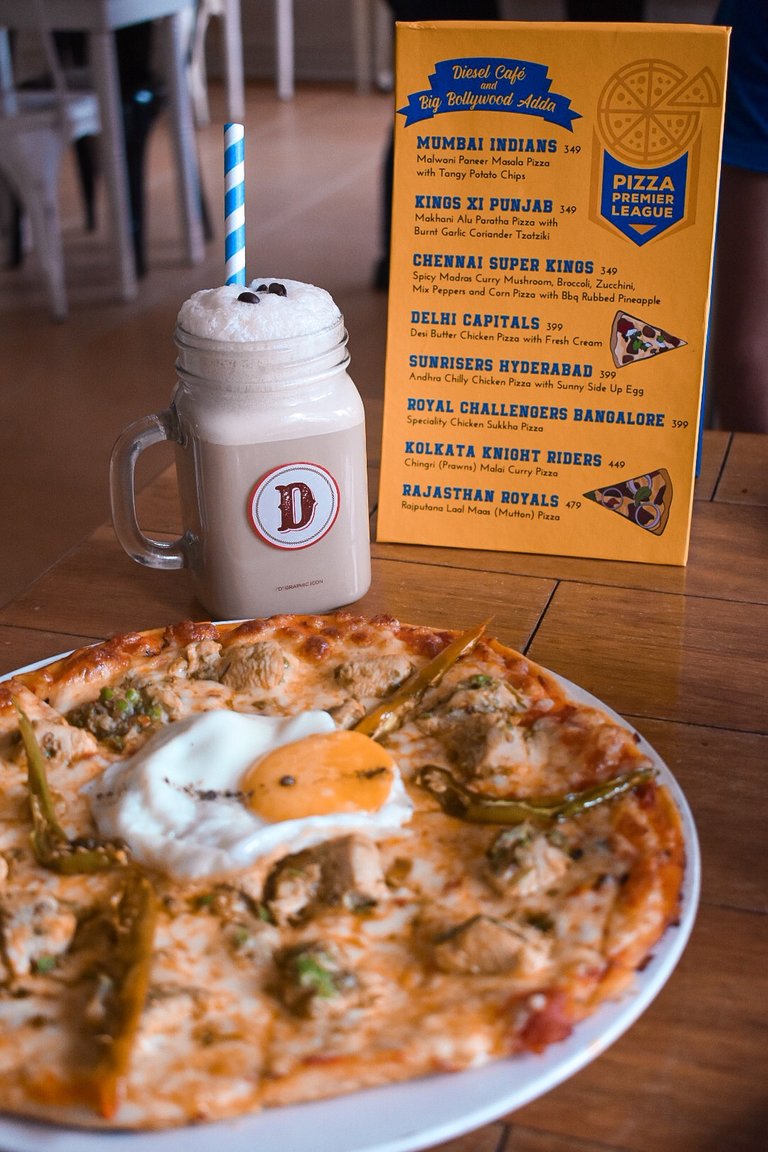 These pictures are from their Pizza Premier League which was introduced in October 2020. The Pizza Premier League, also known as PPL, is basically a themed festival based on the Twenty20 cricket tournament Indian Premier League (IPL) where eight teams representing eight different Indian cities compete. Based on this theme, Diesel Café curates a menu with eight specialty pizzas with a desi twist to it. You can take a look at the 2020 menu in the picture above. The pizzas are all named over the IPL team names. Every year they introduce new fusion pizzas on the PPL menu and the experience has always been enjoyable. Sadly, we couldn't have a 2021 Pizza Premier League due to Covid. :(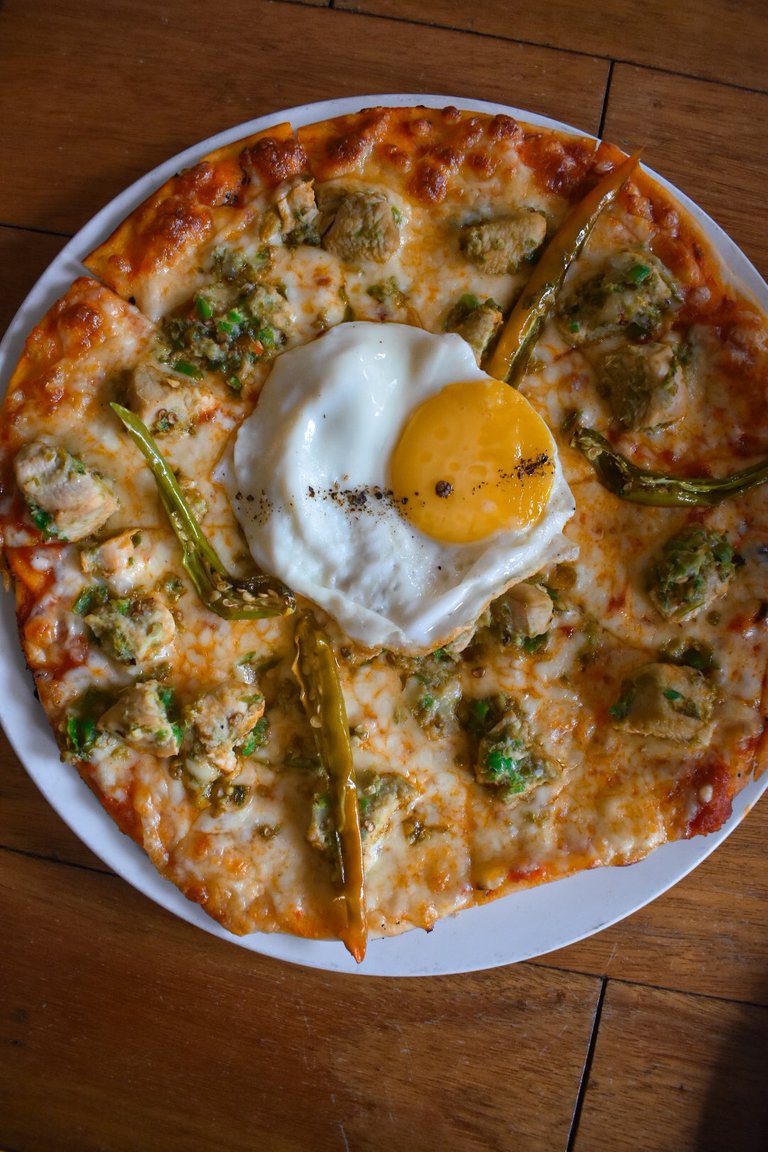 In frame here is the Sunrisers Hyderabad. This is a medium-thick crust pizza with Andhra Chilly Chicken along with an egg in the form of a Sunny Side Up added on top. The pizza was spicy, just what Andhra cuisine is known for. It went really well with the egg. It was priced at INR 399 (5.38 USD).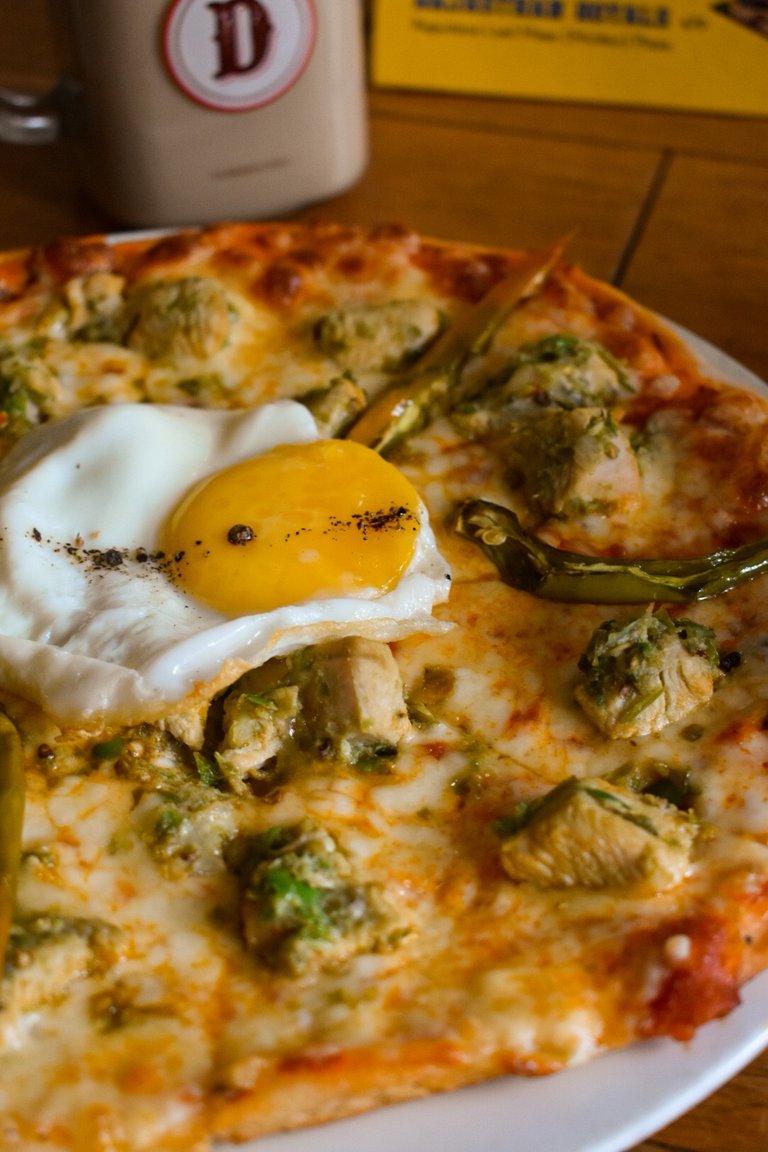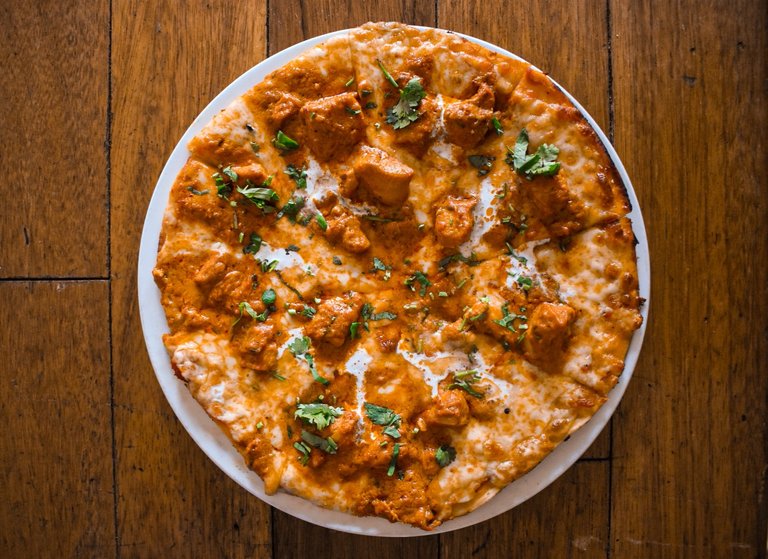 Here is my Diesel favorite - the Delhi Capitals. This is a pizza fused with the Delhi favorite Butter Chicken. Personally, I am a big-time sucker for butter chicken and this fusion was plain heaven served on a platter to me. It was mildly spicy, very creamy, and of course buttery. This is priced at INR 399 (5.38 USD).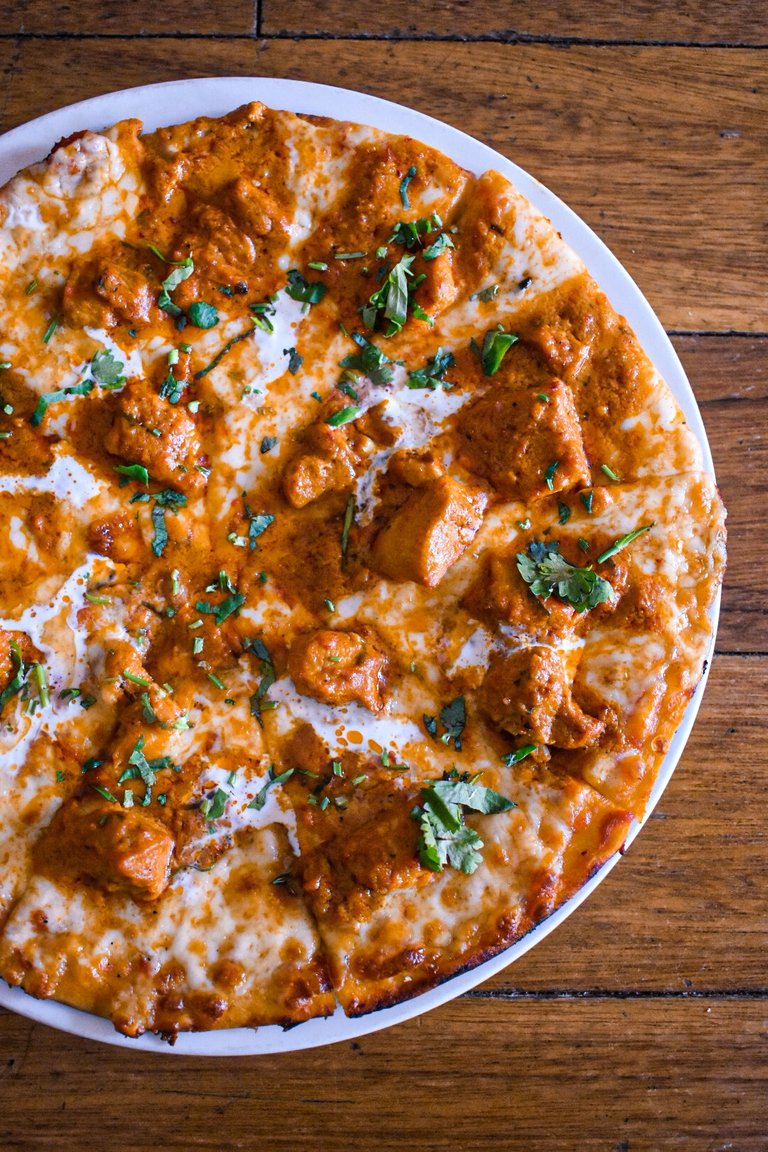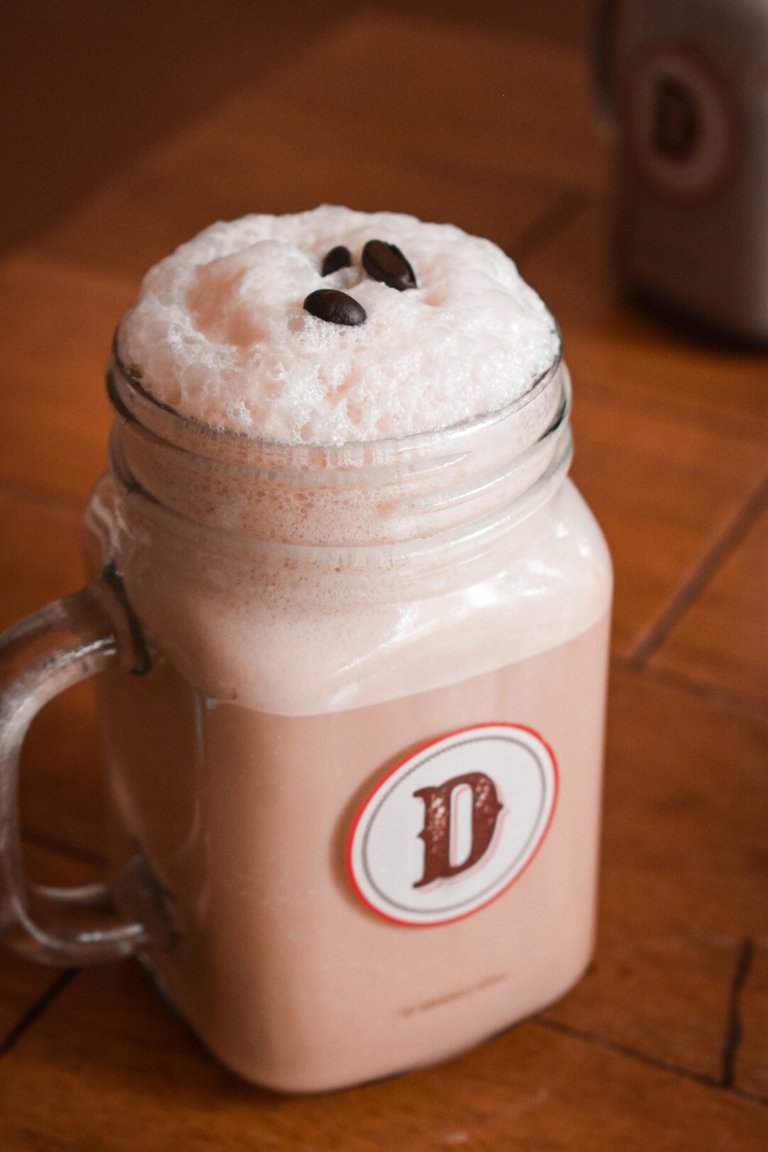 Here's the Iced Cafe Latte. This one has a double espresso shot, fresh cream, chilled milk mixed with vanilla flavored ice cream. The drink was creamy and thick. It was a medium roast and that's just how I prefer my coffee. This is priced at INR 199 (2.68 USD).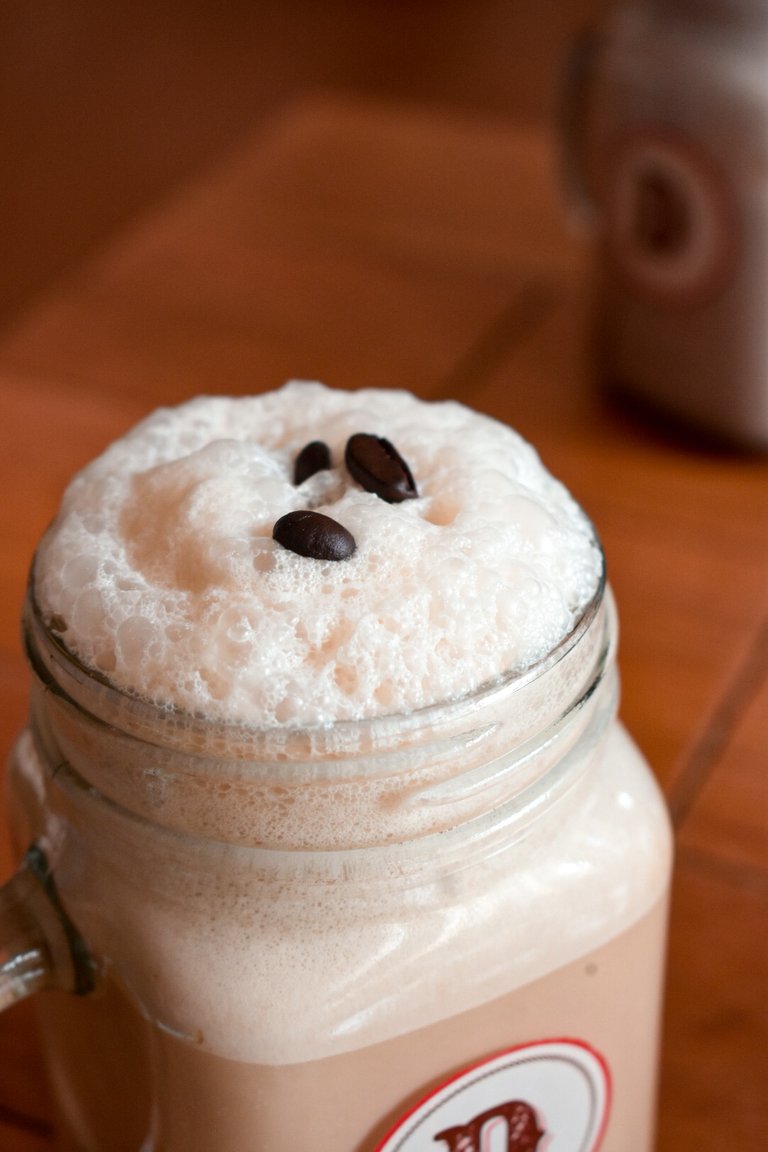 Below is the Hazelnut and Oreo Shake. This is a thick oreo shake with chocolate, hazelnut syrup and vanilla ice cream. The taste of oreos overpowered the other flavours but it was delicious. This is priced at INR 249 (3.36 USD).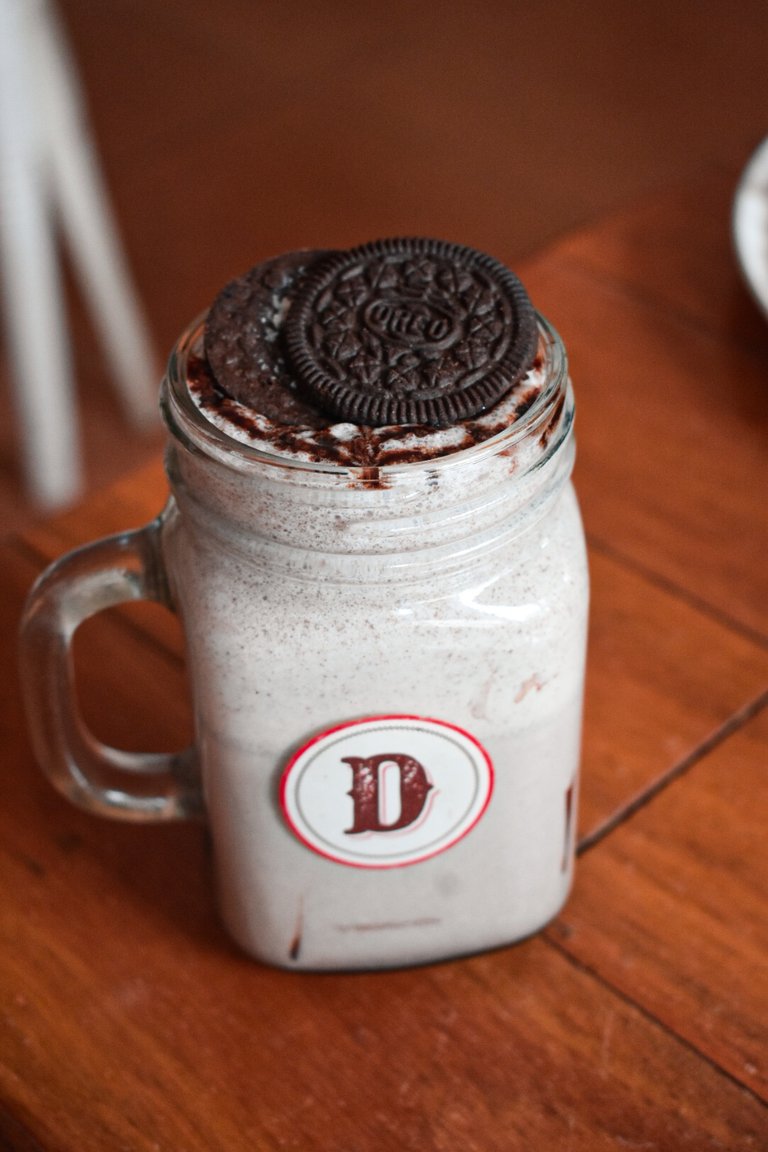 That's all for today's post. If you enjoyed reading till here, do let me know through an upvote, a comment and maybe a reblog. Well, a follow would just make my day. You can also find me on other platforms @riyaflona. Stay tuned for more updates. Cheers!
---
---