Consistency
Many of us talk about talent, we talk about hard work, goals, and what not, but what about consistency? Not a lot of people preach, nor practice it these days, that's what I see around me at least.
The people who I've seen, and known personally, usually the ones who are at the top of their game, the one thing they all have in common is consistency.
Excuses are never an options for such people, they always make time for what's important, and leave the rest for later. No matter what happens, they make sure that nothing comes in the way of their success and future. Every little detail, every little step towards growth and progress, a cumulation of such steps, results in what we know as "success".
Most of the time it's not about pulling off something extraordinary, it's more about redoing the ordinary; repeating that boring old routine, again, and again, and again.
---
"Consistency is an under-appreciated form of intentional magic disguised as a mundane doing." – Victoria Erickson.
---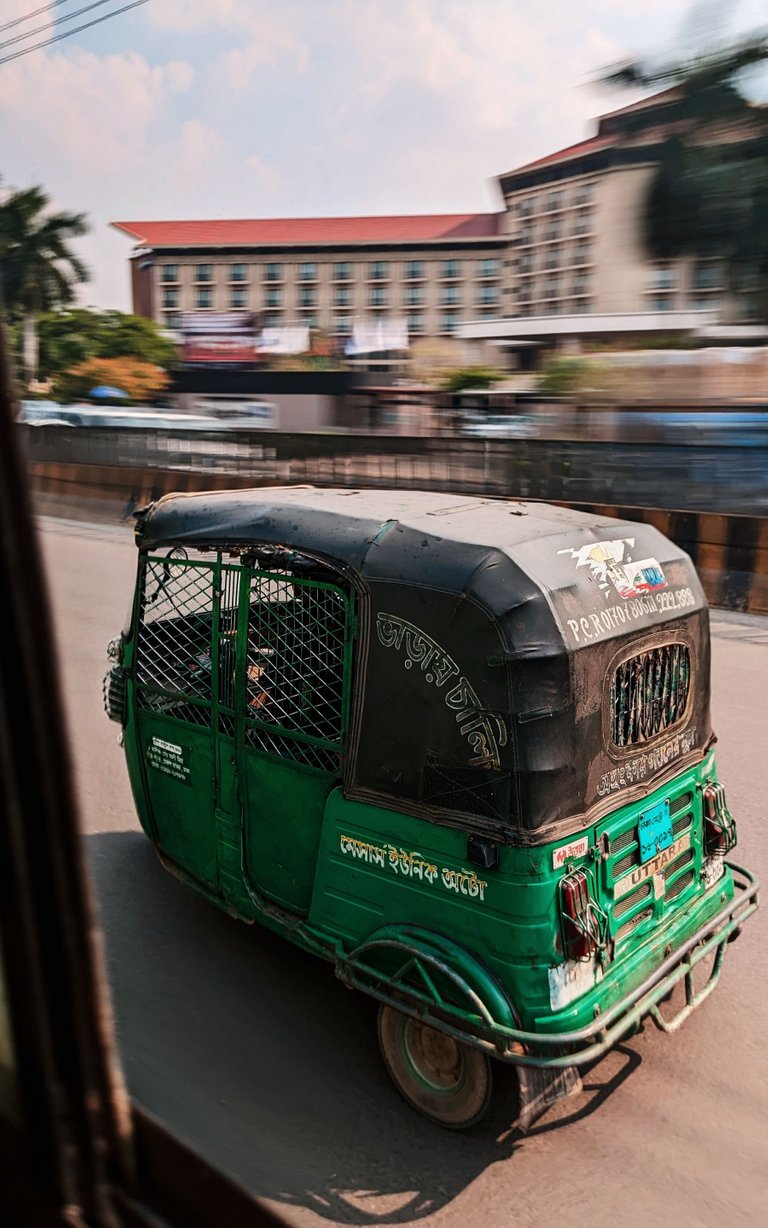 ᴵᵐᵃᵍᵉˢ ᵃⁿᵈ ᵒᵛᵉʳᵃˡˡ ᶜᵒⁿᵗᵉⁿᵗ ᵃʳᵉ ᵐʸ ᵒʷⁿ ᵘⁿˡᵉˢˢ ᶦᵗ'ˢ ᵐᵉⁿᵗᶦᵒⁿᵉᵈ
---
My father is a living example of consistency and unequalled levels of optimism. He says that as long as someone is hopeful, and believes in putting in the work and effort consistently, steadily growing and improving every single day, then one day, they too shall reap the fruits of their labor.
My old man has been working since his middle childhood days; just after my grandfather's demise. After that the burden of responsibility was on his shoulders, having to take care of his mother, an older sister and four younger brothers.
Now, after over half a century, he's still going strong.
Yes, there have been ups and downs, with many of his wins came countless losses too, but his work ethic and can do attitude powered by all that never-ending optimism is still there.
Even though this man had his own well established business by the age of 40, he'd still be out looking for new opportunities. He never really took a day off, even on Fridays he'd be out casually to attend meetings and to explore business opportunities.
Saturdays to Thursdays he'd be up at 6AM and headed towards his office by 7AM. Nothing could keep him away from his office room and desk.
I remember him and I both were headed towards the office one day, during the rainy season while driving through heavy floods. It was probably one of the worst floods our city had faced. Around 70% of the distance from our home to office, half of our car, it was all submerged under flood water. Inside the car the water had managed to reach over our ankles; yet, somehow, the car and us both reached the office safely. But, we couldn't come back though, because the car wouldn't start when it was time to get back. Thus, we hopped on a bus, and were on our way back home.
Thanks to my old man and him always pushing me to be consistent, back in my school days I've received countless awards for consistently being present for every single day. That did end during my senior years, because then it wasn't really necessary to show up every day.
I did start slacking afterwards, and as I keep on getting older, I still find myself slacking. But, I do show up when needed; eventually, I always get back on track.
For now the challenge comes with building a well founded routine for myself.
At the moment the weight of every responsibility is a bit too heavy, therefore, every now and then I must put down all of that load and take a breather. Yet, as time goes by and I strengthen up my shoulders, I believe this too shall become a part of the ordinary.
---
---

---
---
---