Life can Throw You Curveballs....but Some You Can Knock Out of the Park :)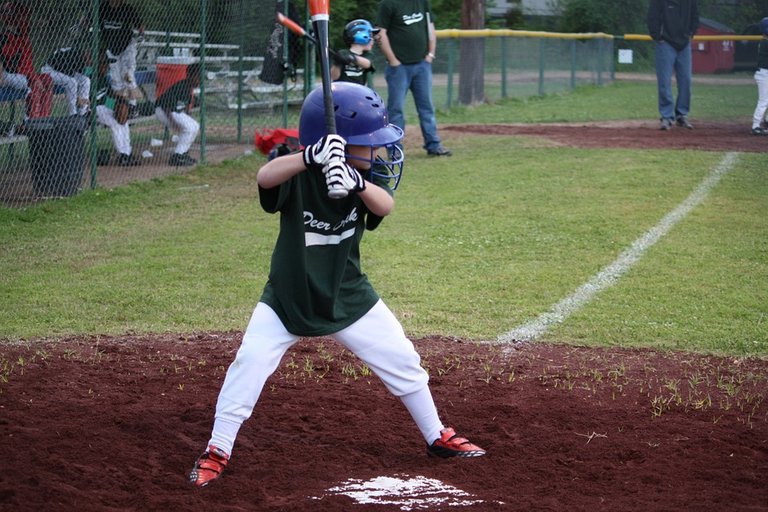 Image Pixabay (https://pixabay.com/photos/baseball-little-league-children-92382/)
It's almost midnight here where I'm at, and I still cannot get over what transpired earlier tonight.
I had powered up 419 liquid Steem ...
yesterday ,and I was excited about that. It put my total to almost 11K SP. Iam thinking here I come Orca status lol.
But I have been short...
on fiat funding as of lately. So I wanted more Steem but just could not put any fiat in the mix right now.
And suddenly earlier this evening my little ole eyes...
ventured down my Steem Wallet page to where it has the Steem Dollar figure.
Well it said....
I had about 241 and change of sbd. So Iam sitting there like a ding bat wondering if I can exchange it for a few Steem. lol
I Tried Transferring to myself...
and putting it in Steem but it wouldn't let me do it.
So low and behold...
I tabbed on the "market" icon ,and it lead me to the bid and ask of Steem and whether I wanted to Buy or Sell.
And guess what...
I could not only just get a few Steem like I originally thought ( I know Iam a little slow in the head sometimes) but the fact is I could get 920 Steem at the current asking price. Holy smokey doo !!!
Conclusion...
Wow!! Talk about a nice , wonderful surprise. Well, I bought it and powered all that 920 on up , and I am sitting at just under 12k SP.
Man , life sure can throw you curve balls and some are the ones you actually can hit :) ;)

---
---